I go to the bank on Friday (2/13) to withdraw money. I'm feeling pretty good while I'm inside. I was having a good day. Then I come out and realize that some ***** in a raise truck ran over the front of my car! I was shocked!:SHOCKED: Anyway after getting her info and staying in the rain for about half an hour waiting for a friend, I make it back home only to realize I no longer have a drivable car. I feel like my baby was raped.:sadface: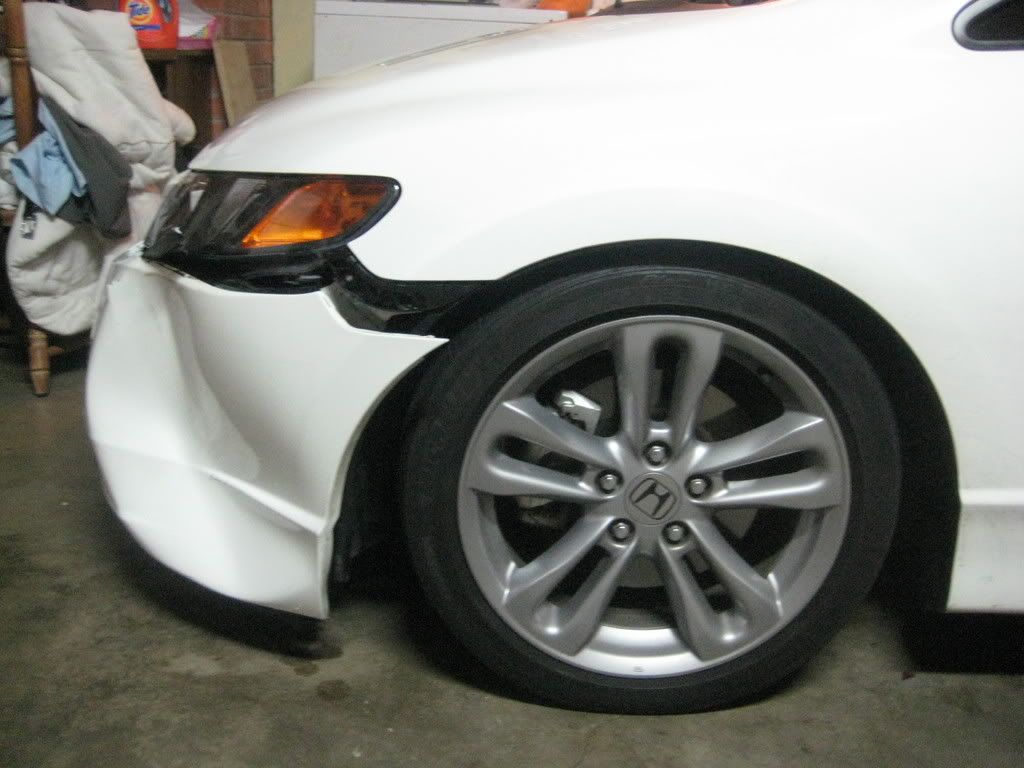 You can see tire marks if you look closely.
hsnap: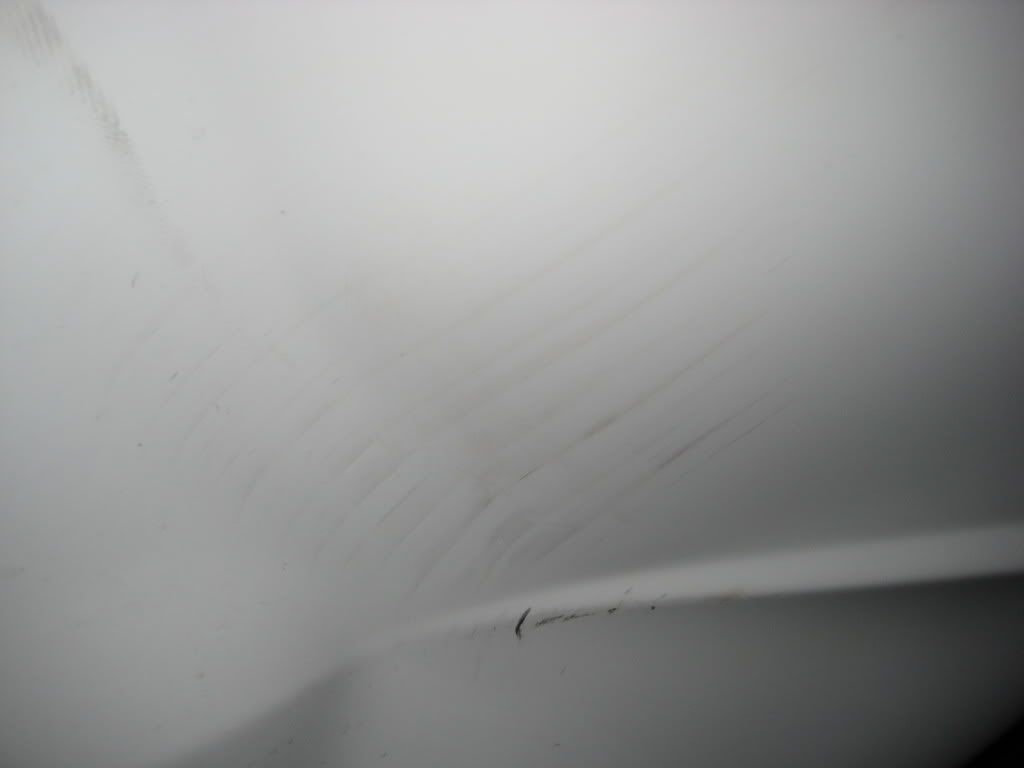 I wanna say it's non-drivable b/c even though I was able to bring it home, the front was making all sorts of noise. Plus, I think the steering is off. But that's not the worse part.
This is...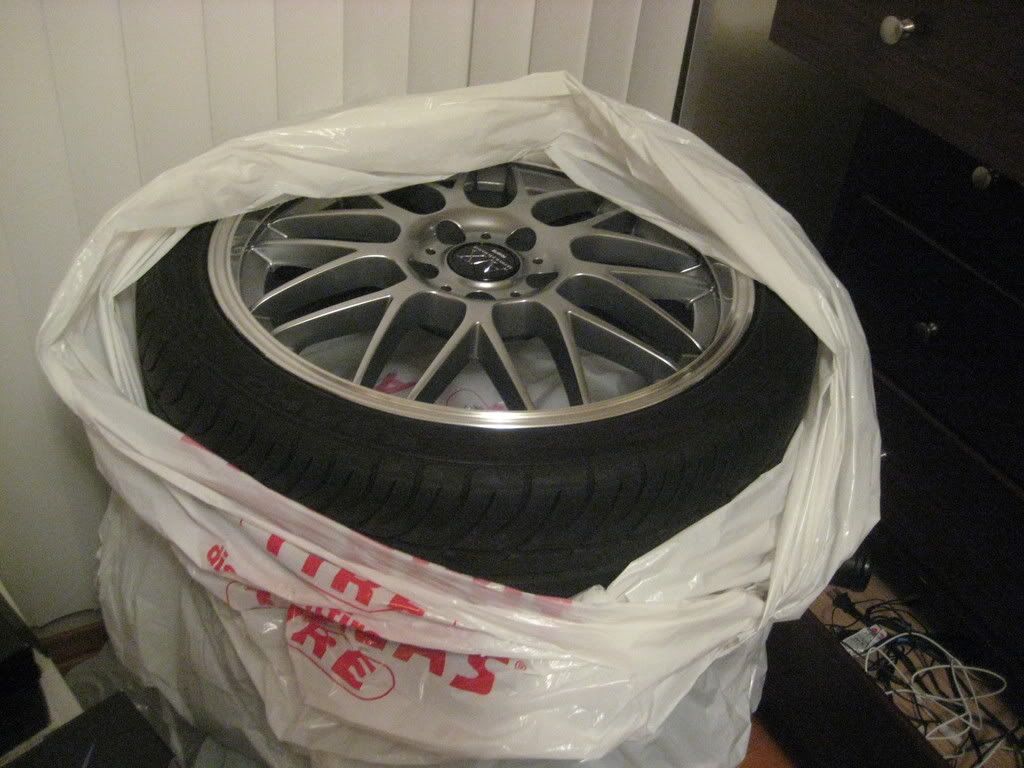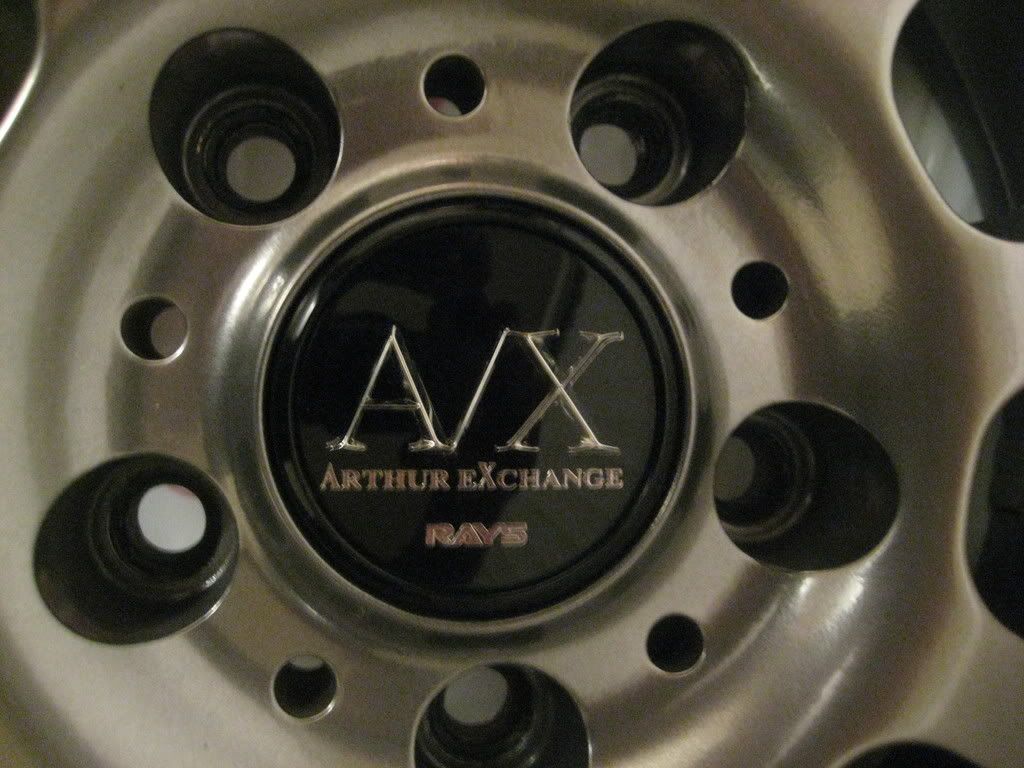 I went to the bank to withdraw money in order to get a set of RAYS. Now I have them but I can't put them on my car. I probably won't be able to put them on for 2-3 weeks.
I wanted to see what she would look like if with her new shoes.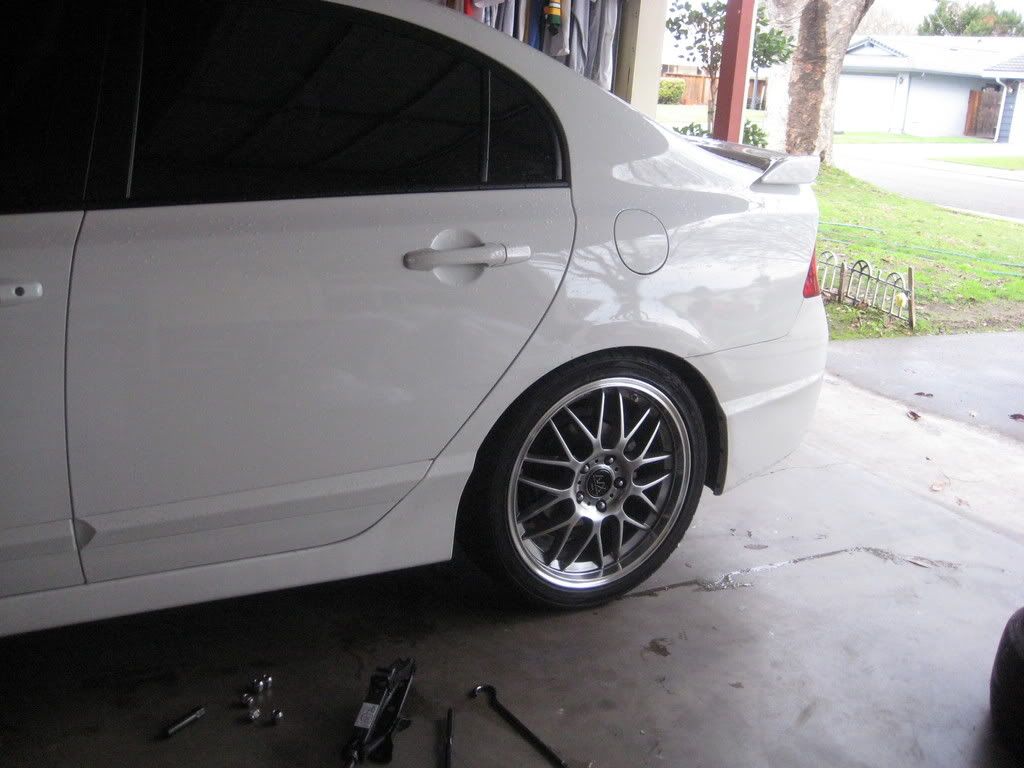 BTW, here she is a couple weeks before the accident.
This is soooo fu_cking lame!:rantsmiley:
EDIT: Oh yeah, something else came in on Friday that I also can't install.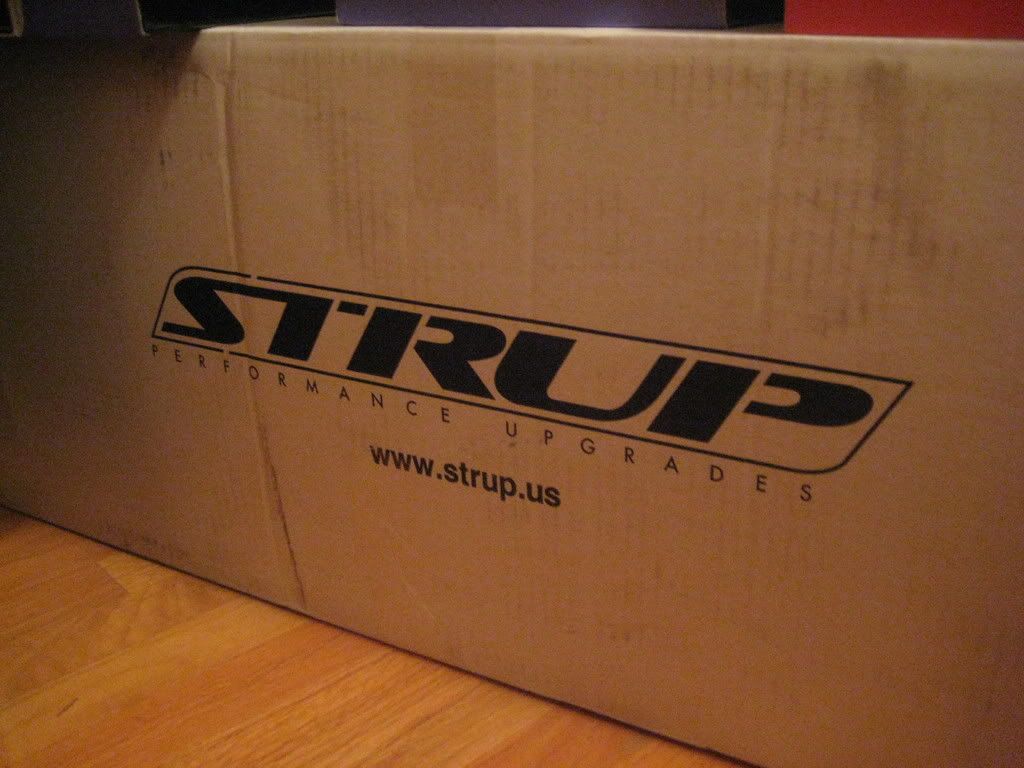 This is almost funny, in a strange kind of way...:think: