Volk Le37-t's for sale the specs are 17x7 1/2 with a +40 offset.
i bought these off jeshua and need some cash now. I'm looking to get some RSX type S wheels + cash depending on the condition or 1500$ straight out. if you have some other wheels for trade let me know also, maybe we could work something out. i have no pics of them on the car but there are some old pictures on this forum of them on jeshuas car.
here is what i have.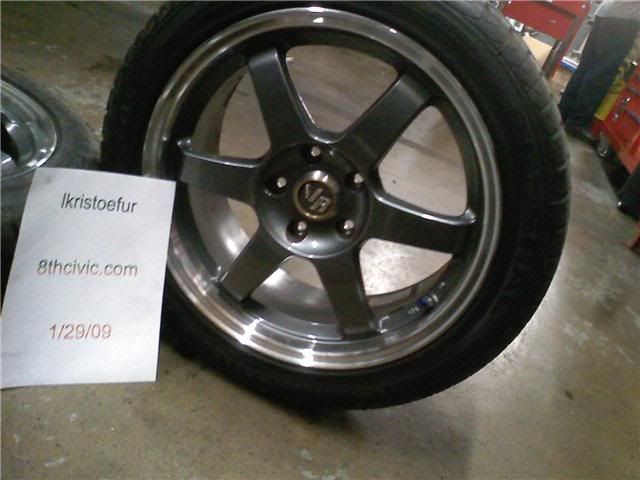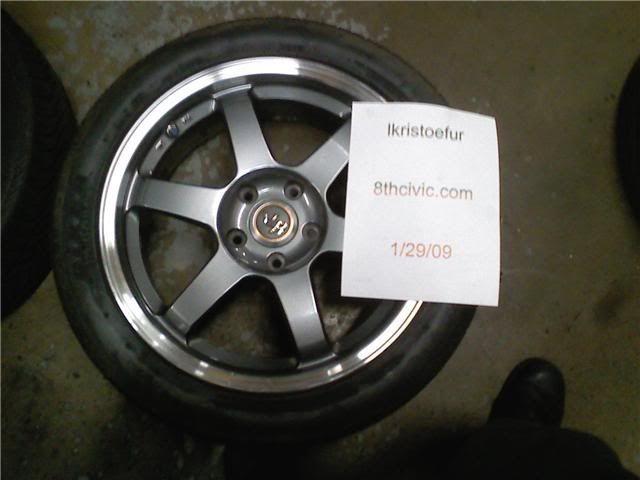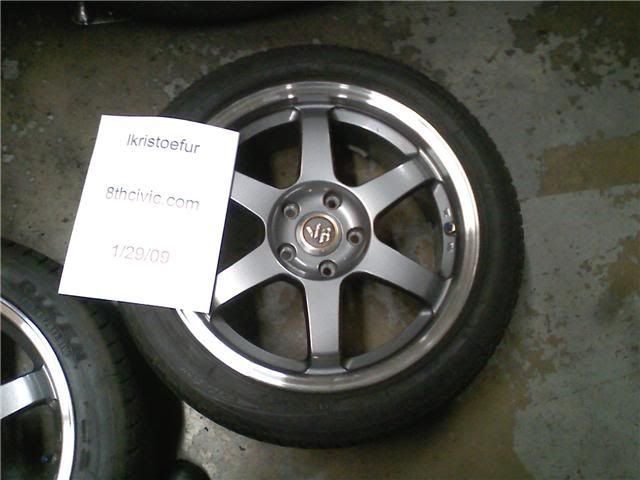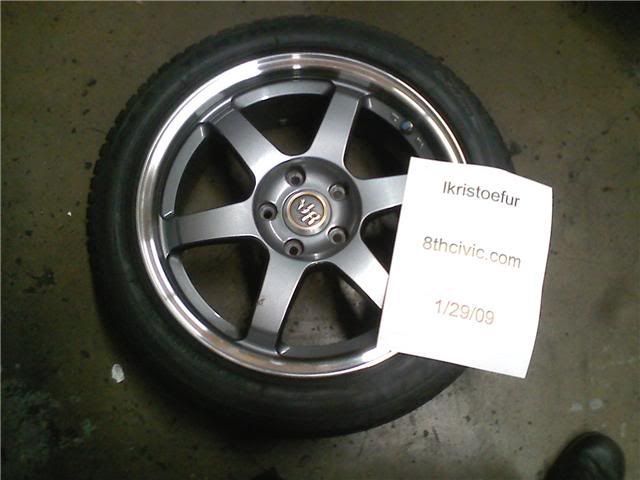 1 has a small mark