Discussion Starter
·
#1
·
So two days ago, I was driving to formation (I'm Army) and there was a sweet ass ride that came blowin thru a Red Light. Yea, the car was hot, but the light was friggin red!!
He almost clipped me and the car in front of me that were turning on a Green Arrow, and while trying to avoid him, I ran over the world's largest curb. this was on Tuesday.
Also on Tuesday, I picked up my HFP kit, which might not fit if there's any unseen body damage.
As for my Motegi's and my BFG KDW2's, they're shattered. The drivers side front/rear looked like waffles they were so bent.
I made a post called "15K in Parts Finally". yea, I realize how quickly all that I have invested can be taken from me. Luckily, there is no motor, turbo, suspension damage.
The moral of this story....
"Live Life short. Blow money FAST. When your gone, your money's gone too, so that's your A$$"
I literally have gone from this look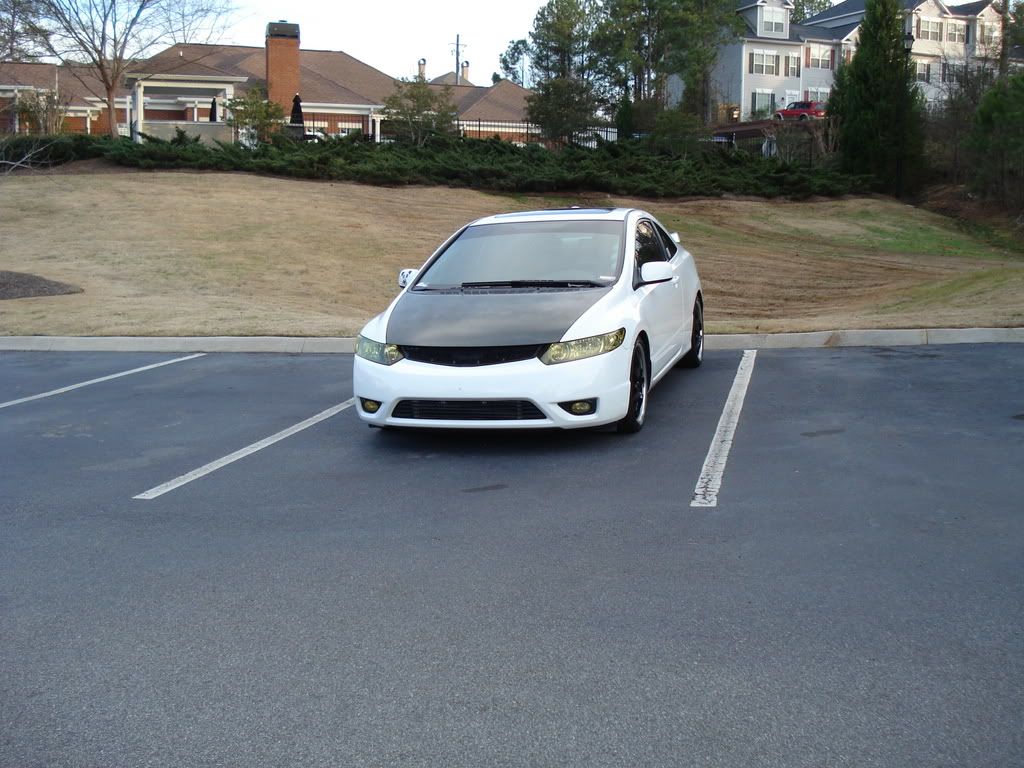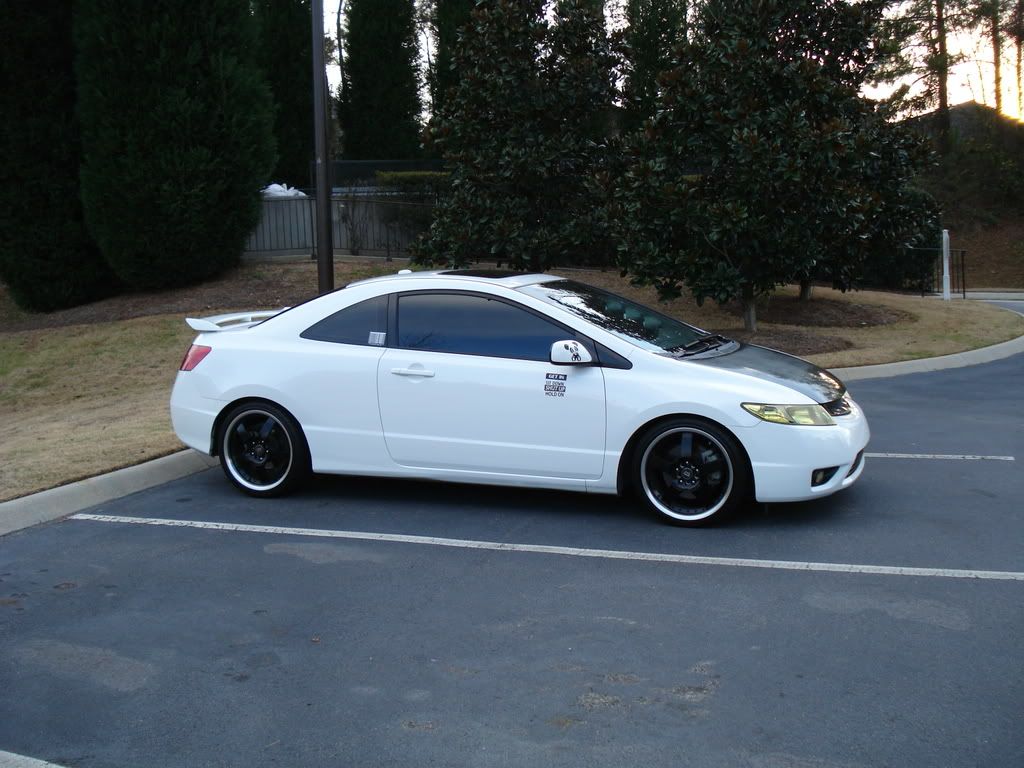 back to this look.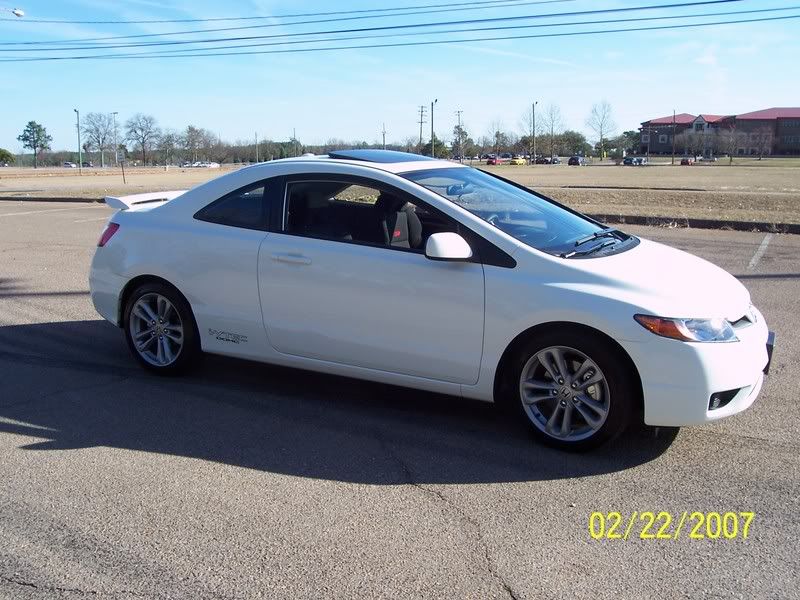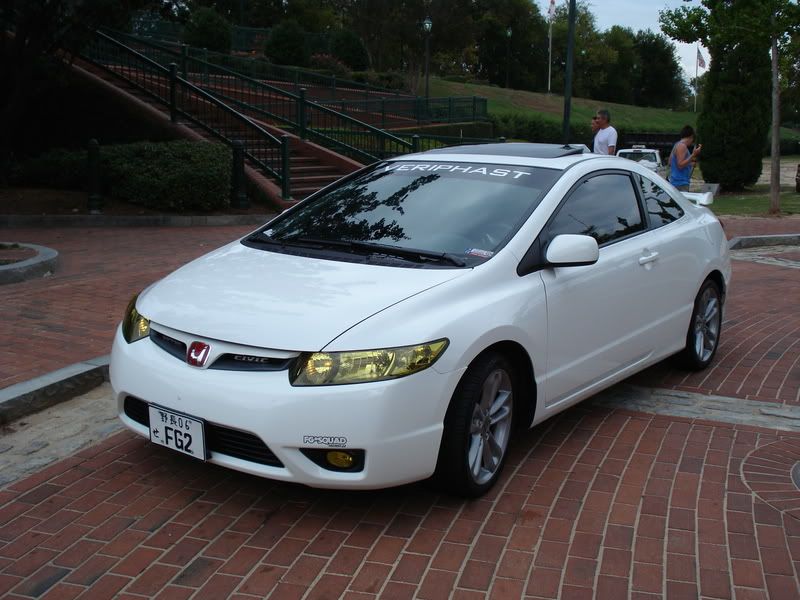 Luckily I never sold my Stock rims, since my motegi's are shattered, and I've wrapped my stock wheels w/ Nitto's now, and yea, I took off the CF Hood too. Only thing left on my car is the Yellow Headlights, Solid red tails, and the aftermarket grill.
Could've been worse I guess. Oh well. $1,800 out the door.