Discussion Starter
·
#1
·
I am a car whore and a half, and I lost pics of my even older cars. Damn though! I'm bored here at tech school, its a non-duty day so I'm on the internets, and just started going through my pics on photobucket, and remembering the good times with these things.
Not pictured:
1996 Toyota Tercel
1997 Chevy Camaro Z28
2000 Dodge Dakota (I had HUNDREDS of pics, not sure I remember why I erased them all...)
Truck I bought at an auction in Florida, had a bullet hole in the roof, I patched it, sprayed it, drove it back to Ohio and sold it for a $2000 profit
2001 Dodge Ram Sport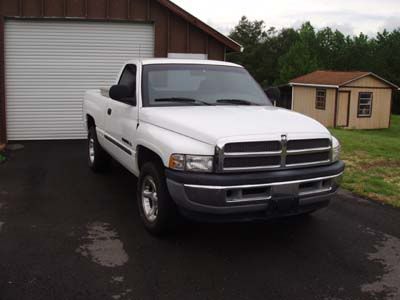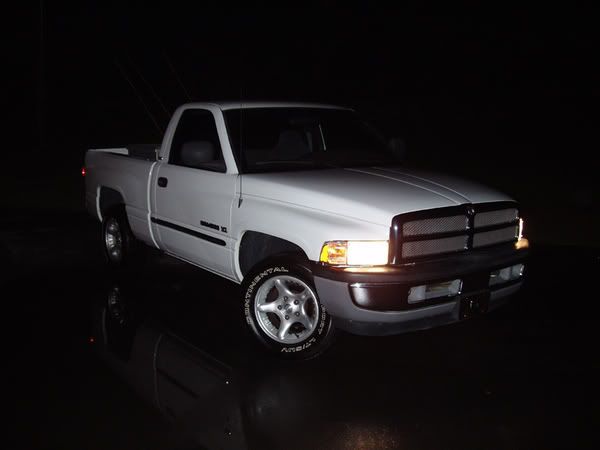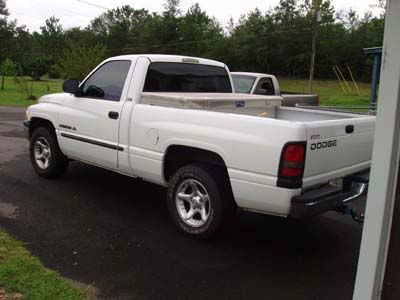 2000 Durango R/T, 5.9L had some nuts, it was fun, didn't have it very long, tranny blew, replaced it, threw chrome R/T wheels on it, buffed it out and sold for a $1500 profit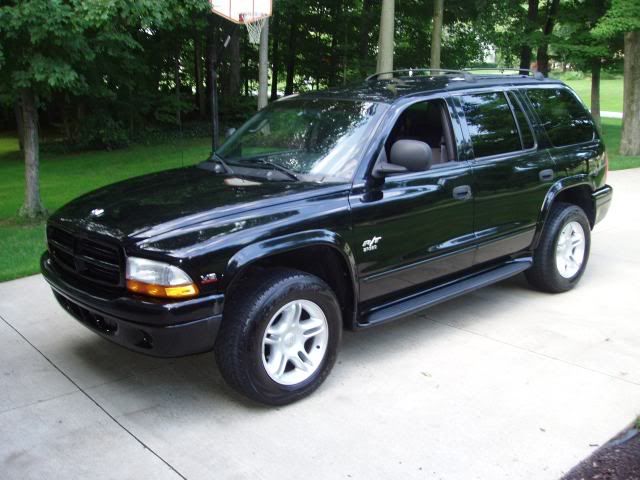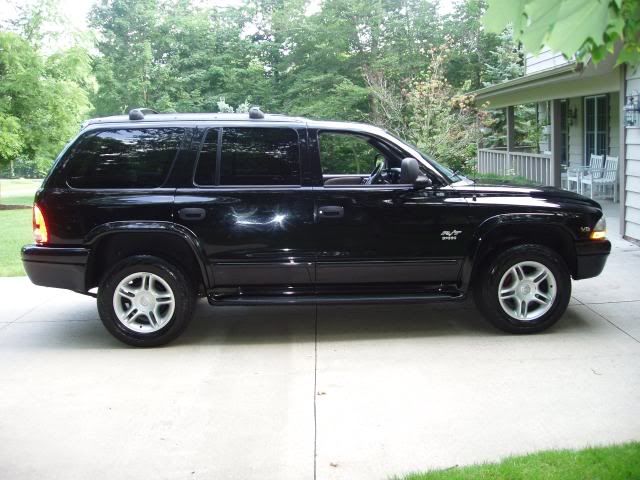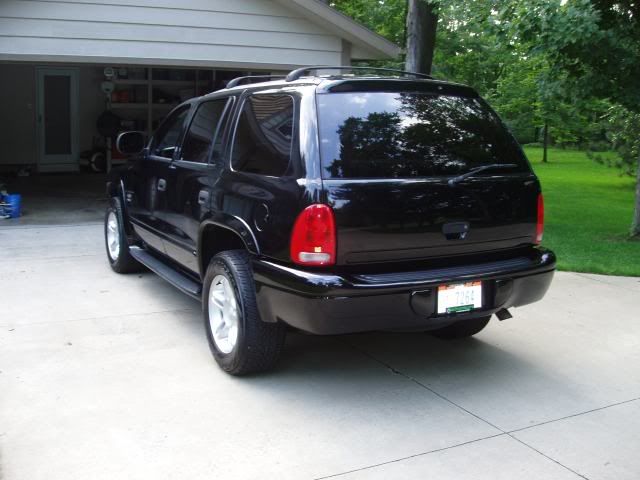 Dakota was had in this timeframe
2004 Dodge SRT-4, was stock except for a Mopar BOV, short shifter, panel filter and WGA. Quick little car, got me into the sport compact scene a lot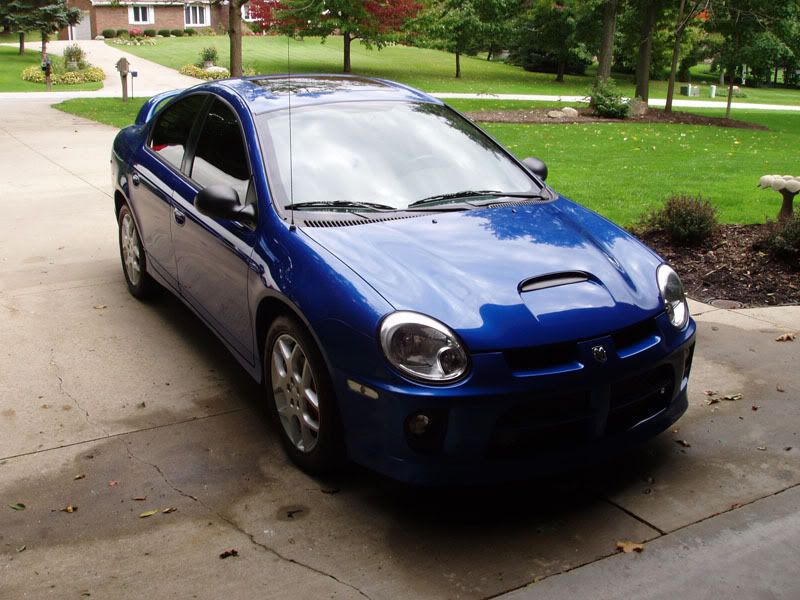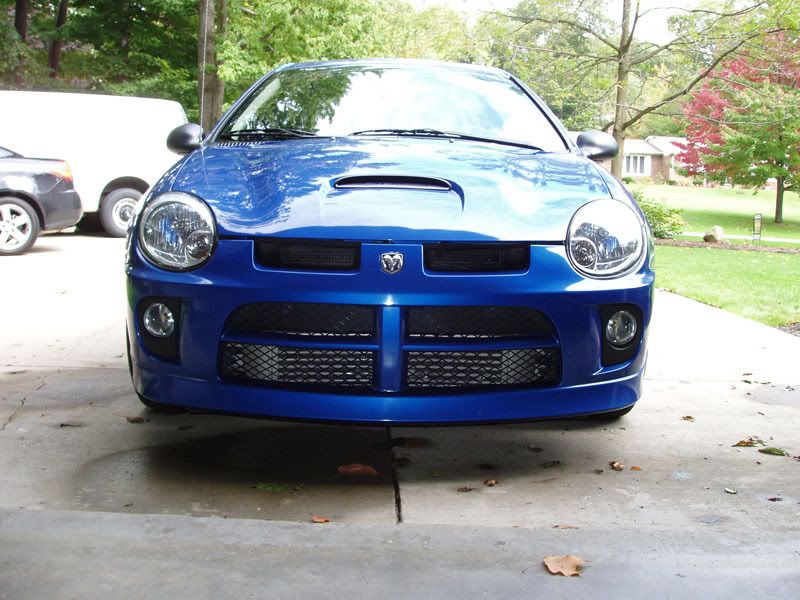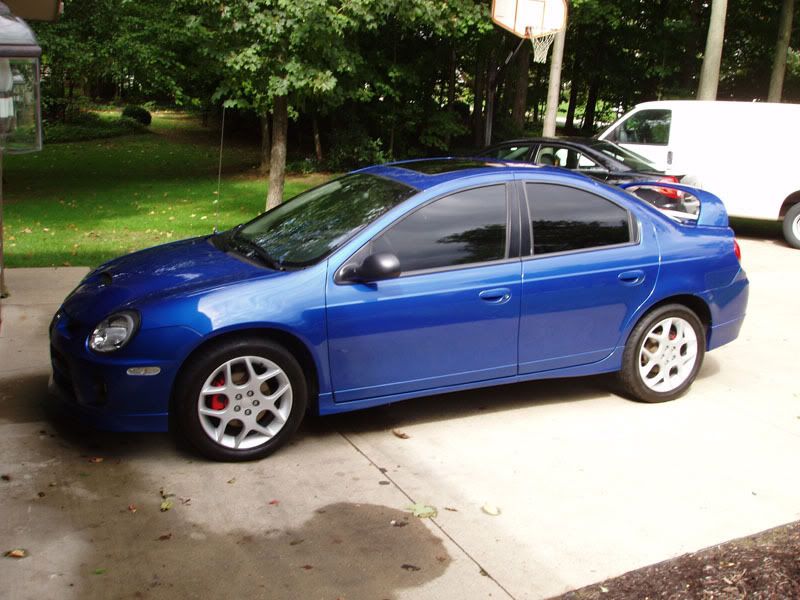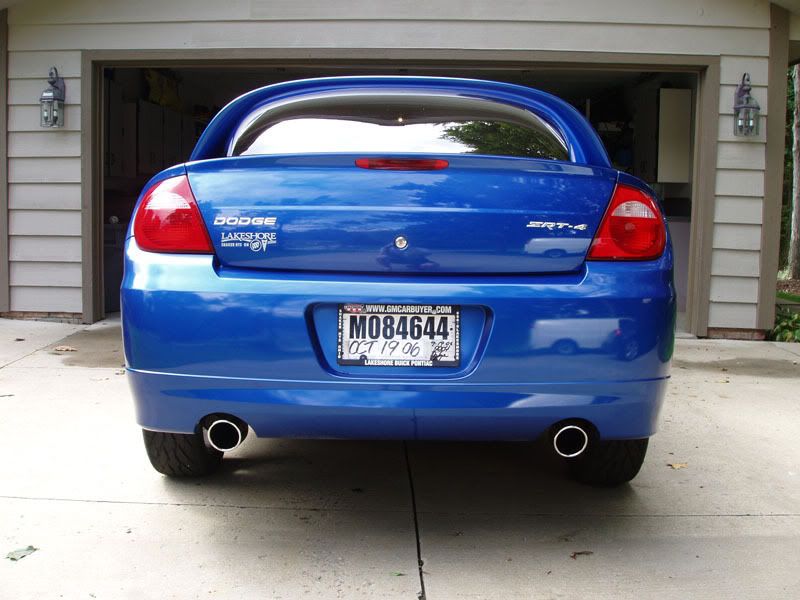 With the 2000 Dakota... Only pic I have!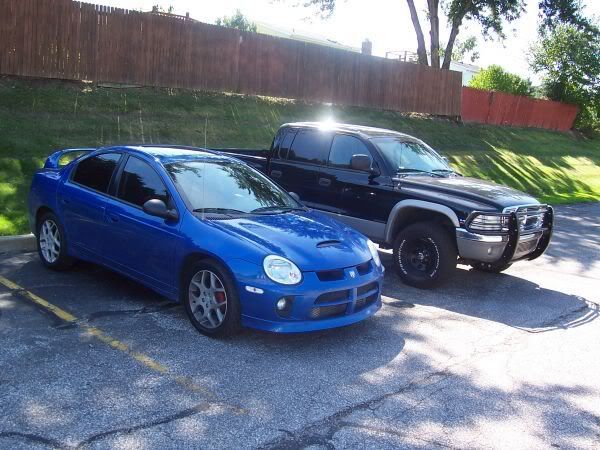 And now the Si, and it's evolution
Hey look, the Dakota again!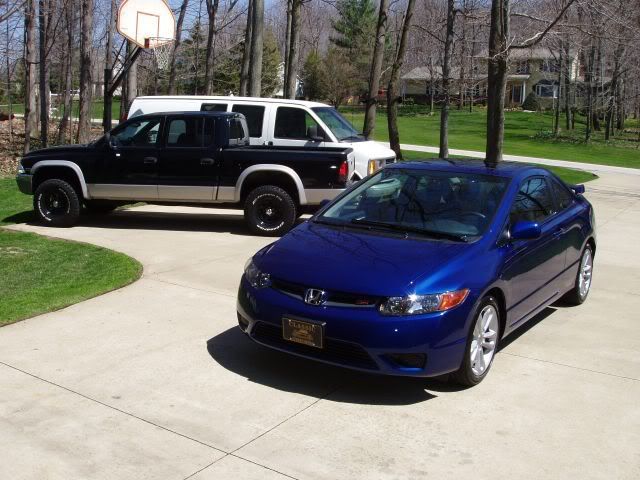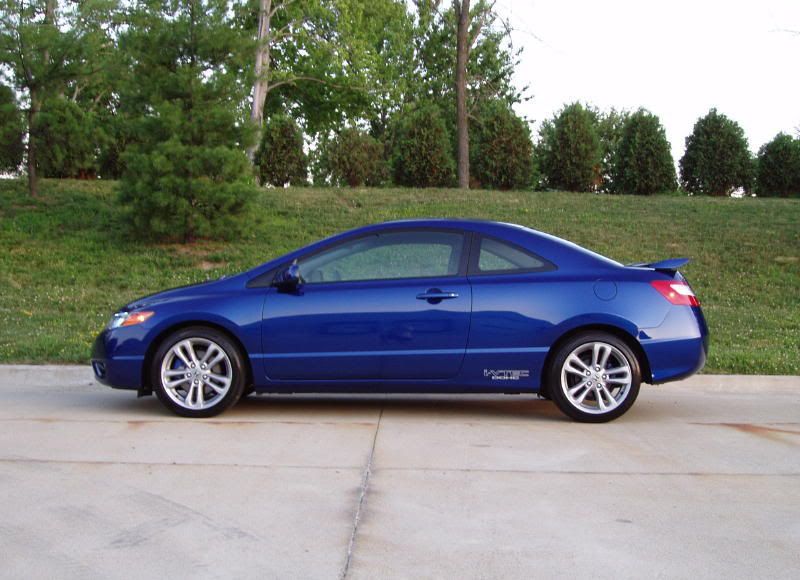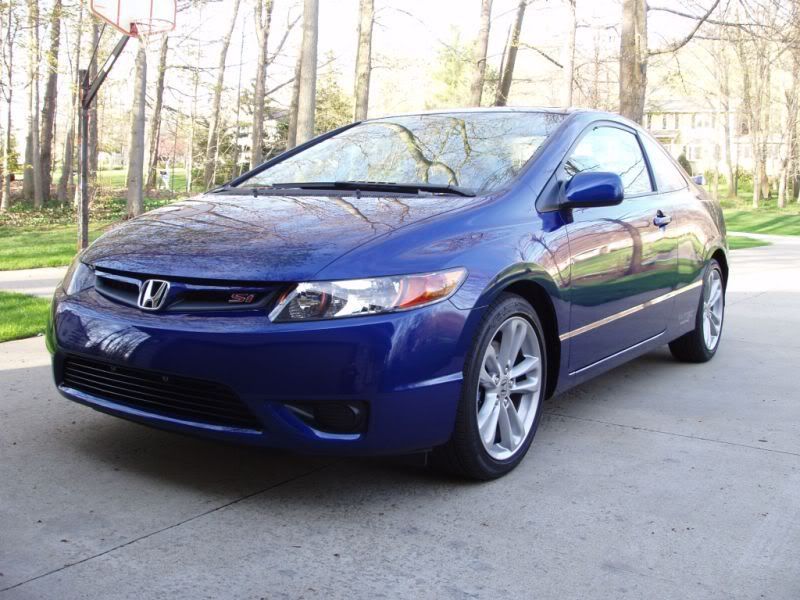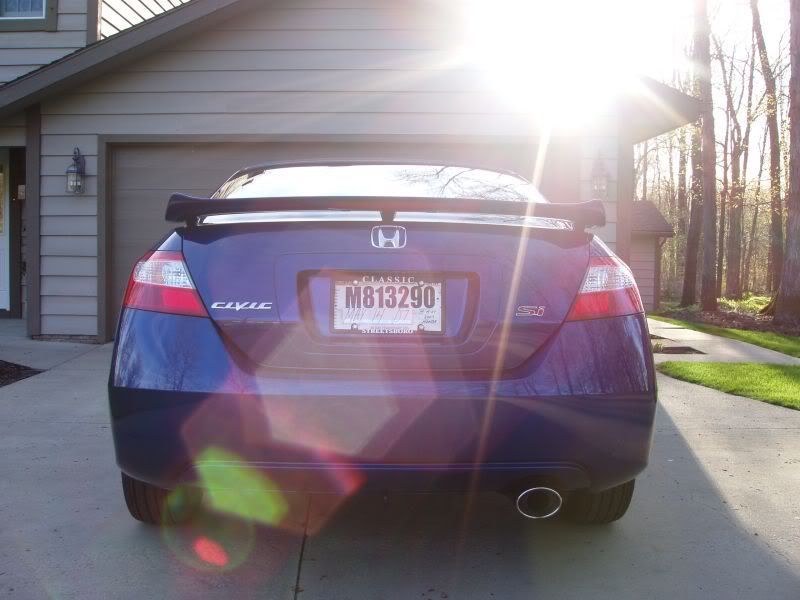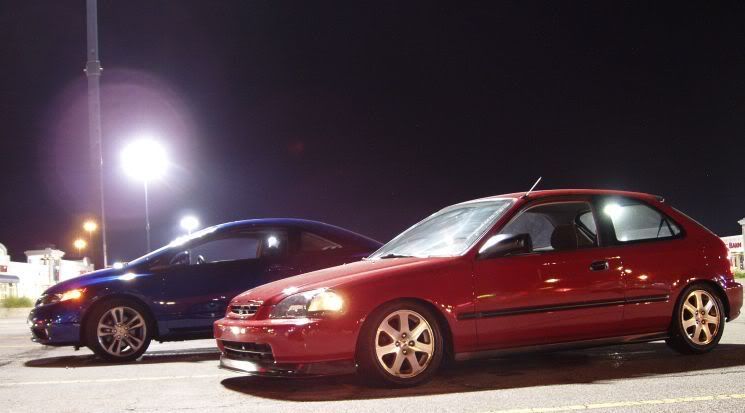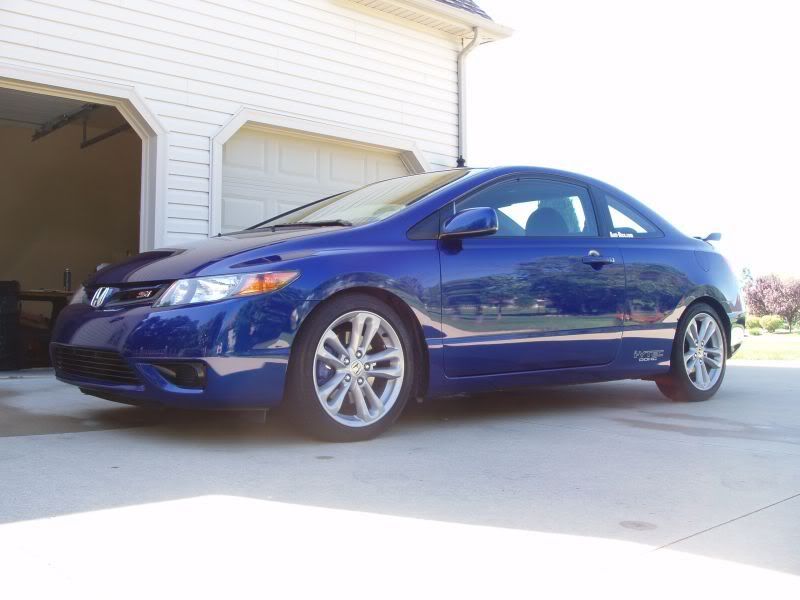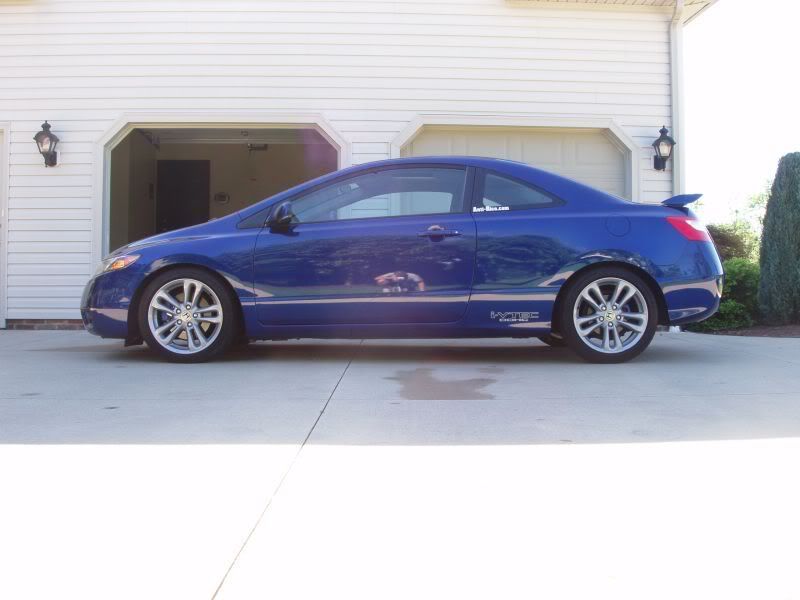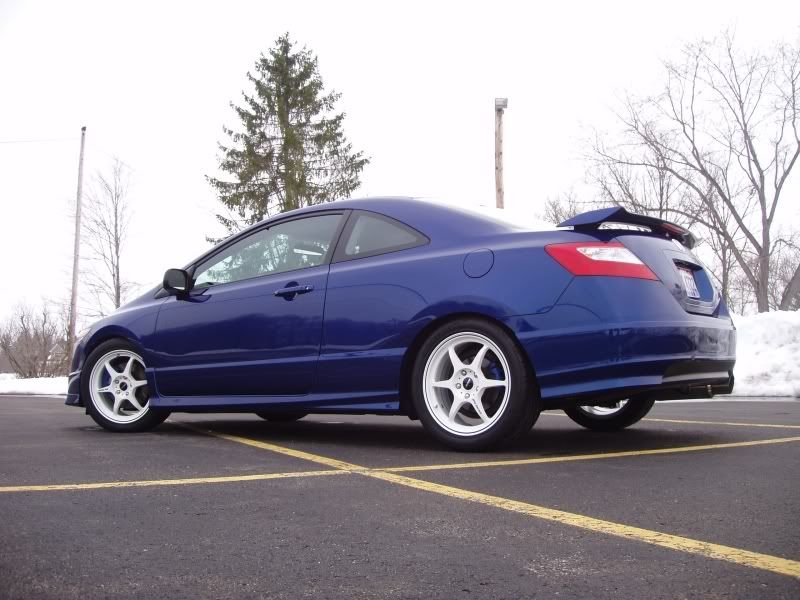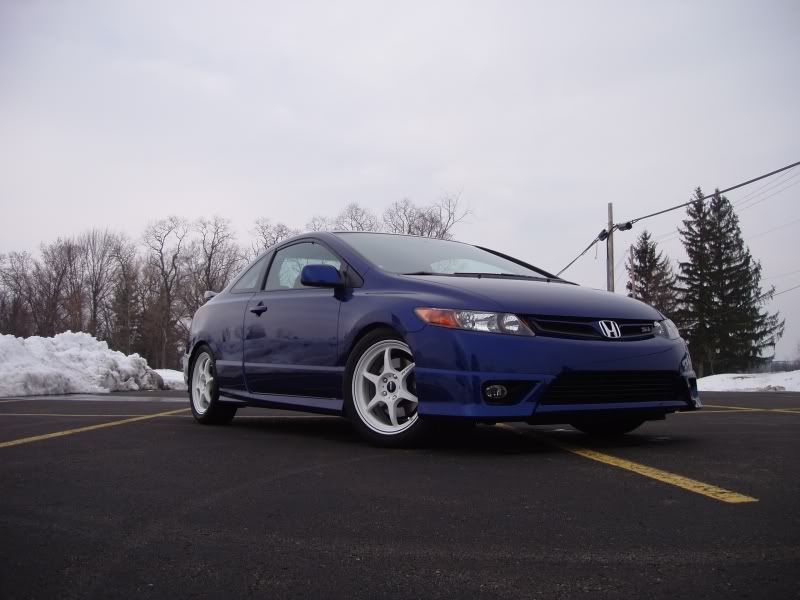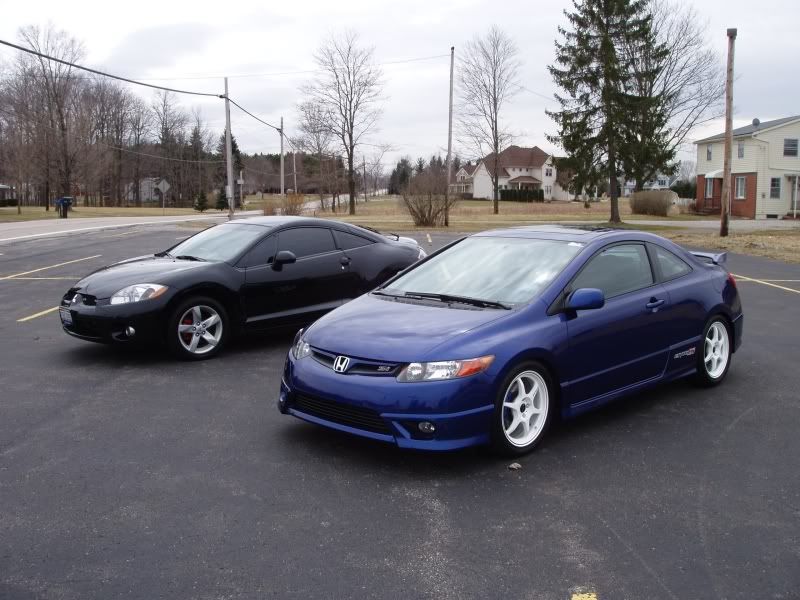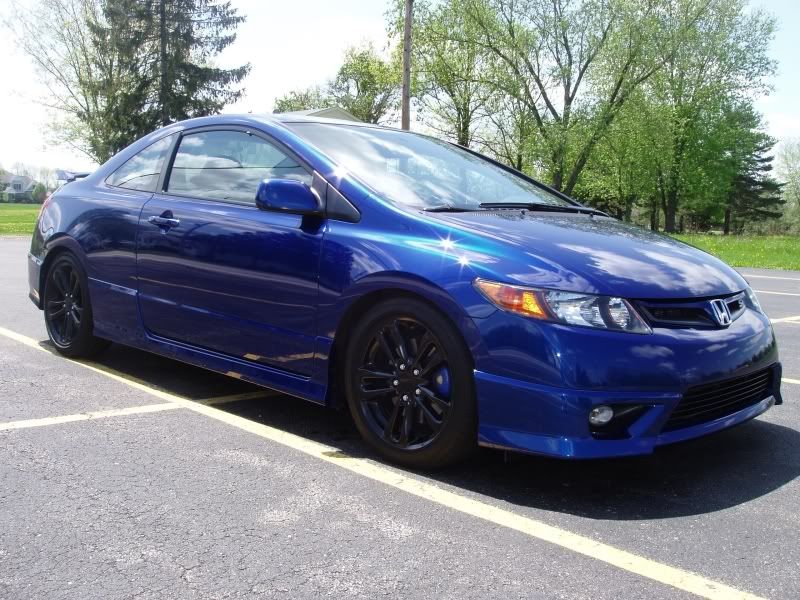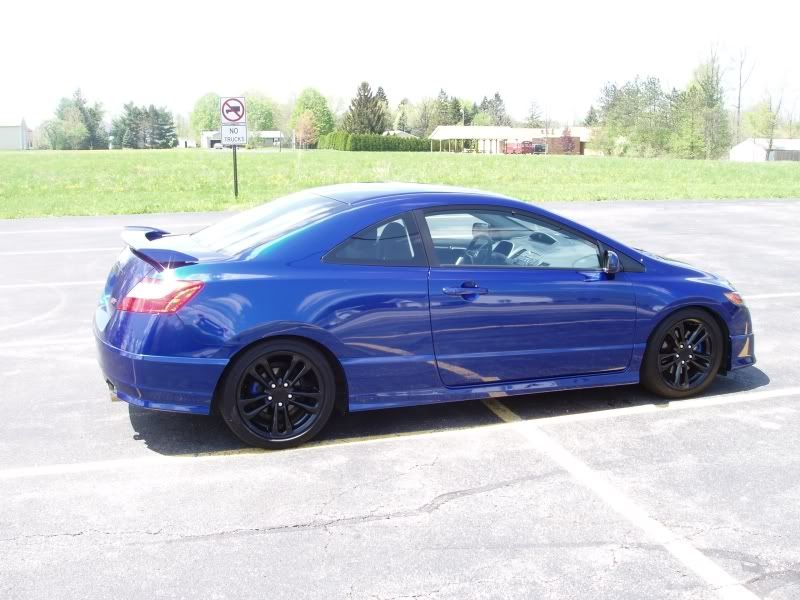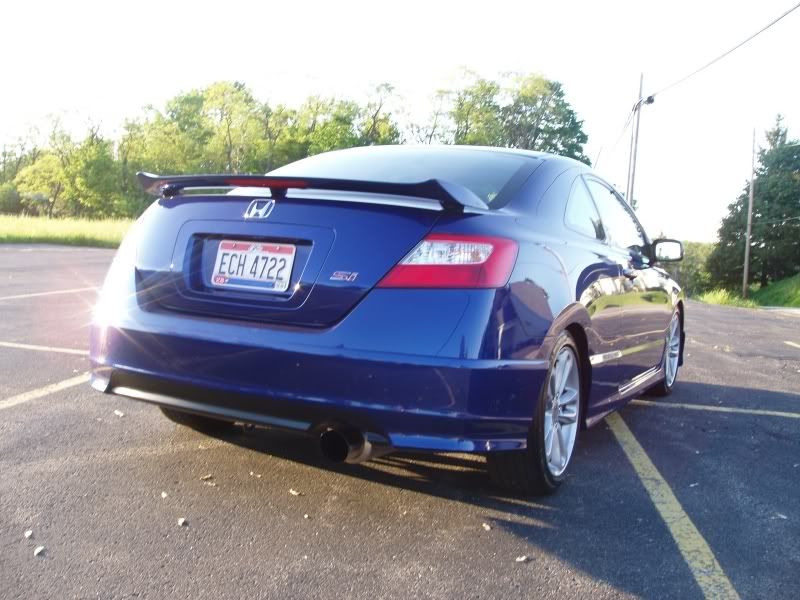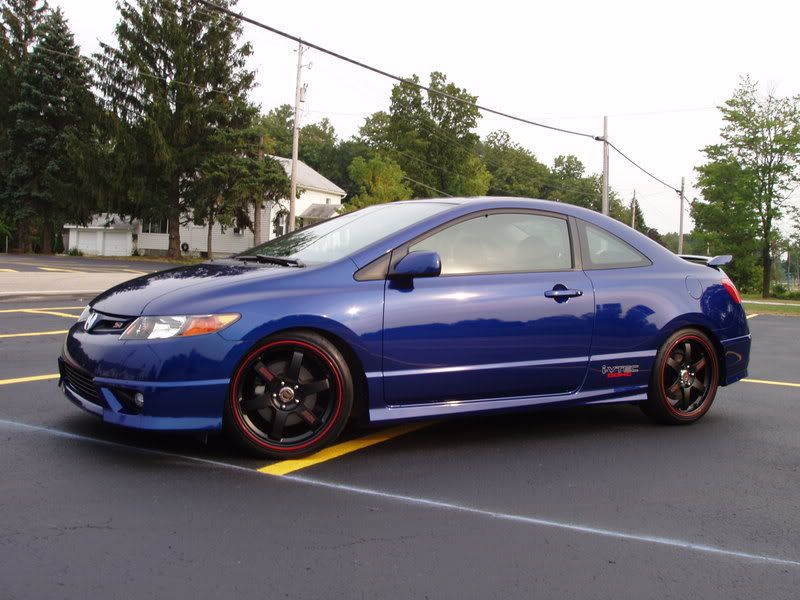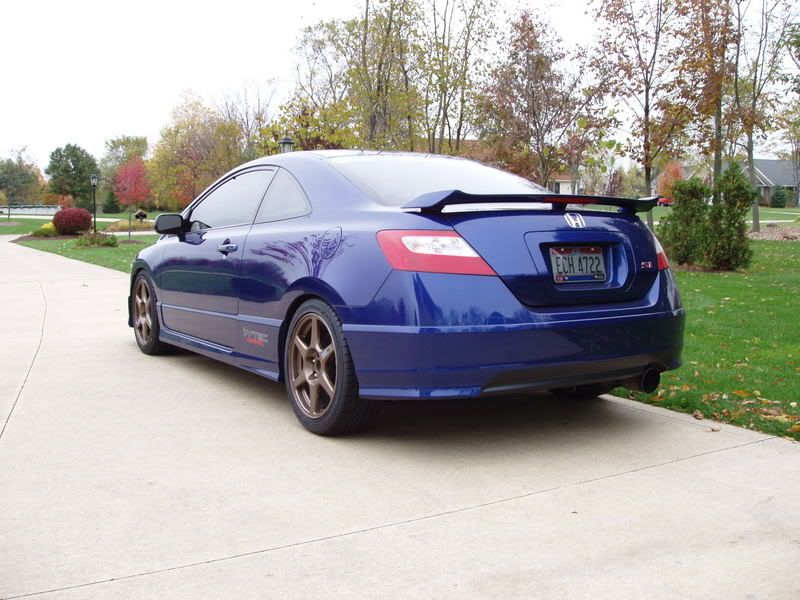 *Sigh* The memories are sweet...
Whats next?