Hi. Mini-introduction. I don't own a civic, but I love the 8th gen and a bunch of my friends have the Si so I drive them fairly often. They are one of my favorite cars and I hope to get one. my friends are on here also. I drive hondas too lol...
Anyways I work around Hollywood and while doing one of my runs I came across a beautiful FD2 Type R conversion 4dr with the plates "SPN FED", obviously meaning spoon fed. it even had a full spoon banner. and i believe brides. extremely beautiful build in my opinion, i really dont like the usdm body style.
But im just wondering who this is and I'm more than 100% sure its someone here or someone who knows this person. They aren't many itr conversions in socal, especially one this modded.
I was very sad to see the car like this. Sorry for the semi bad pics/vids. I was working so I didn't have time to sit around and snap pics.
Visible damage: scruffed up rear left door, rear left quarter panel, shattered rear left window w/ missing visor, rim lip ripped open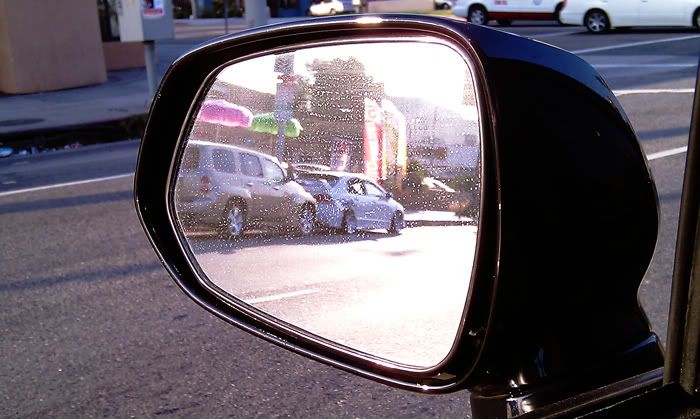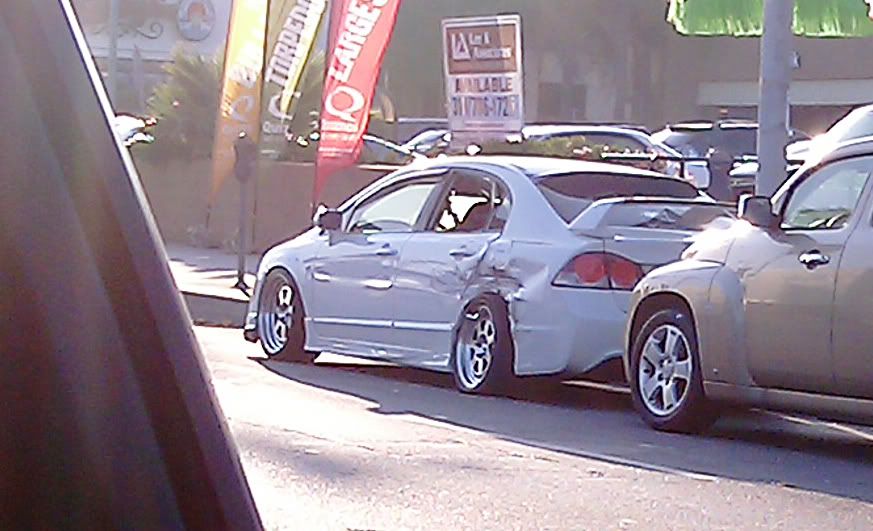 -----VIDEOS----- Click to view