What it looked like after I bought it, well actually 5 hours of waxing was involved. Looked better than it did at dealership. hehe
I put the HFP front lip on it right before I headed out to the dragon: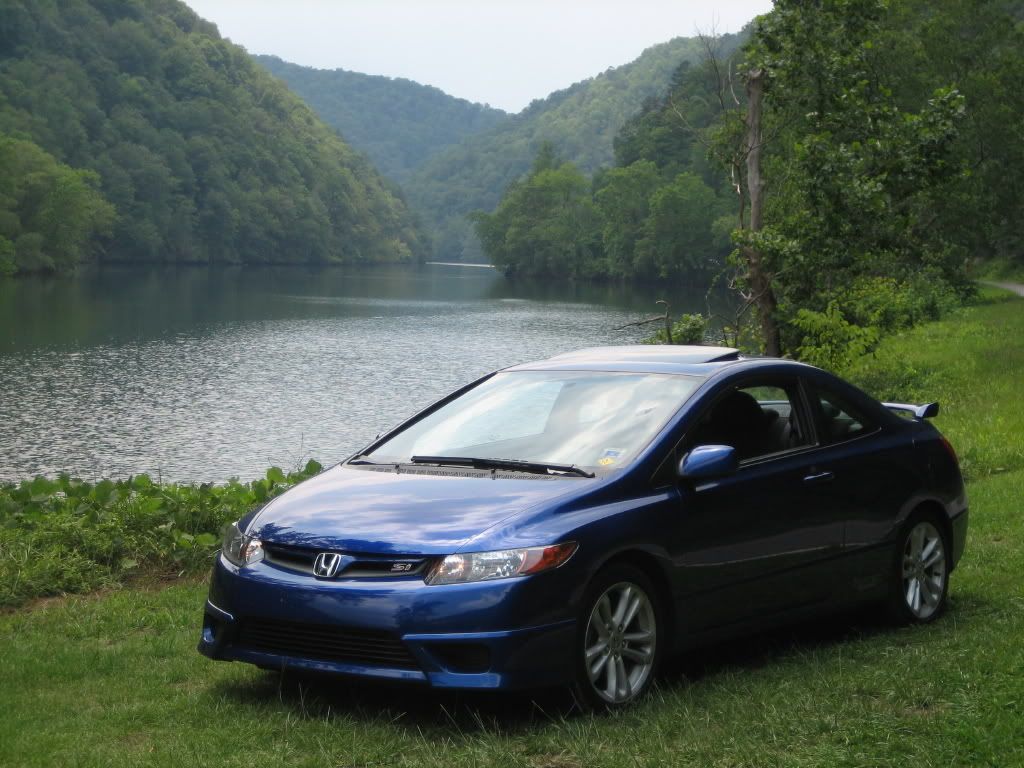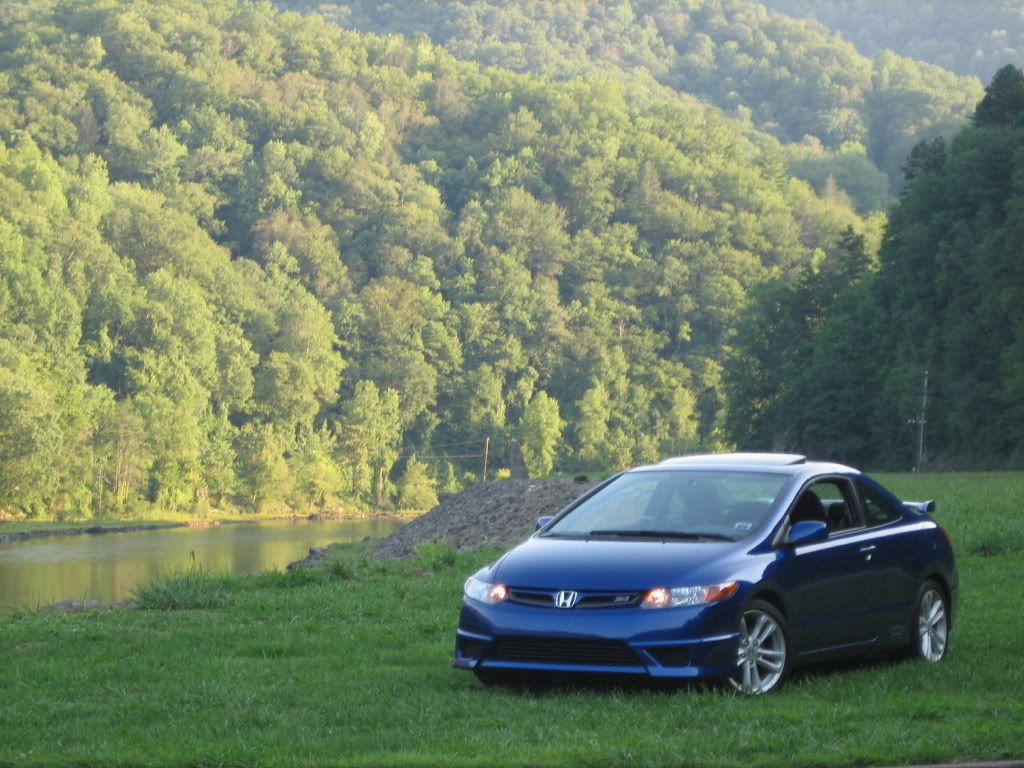 then came in my LED plate bulbs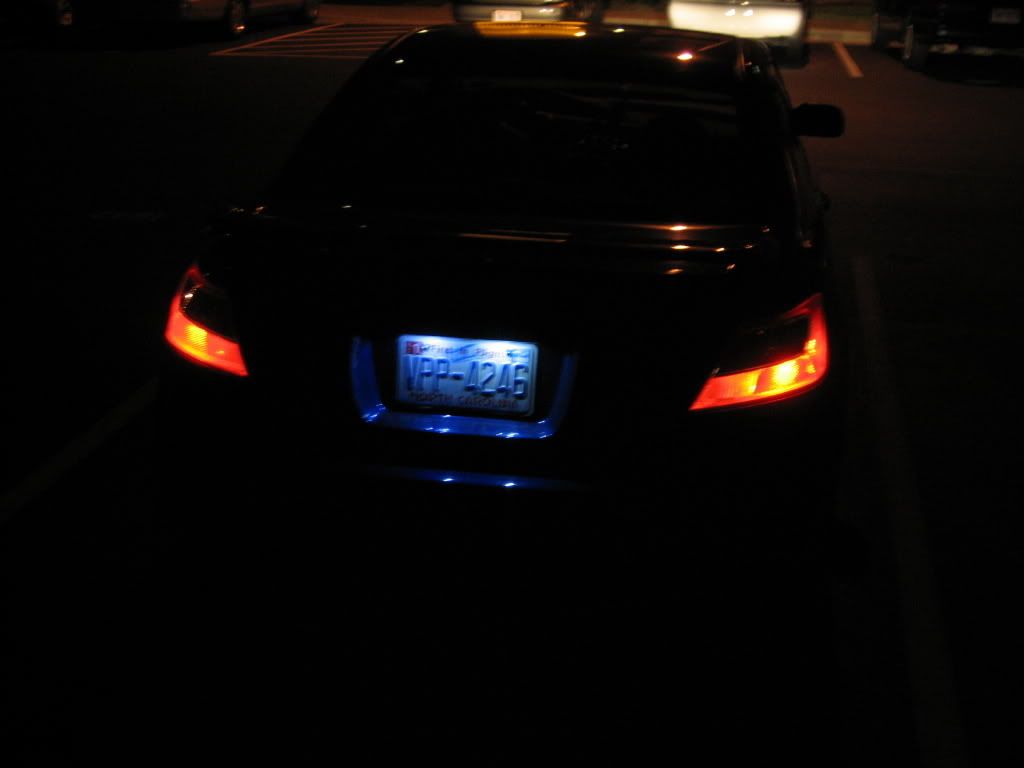 Then the retro
before: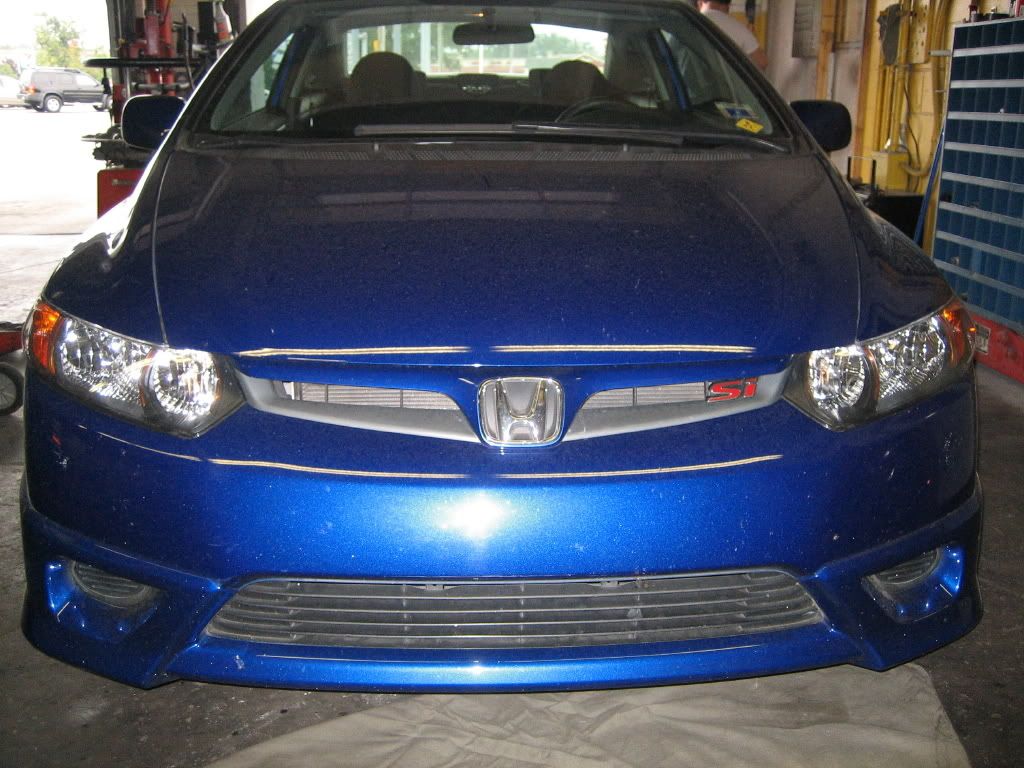 After: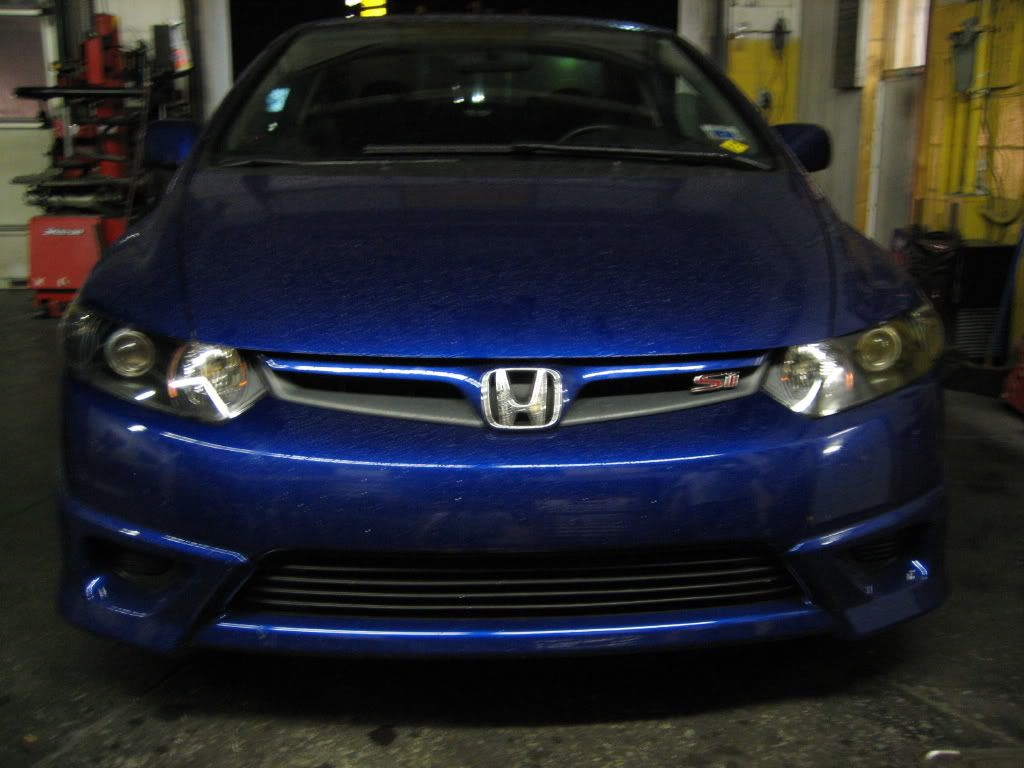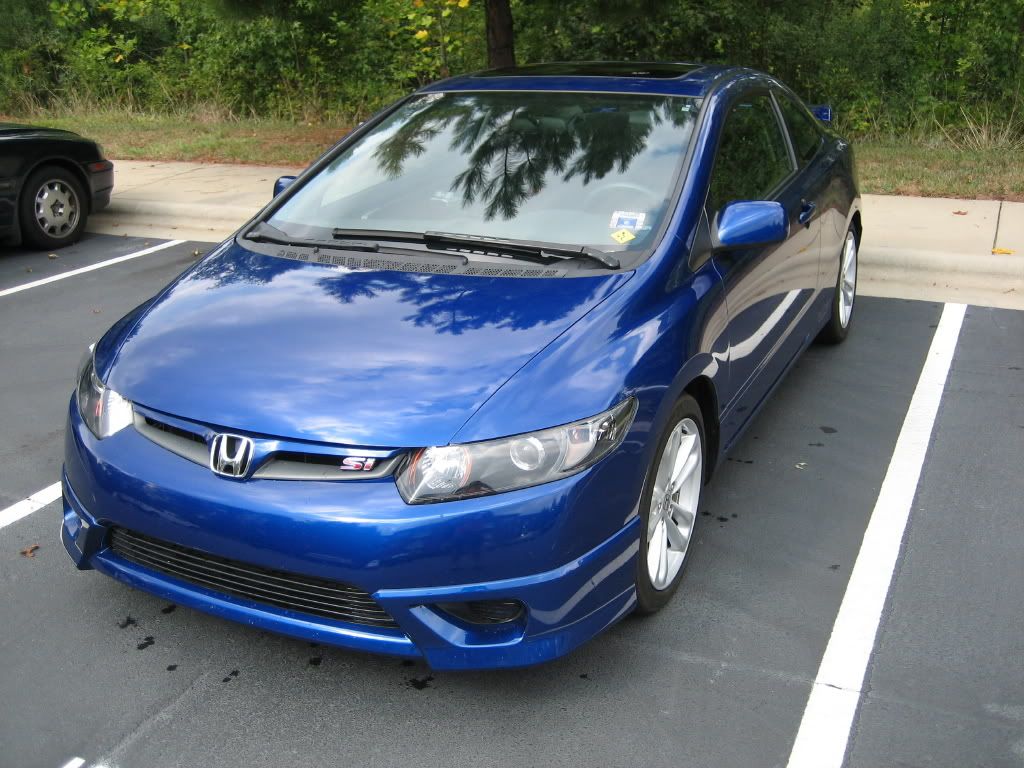 HFP SUSPENSION: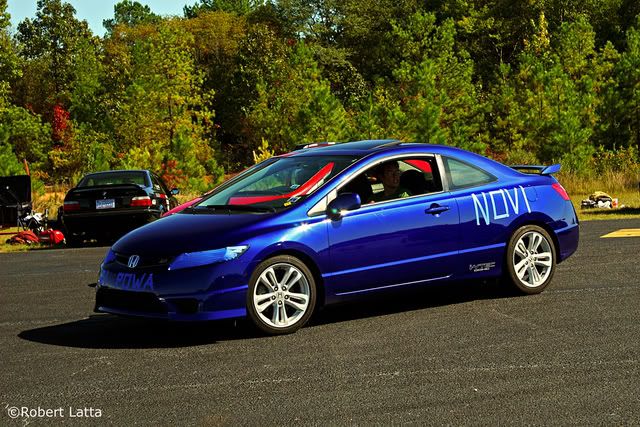 The wheels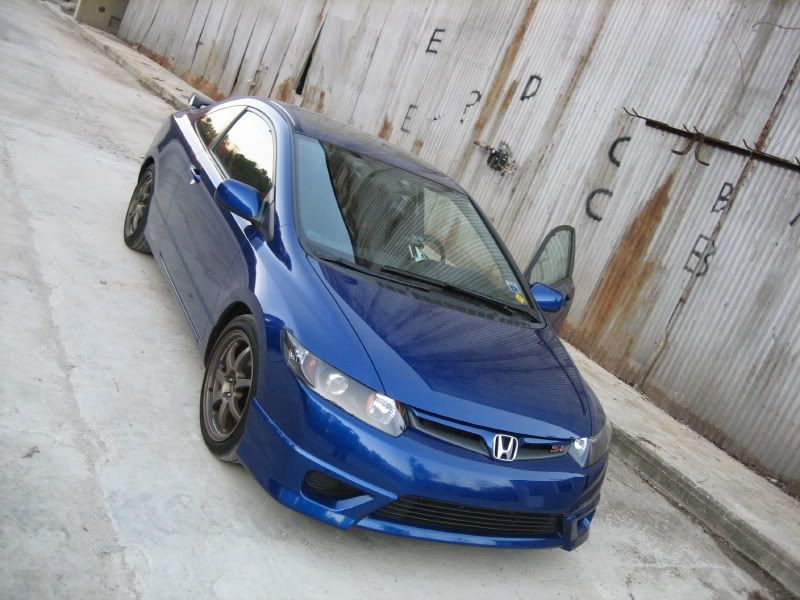 and lastly so far the boom
Final Product to date
Yeah, so I've spent a few bucks in the past 5 months...Whatchu guys think???
opcorn: