Discussion Starter
•
#1
•
Well the car was filthy so I went to the quarter car wash and did a quick wash on the car to get the salt and dirt off of it and then went and did a shoot with my friend Tek and his 20th AE GTI.
It was about 30 degrees or colder and started to flurry while I was washing the car and continued to while we were shooting our cars.
These are probably gonna be the last pics of the car before spring. It should look a little different the next time you guys see it
Well let me know what you guys think o the new pics...
1.
2.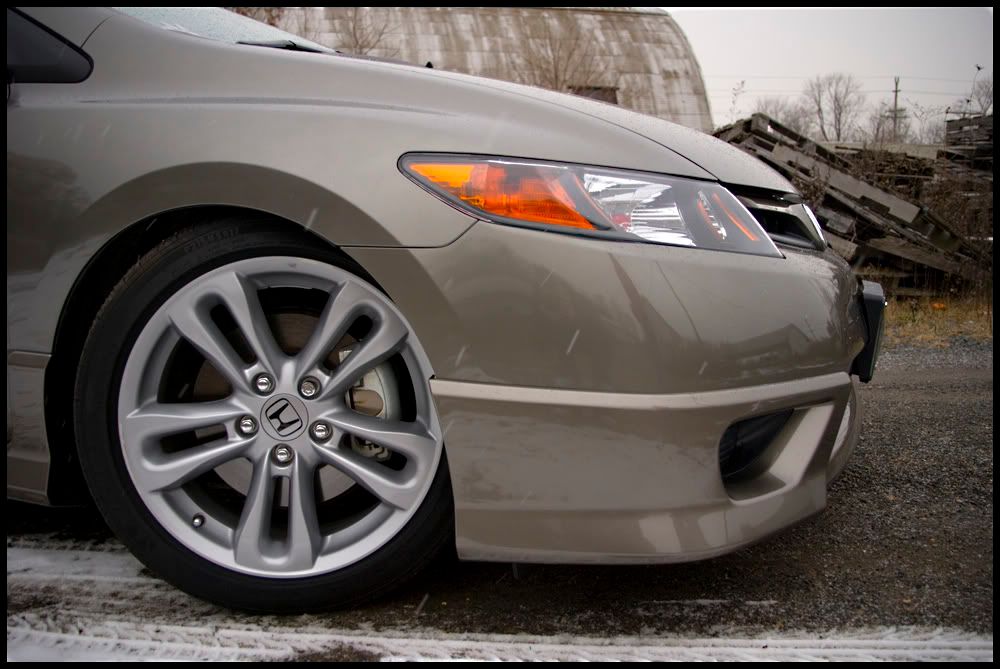 3. A little crooked but oh well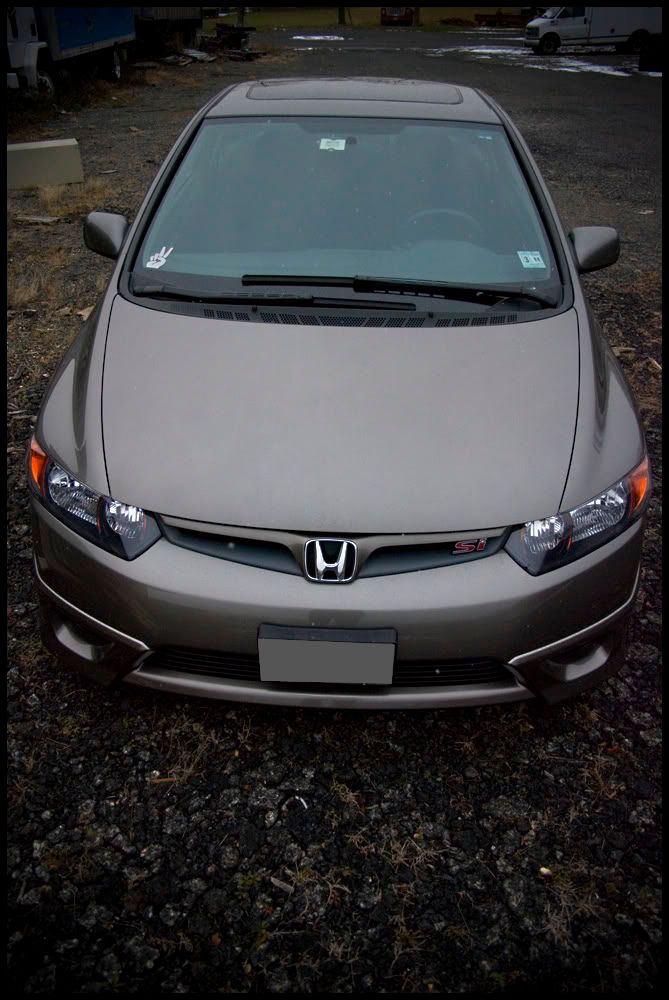 4.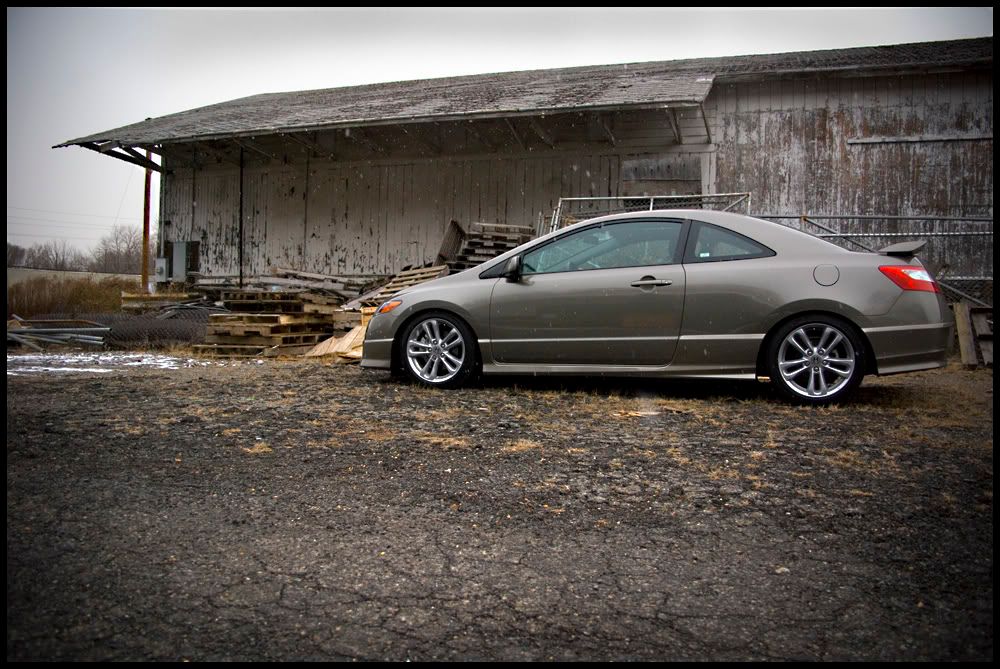 5.
6.
7.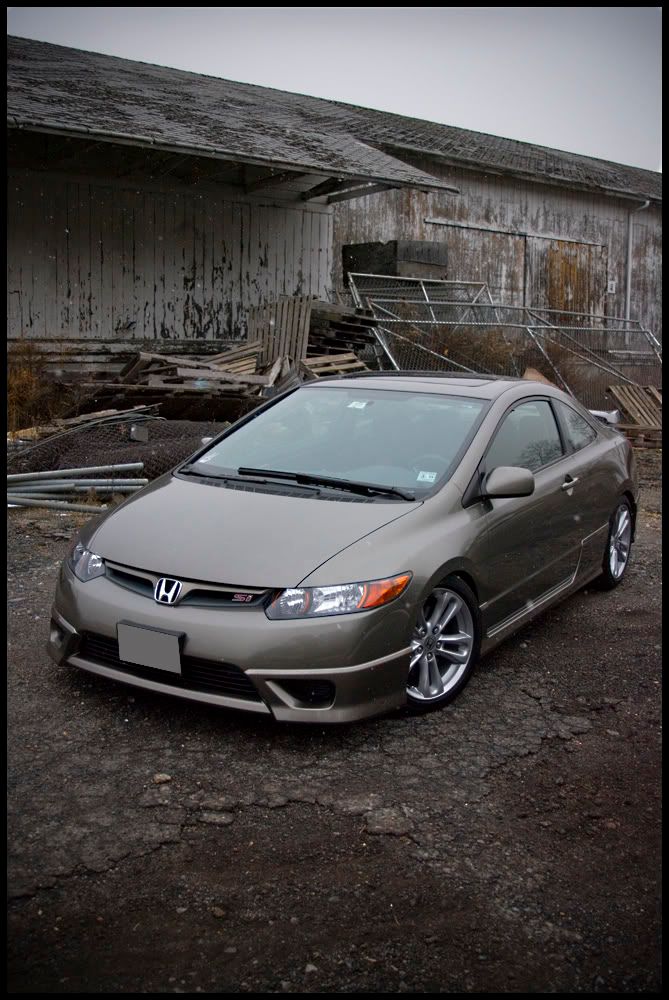 8. My best friend went to Japan a couple weeks ago and got me a FD2 knob at the Honda Auto Salon. I still have my DC5R knob but I think I like the weighting and color of the FD better.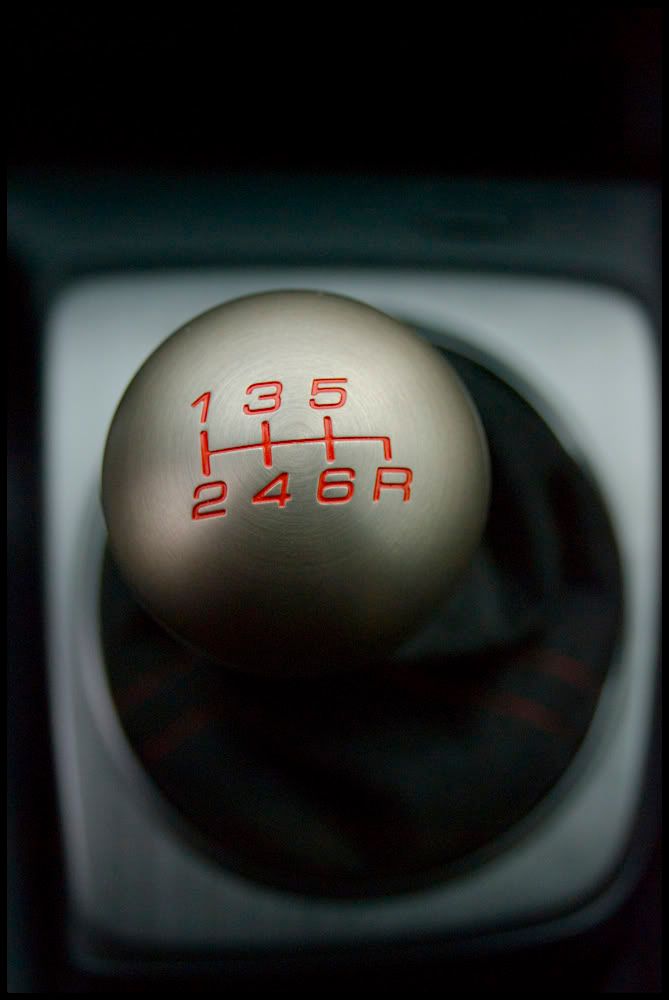 9.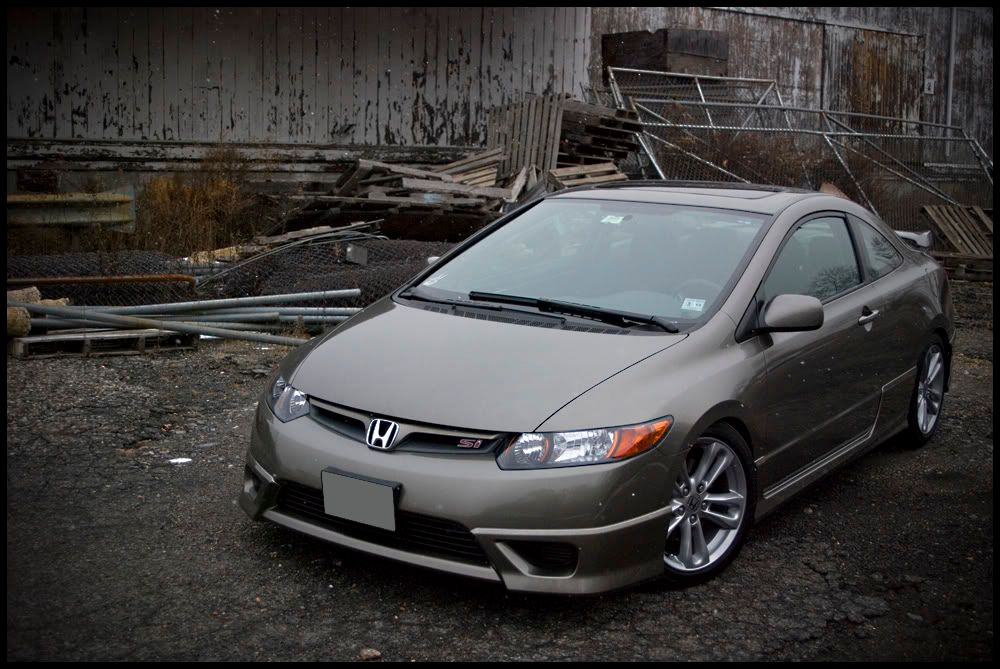 10.My car and my boy Tek's car. Jazz Blue 20th Anniversary GTI, I couldn't believe it was out in the snow!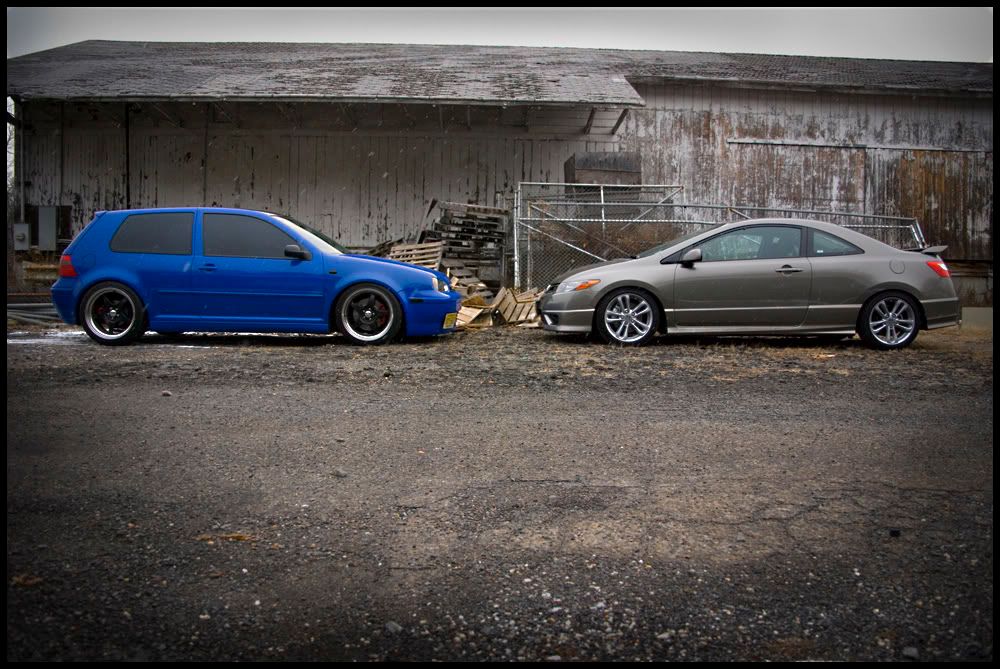 11.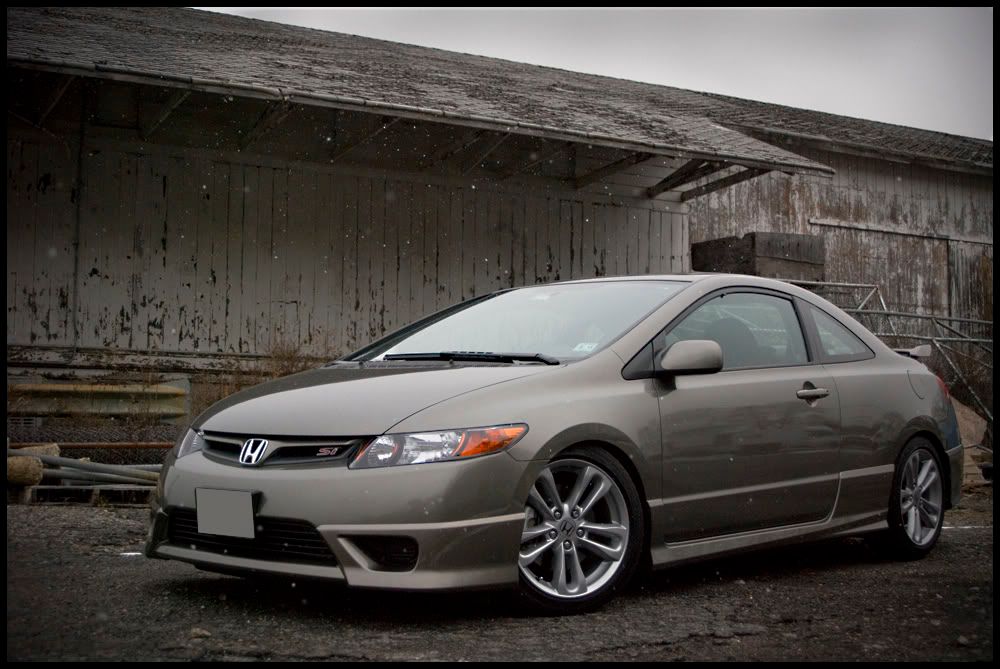 12.Not the best pic of his car, and doesn't do it any justice but I'm sure he'll post up some better pics of it, i only took a few.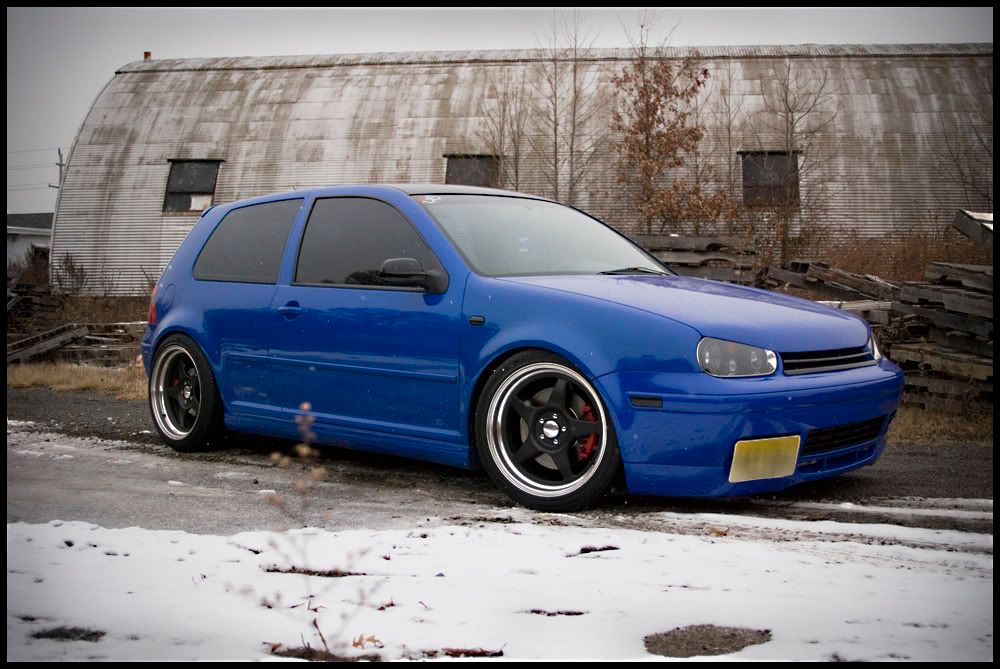 13. Peace yo!
Let me know what you guys think of the pics.