Discussion Starter
•
#1
•
This is probably my second post. I have been a member for a couple months and This is the best site to get information on the 8th gen civic. I wash my car today and thought I would take some pictures. On my last post she had on 18" G Game wheels, but took them off for the winter. I am beginning to love the stockies on the car and not sure if I want to put the others back on. She rides way better with them the stockies than the 18". well here are the pics...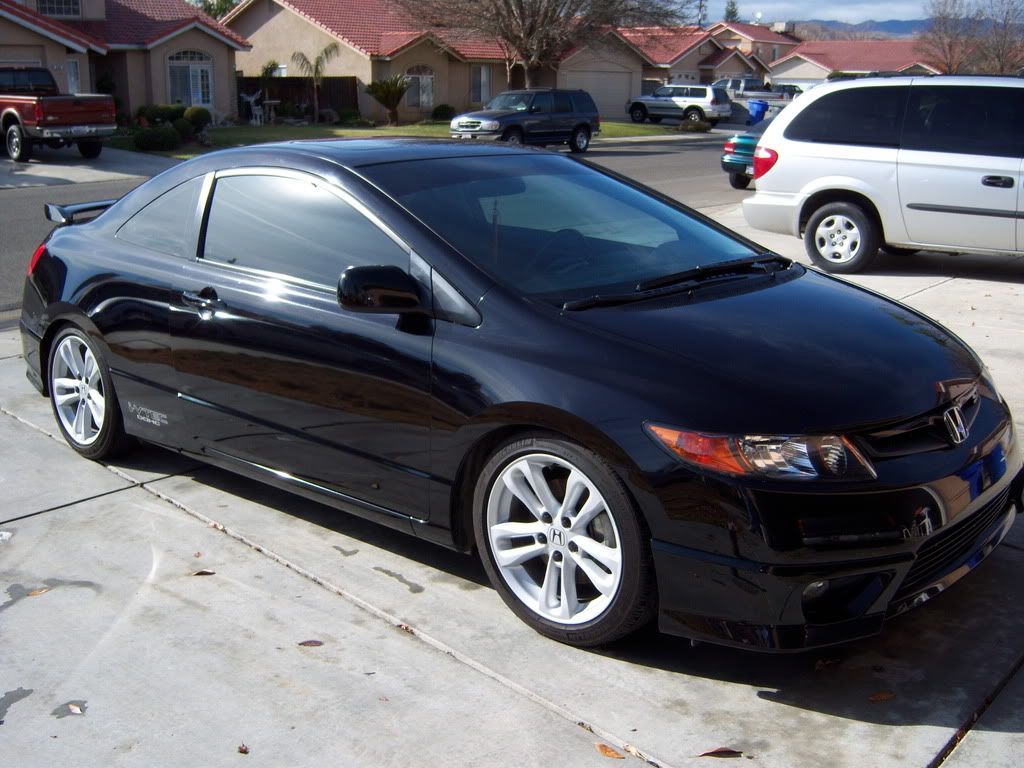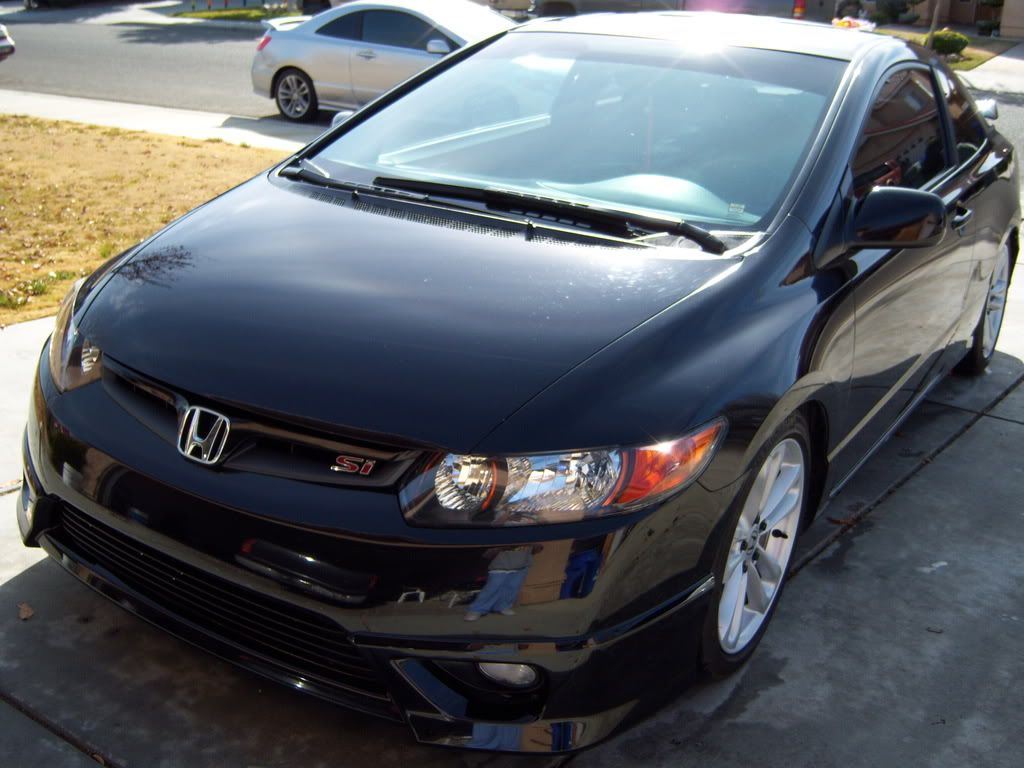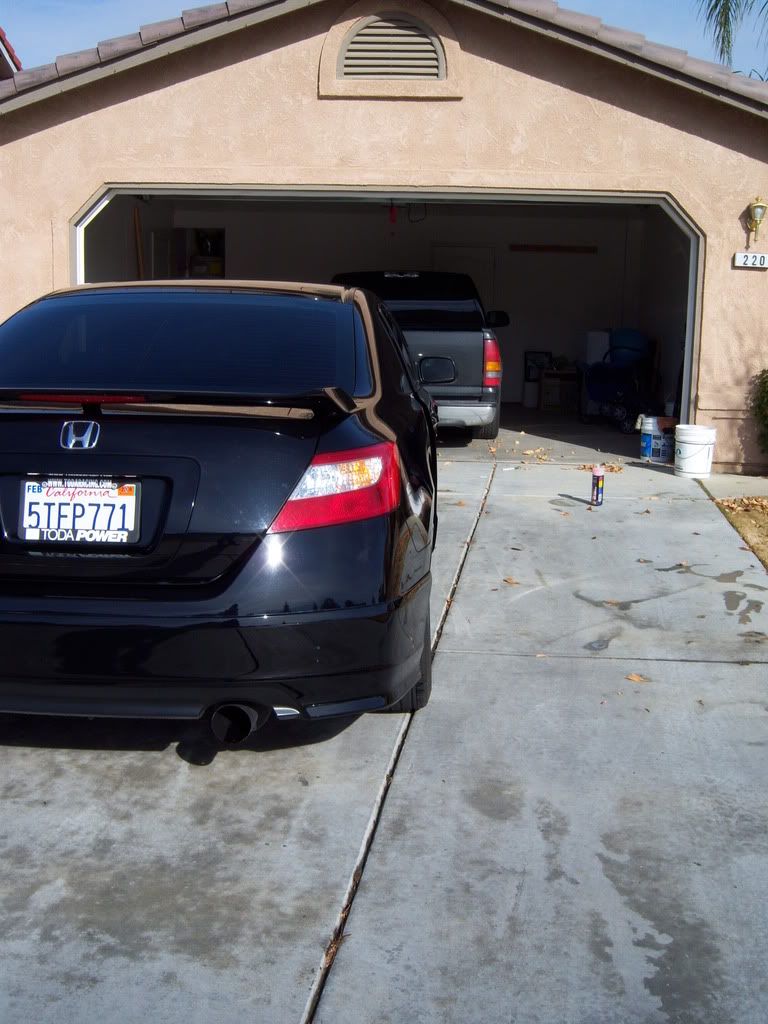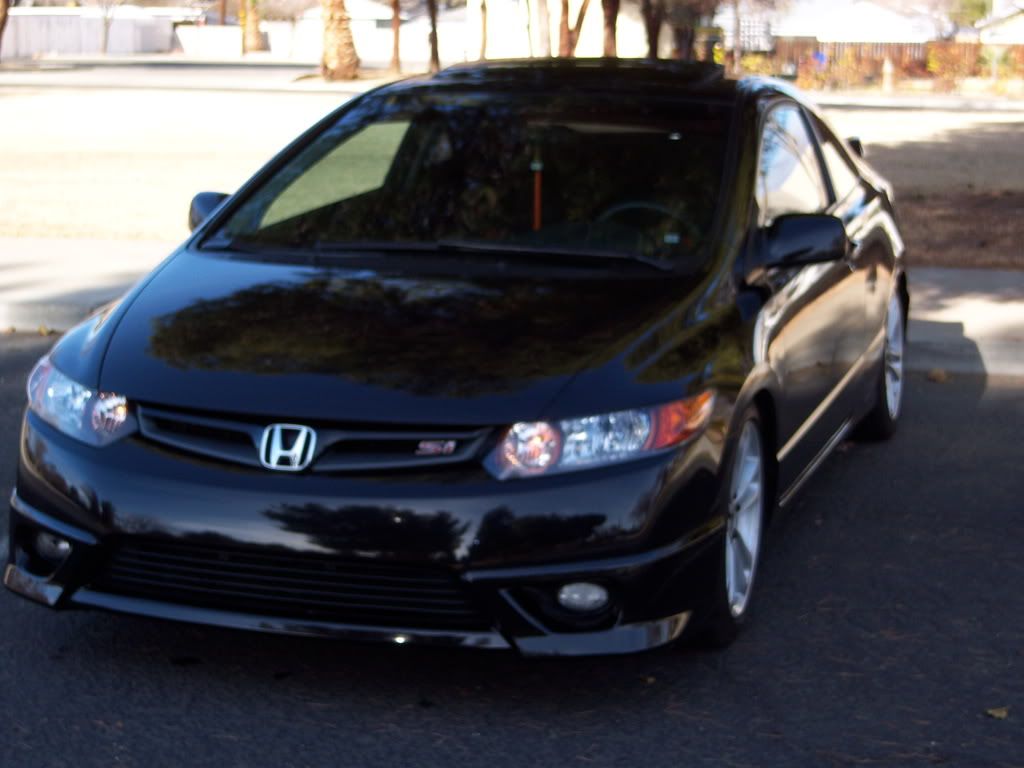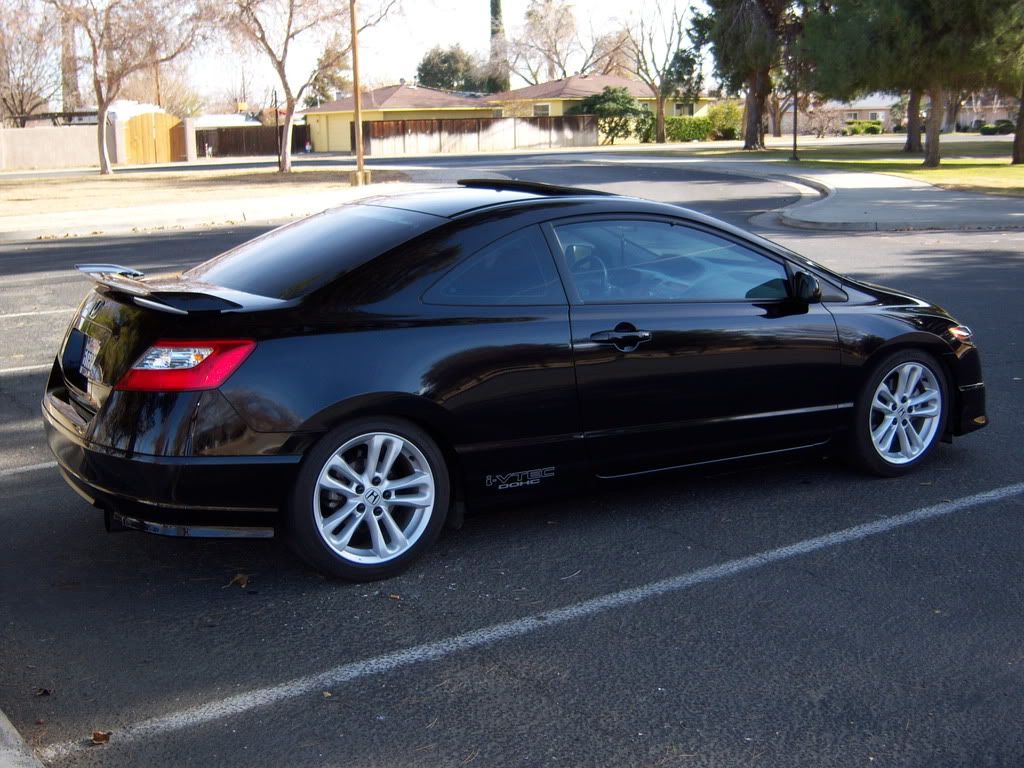 I now she needs a good wax job, but right now i cannot afford one. This is how she looks with the 18"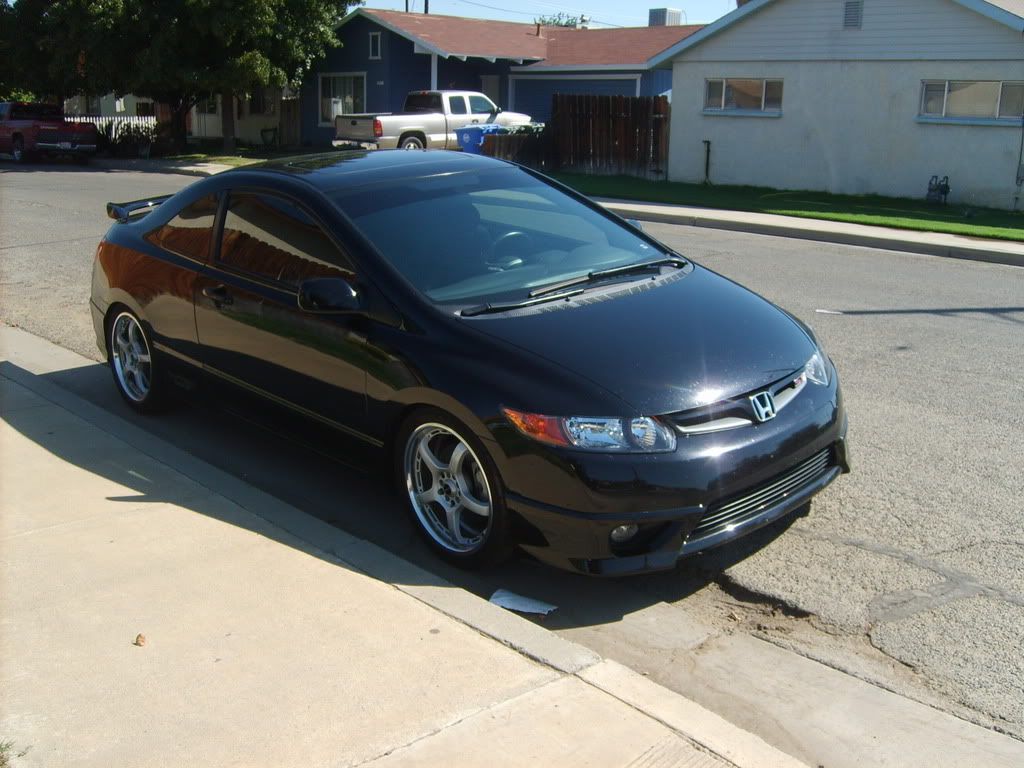 There is not much more I am going to do to her as of right now but later down the road when I graduate college I plan on doing many things to her like a supercharger or turbo.