I've been on 8th for a while but never had a chance to introduce myself or post up pics. Well, I finally went out today and snapped a few photos. Kinda pissed the darker shots turned out so grainy, but what can you expect with a cheap camera?
First, an introduction...
The Si is my second car. I got a V8 Explorer when I learned how to drive, it just ate up gas. Ended up absolutely hating it (and Ford's in general), so I sold it last summer and bought my Si. I was originally looking at getting a WRX or FG2, but I'm happy with my decision...
My Explorer...
The day i got my Si...
First mod: pinstripe...
After installing my intake, Stiffy, JDM badges, pin stripe, SS, and relocating the plate.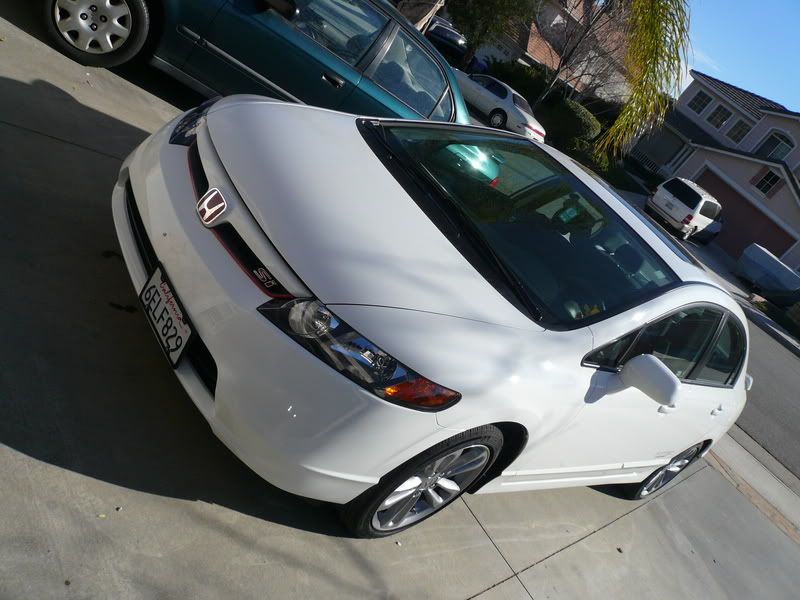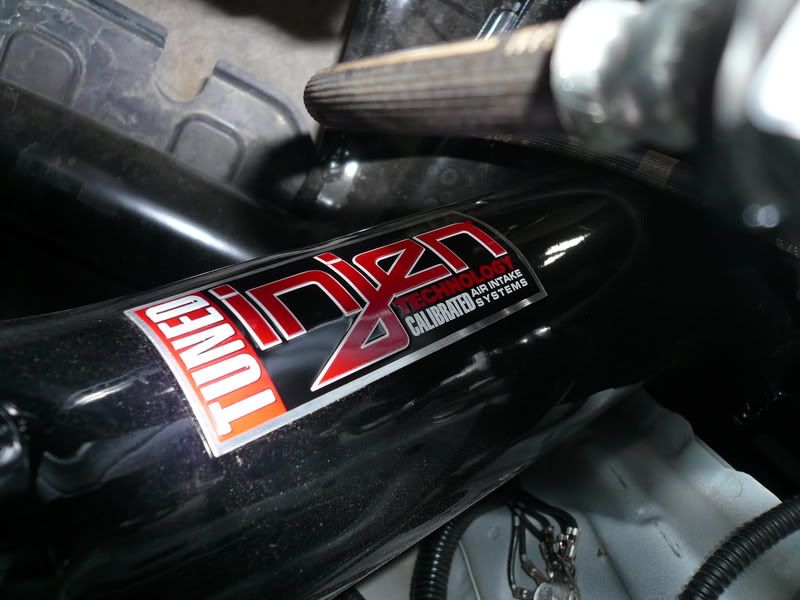 And the photos I took today...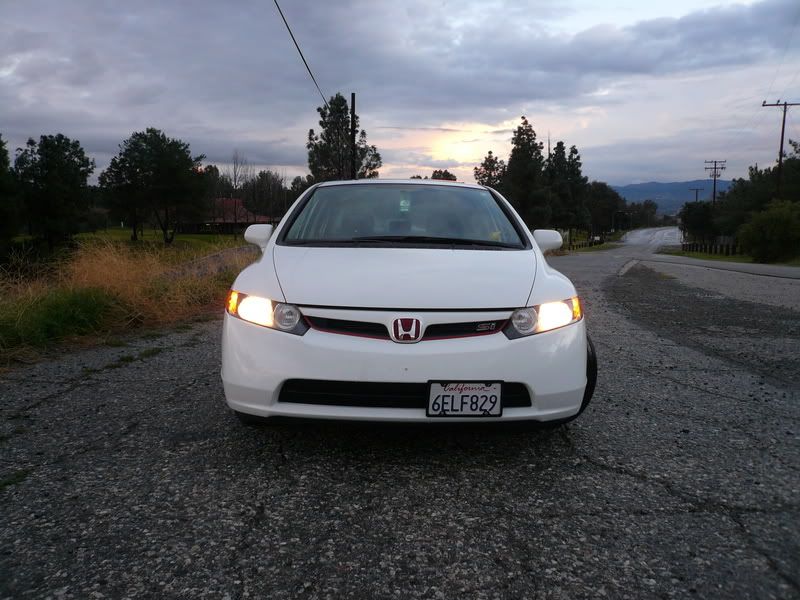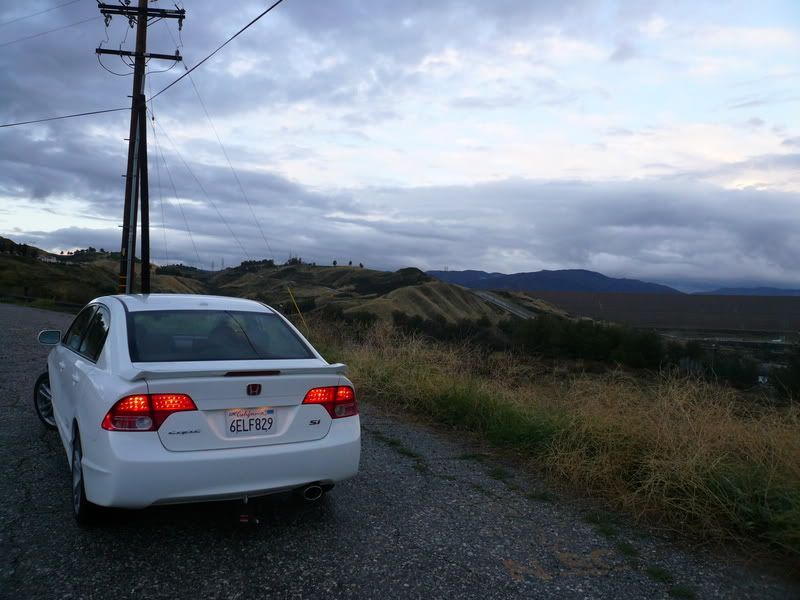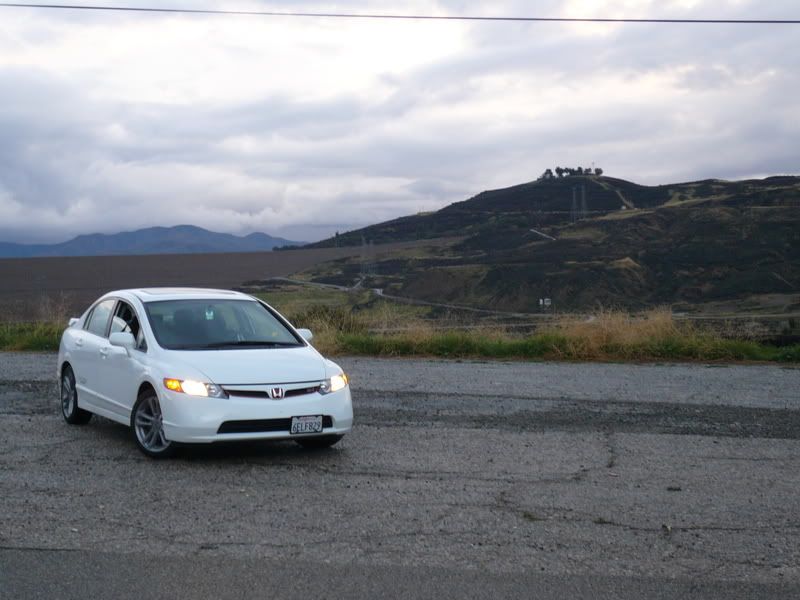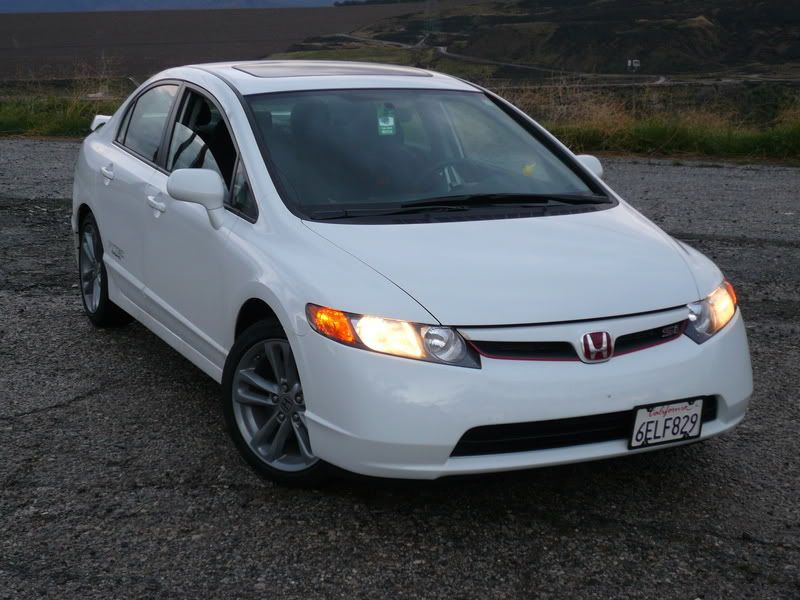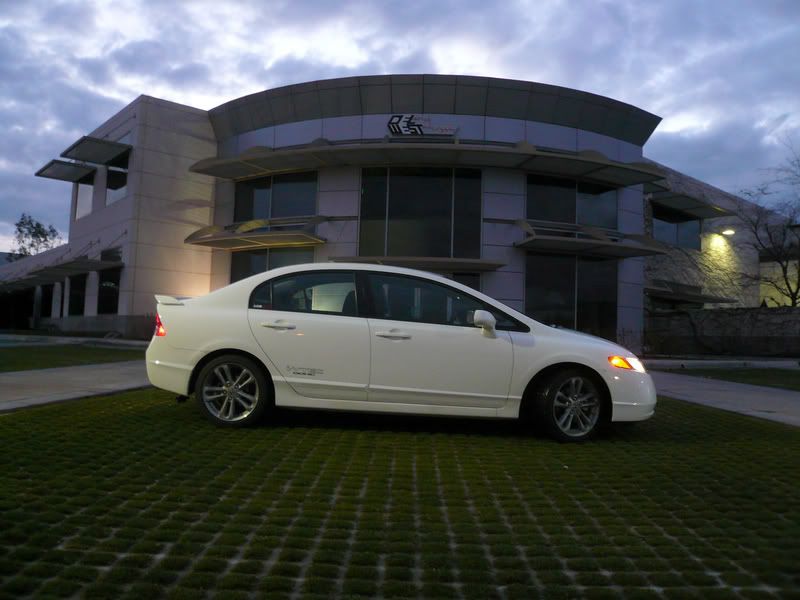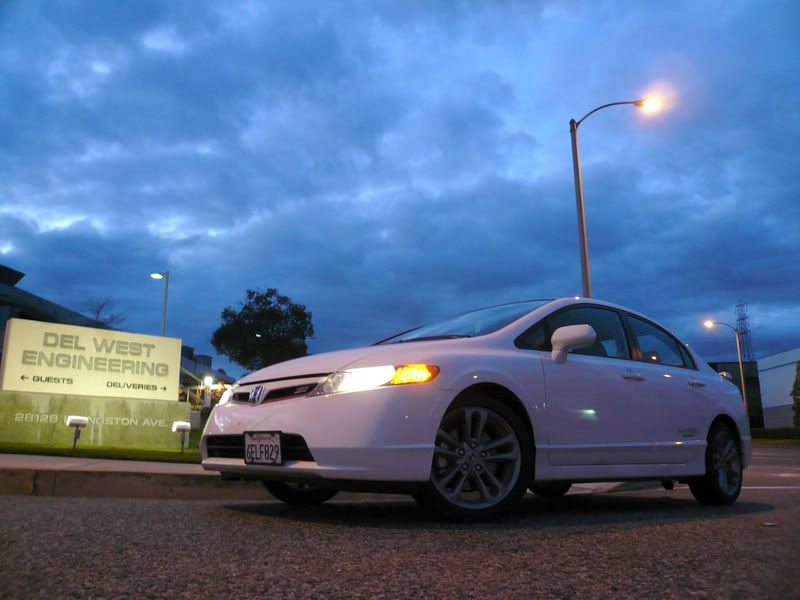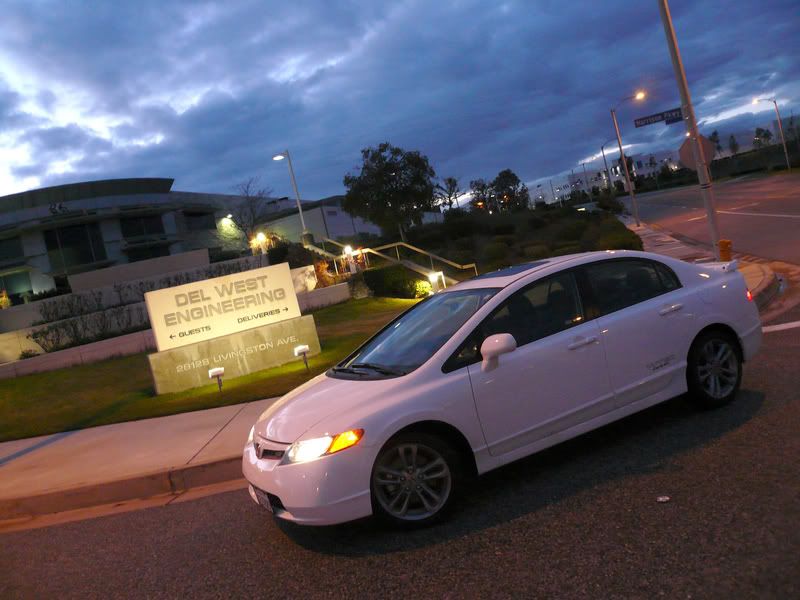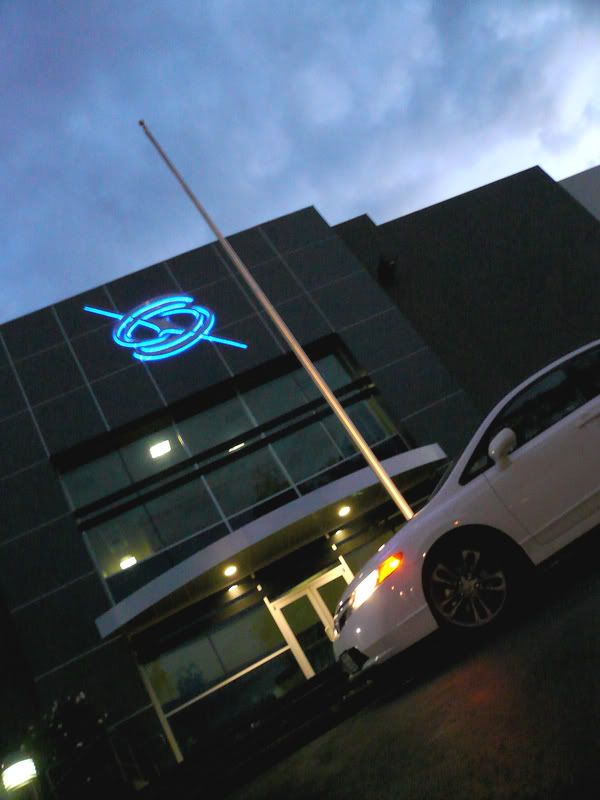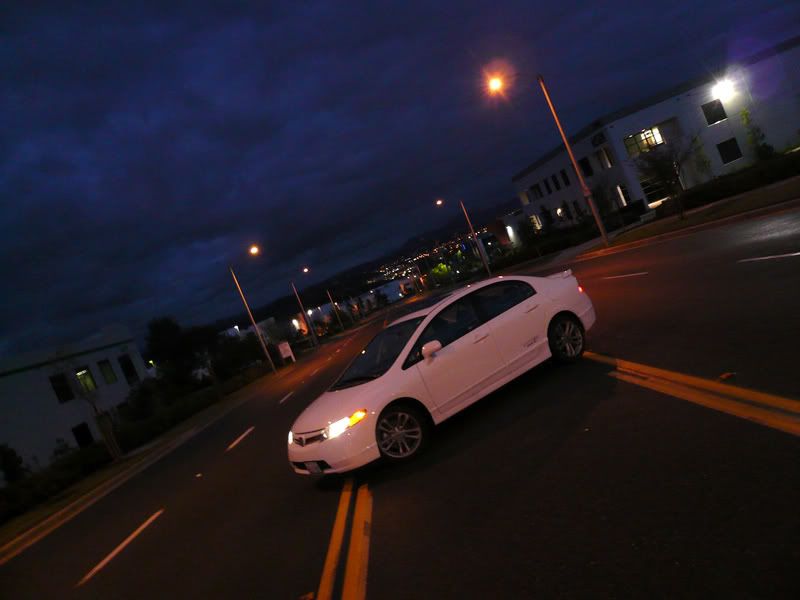 Next up are coilovers...