Here it is.
The cause: second gear burnouts.
Second gear broke, leading to other parts getting ruined with the loose teeth jumping around inside.
The damage-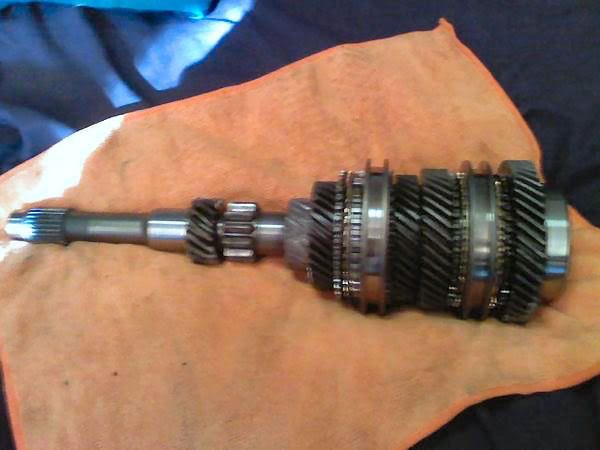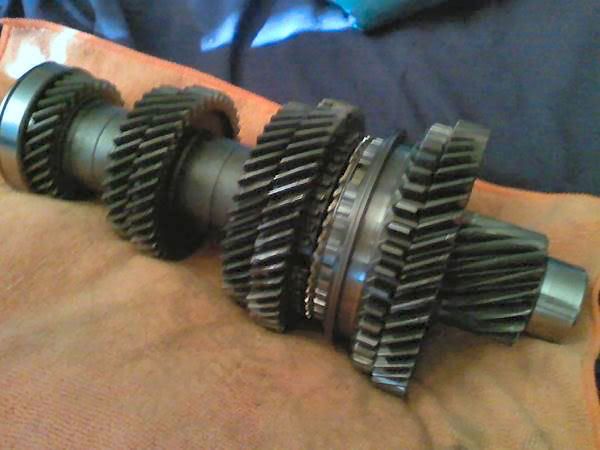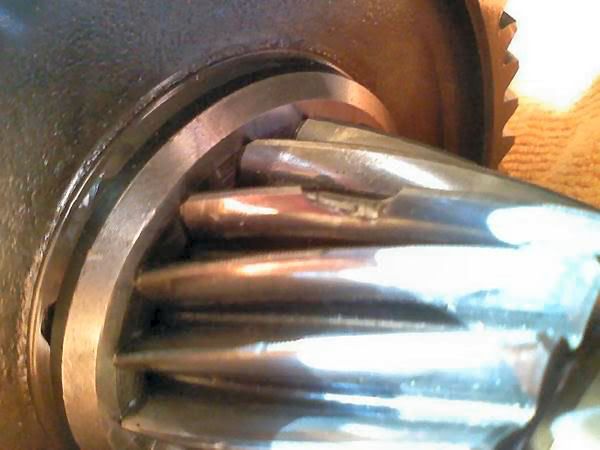 To put all new parts(rebuild+labor) in the tranny - 2900.
To replace just gears + labor - 1900.
To get the last rebuilt Si tranny in texas - 1732
To have fun screwing up a new car - priceless.
All in all, I've learned a very valuable lesson. Next do second gear burnouts lol.
The transmission was ordered last week, and will be arriving at zero monday or tuesday. My car should be on the road mid next week.
FYI Take care of your tranny. Or car at that. I've got BIG BIG plans for this car but will have another car for back up before I decide to track it as much as I did in the past.
-pierc