So I guess I'll make one of these threads now since my car is no longer stock. I'll update it as time goes by. Thanks for looking guys.
"Mithra" - March 05, 2008 purchased for 21k before tax and license fees at Honda World in Westminster, CA.
Exterior:
Full HFP Lip Kit
"My VTEC goes BWAAHHH!" decal
Weathertech Window Visors
Interior:
N/A
Performance/Suspension:
Fujita Wrinkle Black SRI
Eibach Pro-kit Springs
No stock pics for now since I'm sure you guys know what a stock FG2 looks like.
How she sat with trickyazn's rims: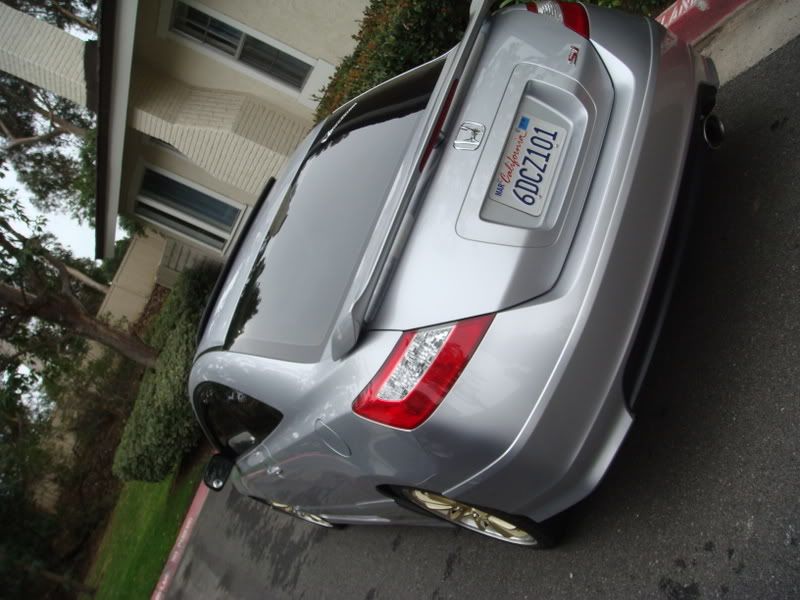 Added HFP Front and Rear Lip: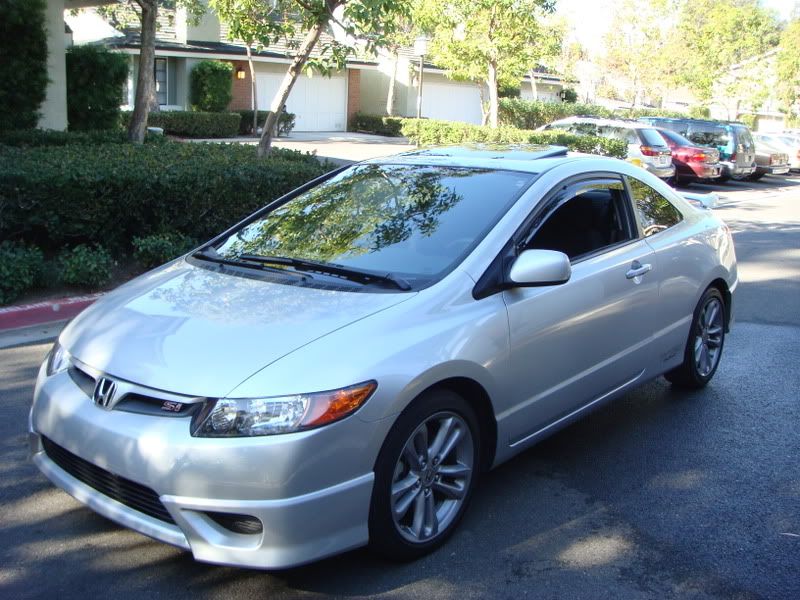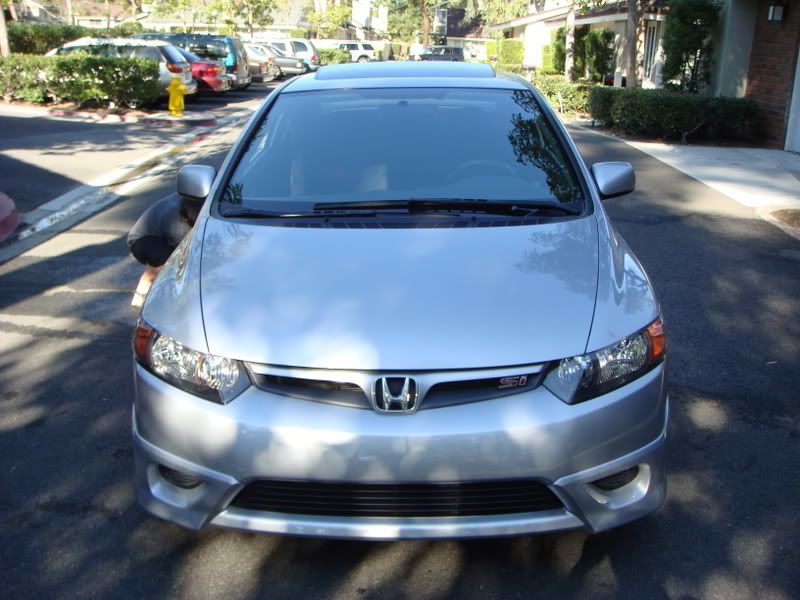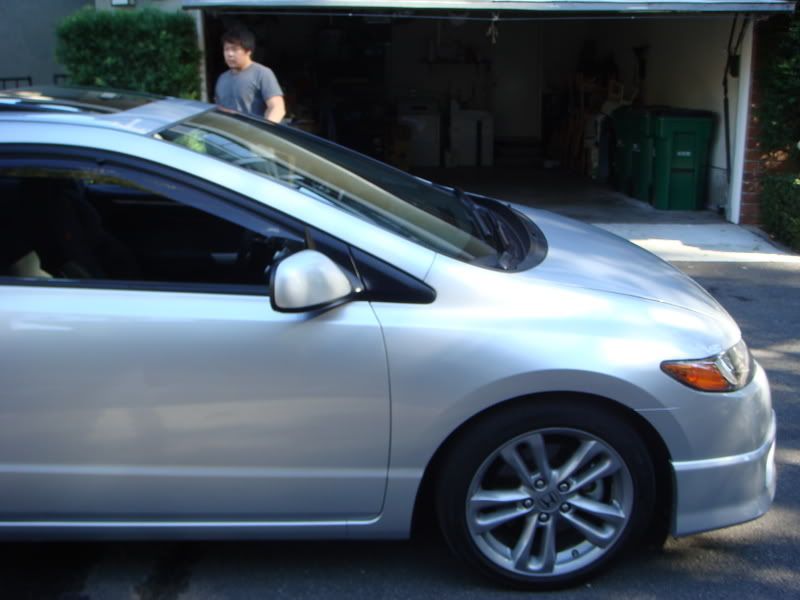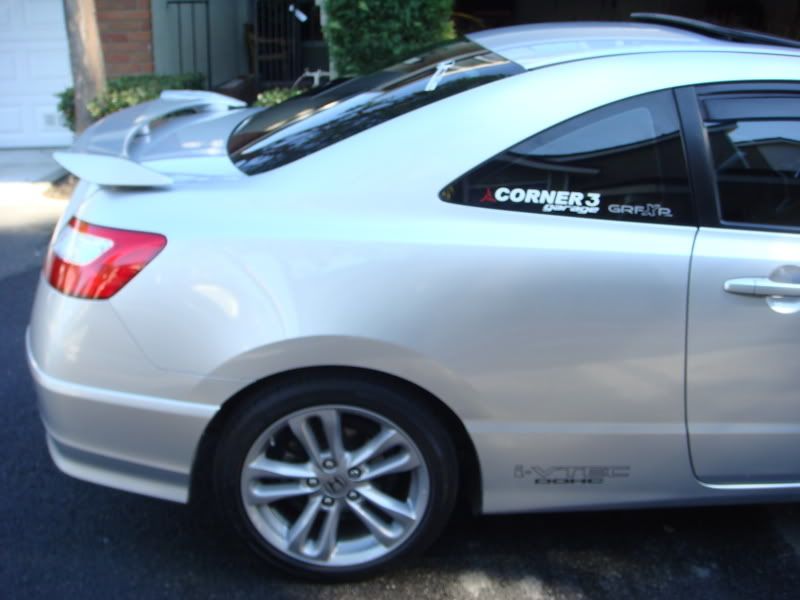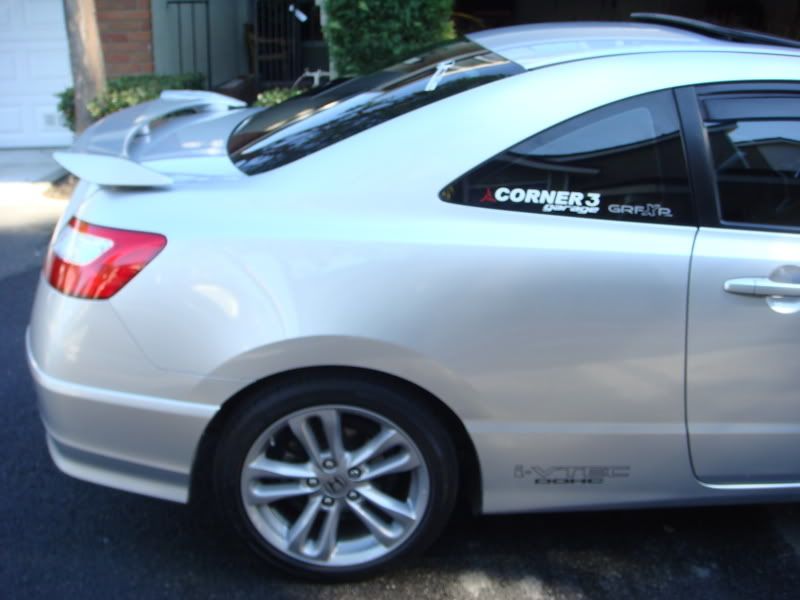 Added HFP Sides: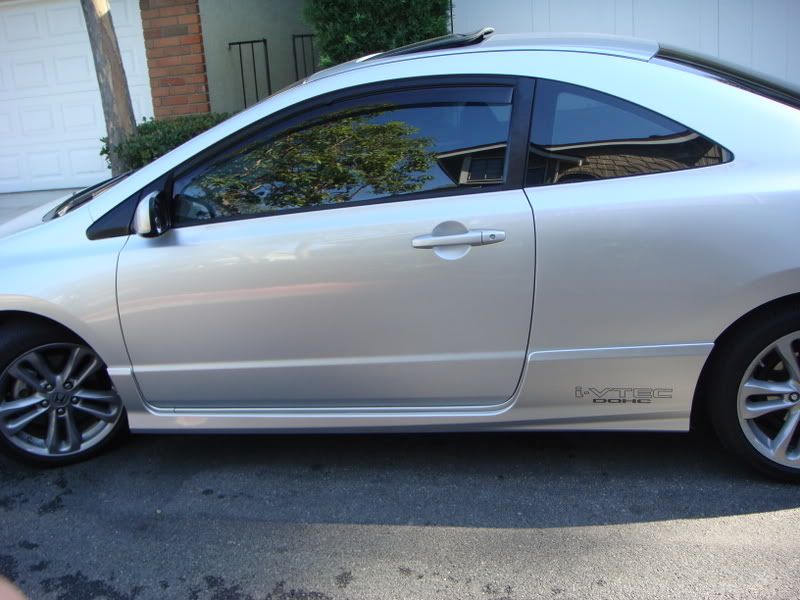 Some Pics with friends: