Well the time may have come for myself and the civic to part ways. My employer has been hinting at me for a while now to replace the civic with a more 'mature' vehicle, and seeing as they pay for my personal vehicle they do have a right to make such hints. To be honest, it would also be nice to get into an automatic with all the driving I do for work, plus the wife cannot drive a stick.
If the Civic sells I am moving on up to a 2009 G8 GT. Those of you that know me well, know that I am a diehard american muscle fan, and the G8 GT (albeit Australian LOL) would be a beaut. 361hp, 385lb/ft torque corvette engine, uber-widebody aggressive yet mature (I liken it to BMW M-series for poor people), super responsive to mods (mid 12's with i/e + tune), 6-spd automatic, and the list goes on...
Details:
VIN 2hgfg21559h1000228
2009 Ralleye Red FG2
63,900km
5yr/100,000km bumper to bumper extended warranty with Honda Canada
Never had a single thing warranted on this car
Mint / perfect / superfantastic, inside, outside and mechanical
Original owner
If you don't know my story, I am an outside sales rep and basically drive for a living. Virtually ALL the km's on the car are highway, it's never been tracked or abused, only synthetic lubricant used since new. Just a great daily driver.
12-hour professional detail done spring 2010, no swirls or scratches
Only a couple mild modifications - HFP Aero kit, Eibach Prokit springs, 18" wheels with max performance summers, AEM CAI, Vibrant catback exhaust. OEM intake, springs and exhaust included with sale.
Asking $20,500.00
GM Dealer offered me $17,xxx as a trade, and I get tax with it for a total of $20,000 even. So I am asking $500 over trade. No one bites, it gets traded in. Also offering $50 finders fee if you refer a buyer to me.
Also listed on Autotrader and CRSX.
You probably already know the car, but here you go: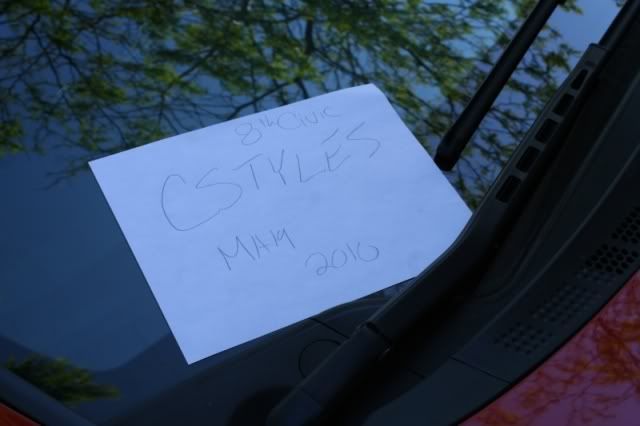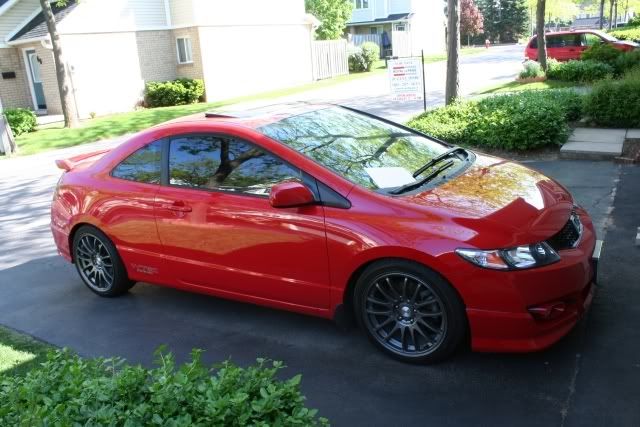 And from my latest shoot: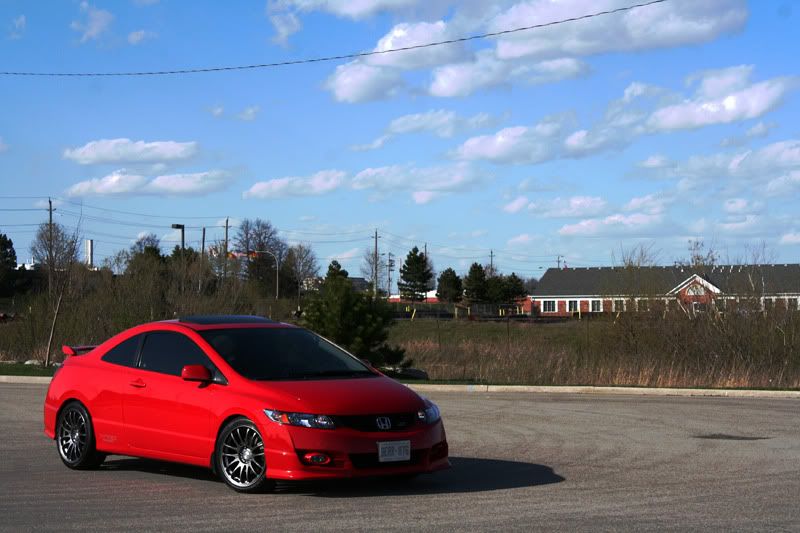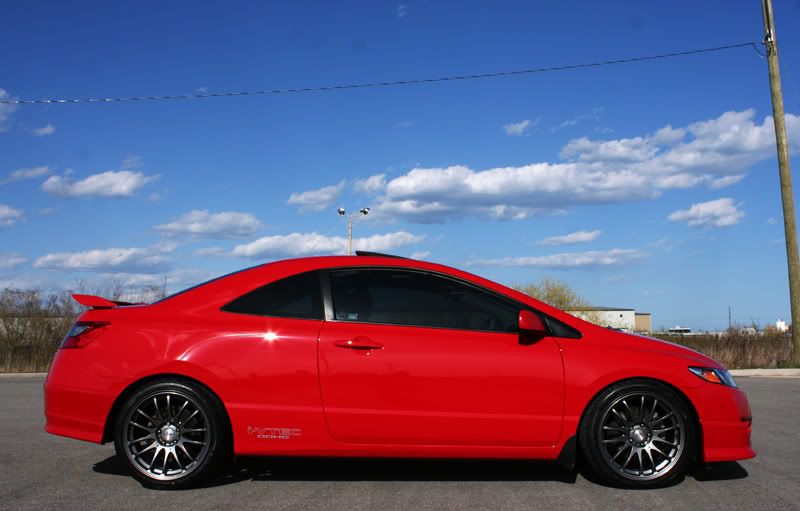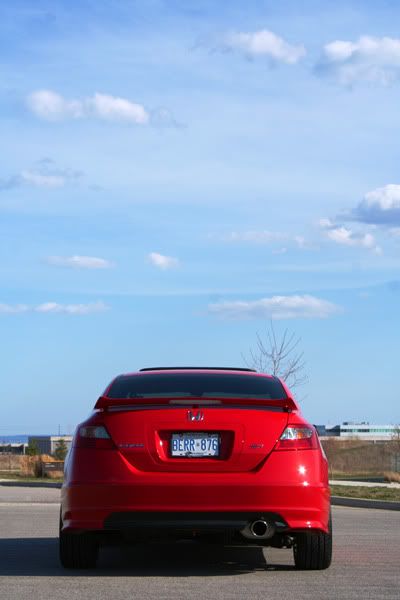 And some others: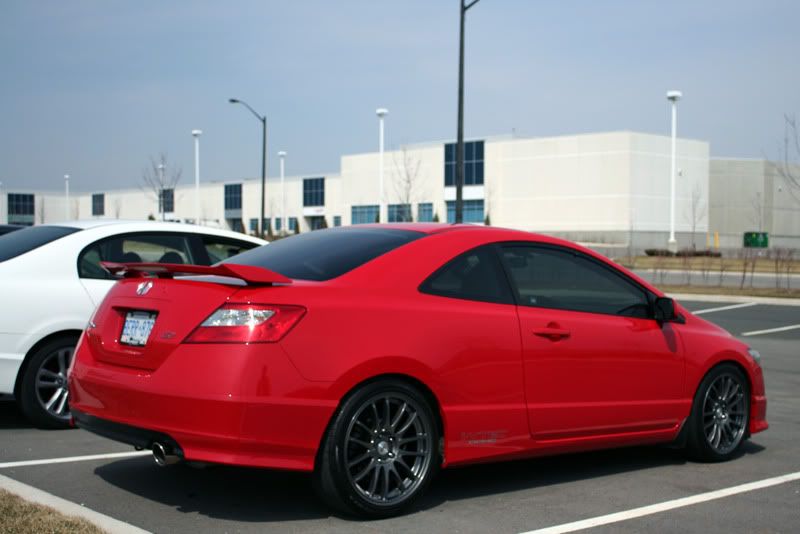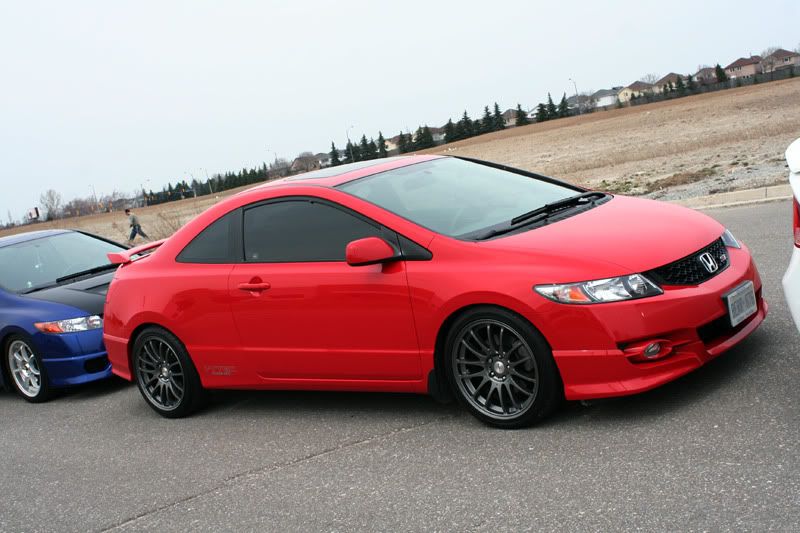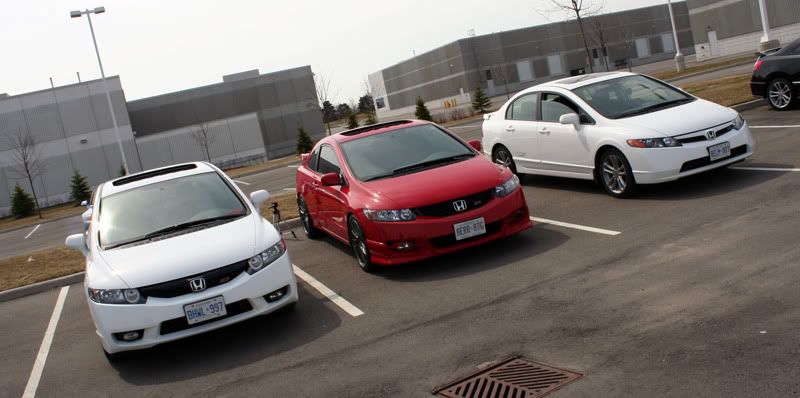 Thanks for looking!