Discussion Starter
•
#1
•
Before, I rarely saw any new Civics around, but ever since I got mine, I've been noticing them more and more. With that, I've noticed that the Civic holds some similarities to other cars as well. I messed around with Photoshop a little bit, and here's what I came up with. Please excuse my PS skillz as they are not particularly extraordinary. :redface:
Toyota Civic. Take out the trunk taillights on the Camry, and you get a debadged 4-door Civic coupe.
hsnap:
Before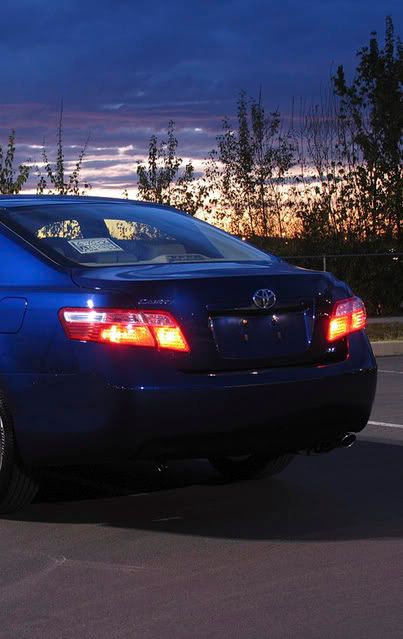 After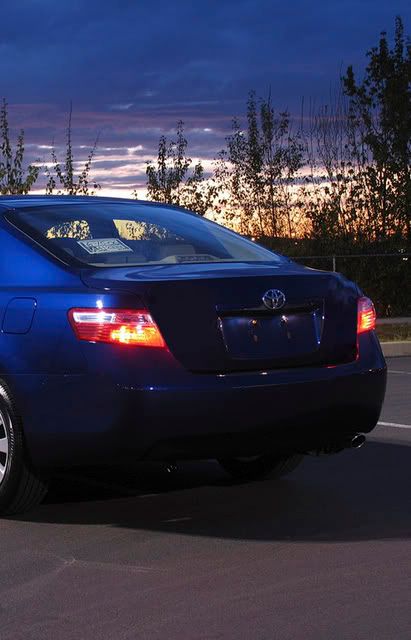 Civic sedan vs. the A4. This one's not quite as apparent, but the similarities are still there.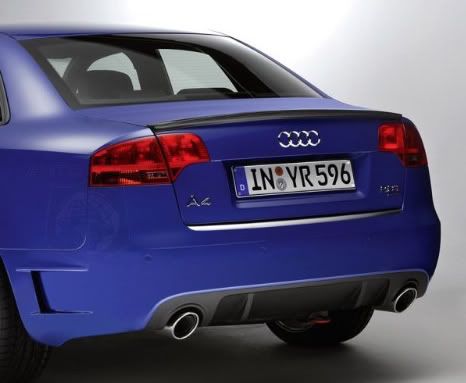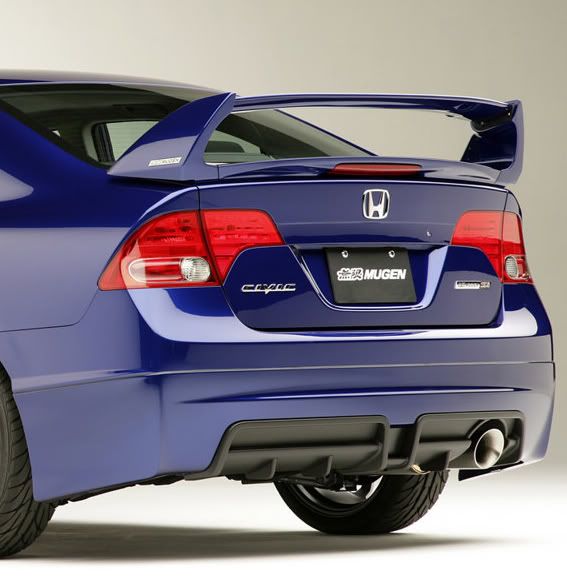 Cheers! :thumb:
_____________________________________