Discussion Starter
·
#1
·
Pics from our meet at Andretties this past saturday. It was an awsome turn out for a GA meet and I thank all of you who rode out there, even if you only came for a bit. I'll be posting up more pics of the action as soon as I get home from work tonight...
*The car below is actually a beautiful shade of mary-kay pink*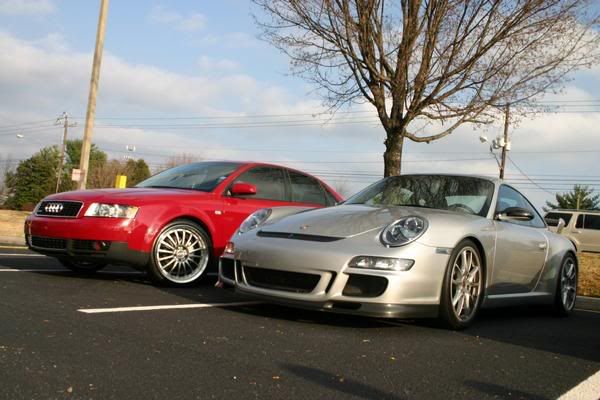 Yes thats my Z06 and yes I just sold It so sorry guys...
bwuahah if I had my choice that yummy GT3 would be mine though
These sick ass cars we showing us up as we came out of andretties, pretty good mix of euro to american muscle with some jap flavor in there too =) + matt's audi and my boy Joshs CTS-V =)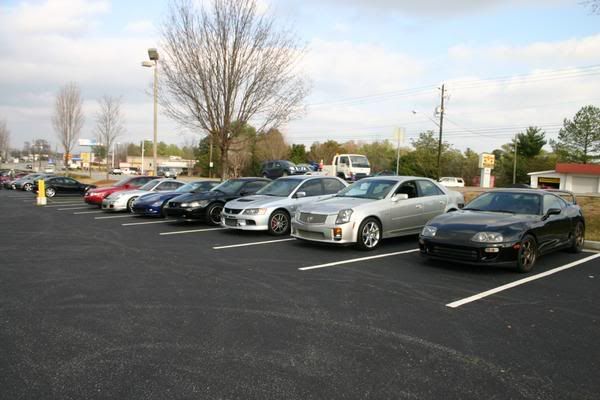 Matt couldnt miss an oppurtunity to throw his car beside this GT3