Discussion Starter
•
#1
•
Ok, to be fair, this was kinda overdue... The Type One Racing testpipe is a great quality item, and I've had it on my car for about 50K miles. 25K of which have been boosted.
I was driving (spirited at 300whp) last week, and I noticed when I got home and backed into my garage, my car sounded louder. I said it's been a long day, and went to bed. Woke up and went to my car three days later, started it, and heard metal on metal. "OH SH!T"... Here's what happened.
Apparently, the tp got so hot, that it ended up creating a complete break, very clean, from the actual piece that bolts up to the exhaust side. Kinda a weak description, so just look at the pix.
For now, I'm running nothing after the downpipe until tomorrow when I can get it welded up and reinstalled. It's loud as hell, and you can hear the turbo spooling with even the slightest blip of the gas pedal.
Pix taken from my phone....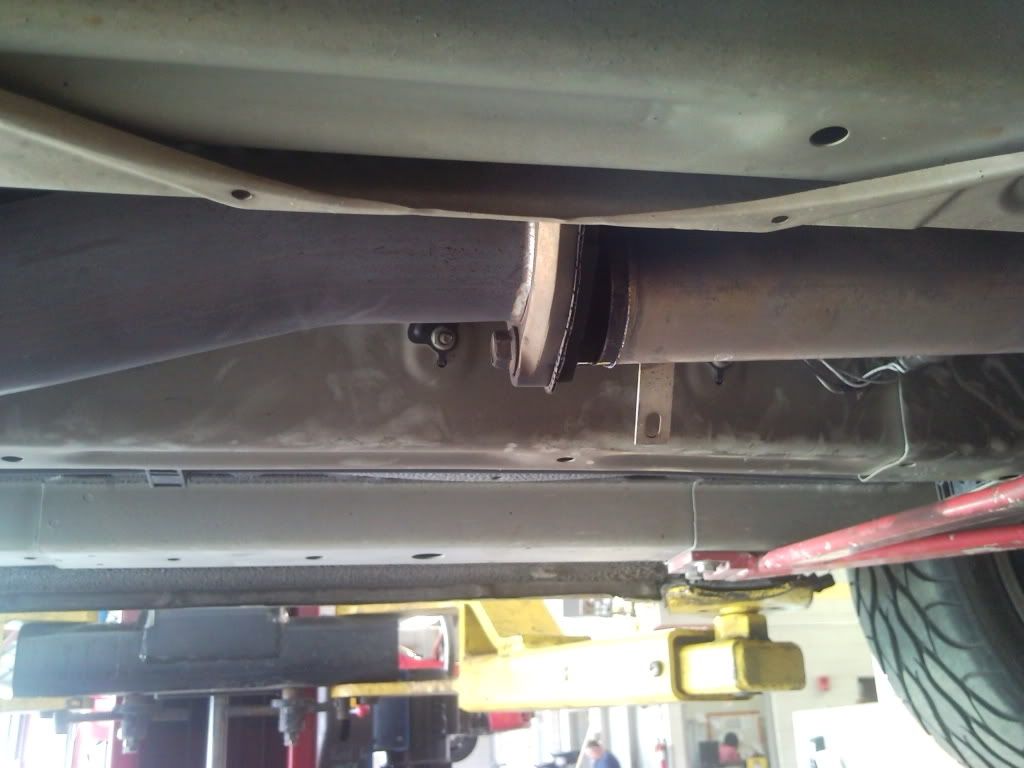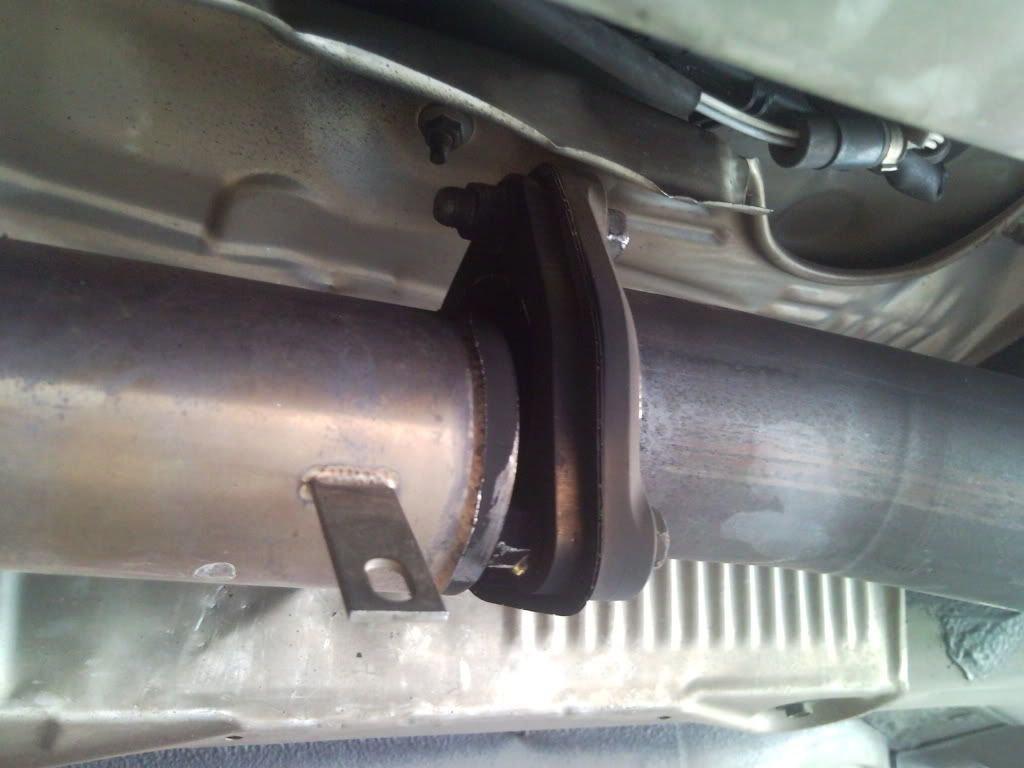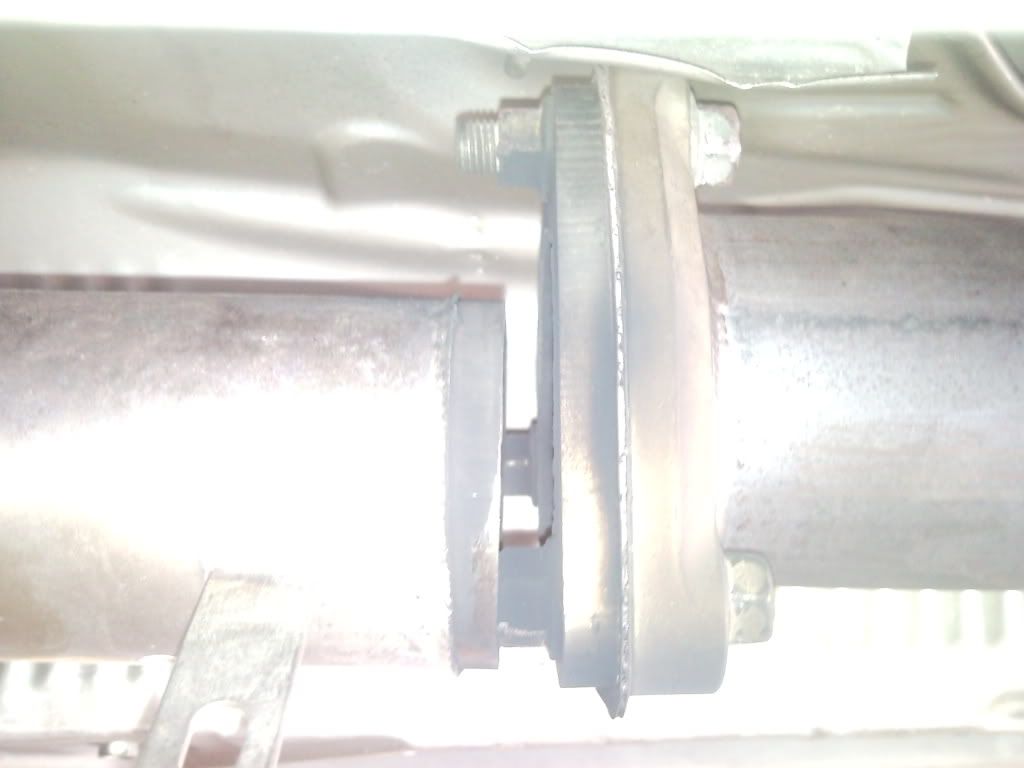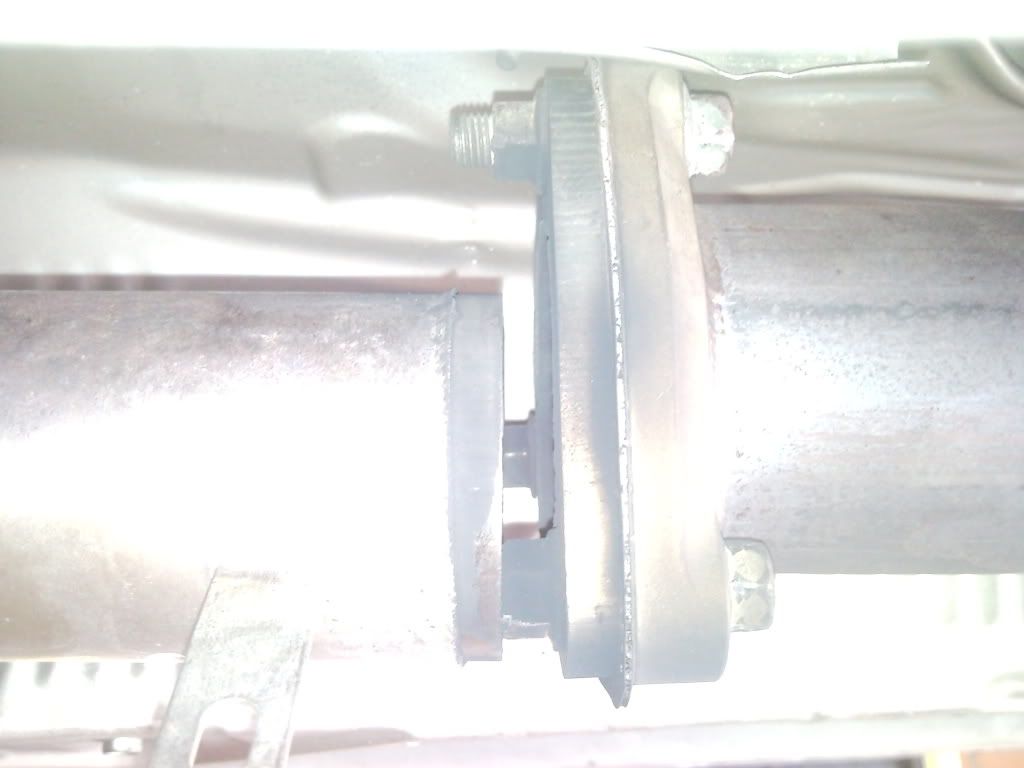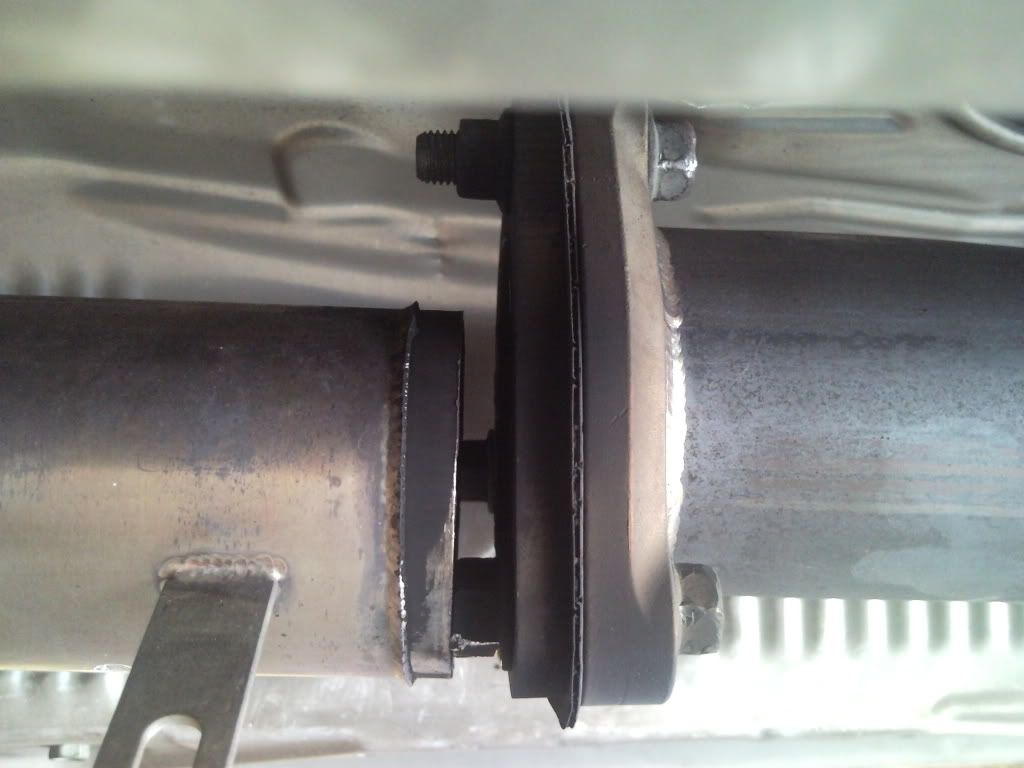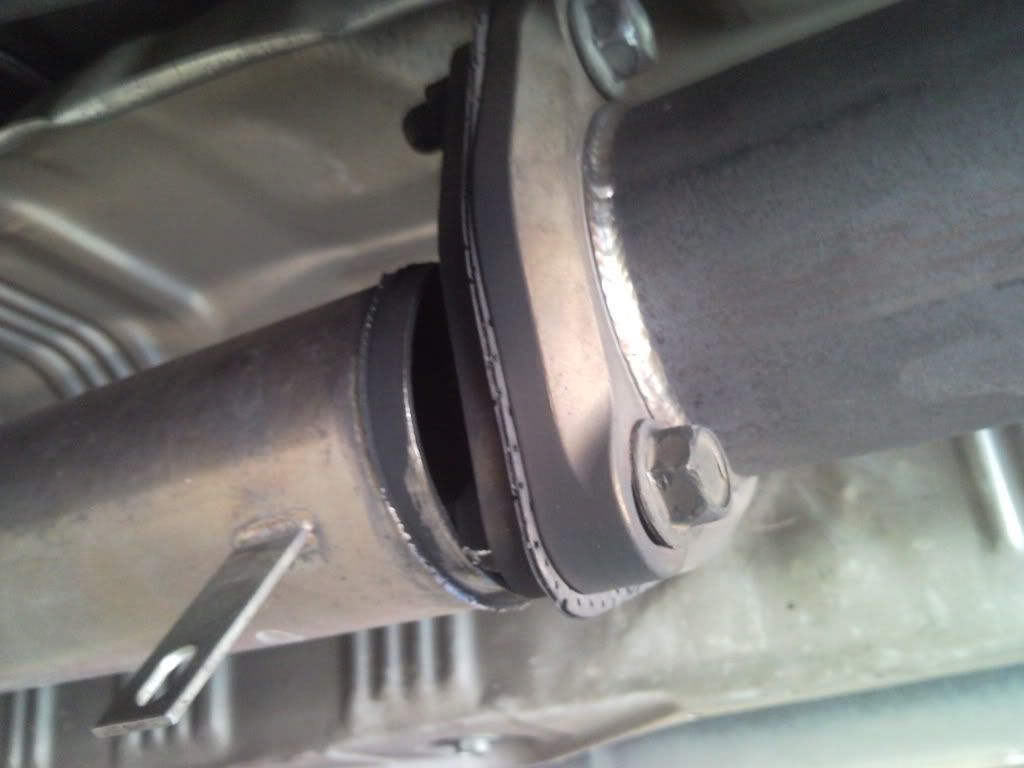 Should I get a new T1R, have somebody just make me a 3" testpipe to get it ready for my 3" exhaust, or just get this rewelded?