ok so before doing this i was dreading installing the HID lights because they said to remove the wheels and pull back the fender lining.....phyuck that!! i did that once and almost died! then i called it a day. i thought...there has to be a better way to install these lights!!! then i found it!!!
no wheel removal
no fender liner removal
first start by jacking your car up (not a must but its an helpful move)
second un-do ur bumper, letting your bumper hang, removing the 2 screws by the wheel and the 2 screws (allen wrench i think 5mm) next to the radiator.
next get a
10mm
and unscrew this part: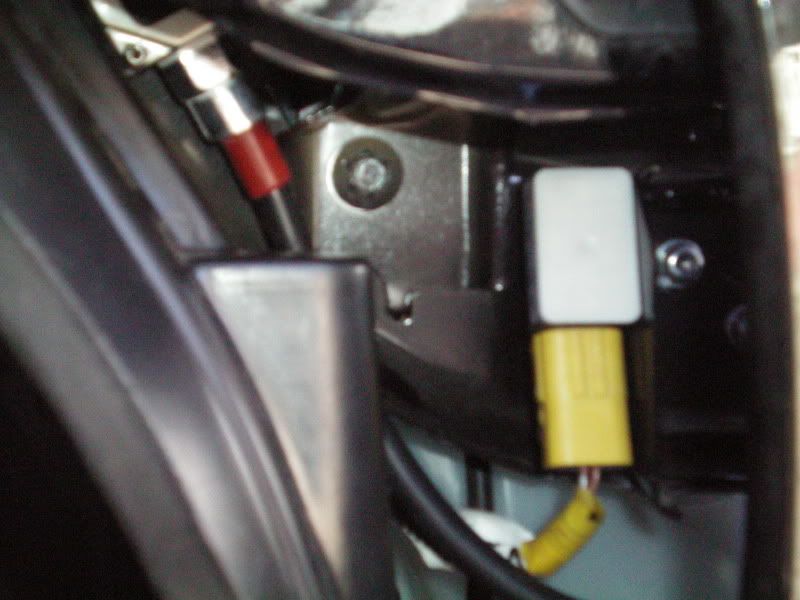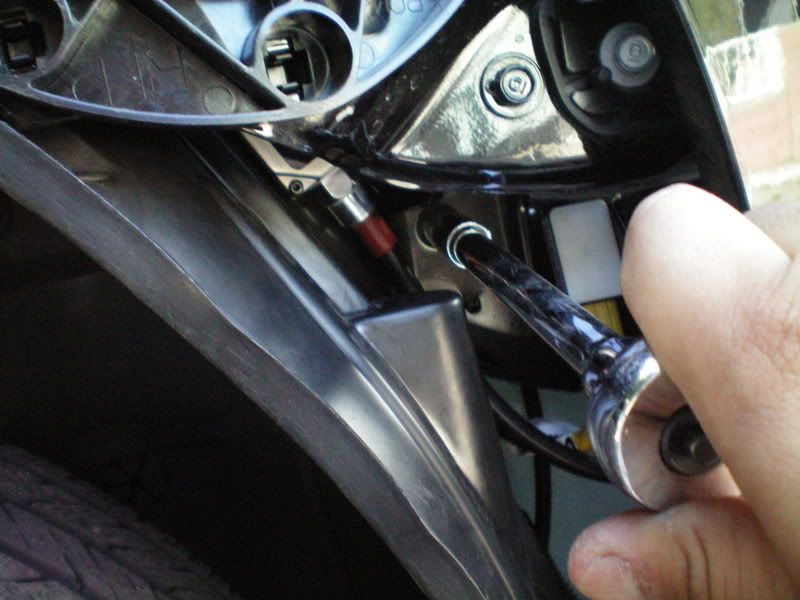 (passanger side)
remove 2 of those screws that are holding the fender lining, this is for installing the lightbulb.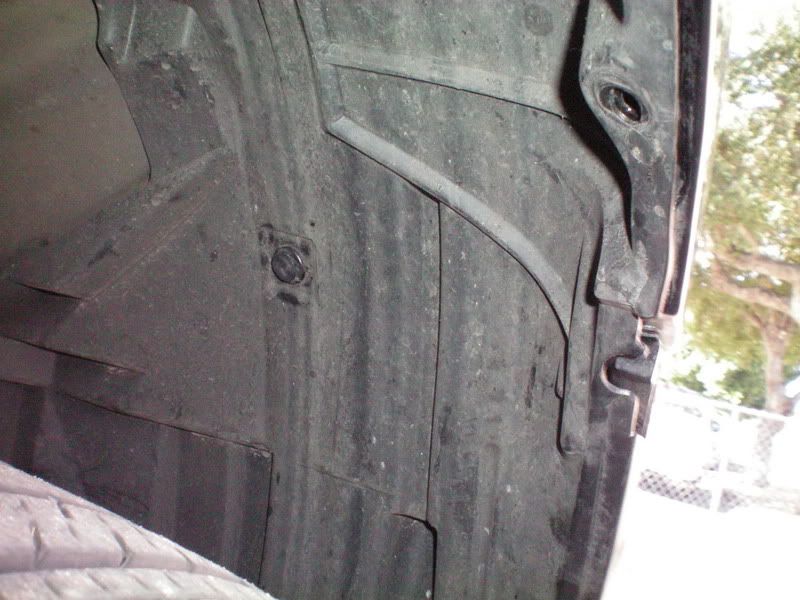 pictures after the install: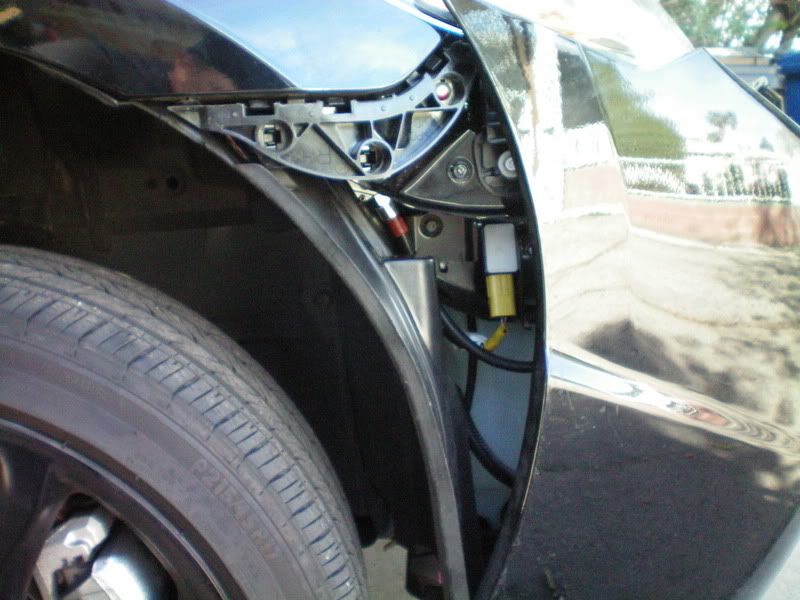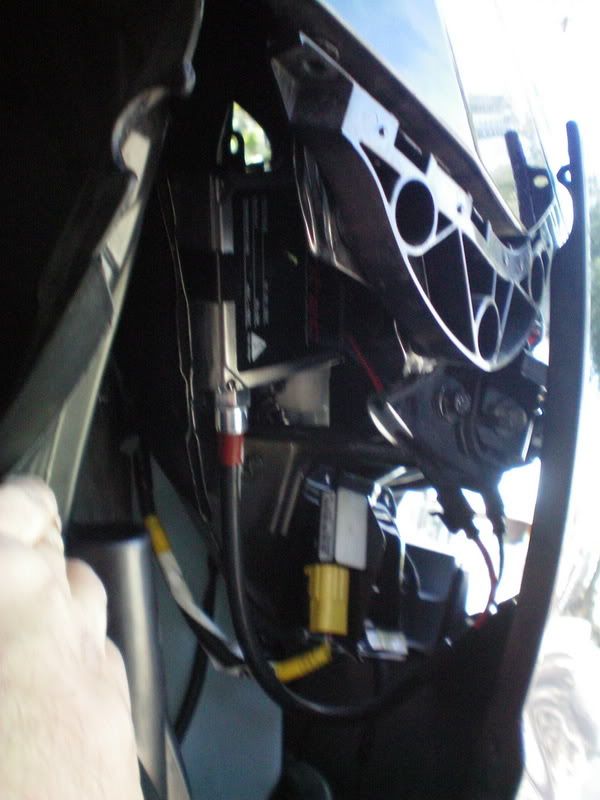 also remove the plugs that hold the wires, it allows for more wiggle room: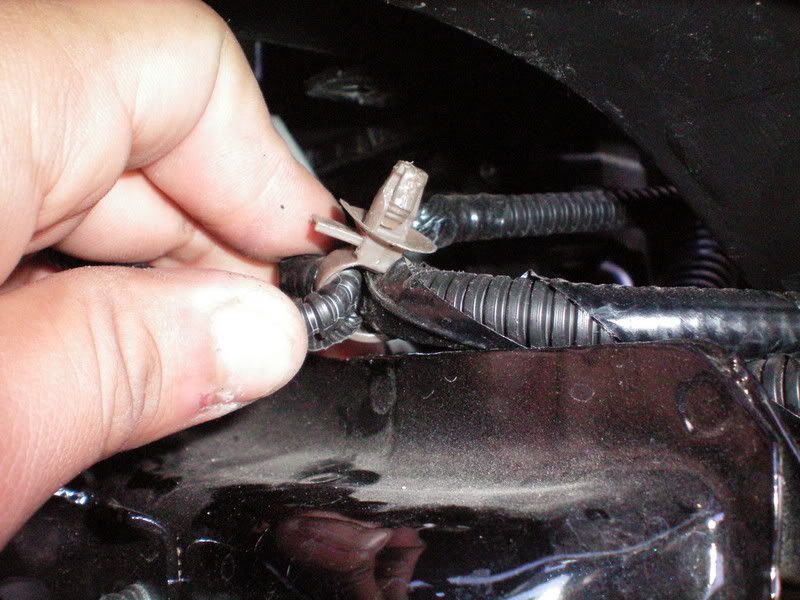 = ) accidently broke the drivers side!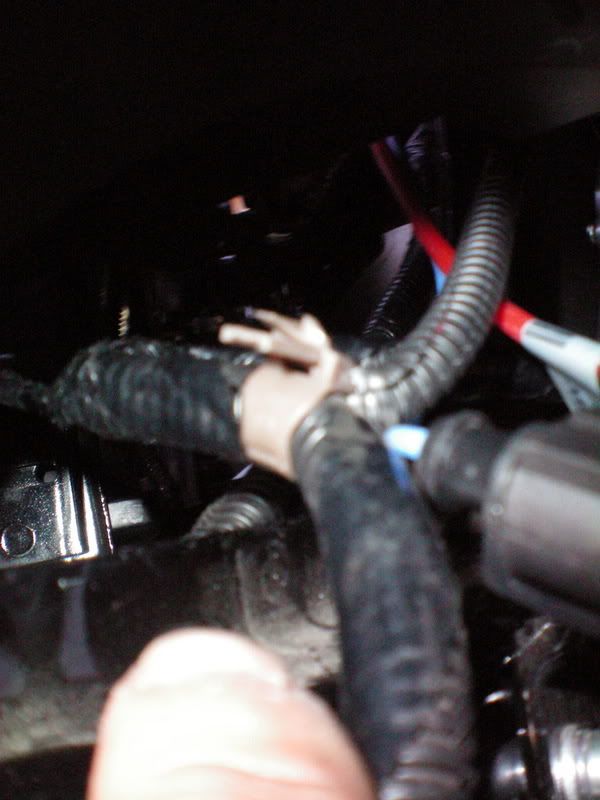 ok on the drivers side its a bit different switch the ballast holder to the other side, so that it covers the logo side. see next two pics: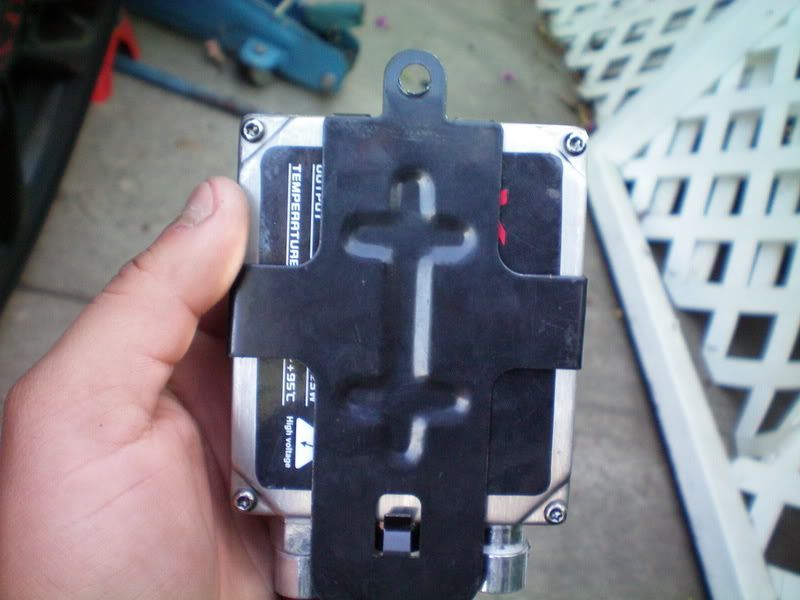 how it should look like installed behind the bumper: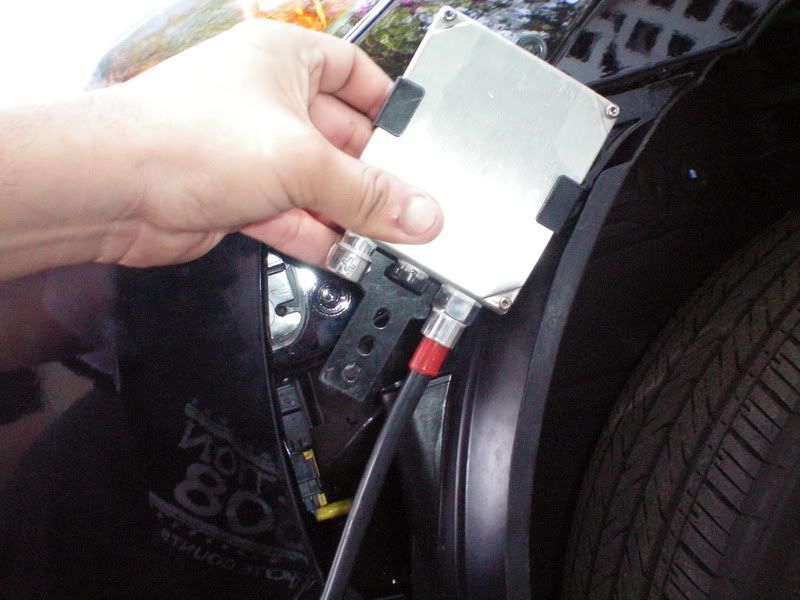 installed drivers side: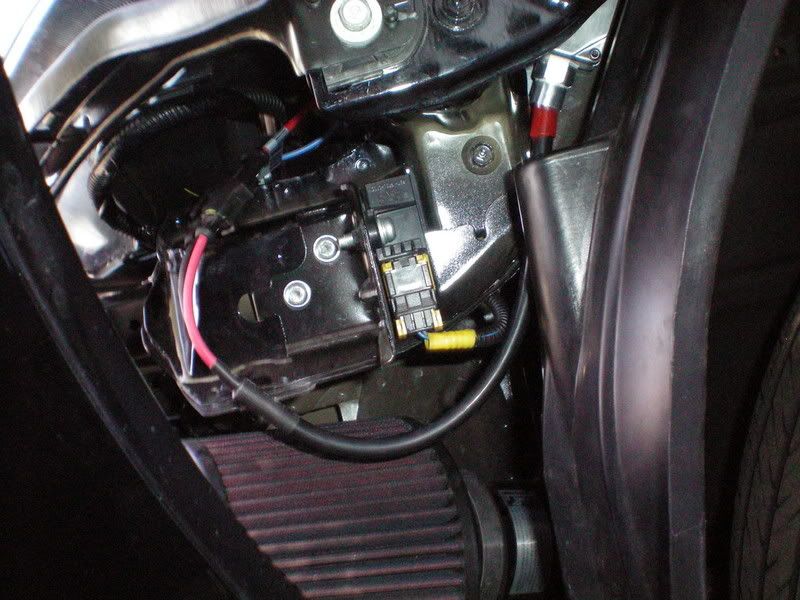 from the top view after i removed radiator fluid reservoir/battery: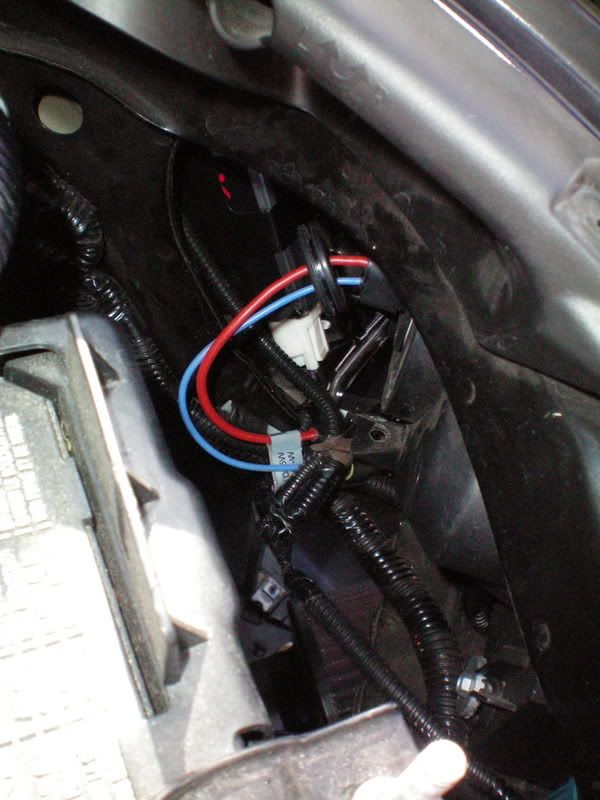 dont forget to completely remove both parts of the case thats protecting the HID bulb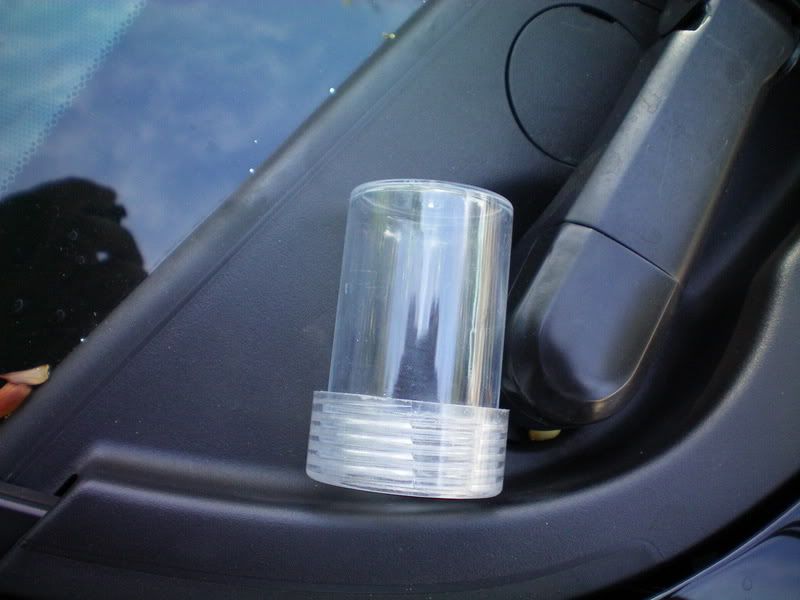 also when installed the metal part should be pointing downward
also to make the bulb make it a PERFECT fit remove the brown 0 surronding the bulb, and exchange it with your HID bulb (these bulbs are the ones im replacing, thanks to "tehcodeman" for pointing it out)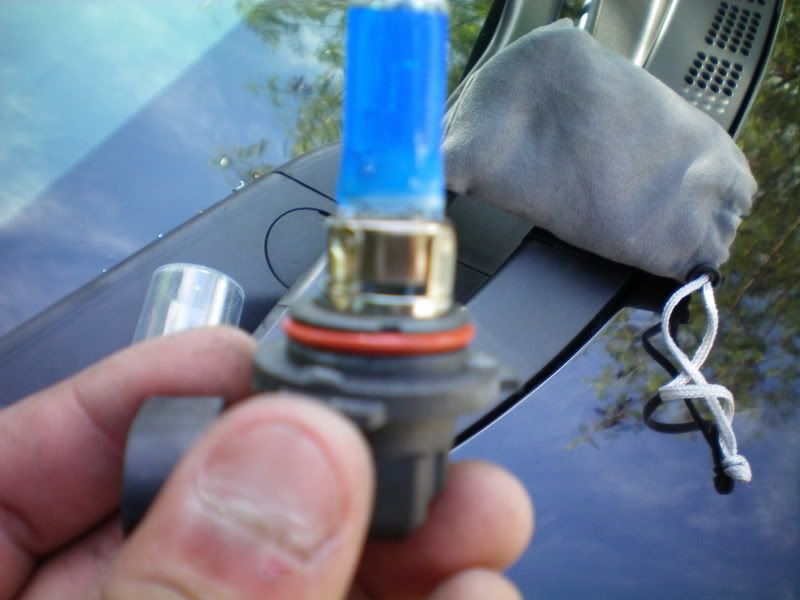 tada!!!!!!!!! ill post pics of the after, i did this at 1230pm waiting for night time. i hope this helps. the other thread did not help me at all, so i hope this helps us other visiual learners
pm me or post comments if you need help