Im starting a build thread sort of late since im already done and will be going back to stock to trade for an si soon but would like to hear your guys opinions of my build.
:laughing:
The exterior is completely stock with the exception of a 4" tail pipe.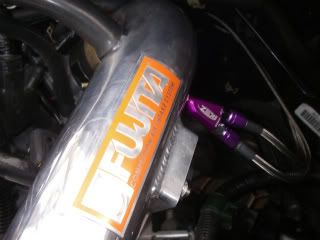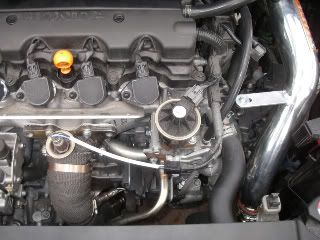 What do you guys think?