Some TWfa5 Panaromics With The Dare
with my new phone!

lol 4dr si hatch?
mg: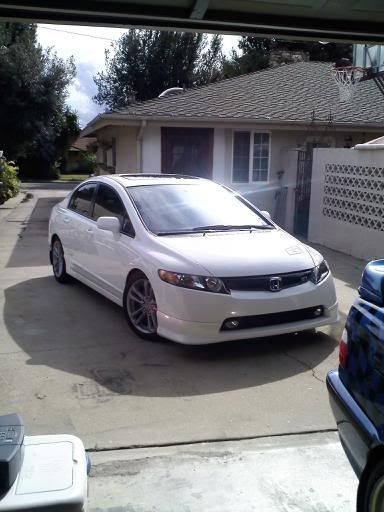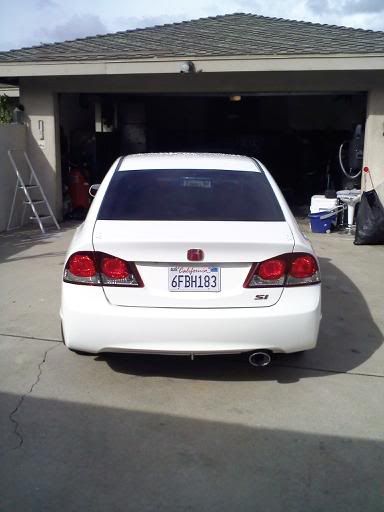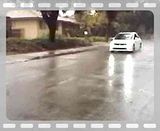 yes i originally wanted 08 tails but they only had 09's. They're still hot. oh and check this out, my camera has high frame rate videos- Look @ the wipers!
Opinion: Should i drop more with pro s, or buy my sideskirts first? I'm kind of hesitant on the pro s as i've heard it's really bumpy.