SOLD!!! Thanks!
FS: APR Performance GTC200 Carbon Fiber GT 3D Wing/Spoiler (Custom Finish)
- Was mounted on a show car before
- Has a custom deep red finish to it
- Wing has some minor scratches on the surface, and some scratches on the underside (not visible at all when mounted)
- Comes with the CF Wing, 2x End-Plates, Mounting brackets, and bolts/screws
- Overall in great condition
Description:
Spanning 59.5 inches and a height of 10 inches, the GTC-200 adjustable wing offers the perfect amount of downforce for midsize and compact cars.
Computational Fluid Dynamics (CFD) analysis was performed on this wing to support validation of its aerodynamic design. The results of this analysis are available here.
Each GTC Series airfoil is composed of lightweight and durable carbon fiber composite. Supporting the carbon fiber airfoils are 10mm "aircraft grade" 6061 billet aluminum pedestals that come in a flat black powder coat finish.
Pictures
This is the only picture with watermark on it, as requested by forum rules. The watermark cannot be included in the subsequent pictures as it presents an obstacle for the camerea to focus on the wing itself.
Pictures on other cars
On one of the best looking FG I have ever seen (let me know if you would like me to remove them
):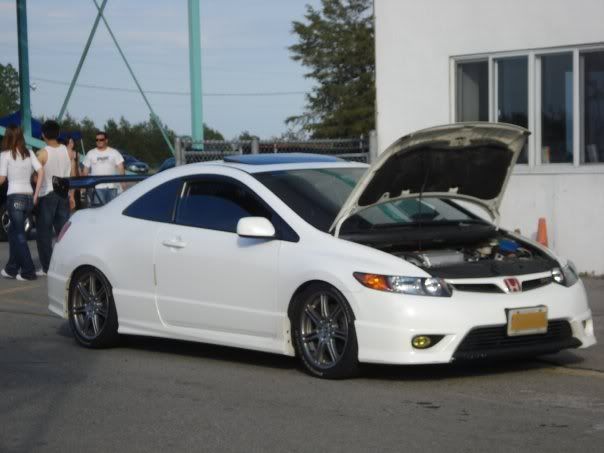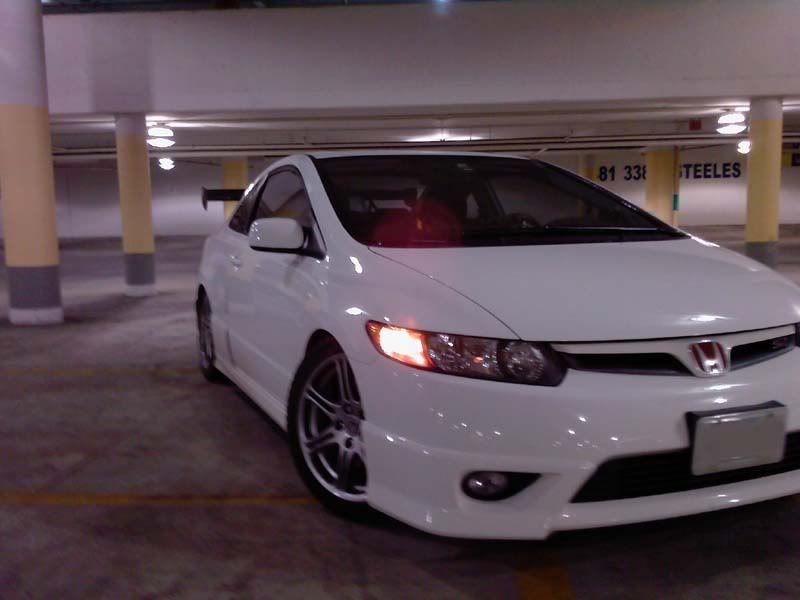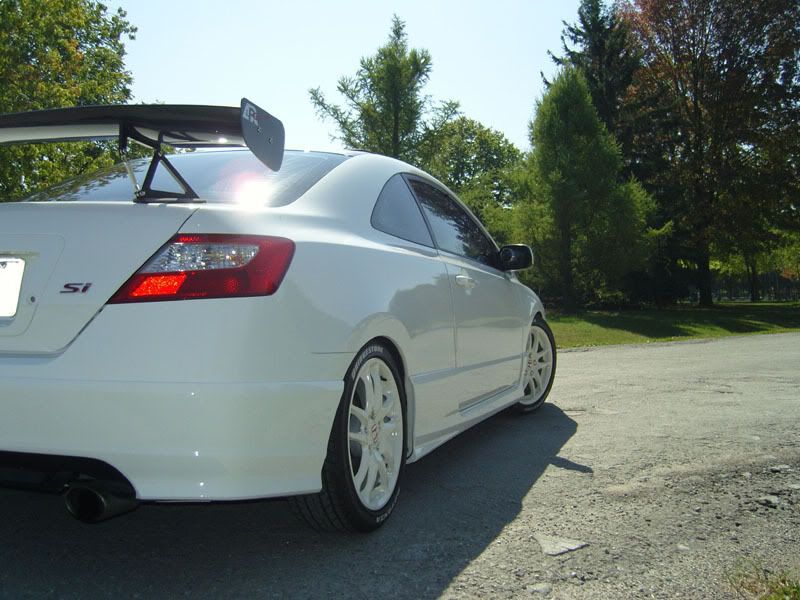 Other Info
- Located in Toronto, Canada
- Please PM me with offers
- Retails for $785.00 USD + shipping
- Asking for $490.00 USD shipping included to USA and Canada