SOLD
Up for sale are 2 Brand New and 2 almost brand new AME Circular Spec-R (set of 4)
The two that are almost brand new have only had tires mounted once which were used as displays (they are pretty much brand new, you can BARELY tell tires were mounted on them)
Size: 17x9+35 all around PCD5x114.3
Color: Silver with polished lip
Price:
$1,260 picked up or $1,400 shipped including paypal fees
(brand new is listed at $2,360 for a set of four, i think my price is more than generous, shoot me a pm if think otherwise)
SPECIAL PRICING TIL SUNDAY FEB 15TH $1,160 PICK UP ONLY!!!!
thats more than 50% MSRP :eek2:
back to normal price which is already cheap after sunday
Location: socal, OC area
Let me know if you have any questions, thanks for looking.
sorry for the blurry pics
one of the "used" wheels, lip is about 3inches btw, date was written on a 3x5 index card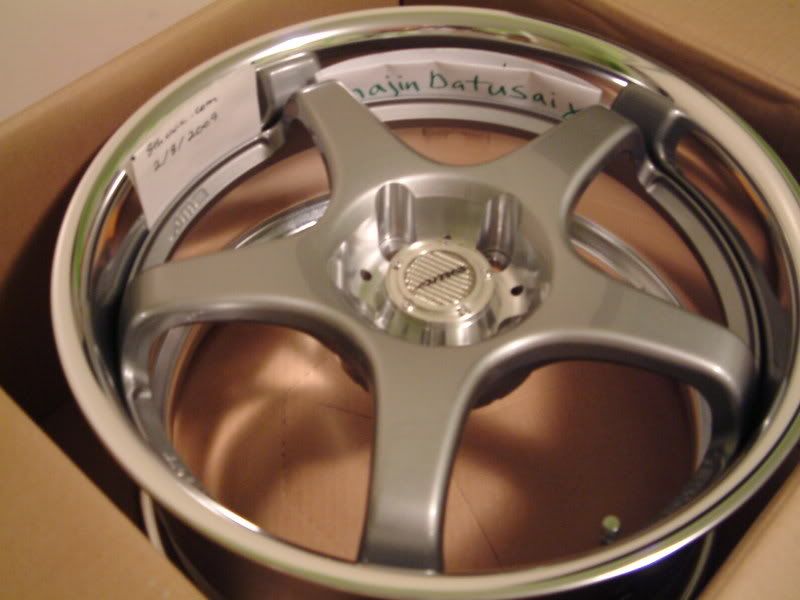 other "used" wheel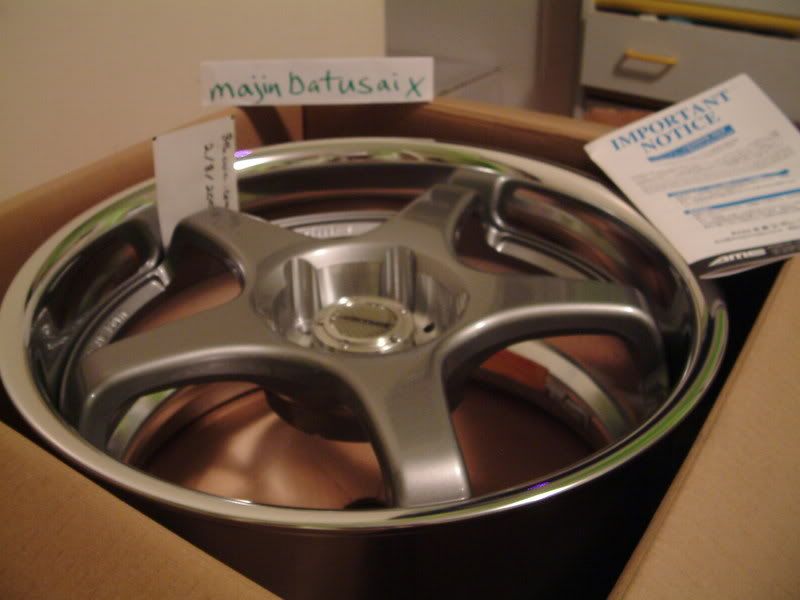 and the brand new pair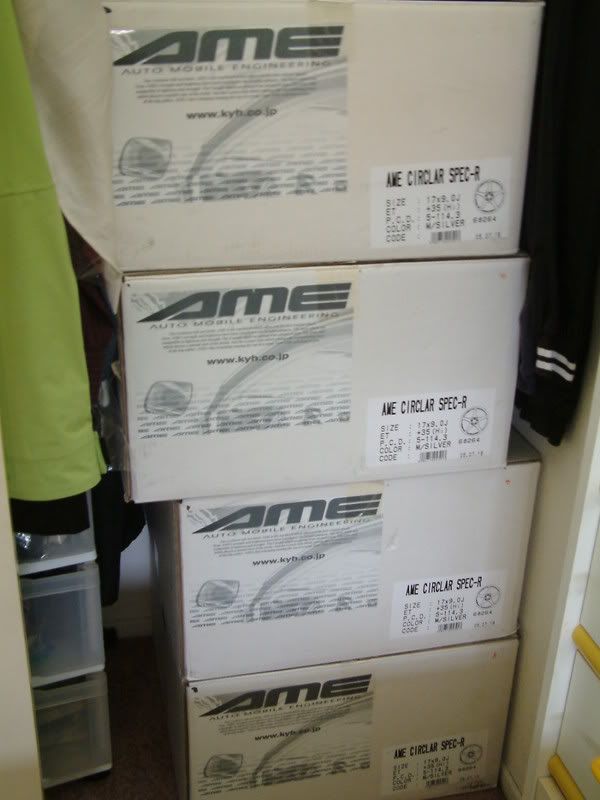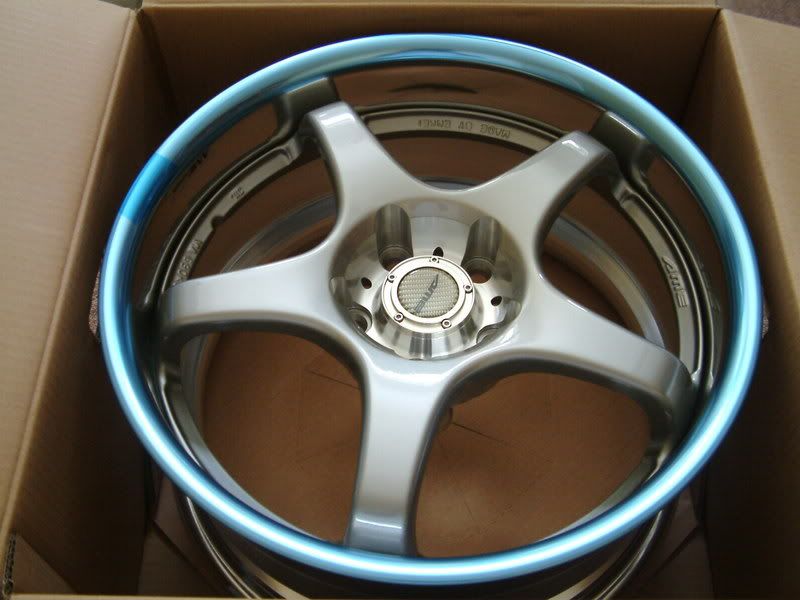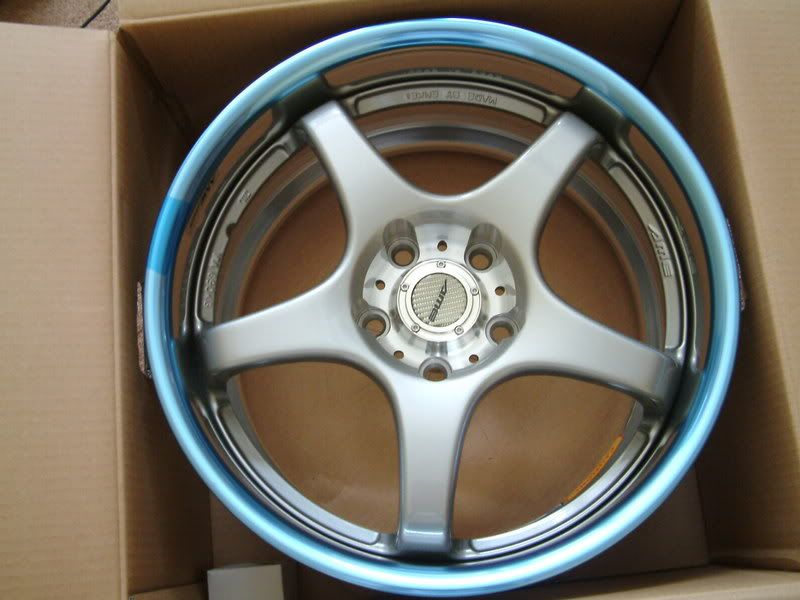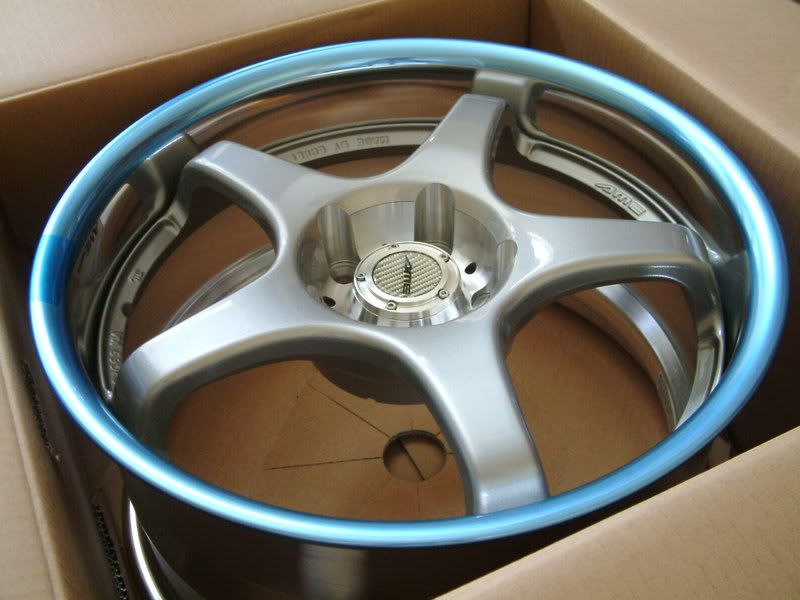 oh btw i also have lover souls and work rsz's im selling as well, pm for details.