I just took some pictures with my 7.2 mp. Images aren't that clear, but it works. = ) Going on a real photoshoot today with a dslr. Keep your eyes peeled in the intro section. :thumb: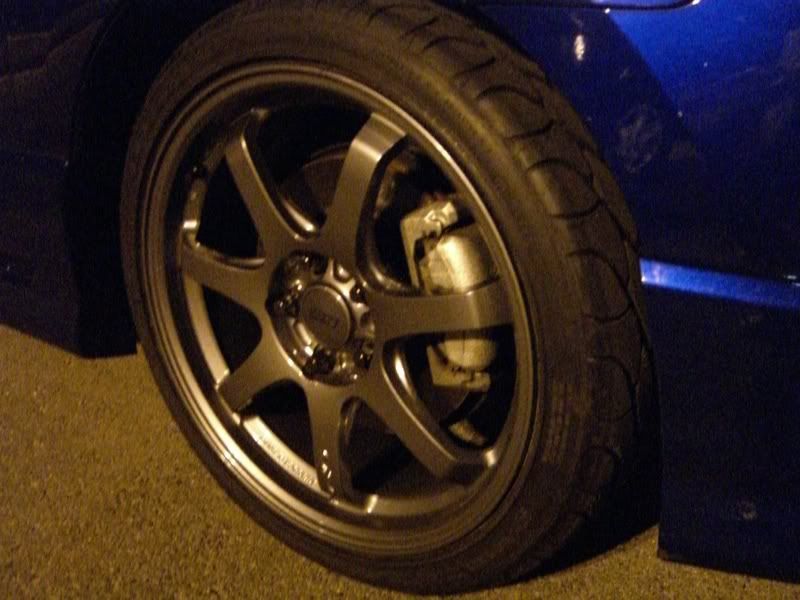 New Updated High Resolution Shots
(Photographed by my friend, Brian, with his Nikon D50)
You've got to admit, he does have skills with the camera. I love those shots. Plus, I just clay barred the Si. It feels and looks brand new. Makes me want to touch it, but then I'll leave fingerprints...