Discussion Starter
•
#1
•
Not sure if I'm going to keep it or not yet. I asked for a DA for my bday and my dad wound up getting me this: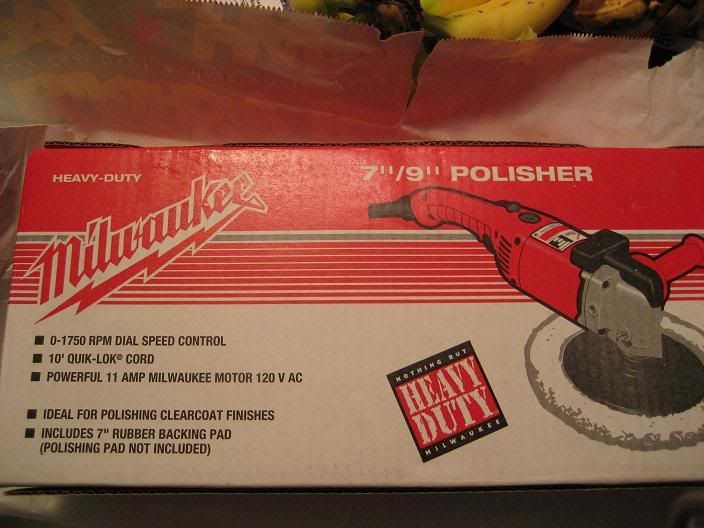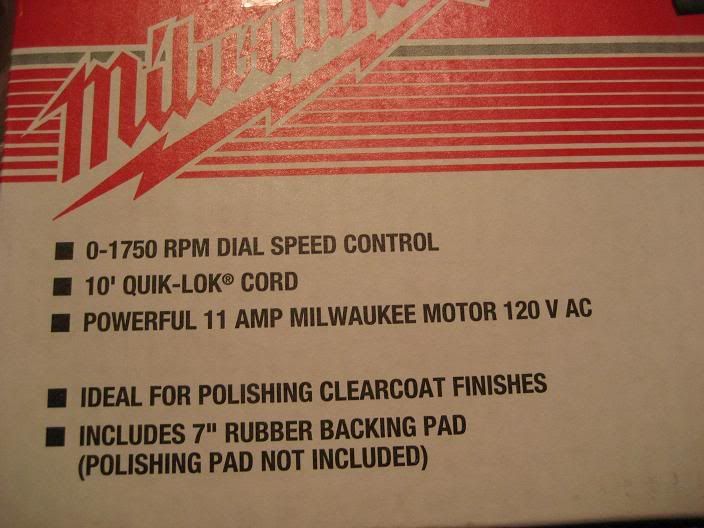 It's a rotary polisher. It can (as I've been told) do twice the amount of work a DA can do, but in in-experienced hands it can do damage to the car. I'm not sure if I should keep it and learn it on junker cars, or if I should return it and a Flex DA or whatnot.
I'm also concerned about the backing plate size since I will need 7.5 in pads and whatnot. I guess I'll wait it out and see what input I get from the Meguiar's forum and possibly rasky if he sees this thread.