Discussion Starter
·
#1
·
I got Skunk 2 70mm exhaust for christmas and installed myself.
The exhaust was quite simple on the install except for when it came to the connection to the catalytic converter. S2 gives you longer bolts for this but the hard part was getting out the stock bolts. so that gets frustrating..other than that easy to install yourself!
5 Reasons I recommend -
1. Not a "huge" muffler but a good size.
2. Nice sound..people will be asking you to rev it up
3. Easy install, something you can definitely do and learn doing it.
4. If it is too loud they do come with a silencer.
5. Sound when u hit Vtec...
it sure screams, you'll love it.
5 Reasons you might not like -
1. Too loud.
2. Rattles sometimes(can be fixed..
http://www.8thcivic.com/forums/do-yourself-articles/31488-diy-modify-skunk2-exhaust-hangers.html
)
3. Police in your area ( I've had 2/3 cops behind me...never said anything)
4. Long trips tend to be annoying (Constant tone)
5. Passangers in car might get quite annoyed.
I personally recommend this exhaust. I love it and have no regrets..If your thinking about going S2 go for it. You'll be amazed the first start up and :vtec:
I've attached a Sound Clip and Two pictures..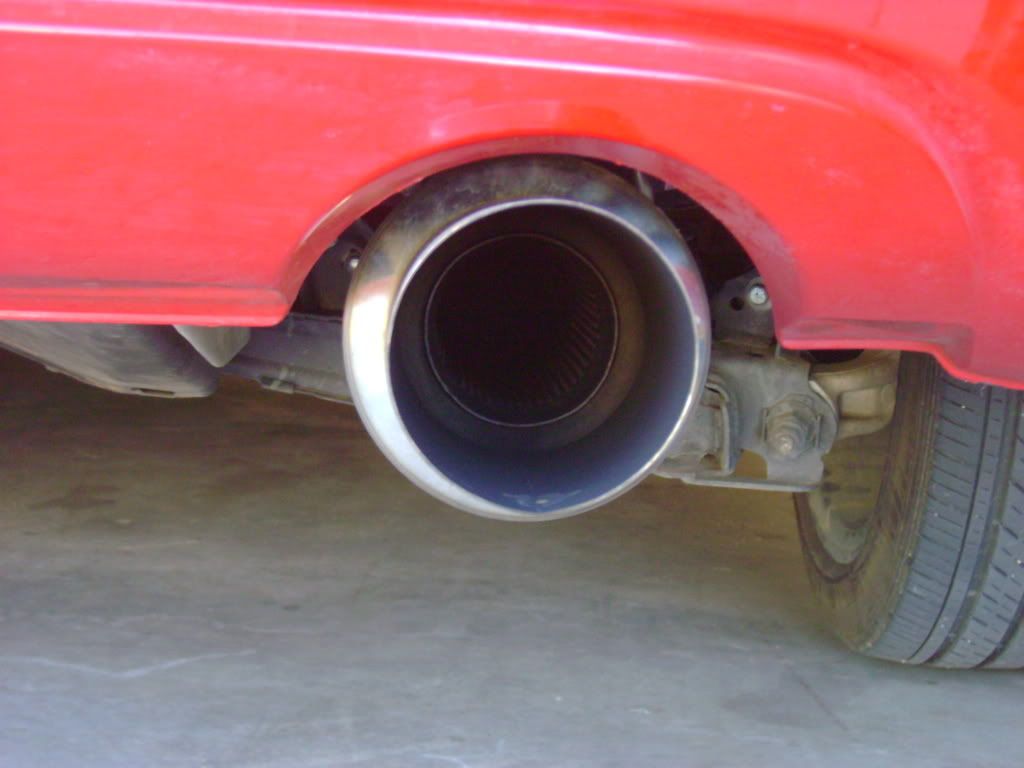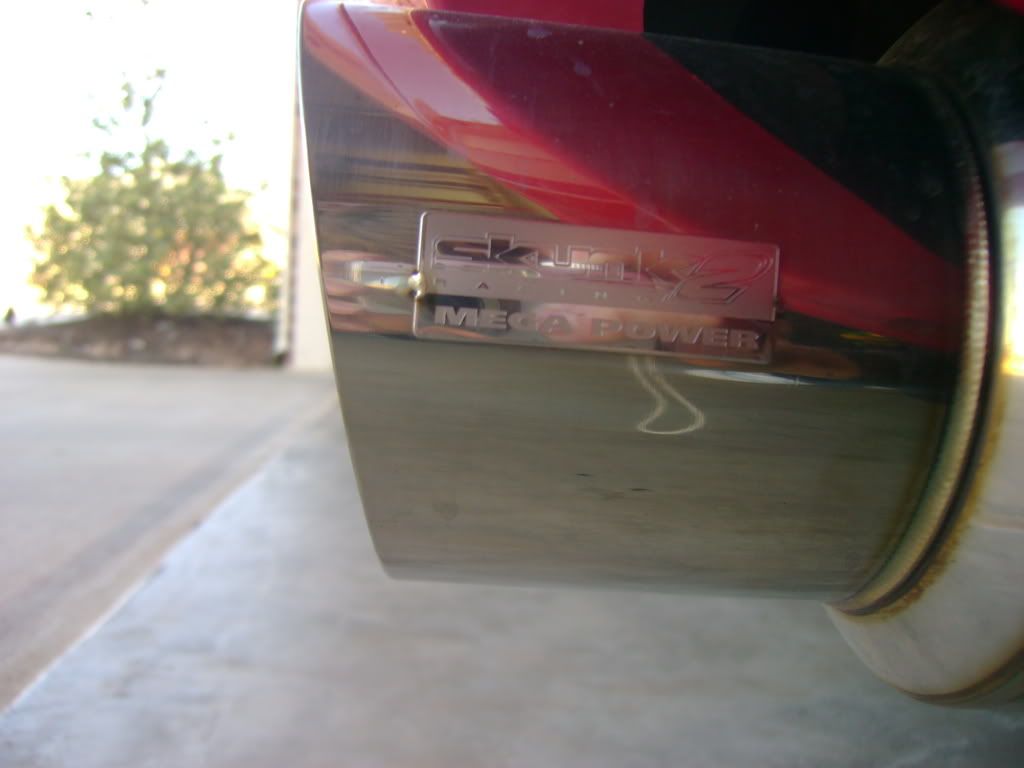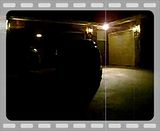 Enjoy 8th :dance: