Discussion Starter
·
#1
·
I have a Seibon CF Trunk for 06+ coupes. I bought this from Excelerate Performance almost a year and a half ago. I've taken excellent care of this trunk keeping it washed and waxed. There is no discoloration. I'm looking for $425 perferably picked up or meet in a resonable distance. I'm located near DuBois, PA 15801 about 2hrs away from Pittsburgh. I am willing to bring this to 8th Civic Fest next month if I have a buyer; and if it will fit in my car. This is for just the trunk only.
I am willing to ship to the lower 47 states. Sorry California. Sucks when people won't ship to you doesn't it? :dancing:
I kept the box it was delivered to me in so there shouldn't be any problems with shipping it.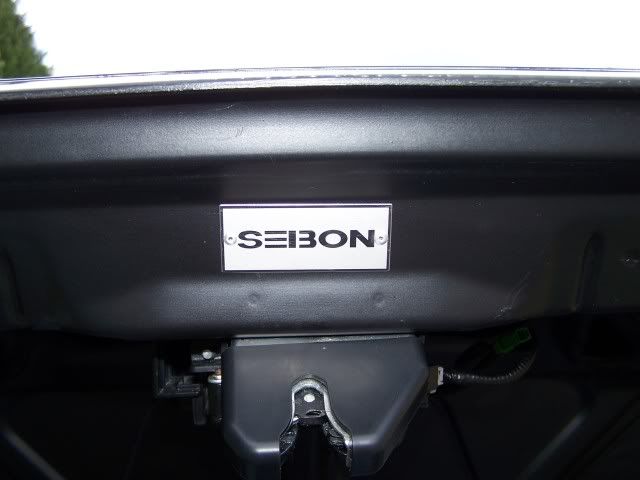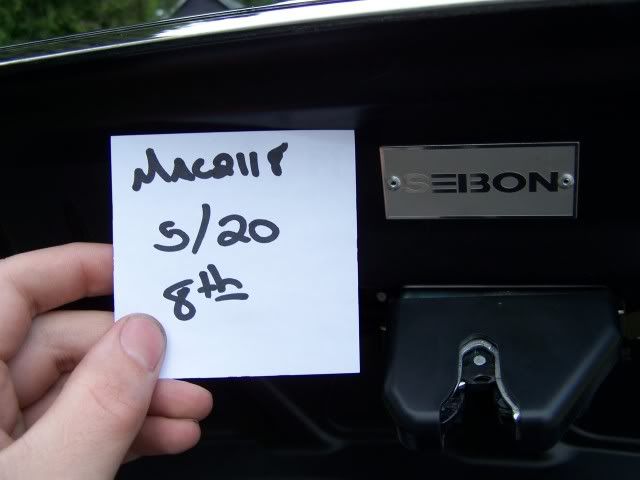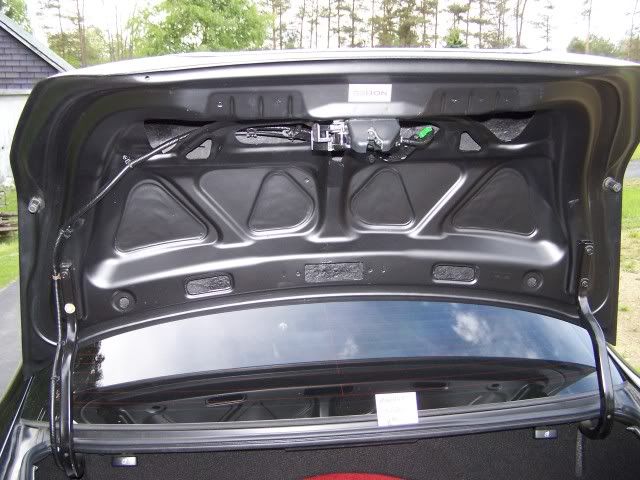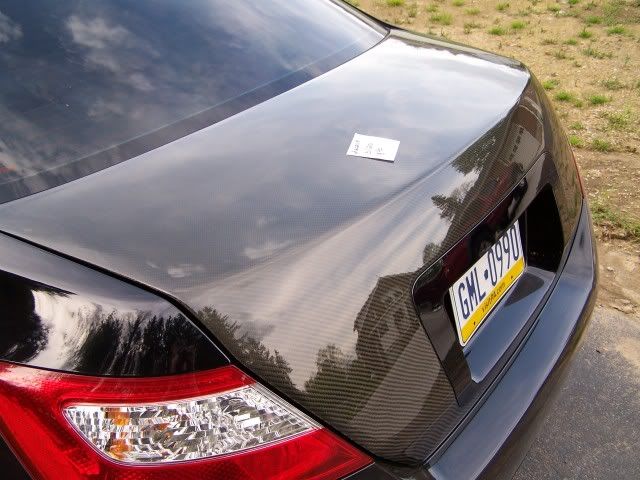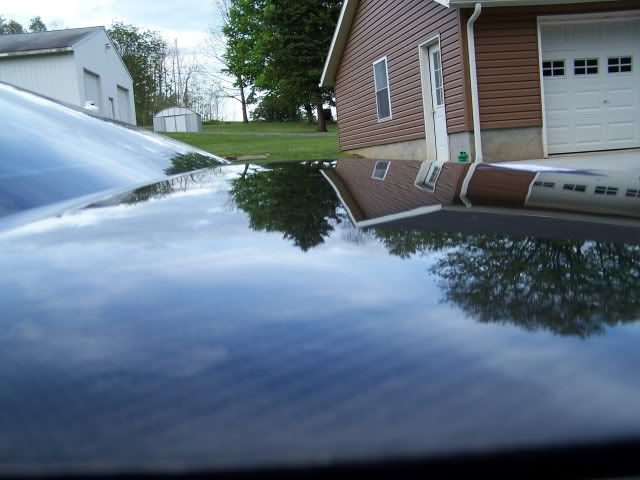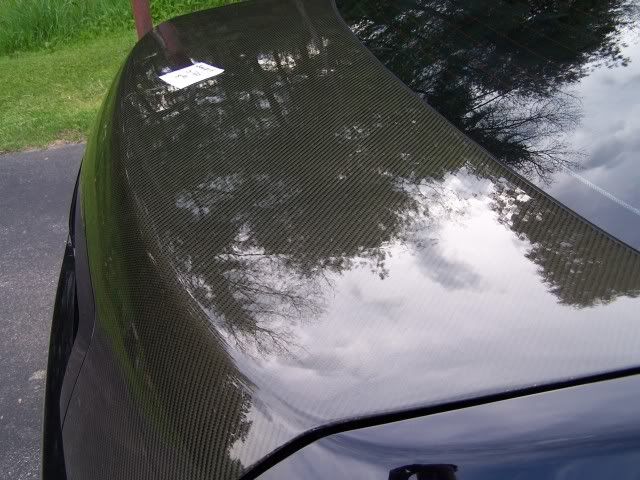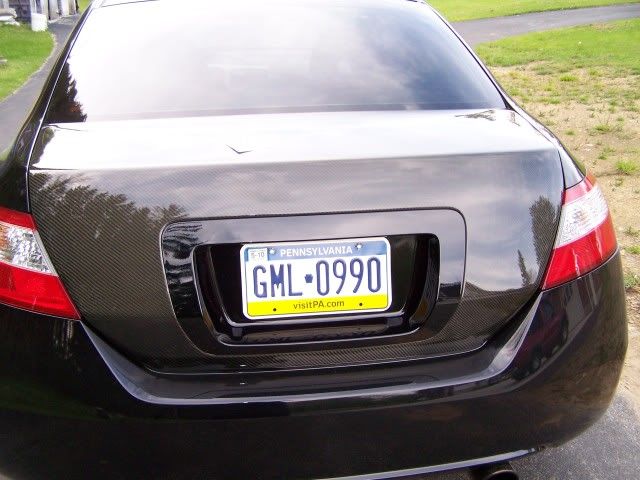 $425 picked up/delivered to 8th Civic Fest or $525 shipped. Sounds reasonable I think. If you would like me to ship, please understand that it will take me a few days to get the trunk shipped up and ready to go out.