Bluebatmobiles Black 4dr W/sunroof roof overlay... BRAND NEW..$80
Brand NEW JDM Black oil dipstick.... Real Honda part.. $25 Shipped..
AmberSidemarkers..$26 Shipped Not sure if they are hondas or what make they are...
Amber sidemarkers....$26 shipped.,also not sure what make they are..
4dr Foglight covers only... $15 Shipped
D2s ignighters and bulbs... $20 Shipped Good for Retros..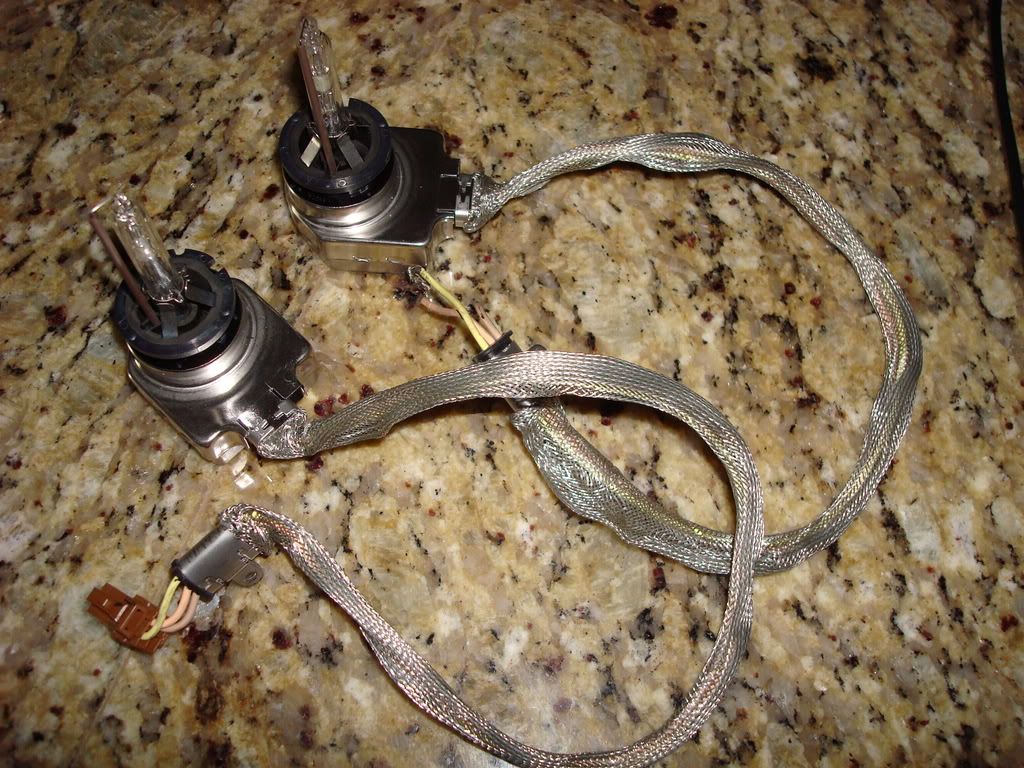 Civic SI 4dr Center Console. Will Come With armrest cover( fabric top) just you will have to put the armrest back together... $50 + Shipping.. pm me...