·
faptasic... pew pew pew
Discussion Starter
•
#1
•
so i collecting things to start up another retro but im stuck on which way to get them done this time around.
here is a picture of the way the stands as of right now: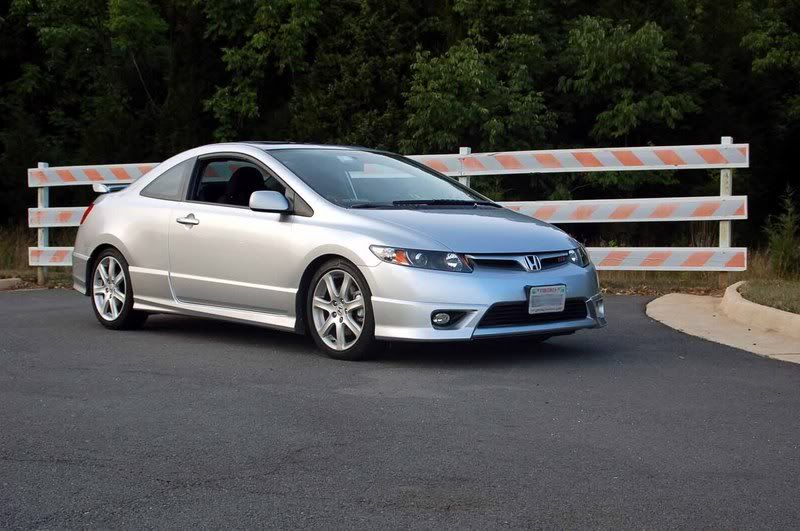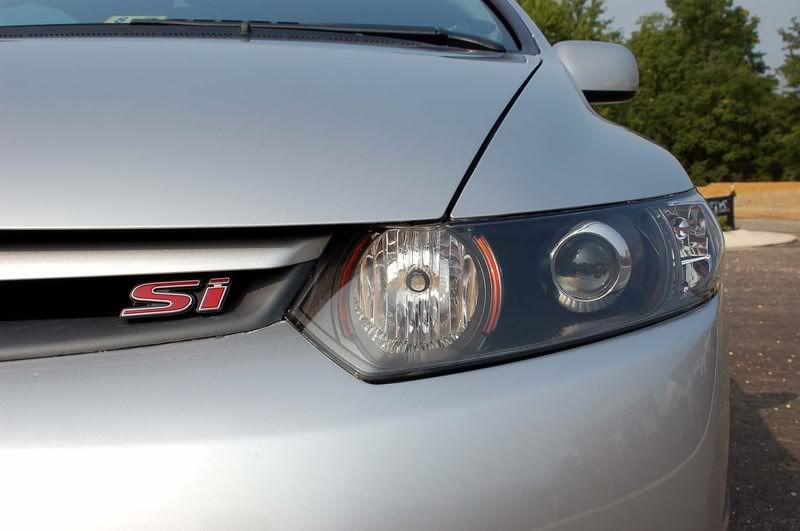 there are three ways i see myself getting the next set done.
1) amber turn signal removed (bigger piece, small piece will be left in) and a silver/chrome paint used in the low beam section. (basically done like Tim's current lights and the picture below is of Tim's lights)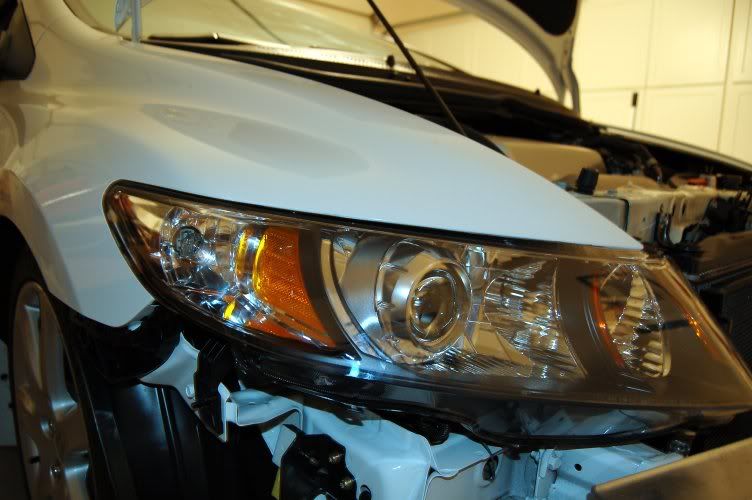 2) ambers left in, low beam section painted silver/chrome. (like ccarbajal08, and the picture below are of ccarbajal08's lights.)
3) ambers left in, low beam section painted black. (picture below are SiRyans)
or i could just keep them the way they are.
if a member has an issue with me using their pics let me know and i'll take them down.
vote please... thanks.