Has anyone used the non plus kit? My question is a Stupid one. Pro civic sells a regular proton kit (non plus) with a push button.
I know all about what could happen with a push button i.e. Engagement at wrong rpm.
I was wondering if anyone installed the button through the plastic surrounding the shift boot.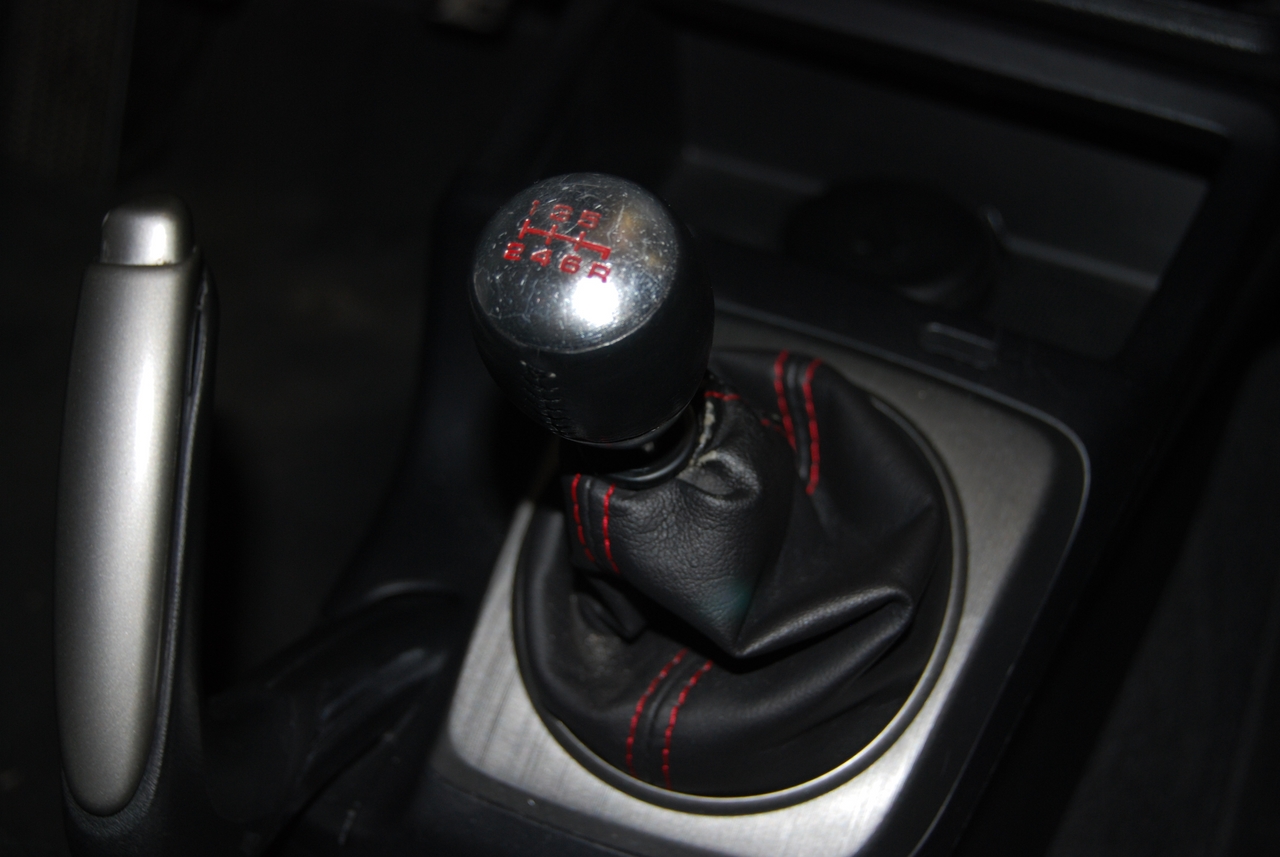 This would force the user to have to let off the button when shifting.
Any input would be nice.