I'm making a thread of some of the cars that go through my newly opened Detail Shop. My camera is not the best and I hope to get a better one soon.
First Retail job:
'90 Honda Prelude
Exterior detail and cleaning of trunk. (smell from a mouse)
One owner car with 70,000 miles.....was in very good shape so it may be hard to tell in the pics but when it was done it looked much better. I would have pulled the car outside but it was already dark.
before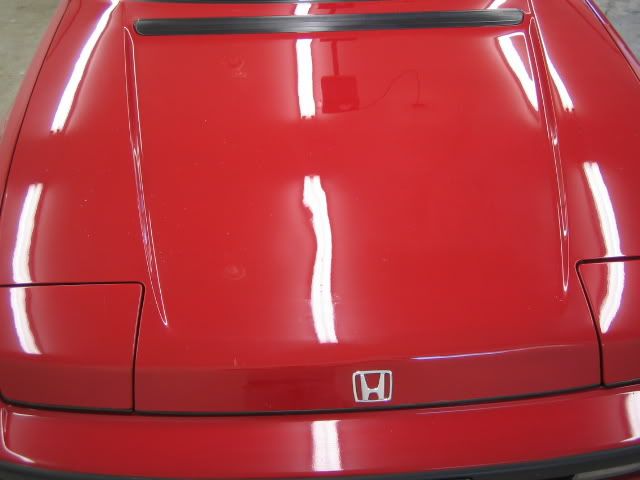 after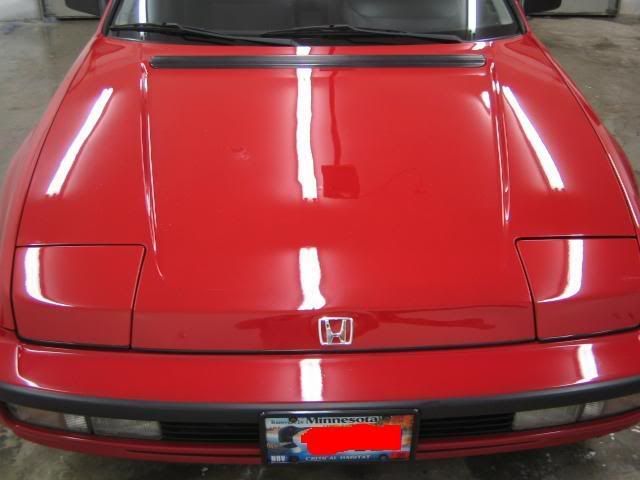 ]
before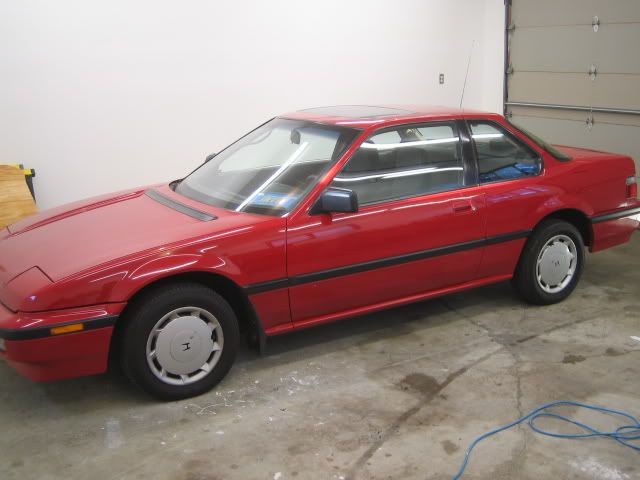 after...pic came out blurry...sorry
at:
I should have some cars that are not as nice when they come in this weekend and will post day pics as well.