Names Myke I own a 2008 NHBP FG2 figured I'd make my own build thread so here it is ENJOY!
UPDATED!
April, 2008​
The day the car was bought.
Same day got 15% tint
May, 2008​
Debadge the Civic Emblem and took off Pin Stripes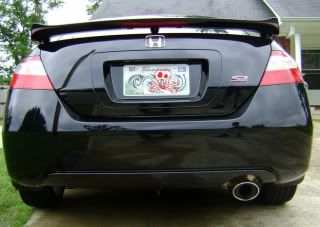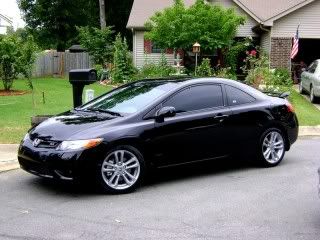 June, 2008​
Modded the Stock Intake and Replaced foglight inserts with Mesh wire.
August, 2008​
Installed the DC Sports Race Header and Tein S Techs, Throttle Body Spacer/Gaskets
October, 2008​
Cleared Headlights
November, 2008​
Installed HKS TI-Sport Exhaust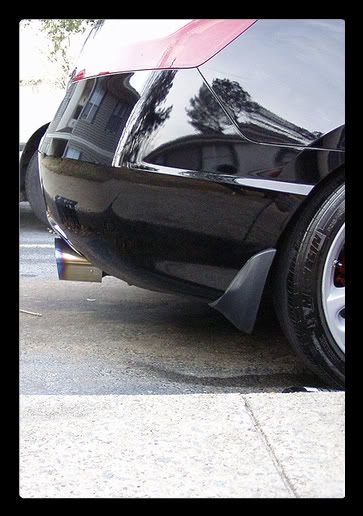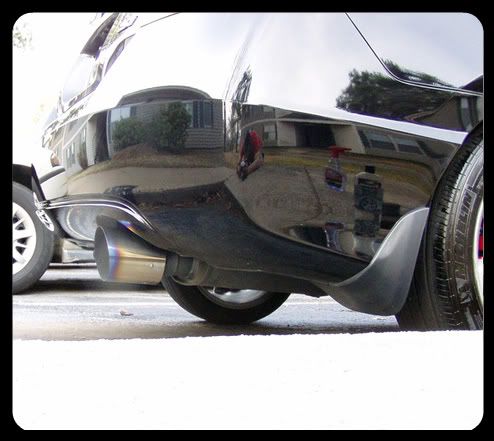 December, 2008​
Installed Boomba Racing Motor Mounts and the Ingalls Torque Dampner, CTR style Valve Cover
January, 2009​
CT-E Short Shifter/w Skunk2 Weighted Knob, Modded the Knob so it sits lower, Painted Brakes calipers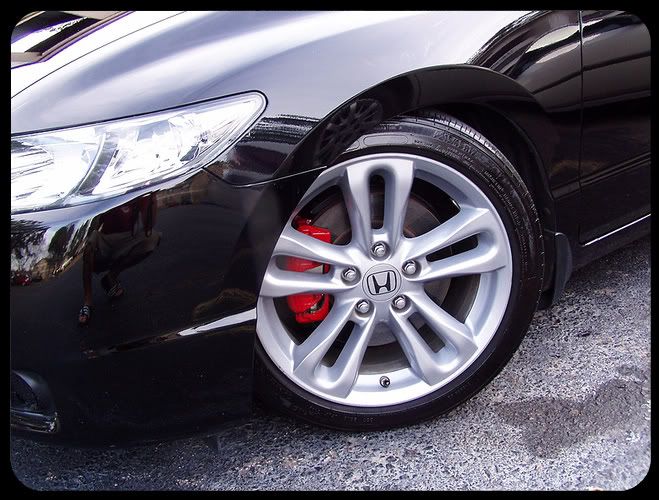 February, 2009​
JDM Red H's, Progress Rear Sway Bar, Intake Manifold Gasket
March, 2009​
Replaced Modified Stock intake with Injen Cold Air Intake, relocated Radiator hose. this is how the Engine bay looks like now
This is how the car sits today
August 2009
Access Port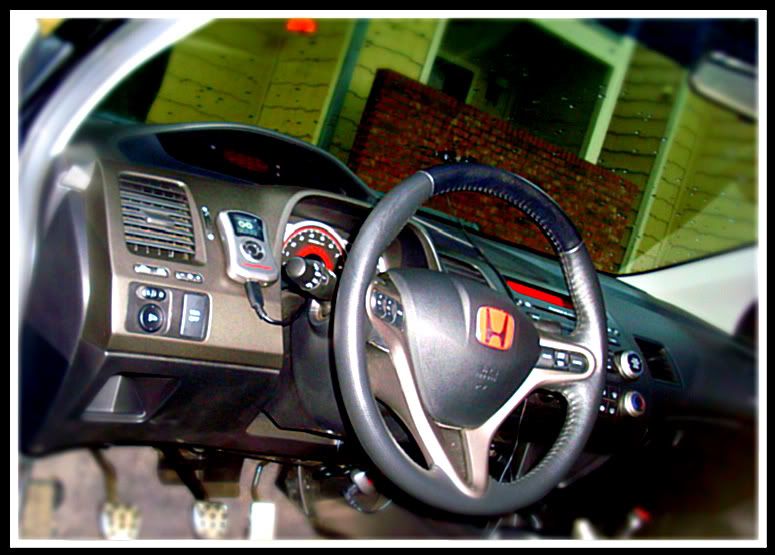 September 2009
Yospeed SI battery Tiedown
October 2009
Tail Overlays and JDM Steering wheel Emblem
Thanks for Looking at my 2008 Civic Si (FG2)​