Purpul Nation CEO - 2007 Boosted FA5
2007 Fiji Blue Pearl Honda Civic Si Sedan
MODS
Wheels
Bronze Volk RE30 18x8.5 +30
Hankook Ventus Evo V12 K110 225/40/18
17" Acura RSX Type-S - Stock Michelin
Suspension & Brakes
Skunk2 Pro-C Coilovers
Skunk2 Rear Camber Kit in Gold
Hawk HPS
ATE TYP 200 Brake Fluid
Goodridge SS Lines
Engine Modifications
Greddy Turbo Kit
AMR Custom Intercooler & Piping
Custom 3" Intake
3" Custom Downpipe w/Flex Pipe
Full-Race 3" Exhaust
Tial 50mm BOV
Bosch 1000cc Injectors (Modified by Go-Power)
Hondata FlashPro
Walbro 255lph Fuel Pump
Skunk2 Radiator Hoses
NGK 1-Step Colder Spark Plugs
Fast-Turbo Oil Feed Line
Custom SS Oil Return Line w/Black AN Fittings
Fiji Blue Pearl Valve Cover
Pearl White Spark Plug Cover & Dip Stick
Hondata IMG
Supa Ninja/MAC Boost Solenoid
Competition Clutch Stage 4
Hondata 4bar MAP Sensor
SS Clutch Line
Deka ETX18L Battery
Venom Custom Catch Can
Skunk2 Billet Oil Cap
Skunk2 Radiator Cap
Skunk2 Reservoir Cover
Hasport 70A Motor Mounts
Blox Magnetic Transmission & Oil Plug
Interior Modifications
Strutking Dead Pedal
Blox 490LE Neo Chrome Shift Knob
Carbon Fiber Dash Trim Kit
AEM UEGO Wideband AFR Gauge
GlowShift Boost Gauge
Excelerate Dual Gauge Pod
Skunk2 Short Shifter
Corbeau 3-point harness
Exterior Modifications
White LED License Plate Lights
Custom Plates
HFP Front Lip
*Real* Mugen Rear Lip
*Real* Mugen Side Skirts
20% Tint Rear
Mugen Spoiler
S2000 Retrofit w/Blue CCFL
'09 Outer Tail Lights w/Amber Turn Signals
Purpulishus Lug Nuts

This is what it looked like the day i picked it up....
First Wash
First Meet
First Trip to Kensico Dam
Bear Mountain
Random Pics
Eibach Sportlines + Skunk2 Rear Camber Kit
17" Rota Rev in Cosmic Blue & Skunk2 70mm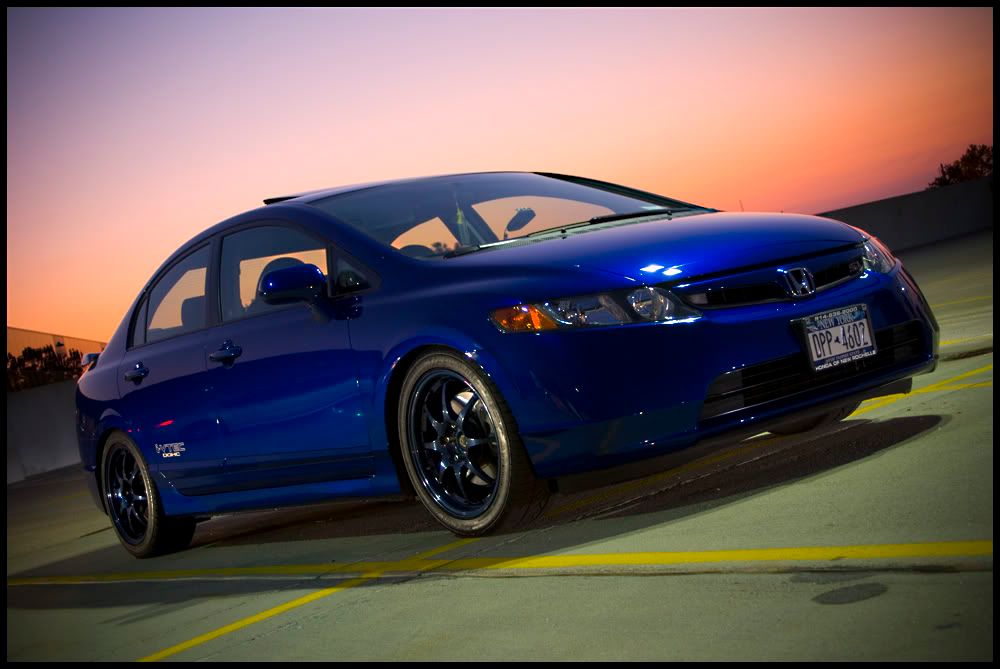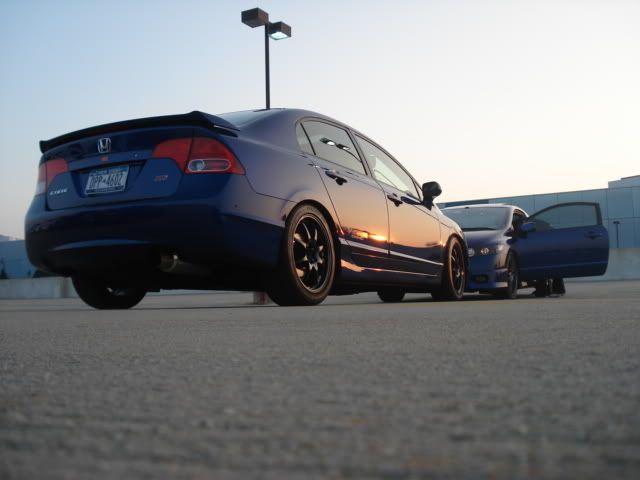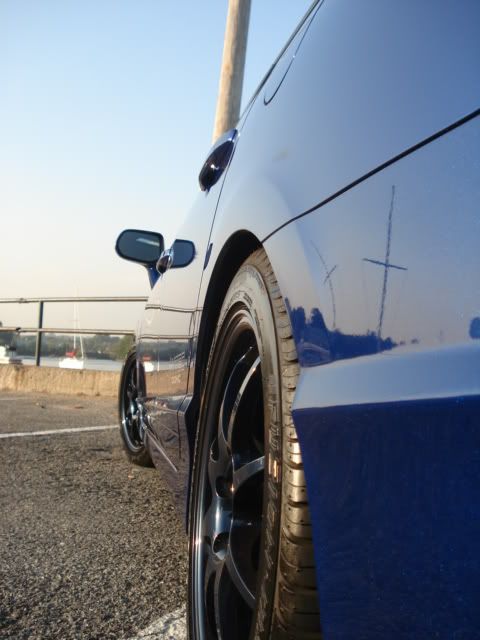 Sold the Rotas...back to stockies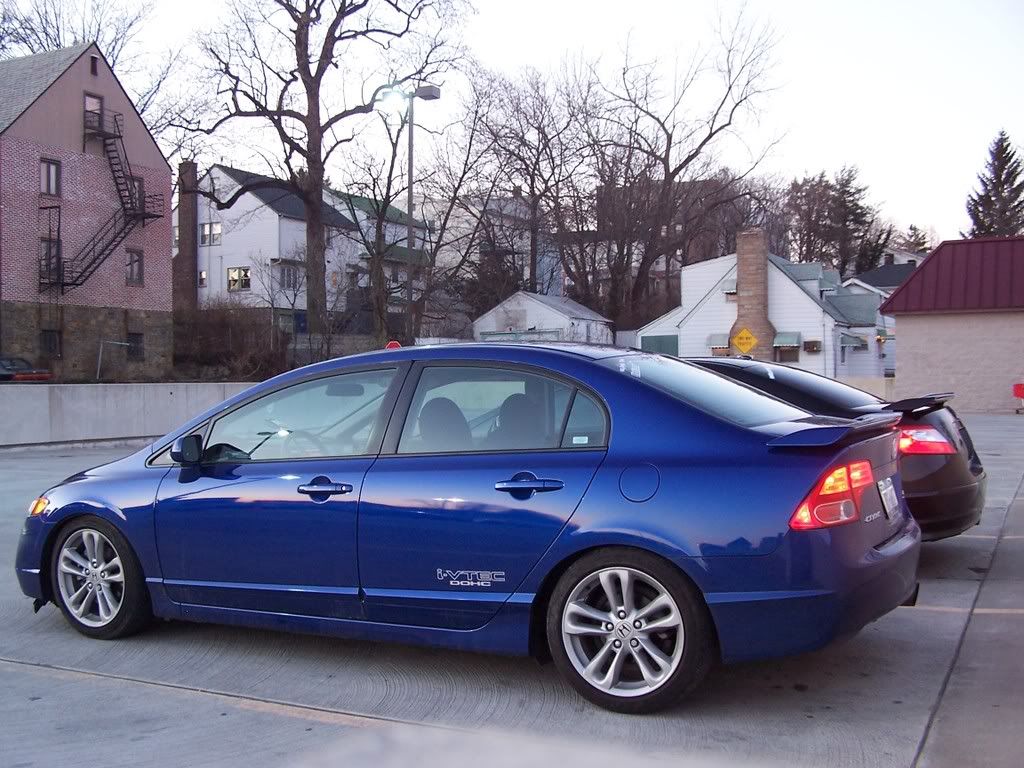 NEW WHEELS!!!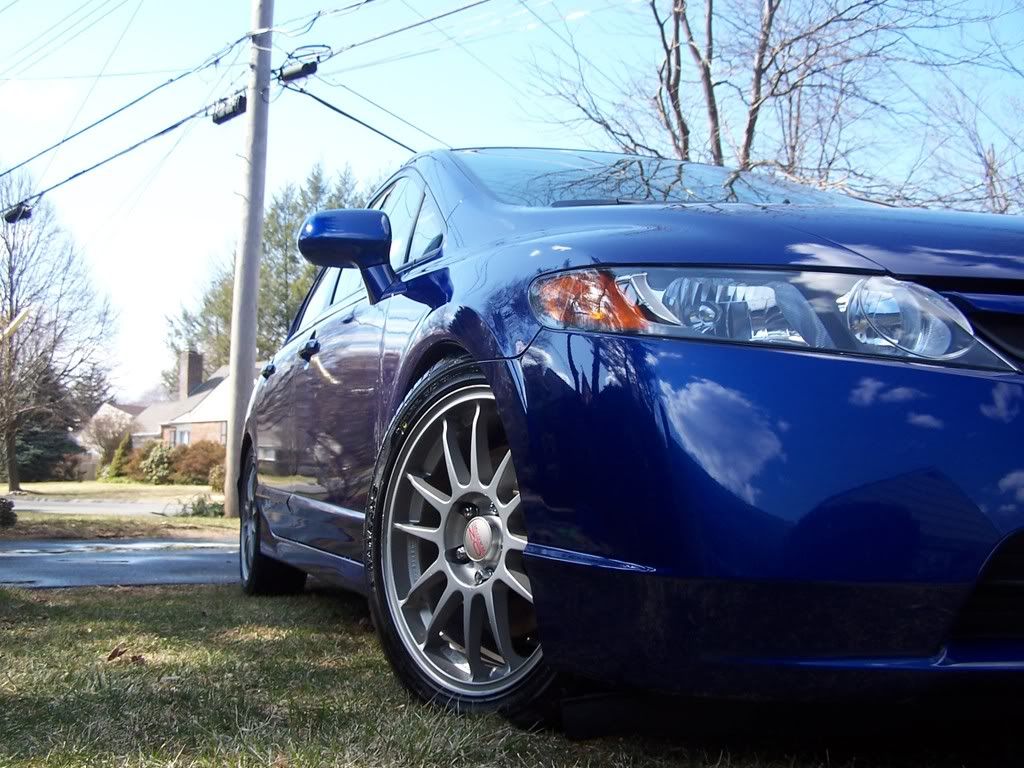 Tints done (30% Front, 20% Rear)...and DC Race Header w/Vibrant High Flow Cat installed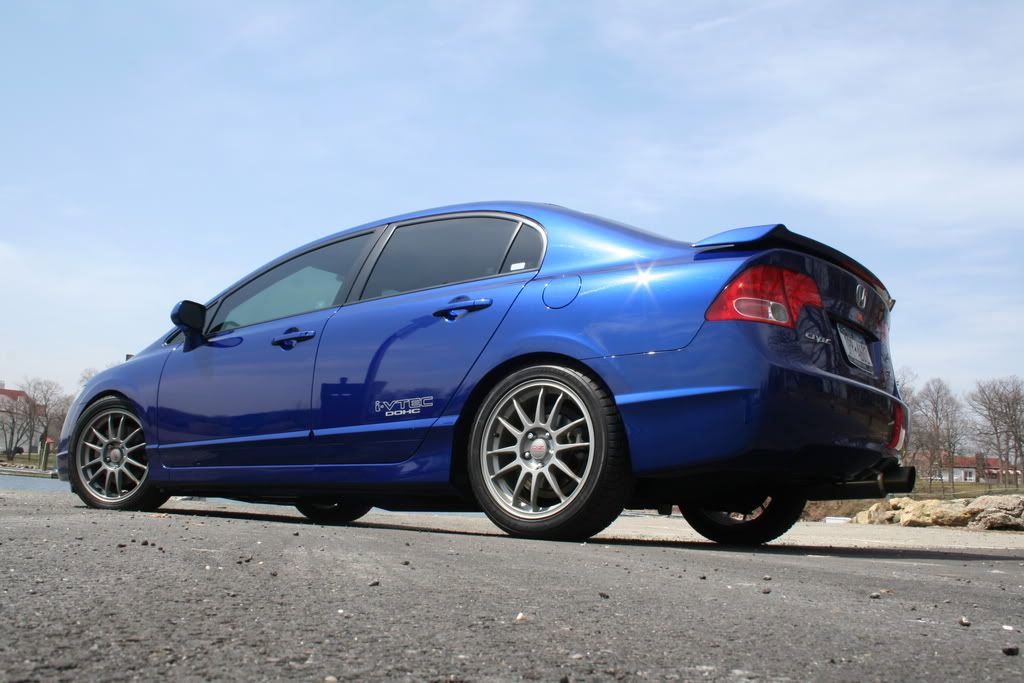 Corbeau LG1 Seats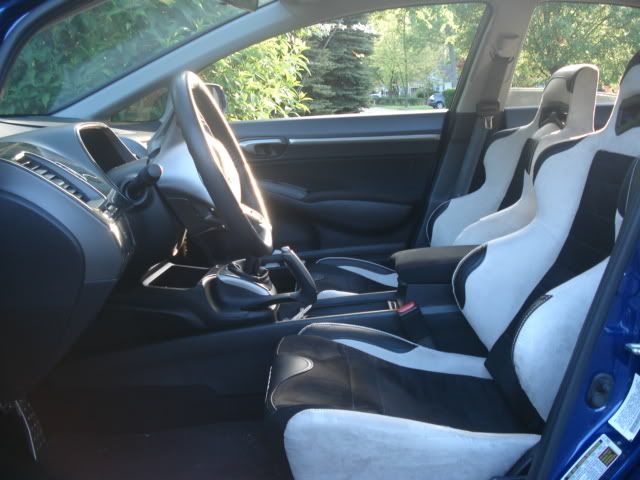 RAYS G-GAMES 77W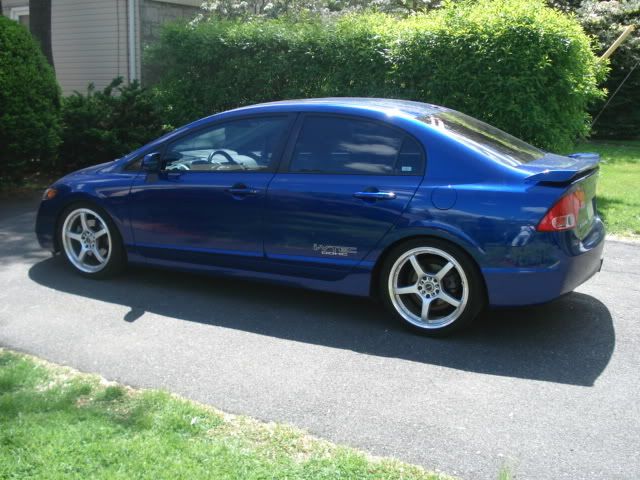 K2 Yellow Fogs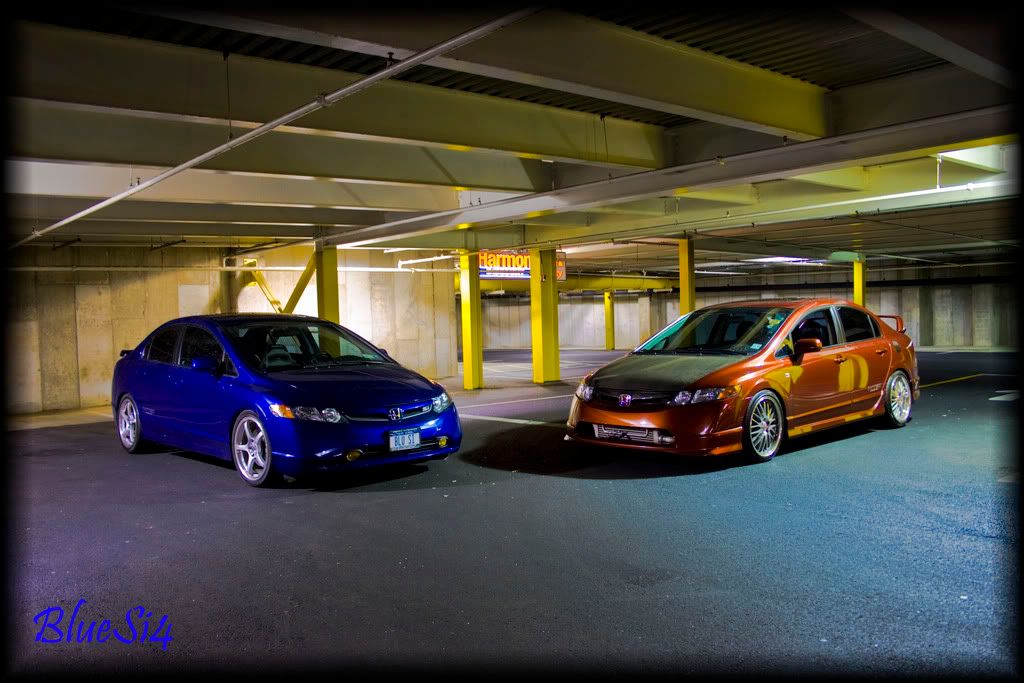 HFP Front Lip
Seibon Carbon Fiber Trunk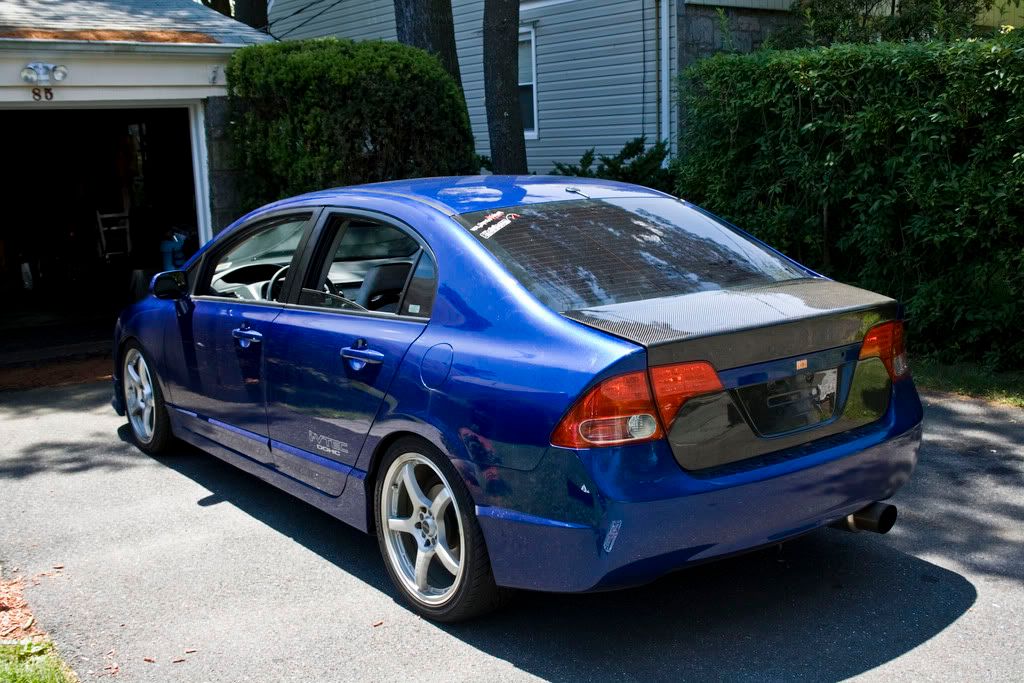 Back to OEM Trunk...With Mugen Wing!!!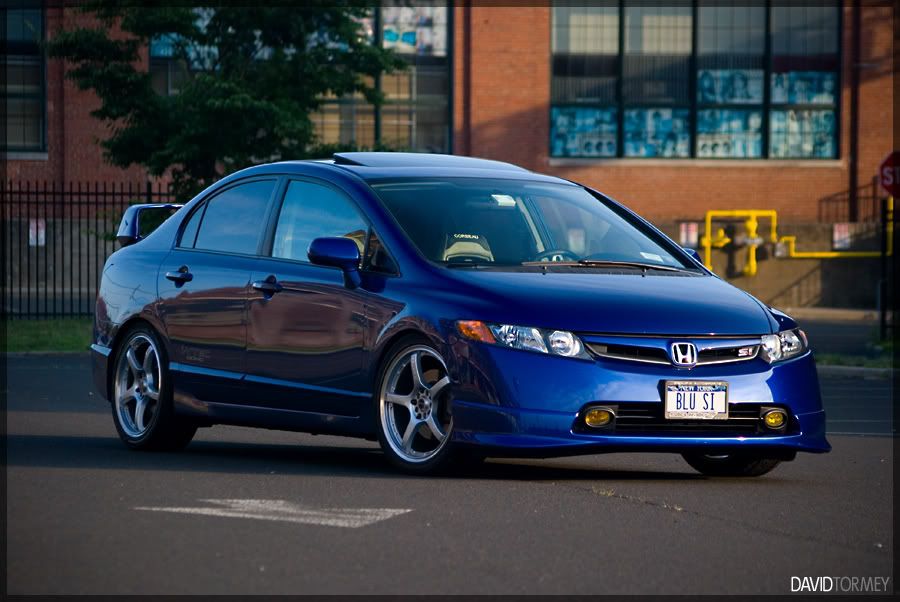 Boooooooost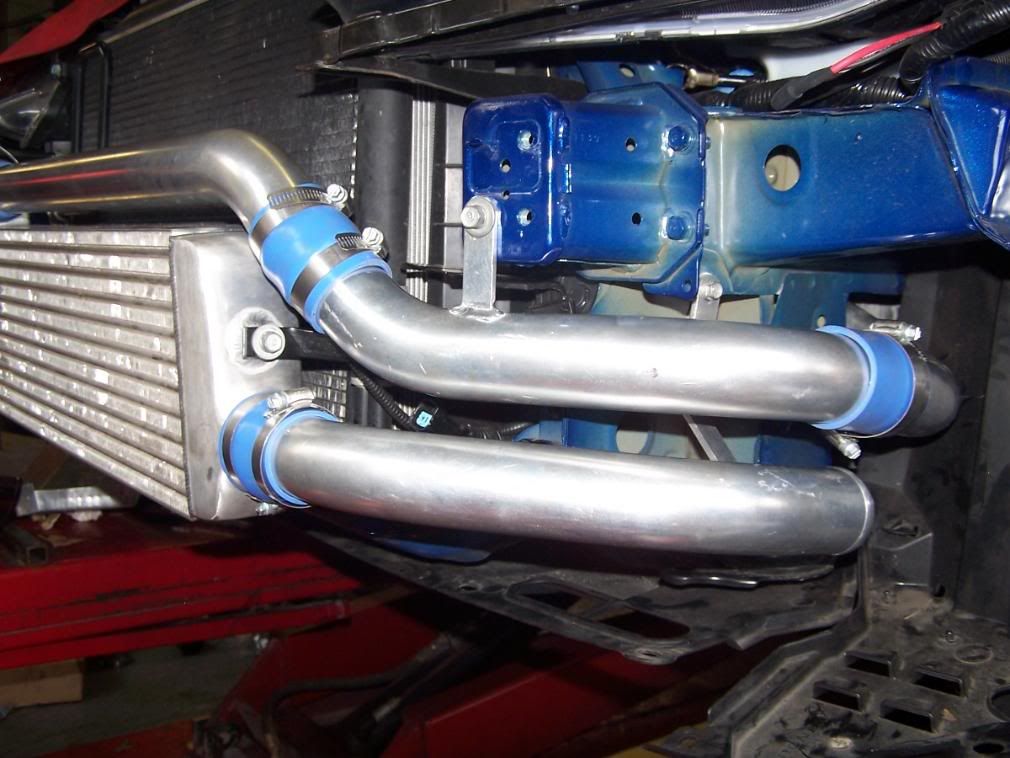 ...And that same weekend, I got my S2K Retro back from Customlightz!!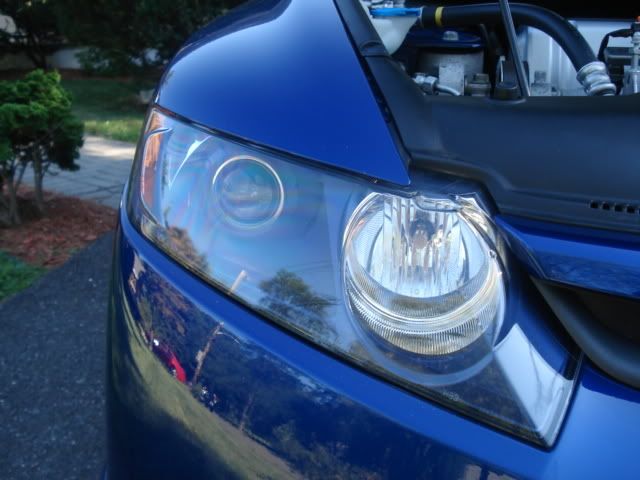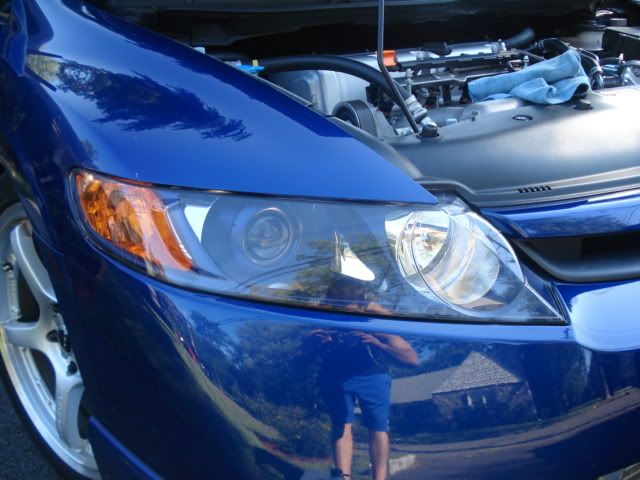 Tenzooooooooooo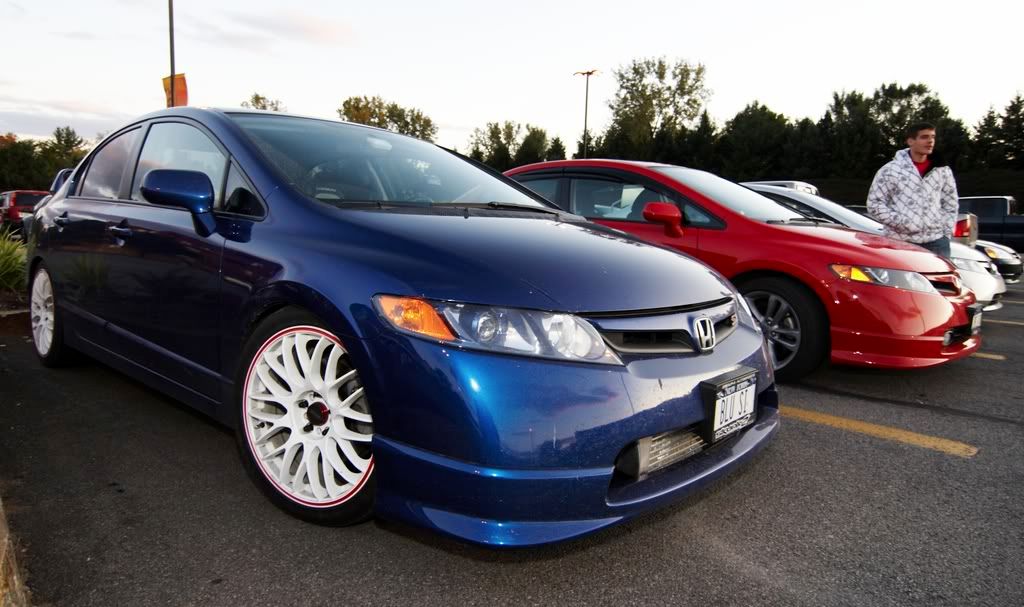 2009, the beginning of a great year!!!
RSX Type-S Wheels & AMR Intercooler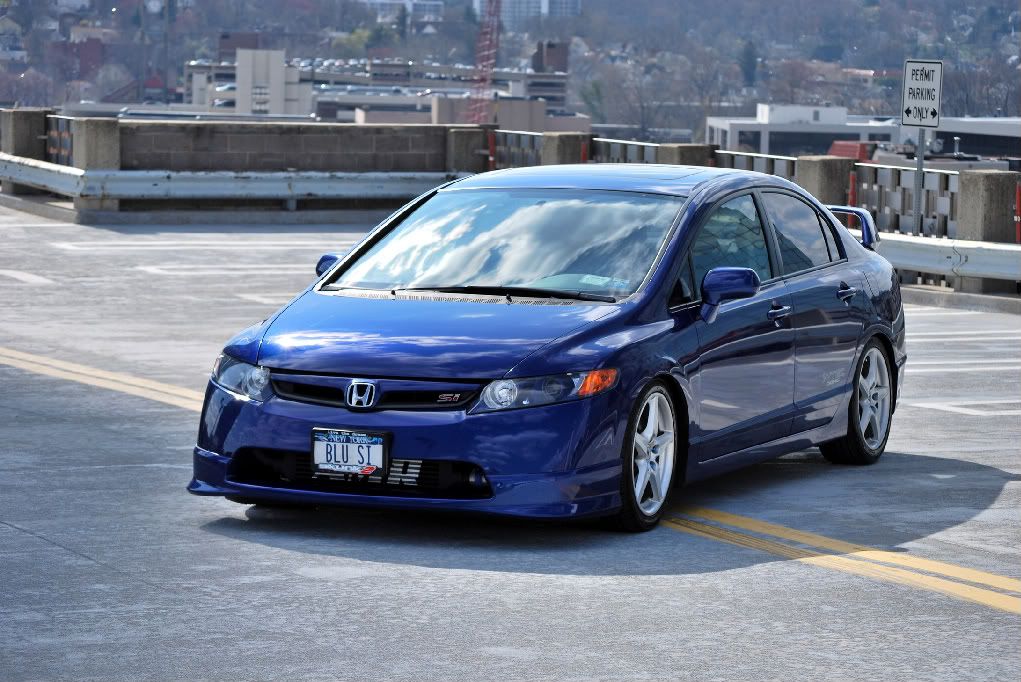 Volk RE30 & Toyo Proxes RA1/ Mugen Rear Lip & Mugen Side Skirts
Mugen Rear Lip & Mugen Side Skirts
Tial 50mm BOV
Fatlace One Of One Showcase
Custom 3" Intake & Deka ETX18L
VIDS
Doing it big in Spain!
Gracias for looking :thumb: