A couple of the SD 8thers wanted to start a thread of our "El Grandes" so here it is! These Burritos are made at Cotijas located @ :
4444 Bonita Road
Bonita, CA 91902-1423
(619) 267-2990
Feel free to post any pictures of other "El Grandes" from any other food place!
Ill start!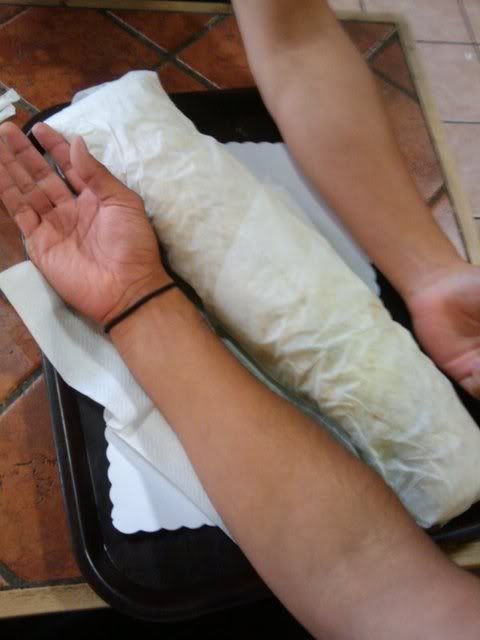 :dancing::dance: