POLL:

We're gonna let 8th Decide on what we do here, as far as what goes on/comes off the Mugen Si...

Keep the Mugen GP's or Keep the WORK Meister's and rock em'...:xyxnervou
Vote if you view! Your vote counts!
opcorn:
Here's Pics of the GP's and Car: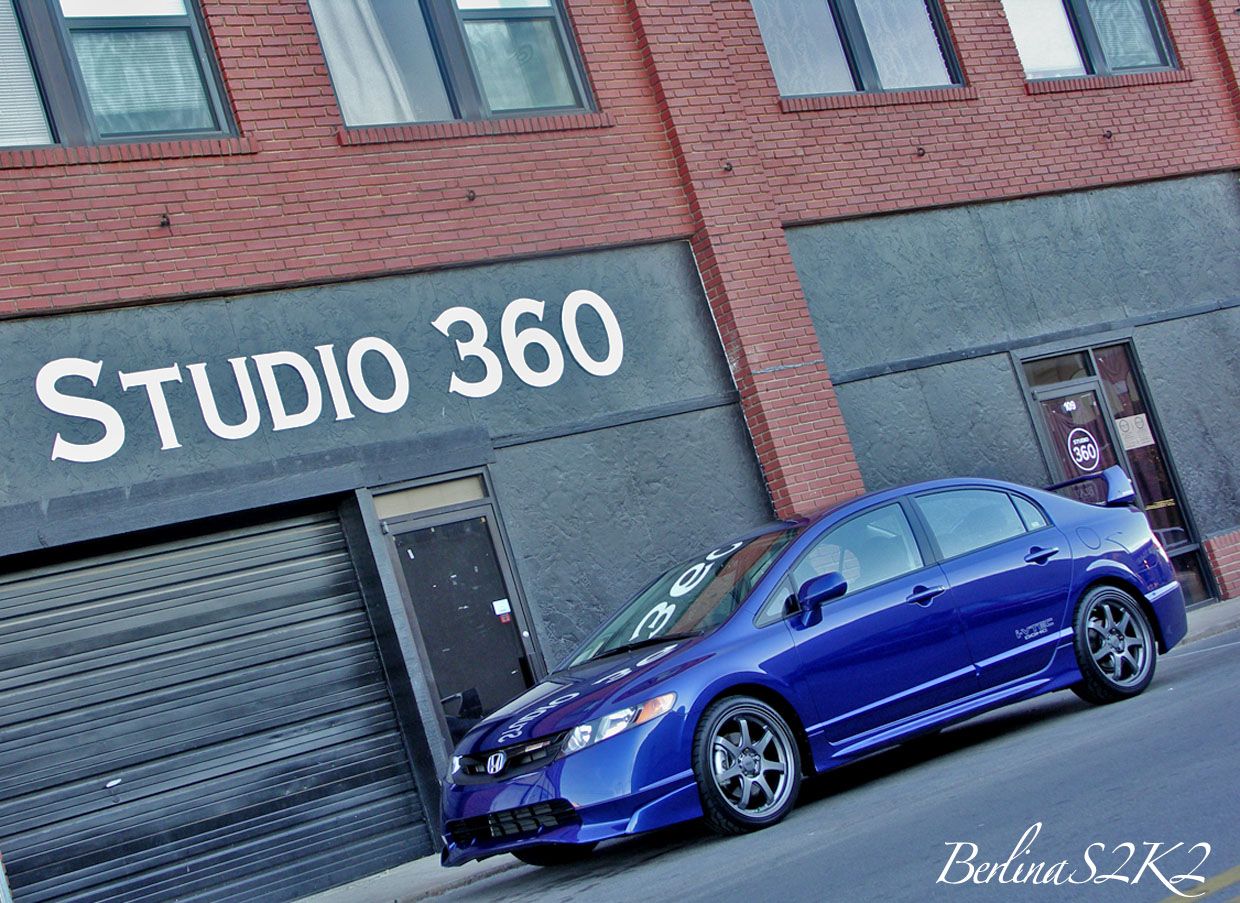 Here's the WORK's
************Recount the votes...The new pics are in.
:hitit: