hi guys... guess what,
did up my kill switch panel, with cf autometer a/f ratio, fan switches and launch control.
top panel with do-luck vtec indicator on the left, defi water temp and oil temp, & pivot shift lamp on the right.
here comes the main course. rpm cluster modified to work ap1 s2000 cluster.
it's done...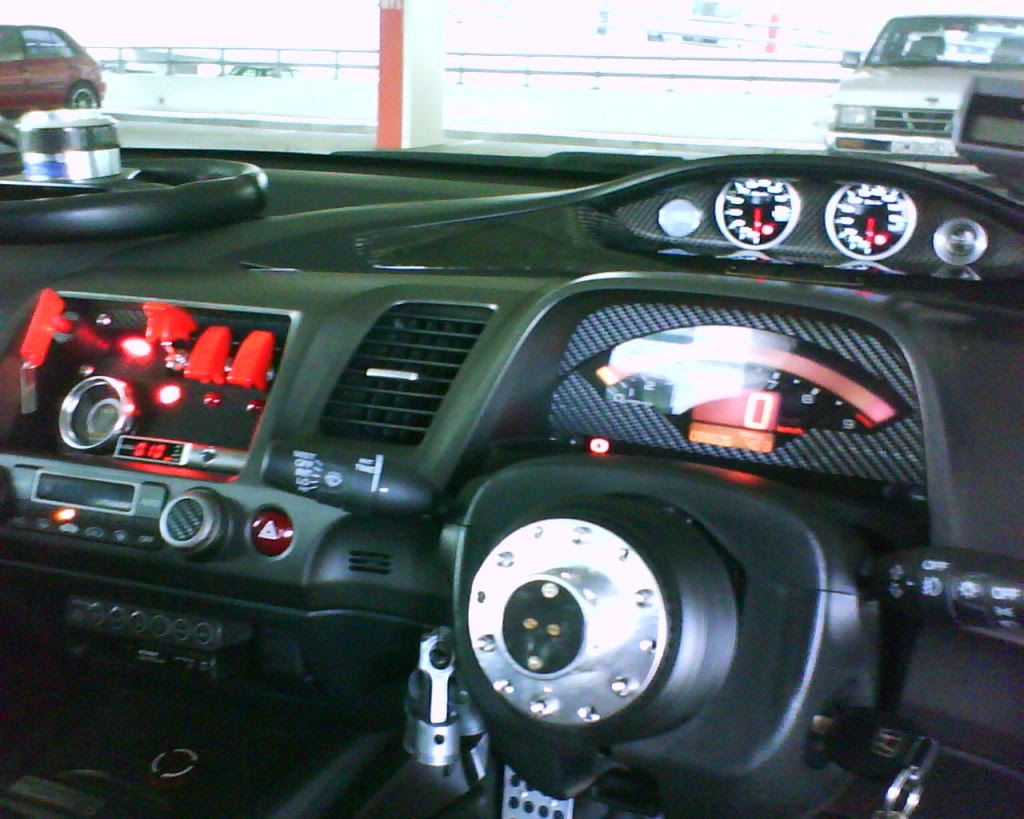 here it comes... half way wiring up...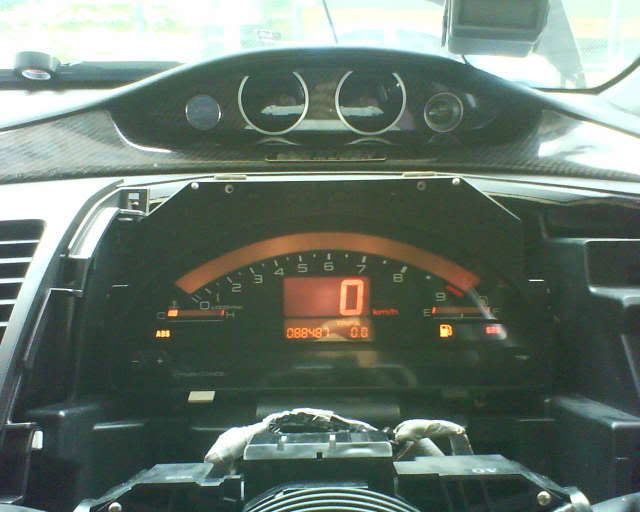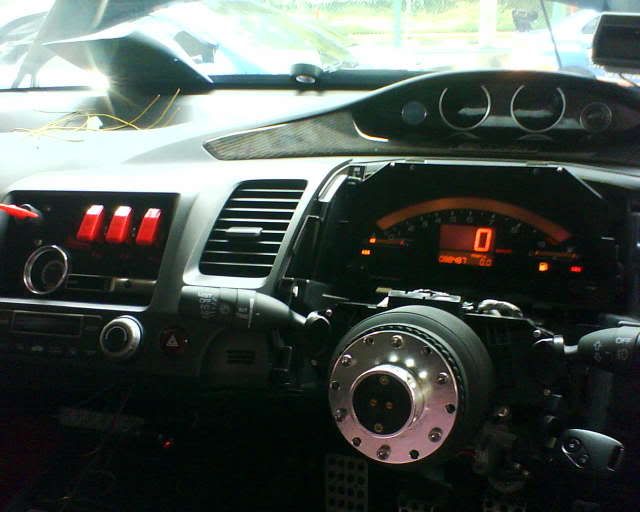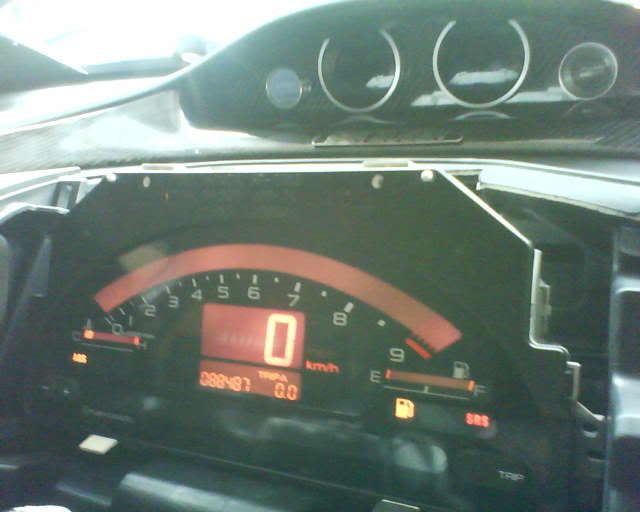 :woowoo:
more pics of my ride.
http://www.8thcivic.com/forums/introduction-pictures/138214-my-civic.html
and the cluster has a very nice fitting into the panel itself. will have more pics up.
the stock rpm cluster is about 11 inchs. the s2k ap1 cluster is about 11.5"
so fitment wise, brushing off the 2 side ends that has no lights or any function, it's as if it was made for the civic. =p
haven seen anyone with this as yet. not anywhere on the globe. hope i'm a kick starter. =p