NSPYR'S 8th Gen Civic (turbo to come in May 2008)
Updated 20th March 2010 : I had a accident so i got a new toy... u can see it here
http://forums.evolutionm.net/evo-show-shine/495575-nspyrs-evo-china.html
Update 1/6/2010;
I had a truck ram the back of my car, i have now upgraded myself to a evo 9... pic of the accident and my new car on page 25...
I havn't been on for a long time.... anyways some updates 21/10/2009 page 24 of this thread u can see my new dyno charts, external wastegate, WR Intake manifold, Oil cooler (with water spray), Dump pipe etc etc
Here are some updated pics of my car.... 03/08/2008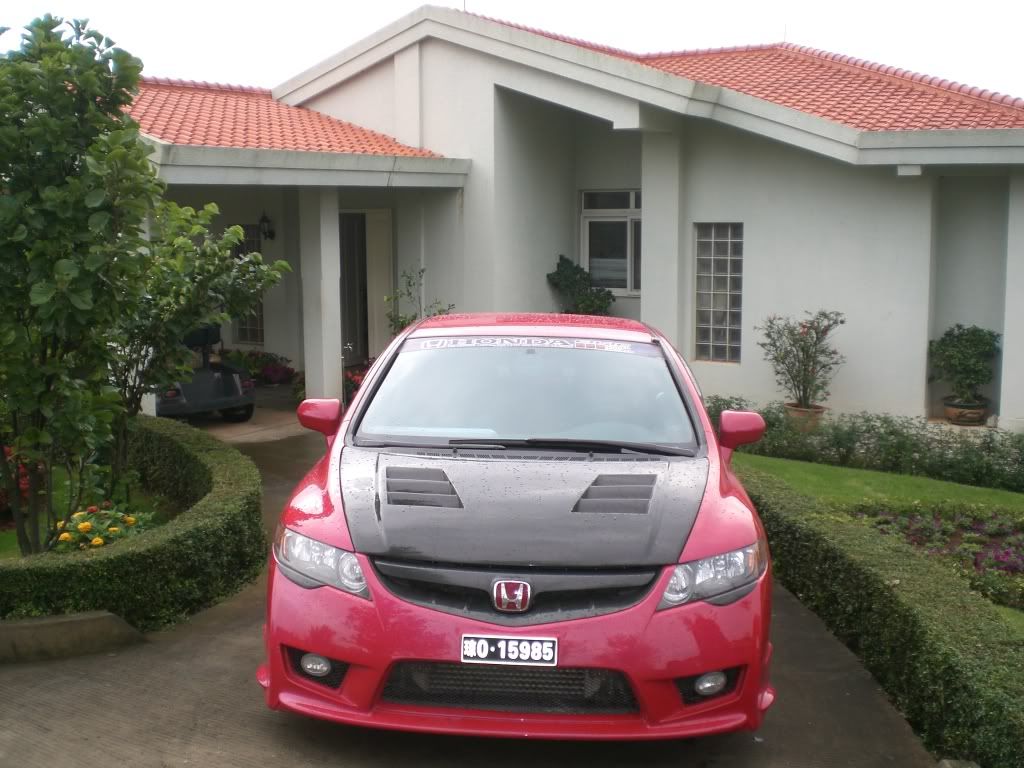 Updated photo's of my new paint job... 30/07/2008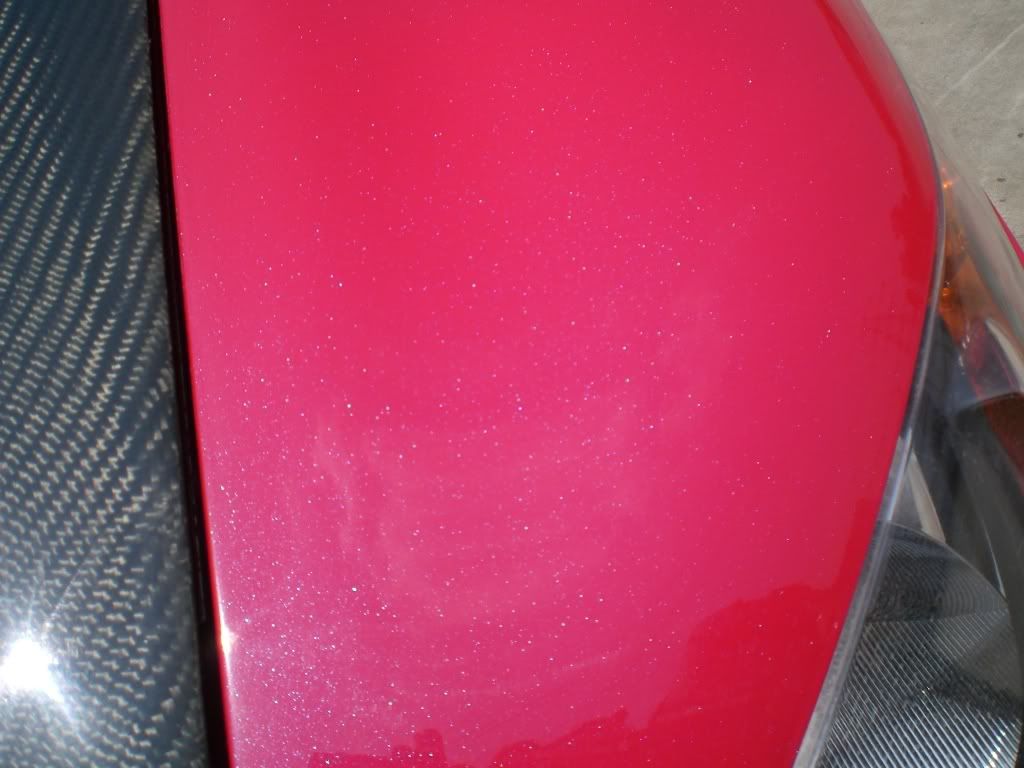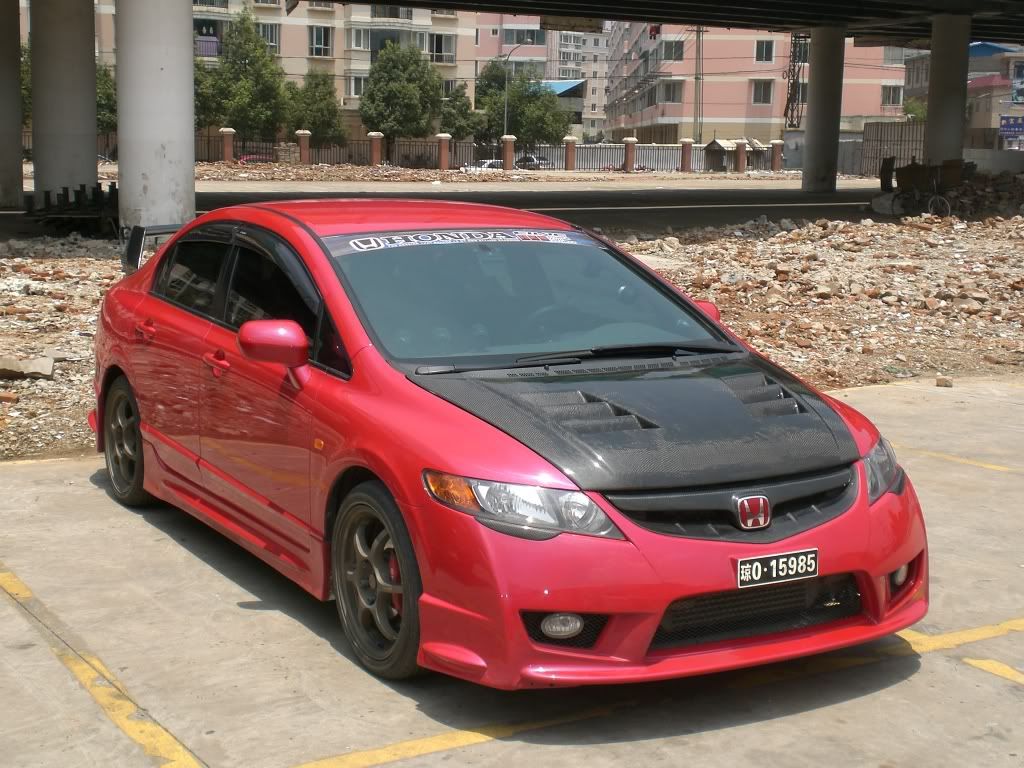 Updated photos of my CF trunk and CF type R wing... 16/07/08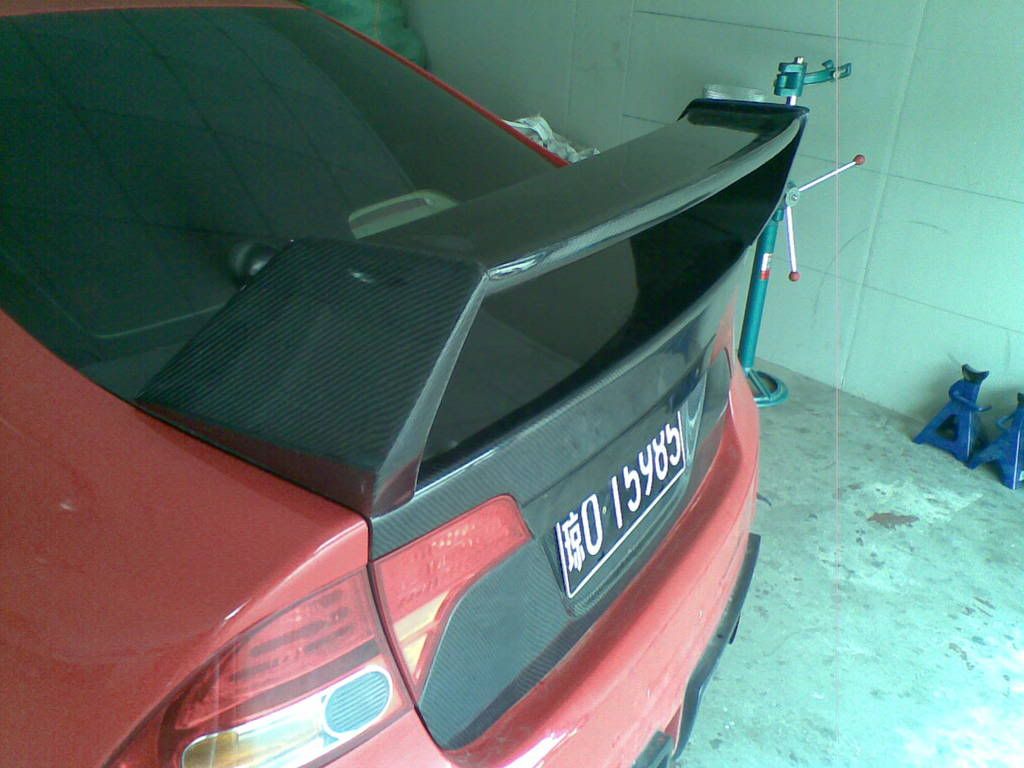 Updated photos of my car with type R suspension, brembo brakes, New Rims 25/06/08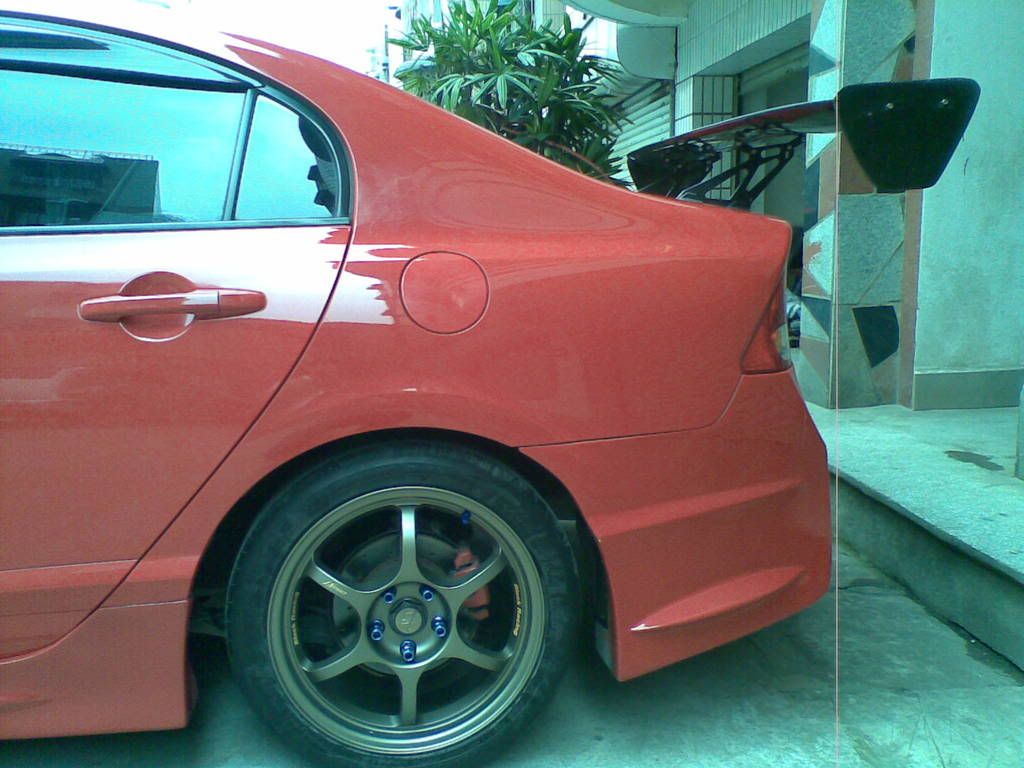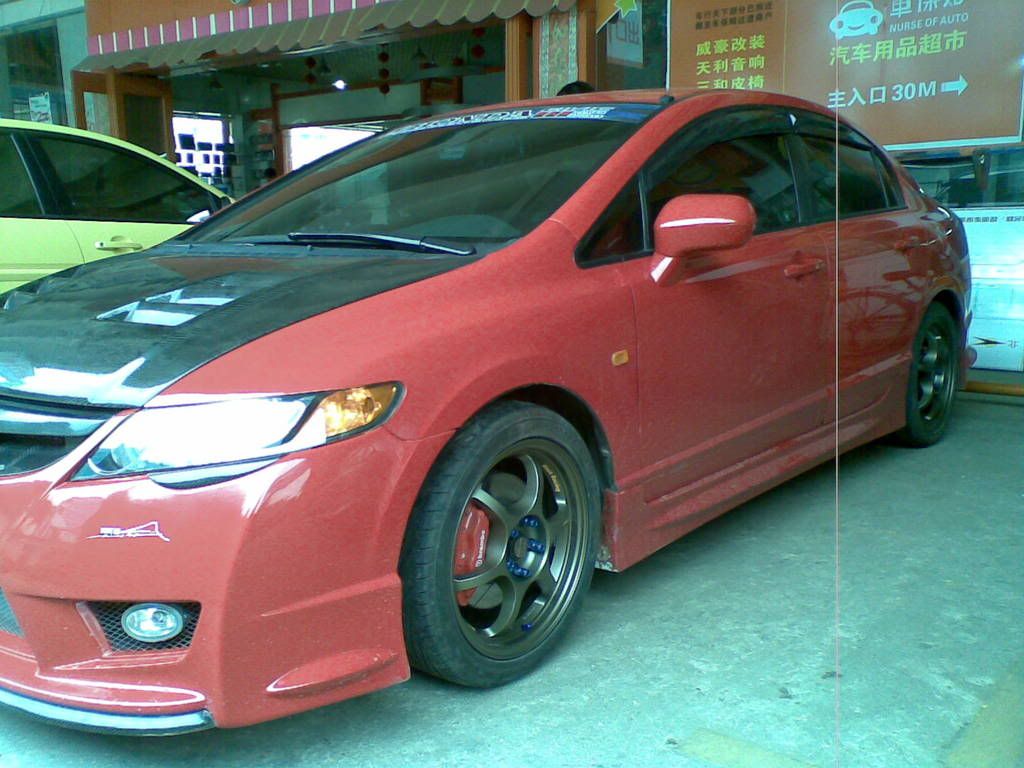 Update 27/05/2008 my car is now turbo charged !!! here is a updated pic of my new front bar !!!! yes it's all carbon fibre... the pic isnt the best quality as it was taken with my phone's camera...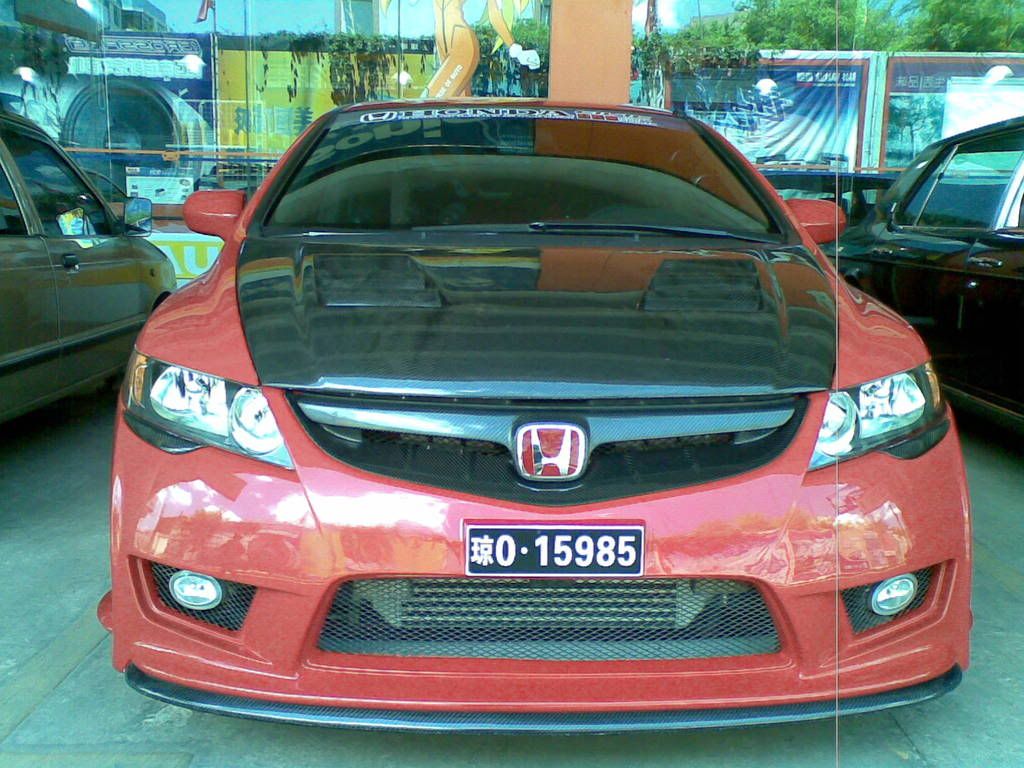 My civic was featured in one of the chinese car magazines just recently, these are the photo's they used !!! updated (18/11/2007)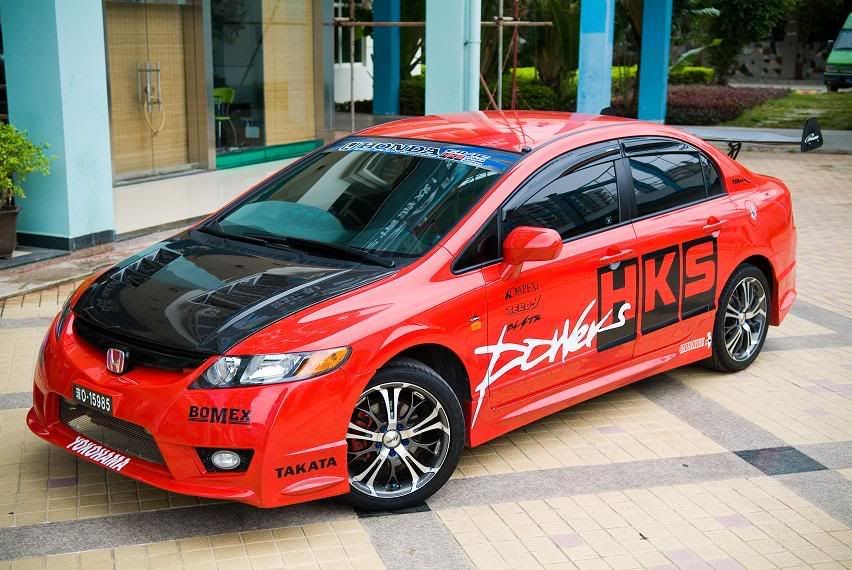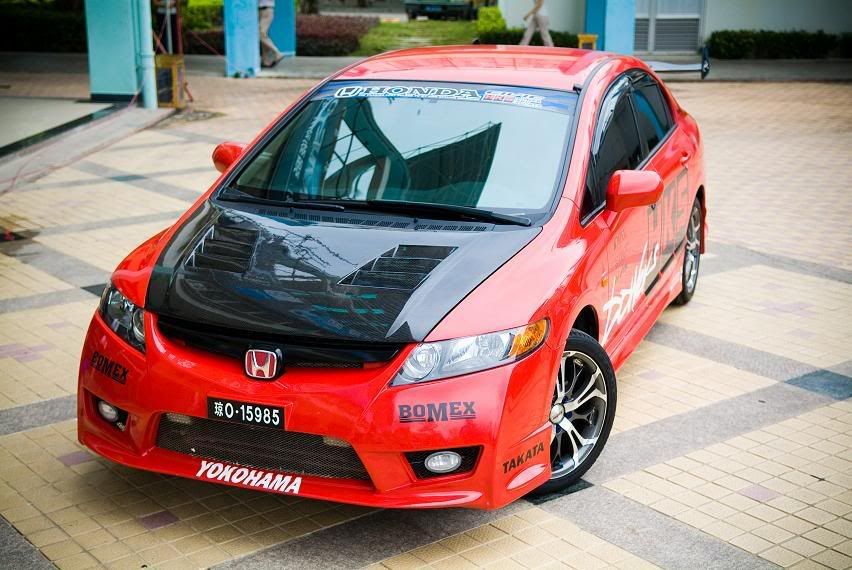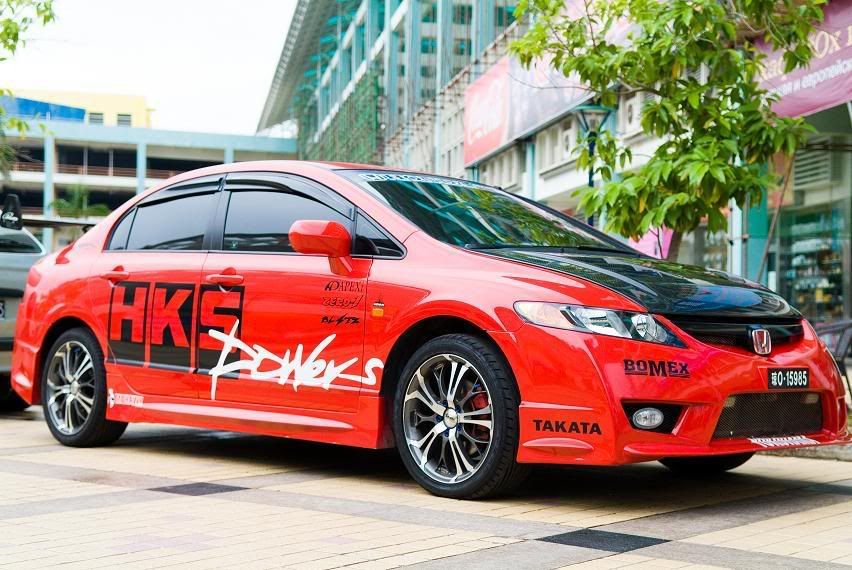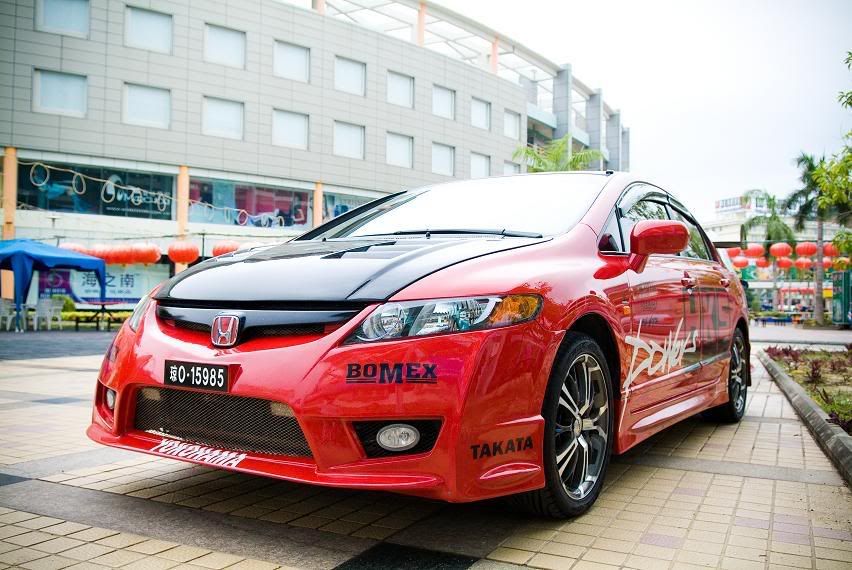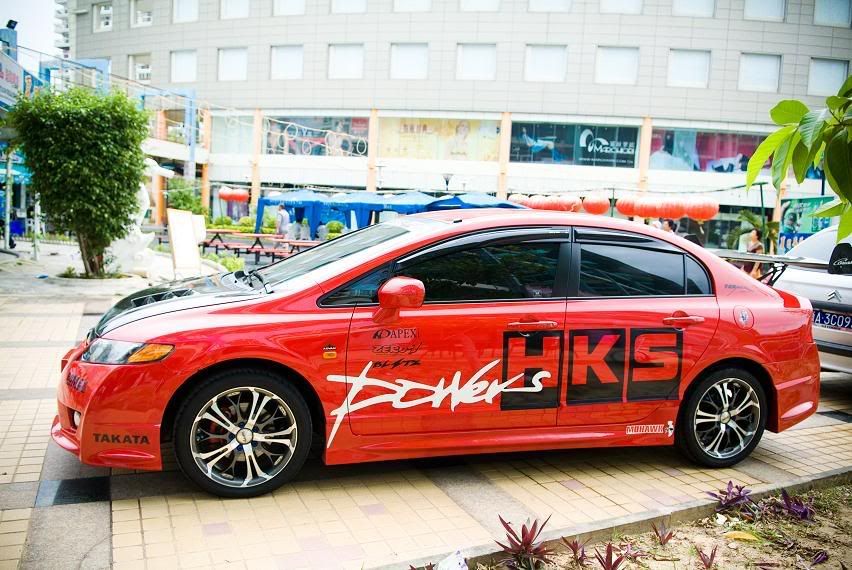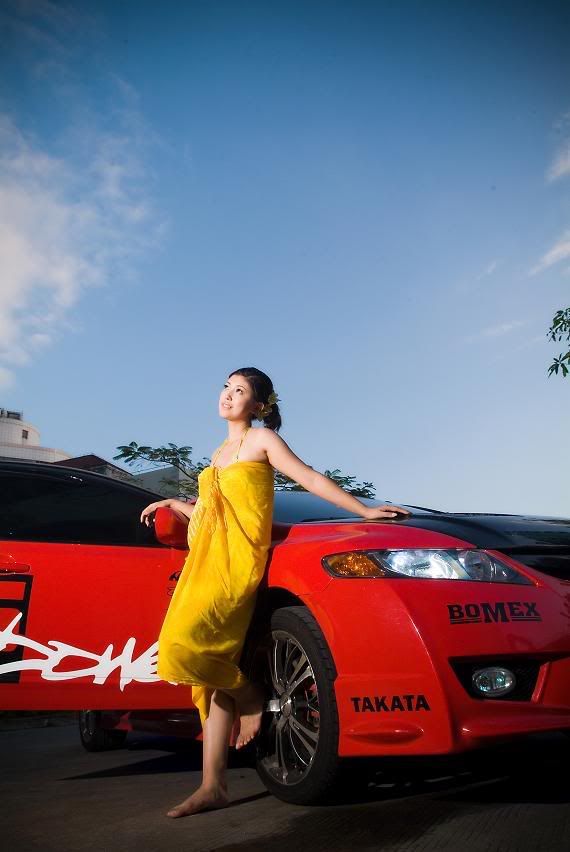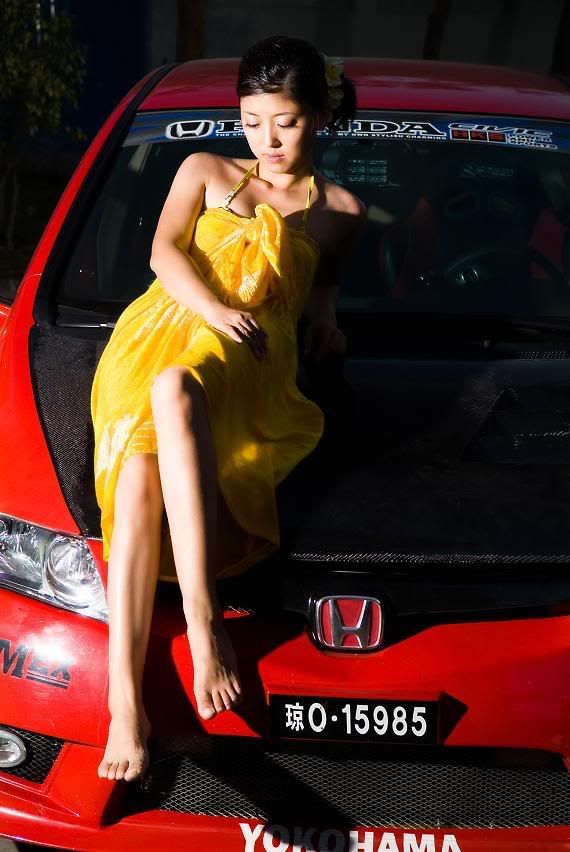 Videos of my civic in action...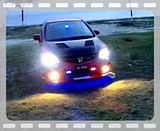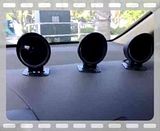 Updated photo of my car 17/11/2007
16/11/2007 Updated photo of the new LED lights that can do a lighting display, More photo's of my CF bonnet and engine bay pics. (page 16)
10/11/2007 Updated Photo Of my Car with the Carbon Fiber Bonnet !!! Also have two videos (page 16) of my civic and the police siren and lights in action too...
06/11/2007 Updateds on page 12, video of the civic at night.... Police civic
Also uploaded a video of a rally civic on page 13... LOL
05/11/2007 Updated Picture of my Car with the new Rims and Tyres Installed.... Still needs to be lowered and the CF bonnet is soon to arrive (3-4 days)
03/11/2007 I have attached a video so you can the the opening ceremony of the STRI SLM II Gauges which is just like defi's. (page 11)
29/10/07 Update Just added pictures of the RIMS i purchased on page 10... give comments
These are my pictures of my project civic !!! Give comments please... :wavey:
U can check out some videos of my car in action at this website
yeoadrianyeo - Photobucket - Video and Image Hosting
Just click on the pictures to view
Civic Project
Mugen Bodykit
GT CF Wing
HKS Decals
Bucket Racing Seats
PS2 + Monitor
3 pair of Strobe Lights (red/blue)
LED Interior Lights
LED Exterior Underbody Lights
2 sets of HID lights
Speed Radar Detector + GPS
Police Siren + Speakers
3M Dark Tints
Air Horn
Oil Temp BF STRI II Gauge
Water Temp BF STRI II Gauge
Intake Pres. BF STRI II Gauge
Pivot Start Engine Button
Martian Reversing Radar
HKS Exhaust
Rain Shield
Endless Brakepads
Sprayed Brake Calapers Red
Sprayed Bonnet Black (going to get a CF bonnet soon)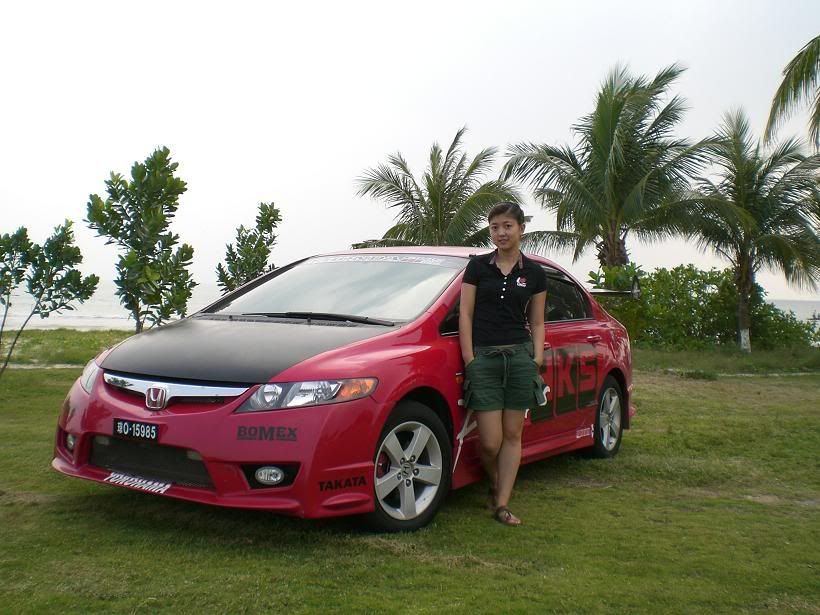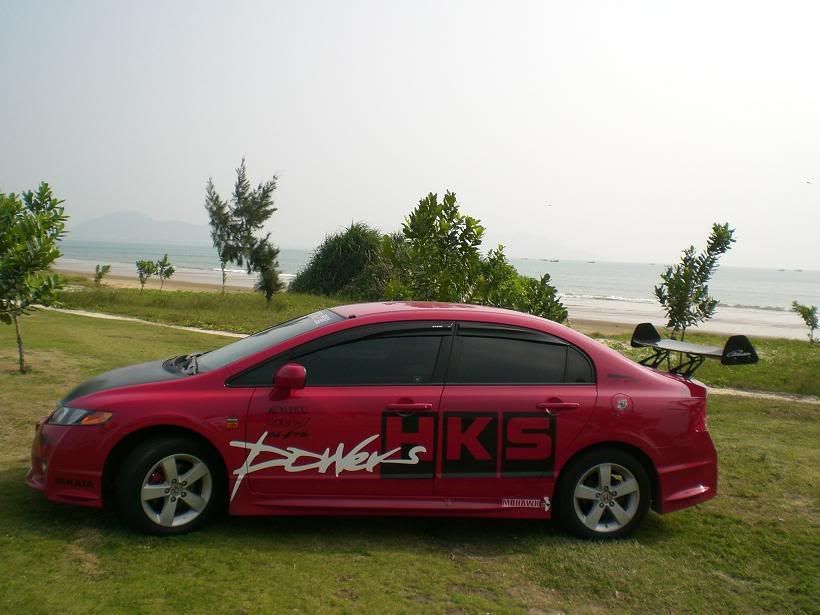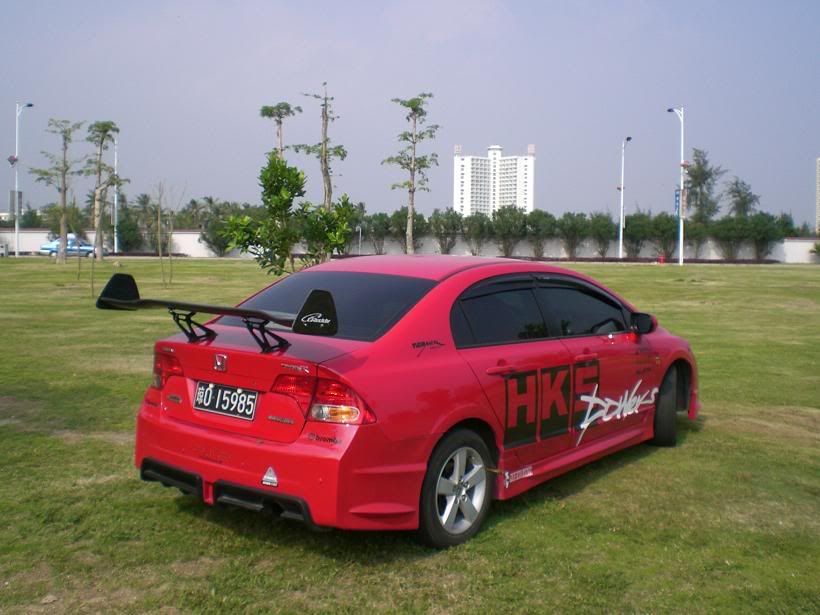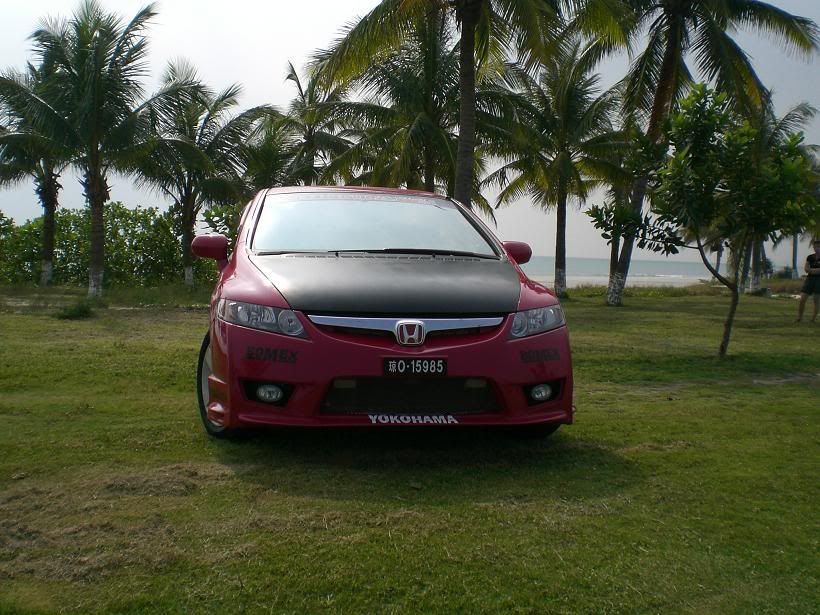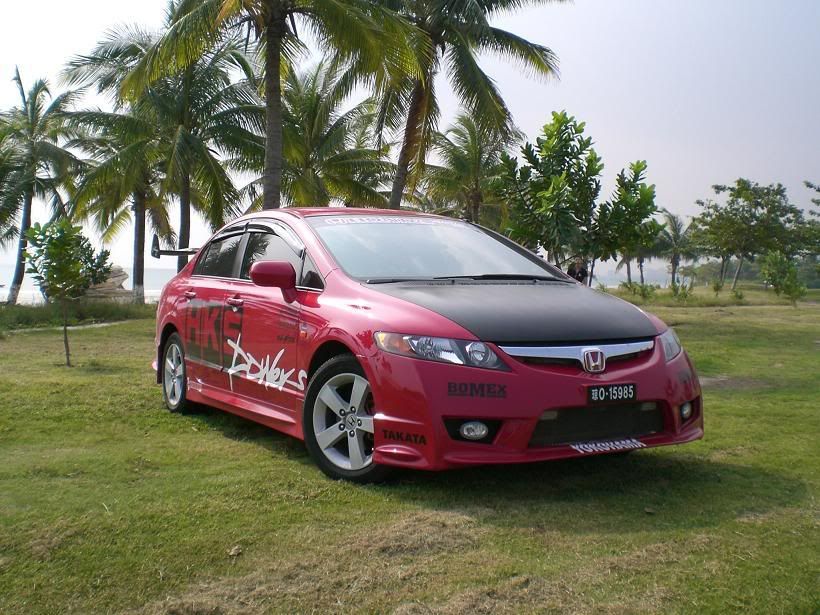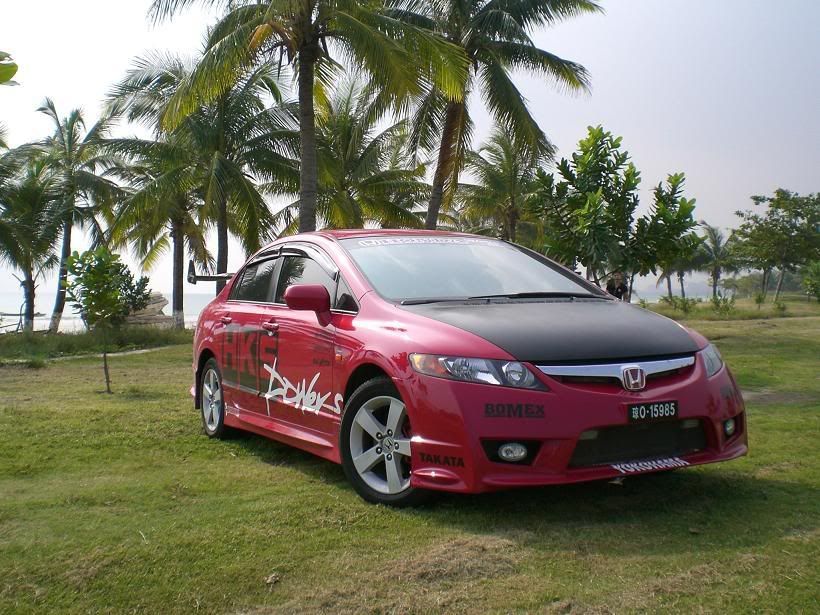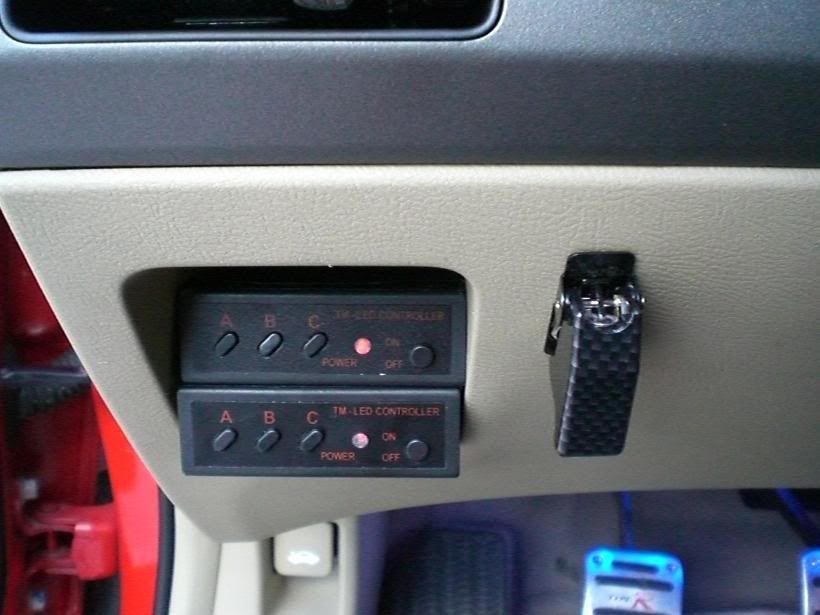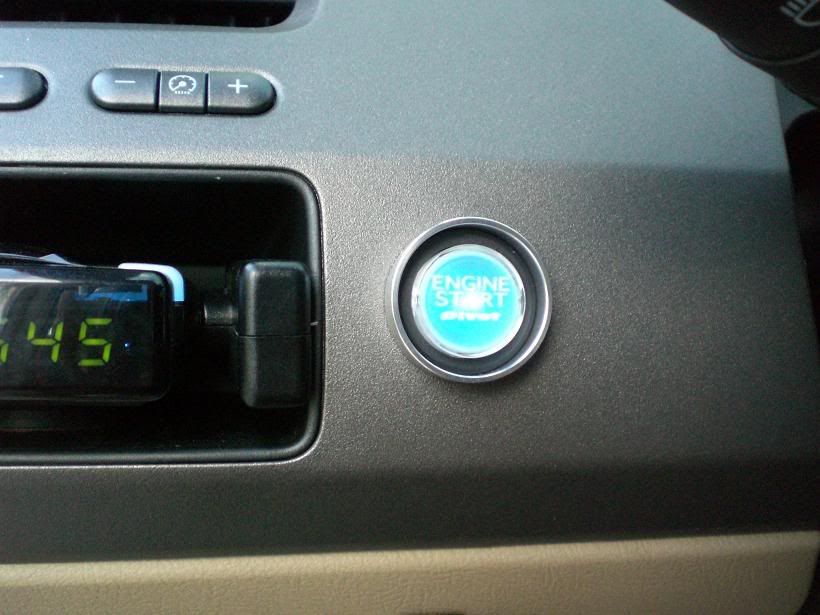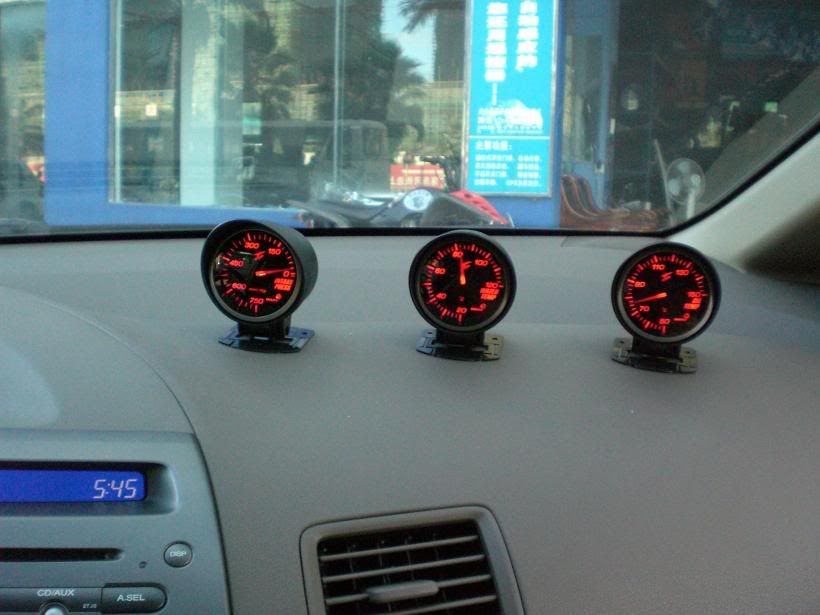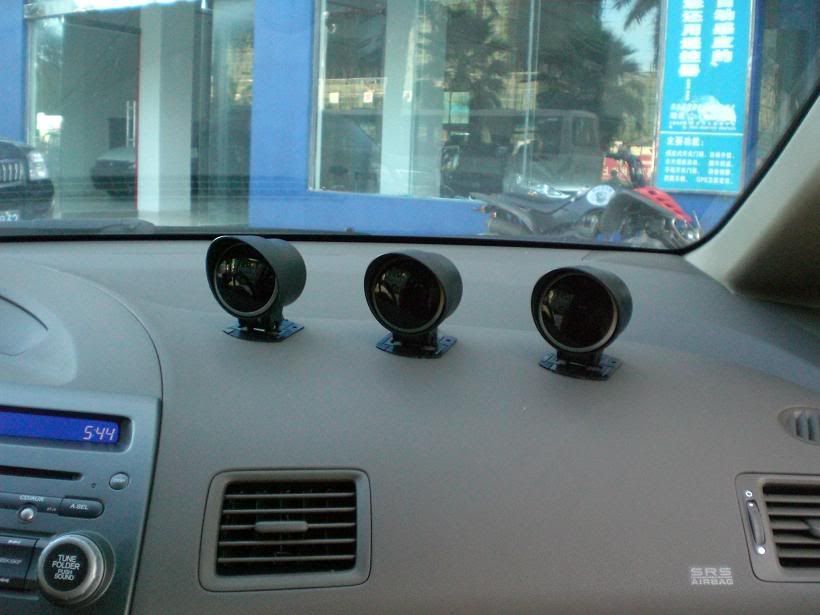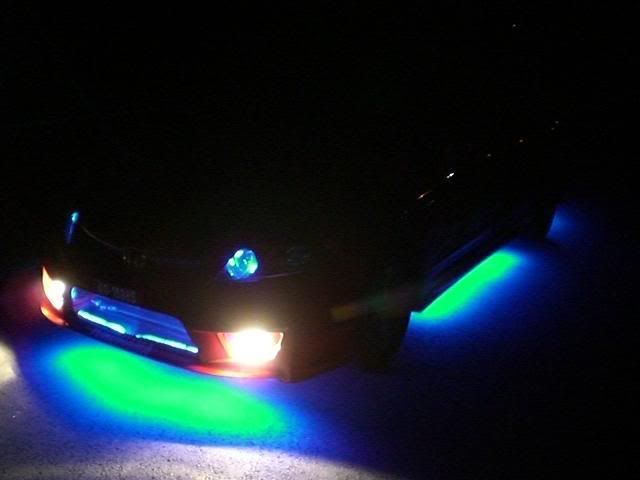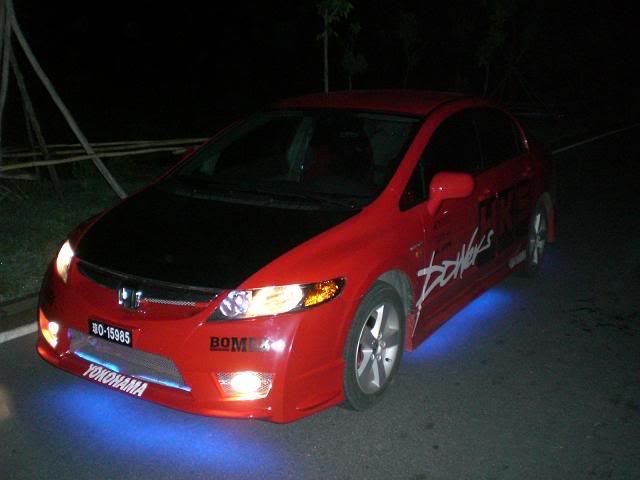 Updated Pictures 05/11/2007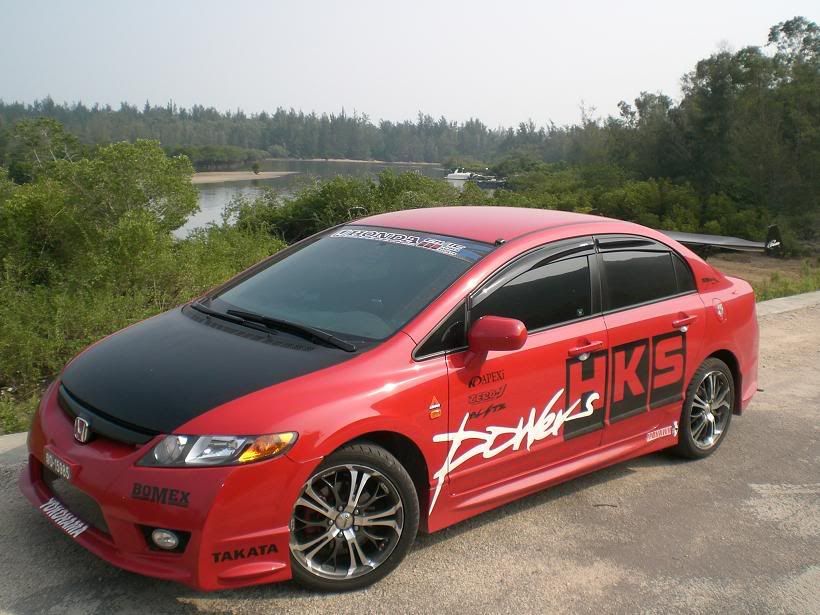 Can't do much to the engine over here in china atm