Discussion Starter
•
#1
•
So back in October (pretty sure it was oct) Si2006 held a ctsubie/open to all photo shoot. He use to own a Si until it got totalled and then moved onto a subie. So he posted invites in the NorthEast section.
It couldn't have been any better of a day for a shoot. It was cool but not cold and the sun was out all day long. It mostly consisted of subies, an NSX, 350Z, 2 SRT-4s, a TC and I was the only Si. representing with my 8thcivic.com stickers and northeast crew.
Special thanks to Conrade (Si2006) and Amanda (the model) for some awsome pics. Also thank you for the CtSubie crew for a great time and making all us non-subie owners feel at home.
possibly more pics to come later... The ones with KU in a corner are taken by Si2006 and the ones that have no mark were taken by me. please have manners and respect and not use any of Comrades claiming them to be yours.
crusin to the pic spot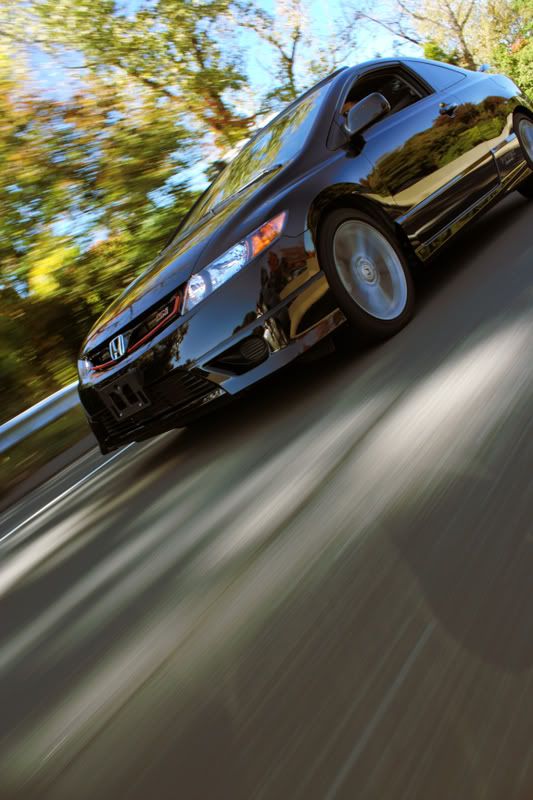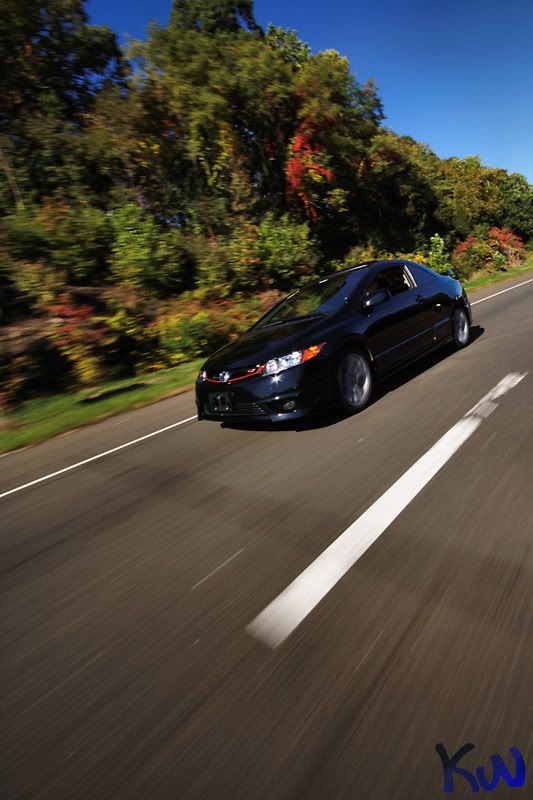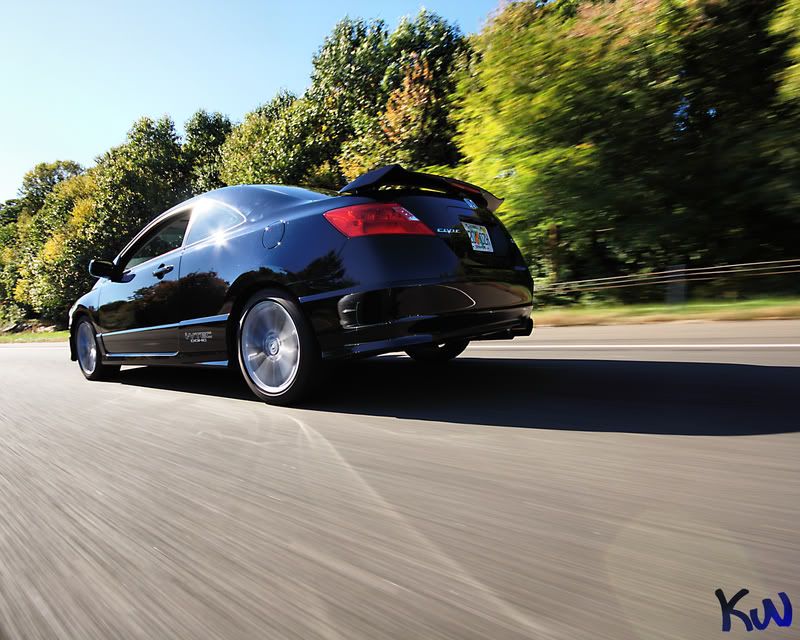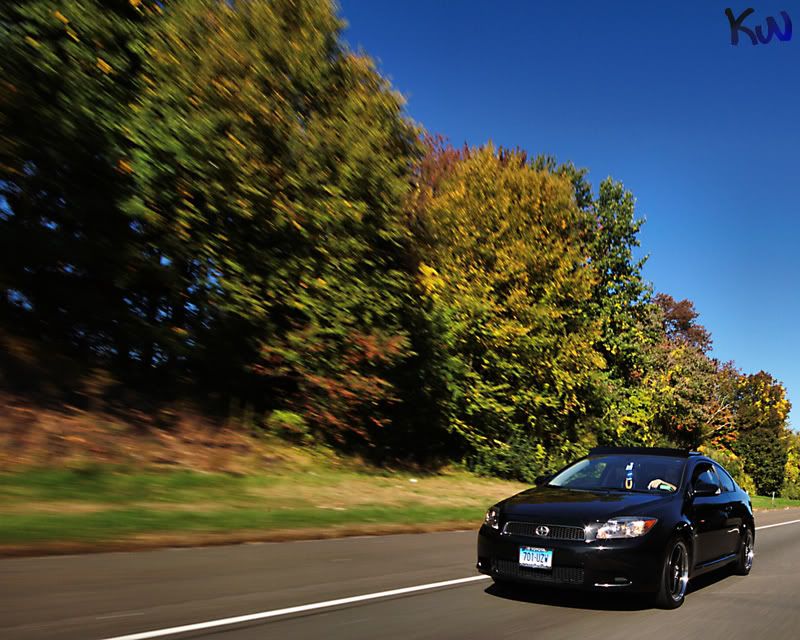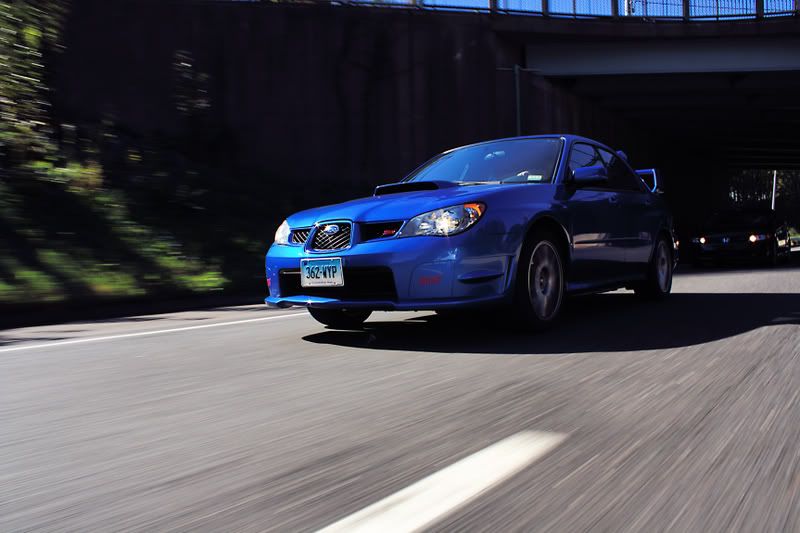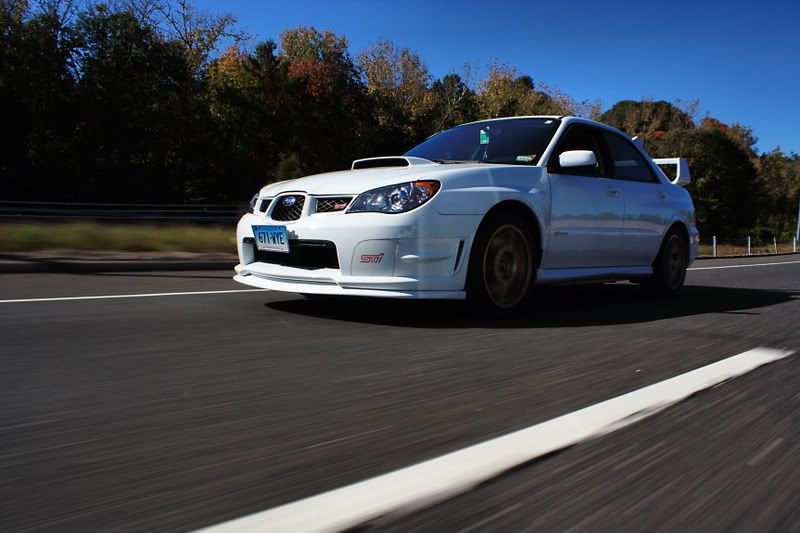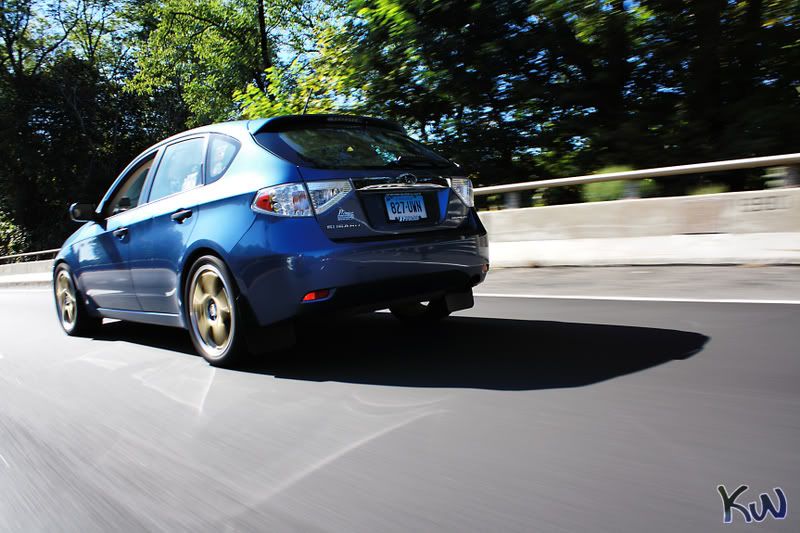 at the spot (random pics)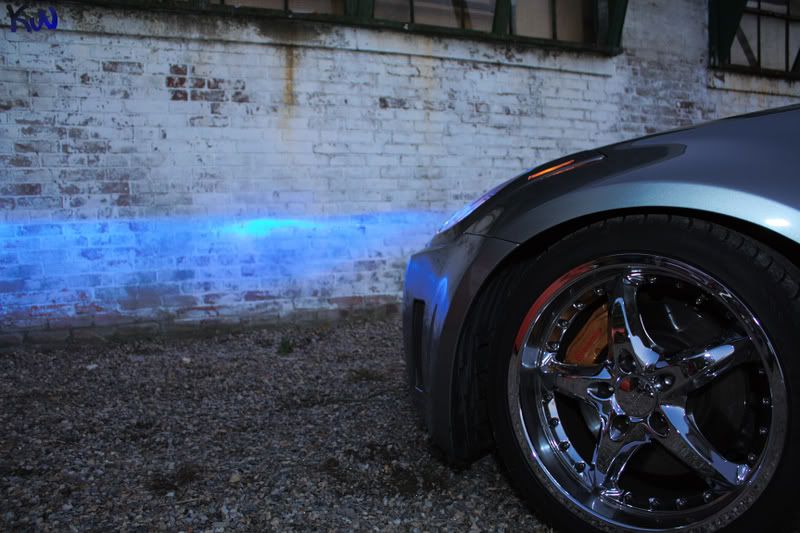 representing :woot:
pics with the ever so beautiful Amanda. some of mine and then a few of others.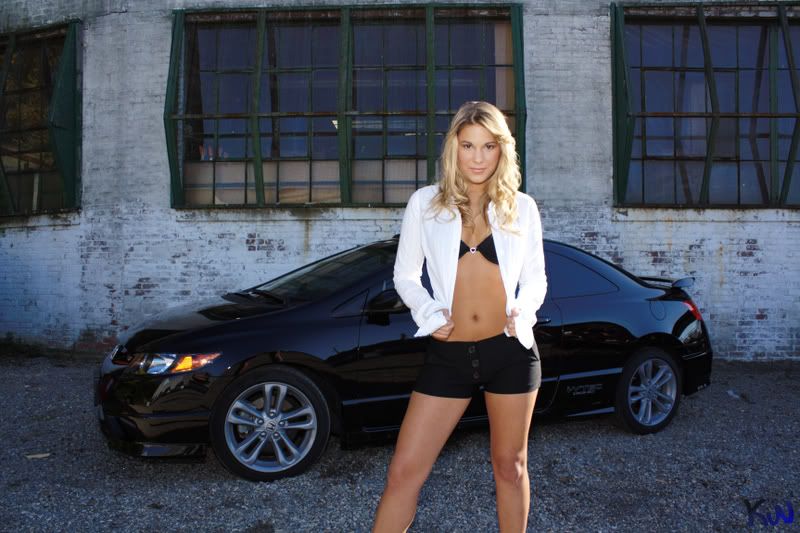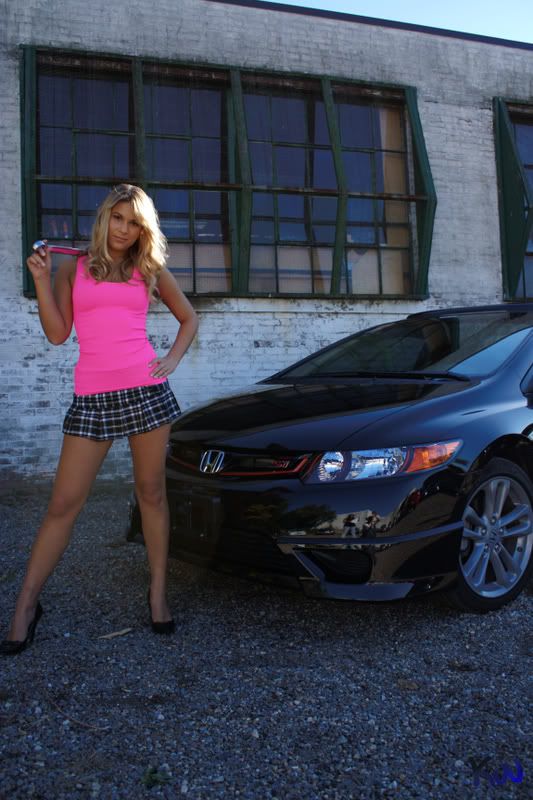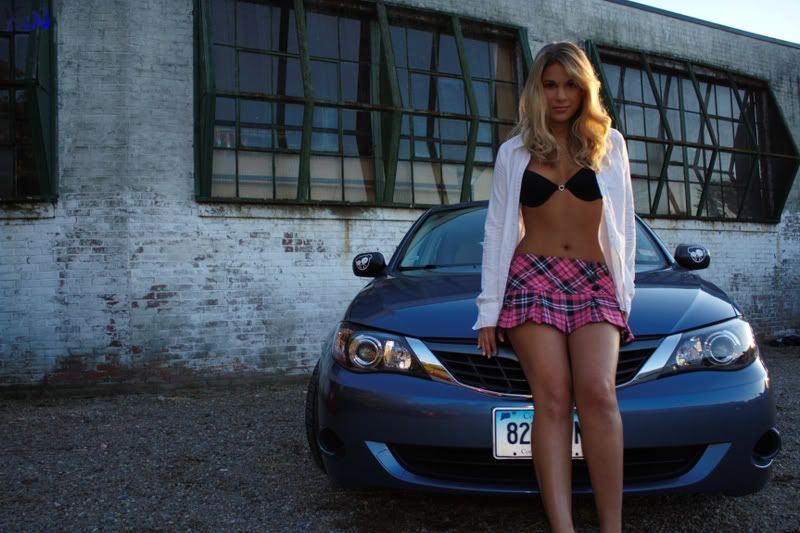 hope you enjoyed like i said before, hopefully more to come if the photographer decideds that there are any other good ones of my car.