Here's just a couple of my car...my friend took these since i was dumb and forgot my camera at my apartment.
a picture taken by somebody i dont know with a Nikon D40
a couple of on the way up there..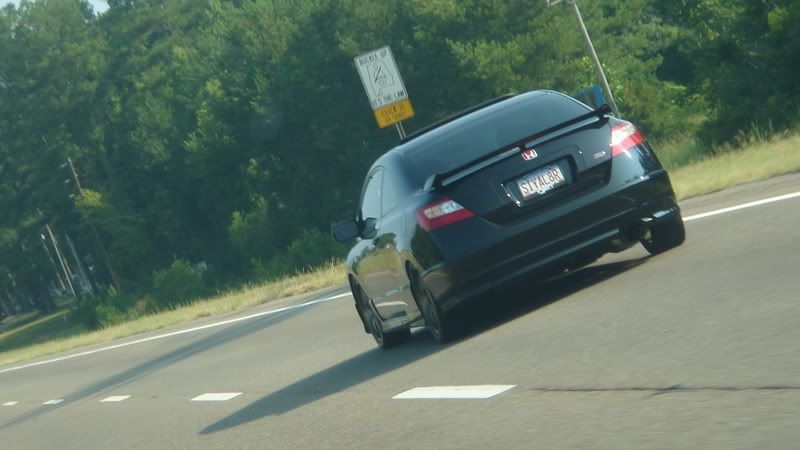 Lunch break at the Mcdonalds(i thought this lady was about to kill the manager when he called her stupid
hsnap: )
the rest were at the meet..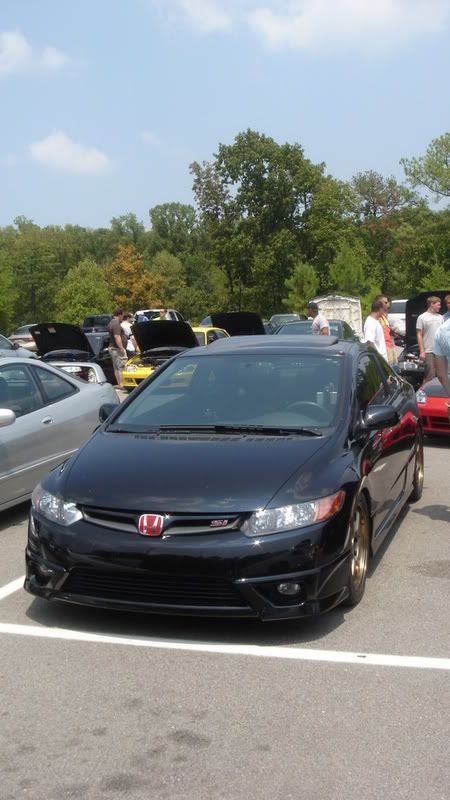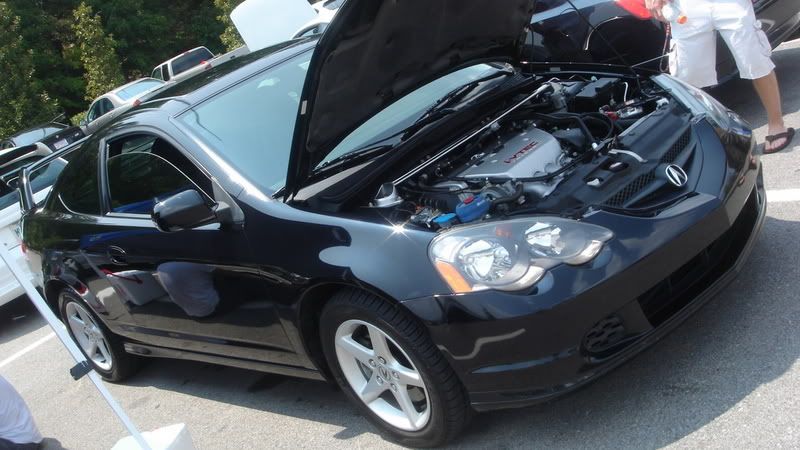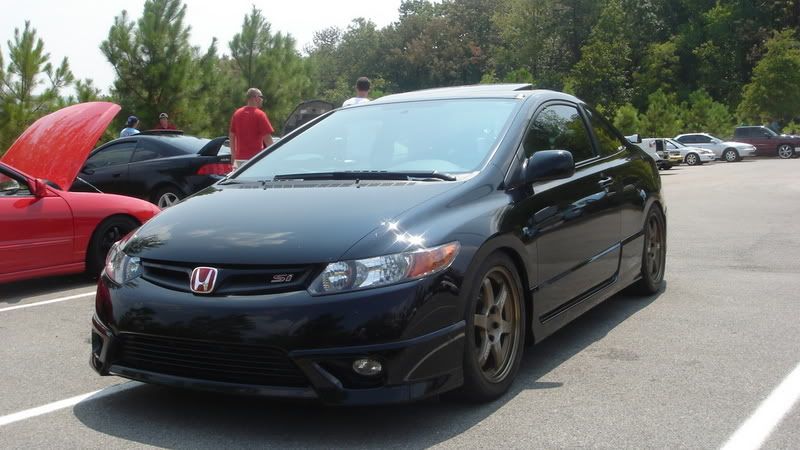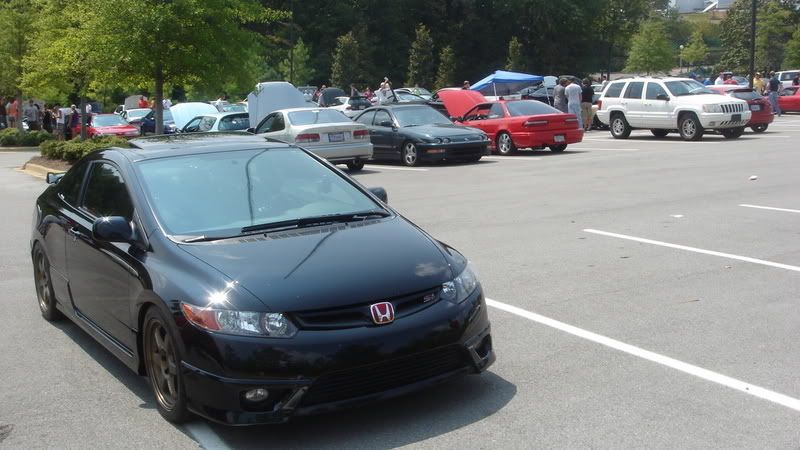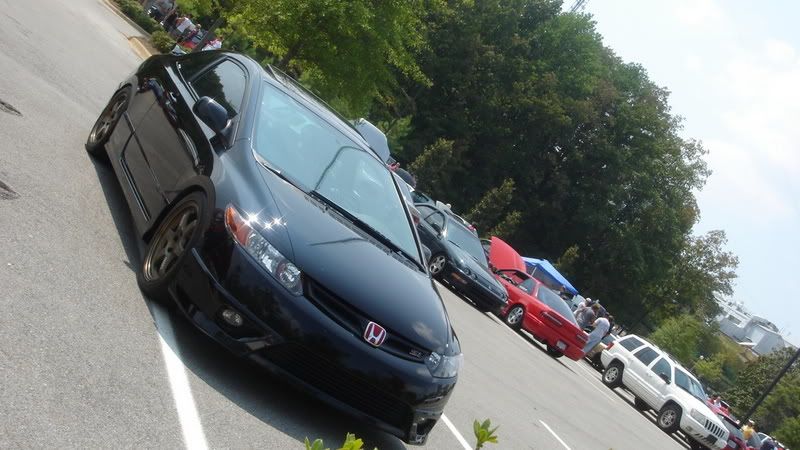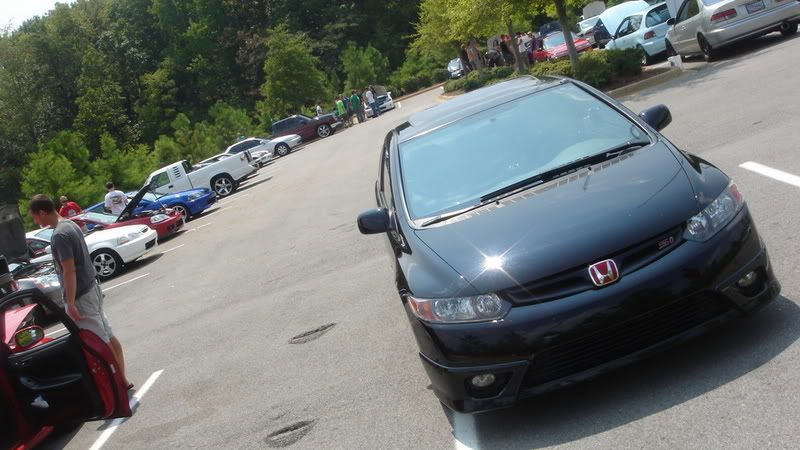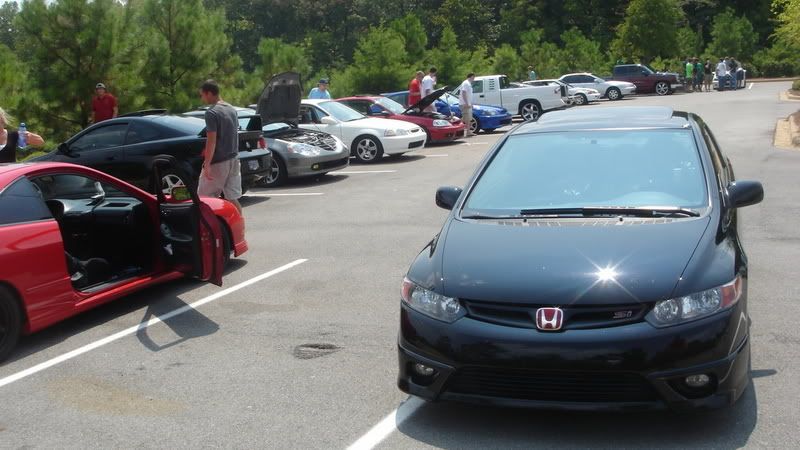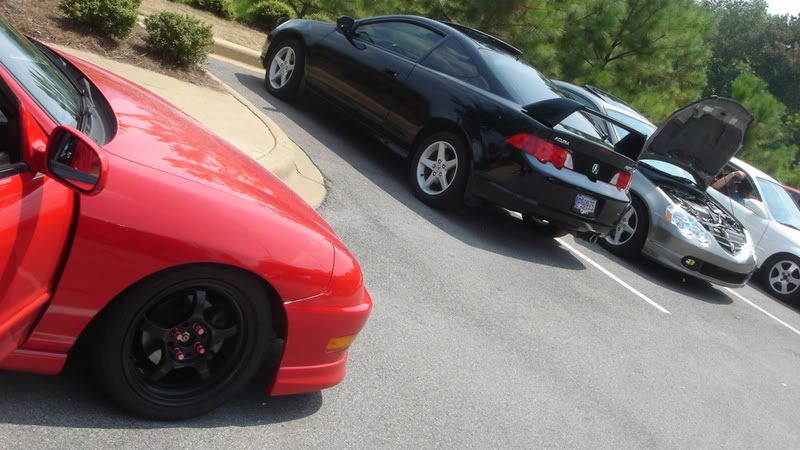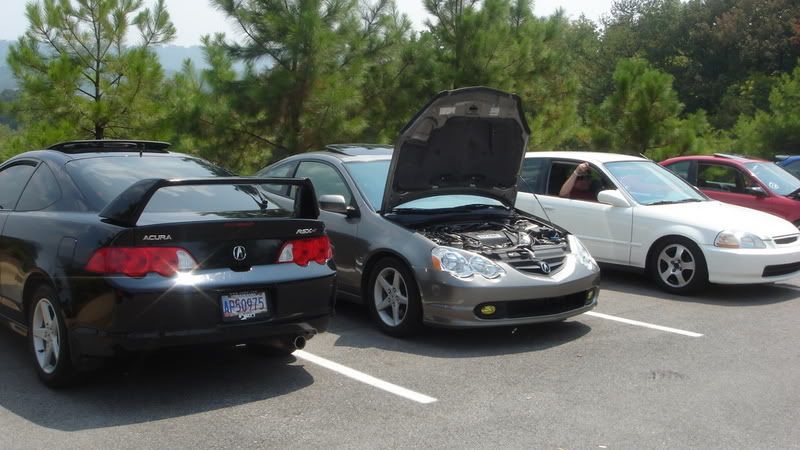 overall the meet went very well....the heat sucked and there were a couple people trying to show off everytime they drove off which was annoying as hell