So I'm doing a little overhaul on my engine bay cause it's really boring me.
This is where it's at...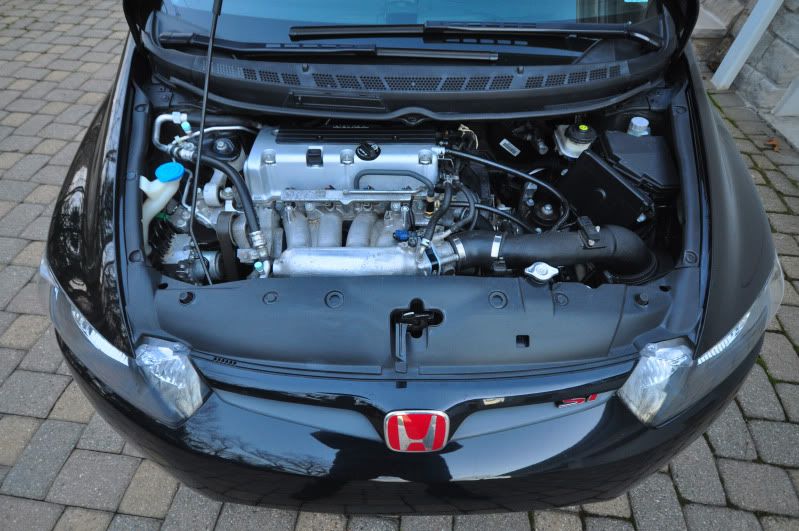 This is what I have in mind. (THIS IS PHOTSHOPPED) The hybrid fuel rail with the gauge is already bought and I bought a skunk2 oil cap. I plan on polishing my IM soon and I want to wrap my intake in heat wrap. What do you guys think is the best color for the valve cover? I have a purple Yospeed tie bar but I'm not sure if purple is going to look the best. Here is an animation. Feel free to choose a different color. I was thinking of doing a design on the cover too.
Thanks!!!