Ok guys. I'm offcially going to show up at Spoon Booth with the Spoon Dc5 Track Car next week at Hot Import Nights in Los Angeles Convention Center. Norman my boy from Colonial Honda/I <3 my hondaparts.com hooked me up. I will be park next to the Dc5 along with his fa5. =) If yall want to see the car in person stop by Colonial Honda located in Glendale CA. It's in the show room. I will have pix by later on today.. Right Handed drive FTMFW.
hsnap:
Special Thanks to the following:
Norman and Edmund of SPOON Racing
Colonial Honda
I <3 myhondaparts.com
Opak Racing
Cali Love
Team Genex
Here is some teaser pix...
Some of the stuff we gonna sell at HIN..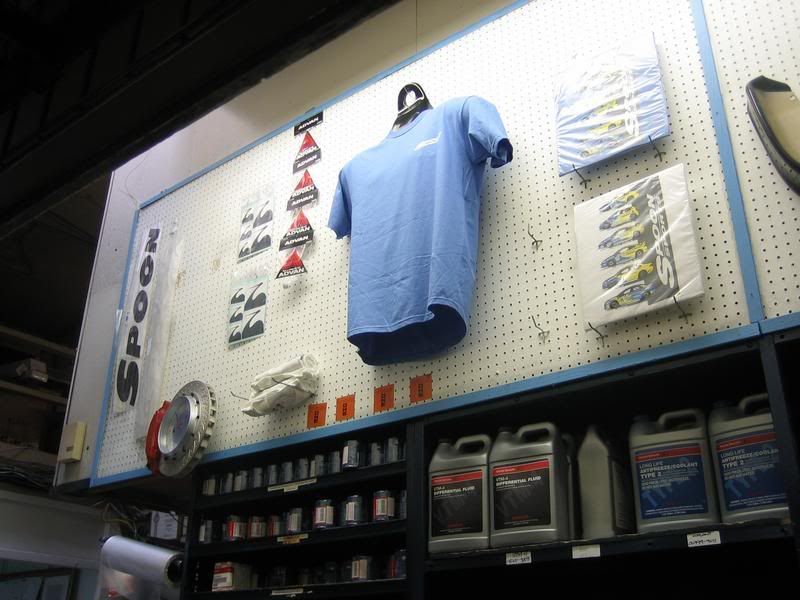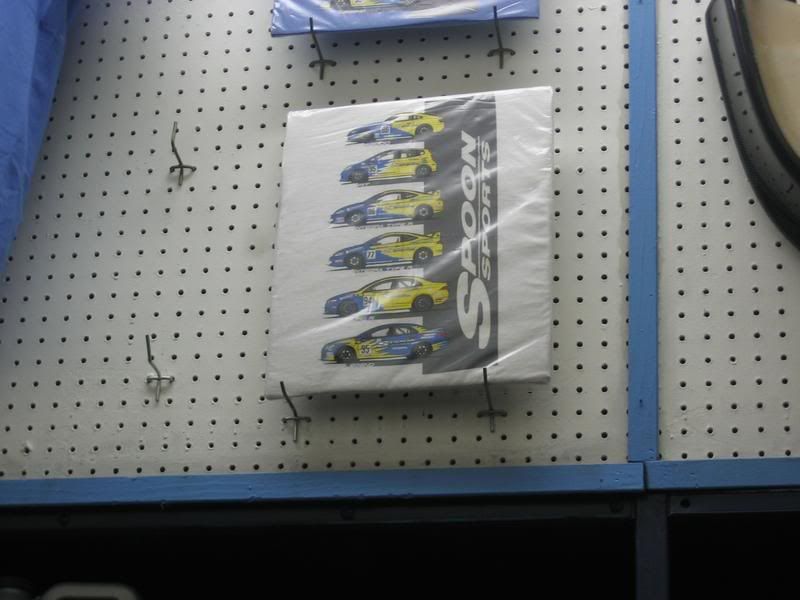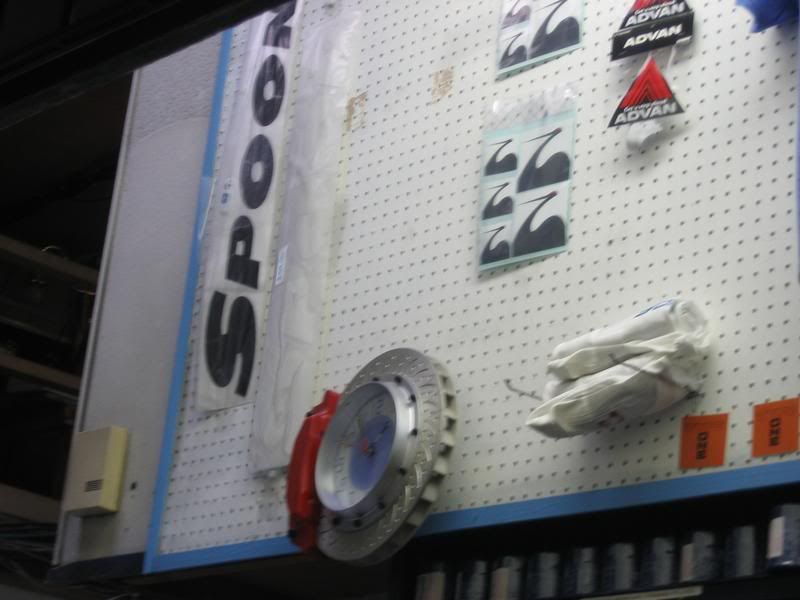 Here we go....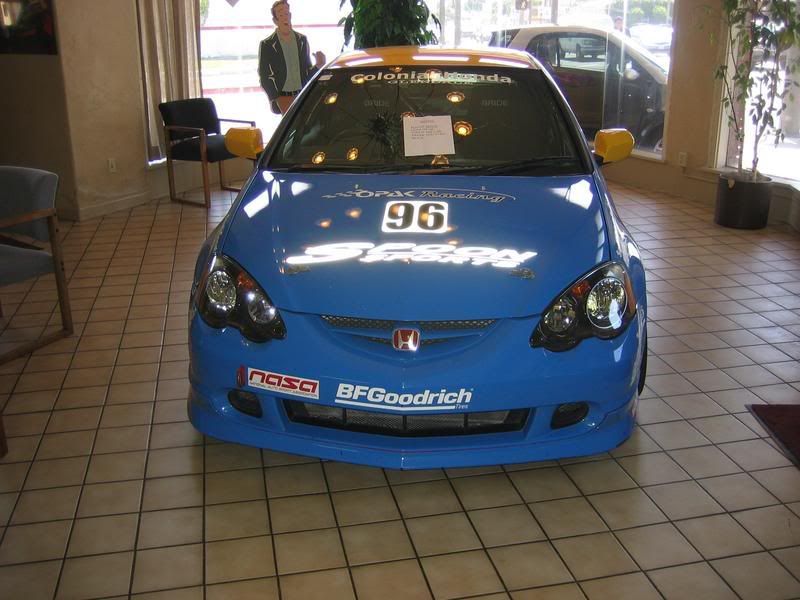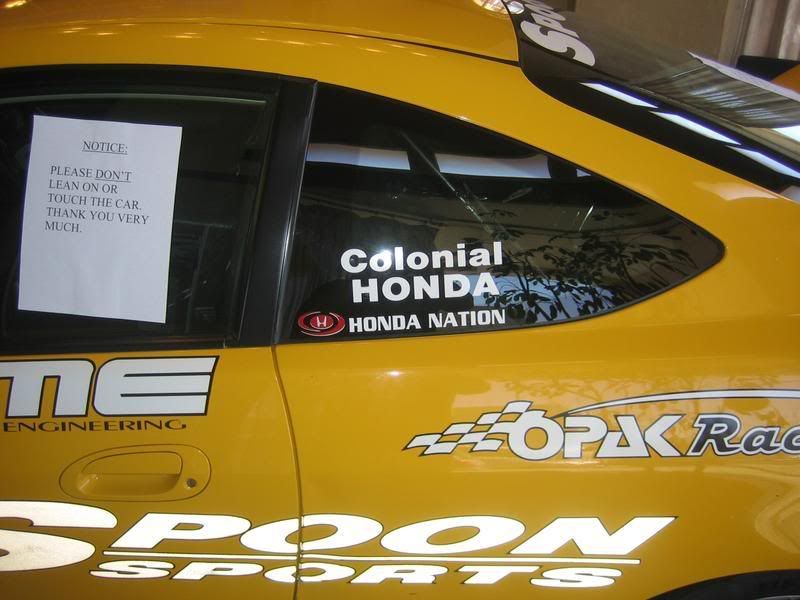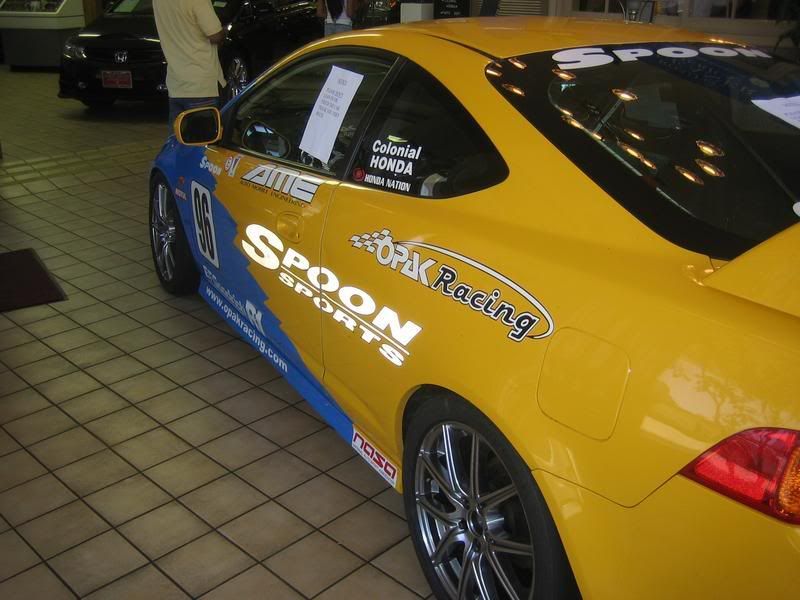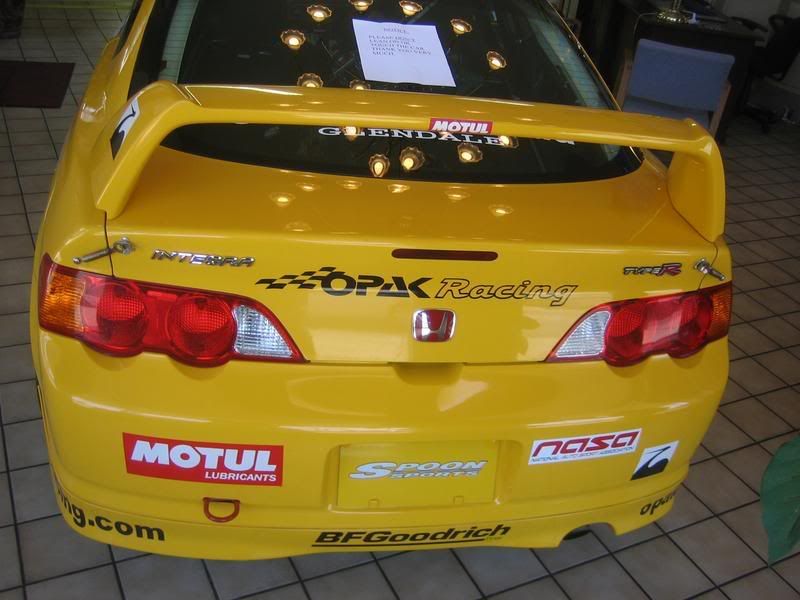 8thcivic.com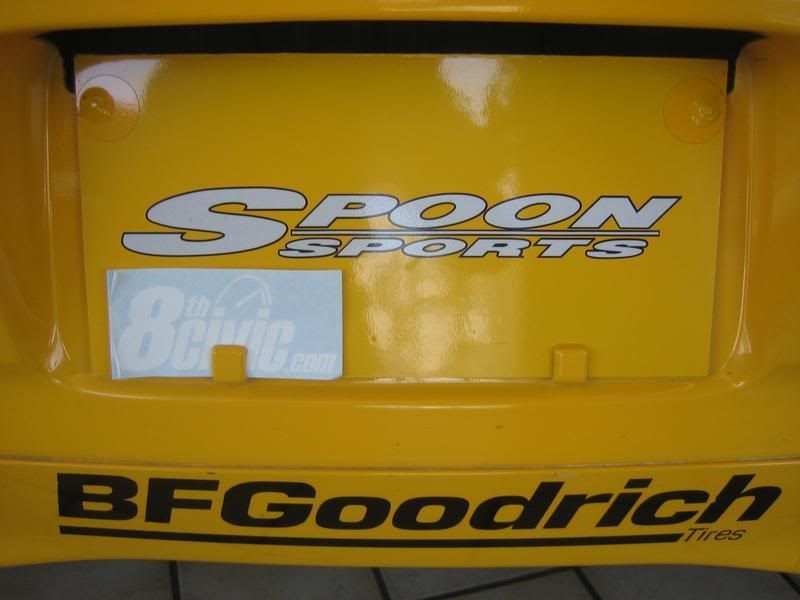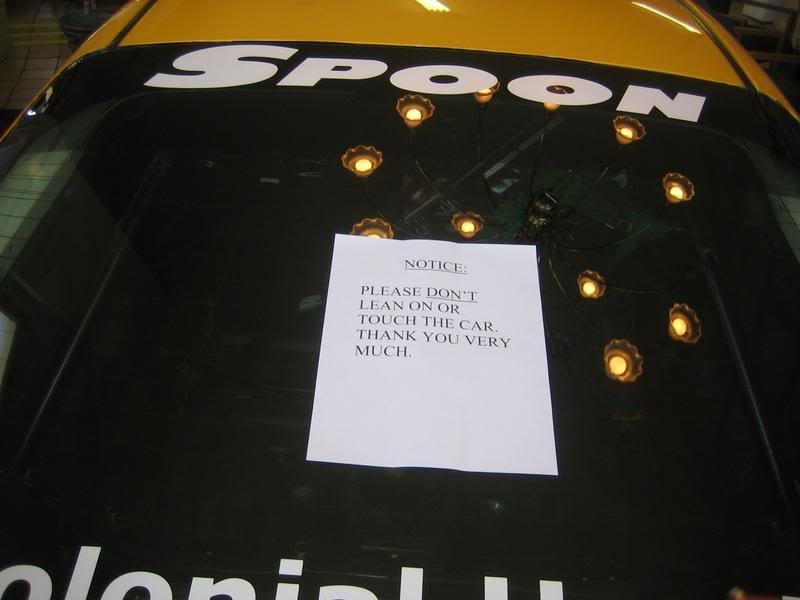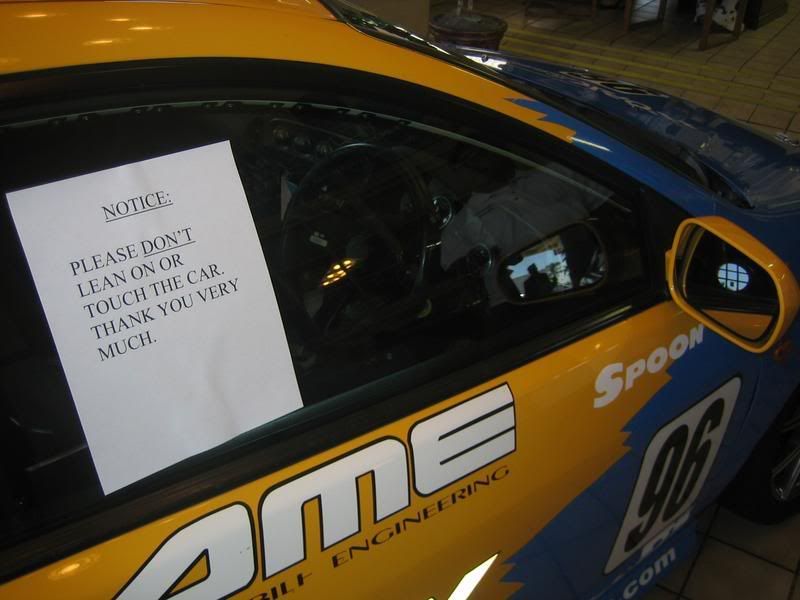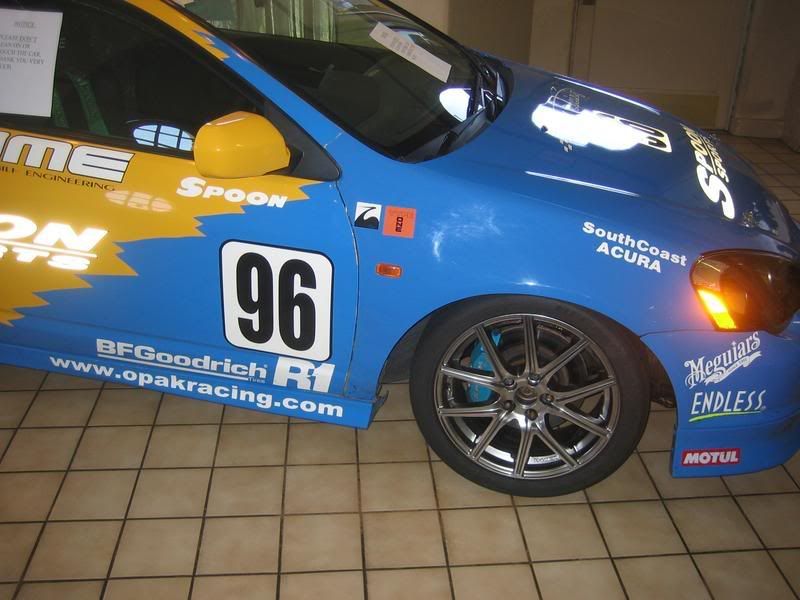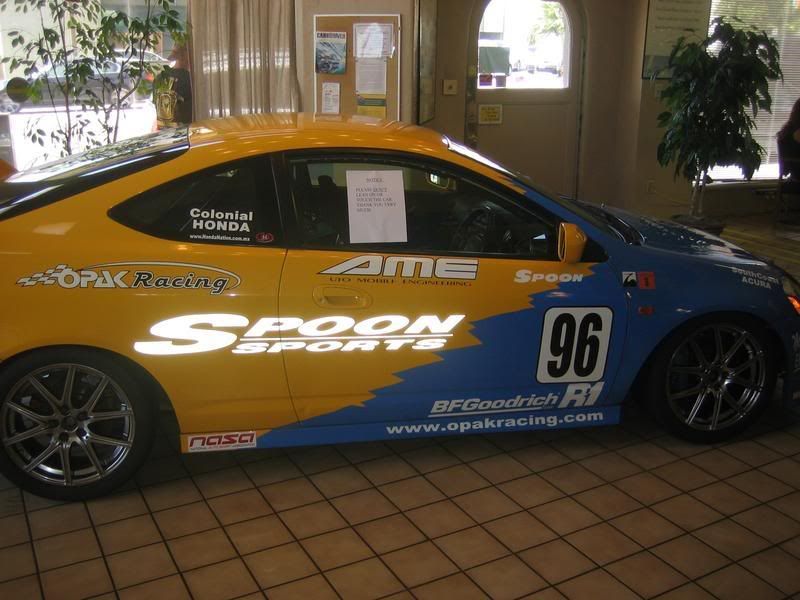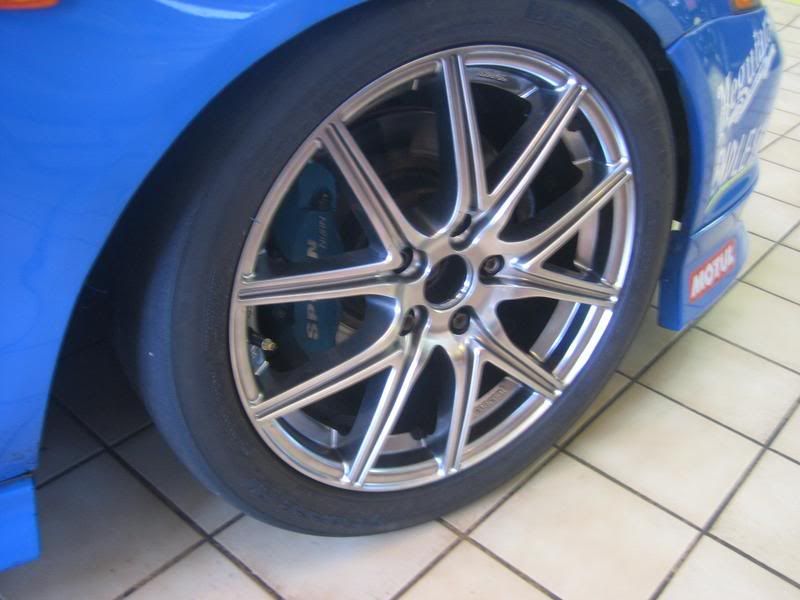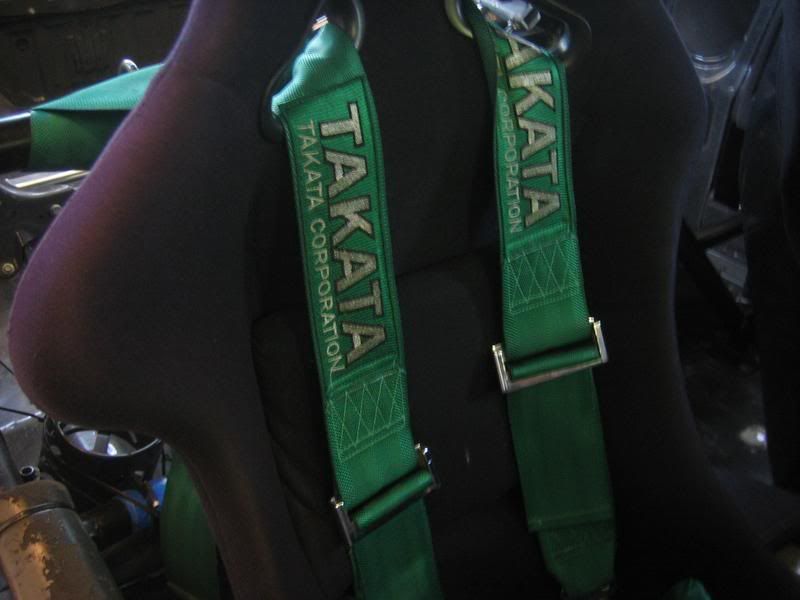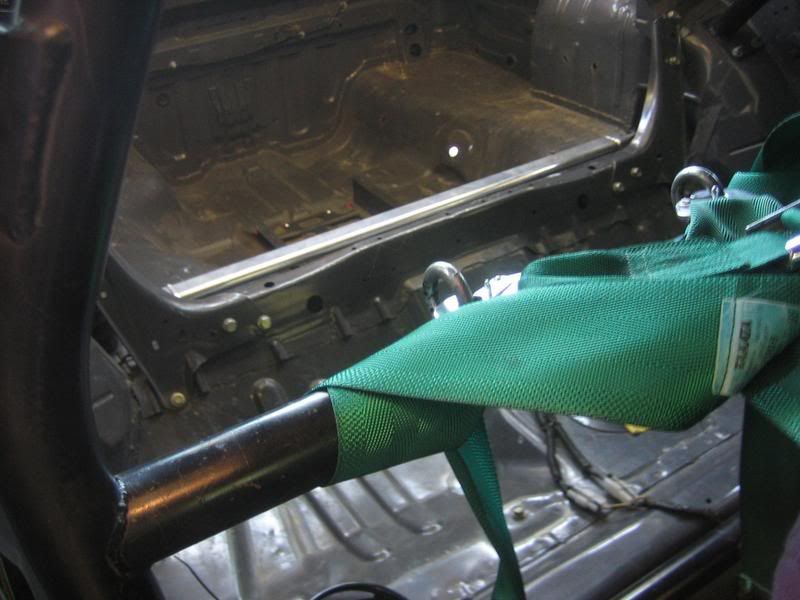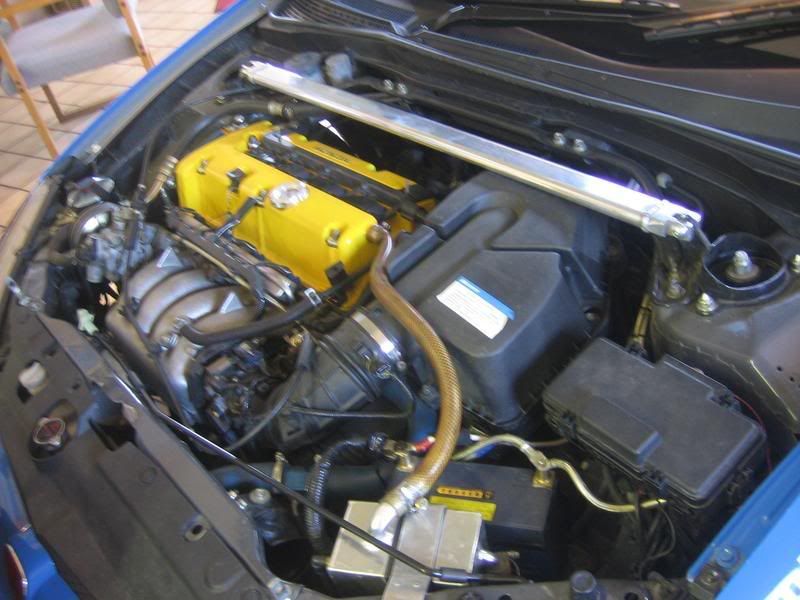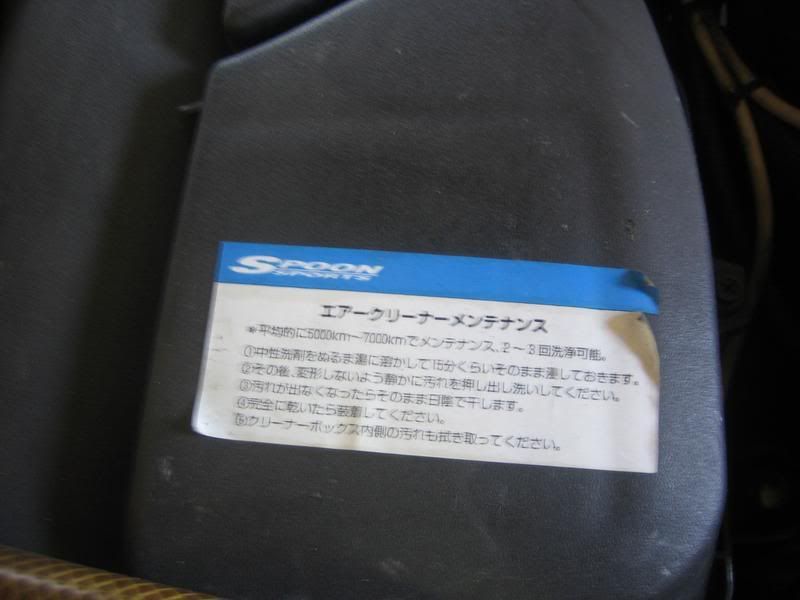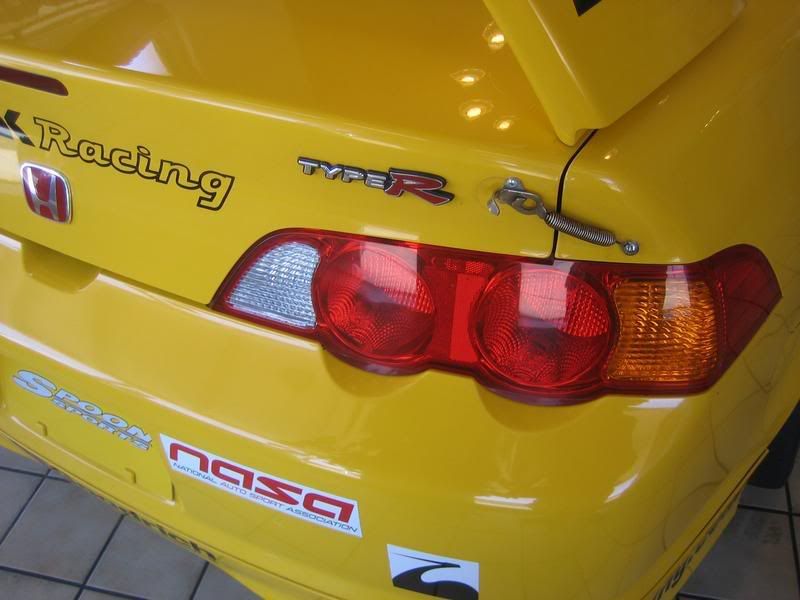 the best...