Discussion Starter
·
#1
·
ok as some here know im putting in a computer. the body work is almost done :SHOCKED: and im going to be painting the dash habi... the problem is the heater controles...
i just ordered #2 from my dealer 5 min ago and it will be here next week.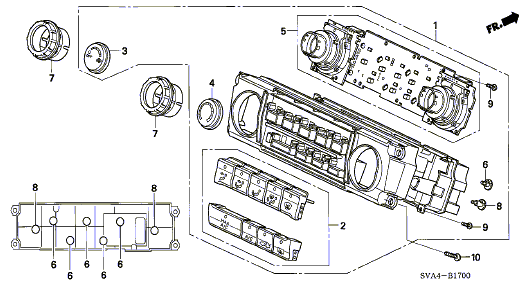 the problem is that with the dash orangy the switches will look like ass gray, so i need to paint them too. im gewtting another can or spraybomb in my colour since i used my last one up on two intake covers.
the switches are ou may know are semi seethrough, the little white illistrations shine through so i need to mask them, i thought of taking a pic converting it to raster ans sending it to blu so he could make me little stickers, but there isnt really a good way to make then the right size... and since my paint is high in matalic ans perl i cant brush it...
maybe way drippings like a easter eg???, sprayable masking tape then cut it out???, just use masking tape???
I dont know, help please?!?. 20000 heads is better then one... ok half :thumb: