Discussion Starter
·
#1
·
:xyxnervou
So I have had my FG for the past two years almost, and was so proud to be the first one in the Western PA area to have a Taffeta White SI. I drove that thing with pride, hence the key word DROVE.
Friday night I was driving home from the bars (being the DD) and before I knew it, anther white car blows a red light and smashes into me. Long story short, the girl received a DWI, while I received a few hours in the ER with neck problems and approximately $17600 in damages (TOTALED SI).
So I am on the market for a new car, I may replace the SI, but would like to change into something different. Any ideas on what I should get for around the same price as a new SI? I am open to used cars with low miles or even something new.
Thanks for reading
Before: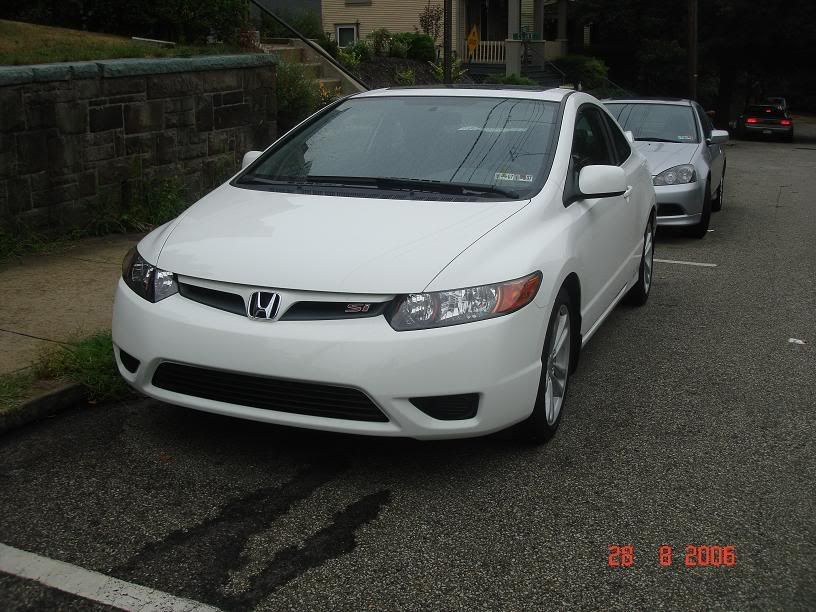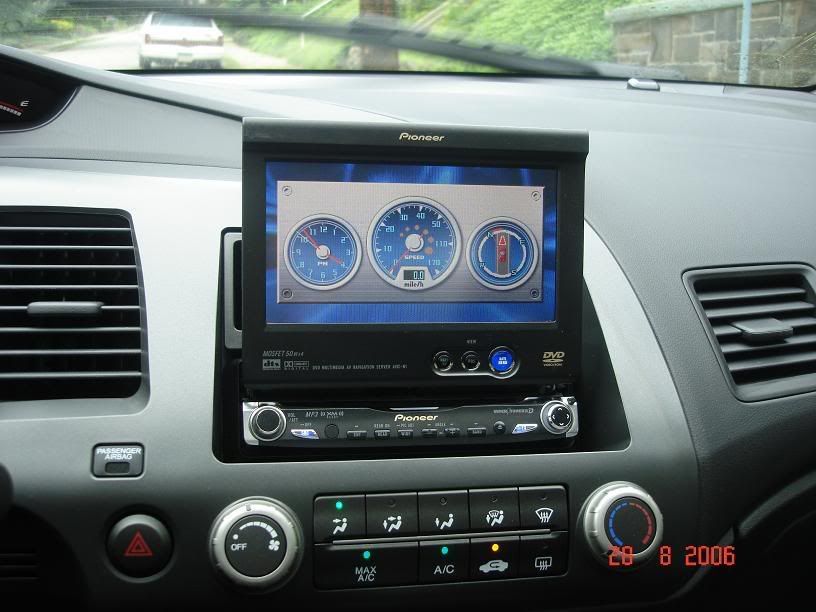 After: