Remember the huge Best Buy meet in Moorestown that was shut down last summer?
Well, we've relocated it to the Sports Authority right down the road!
We anticipate this meet to get just as big as the Best Buy one did.
Every Tuesday night! 7:00-whenever

578 Route 38 East
Maple Shade, NJ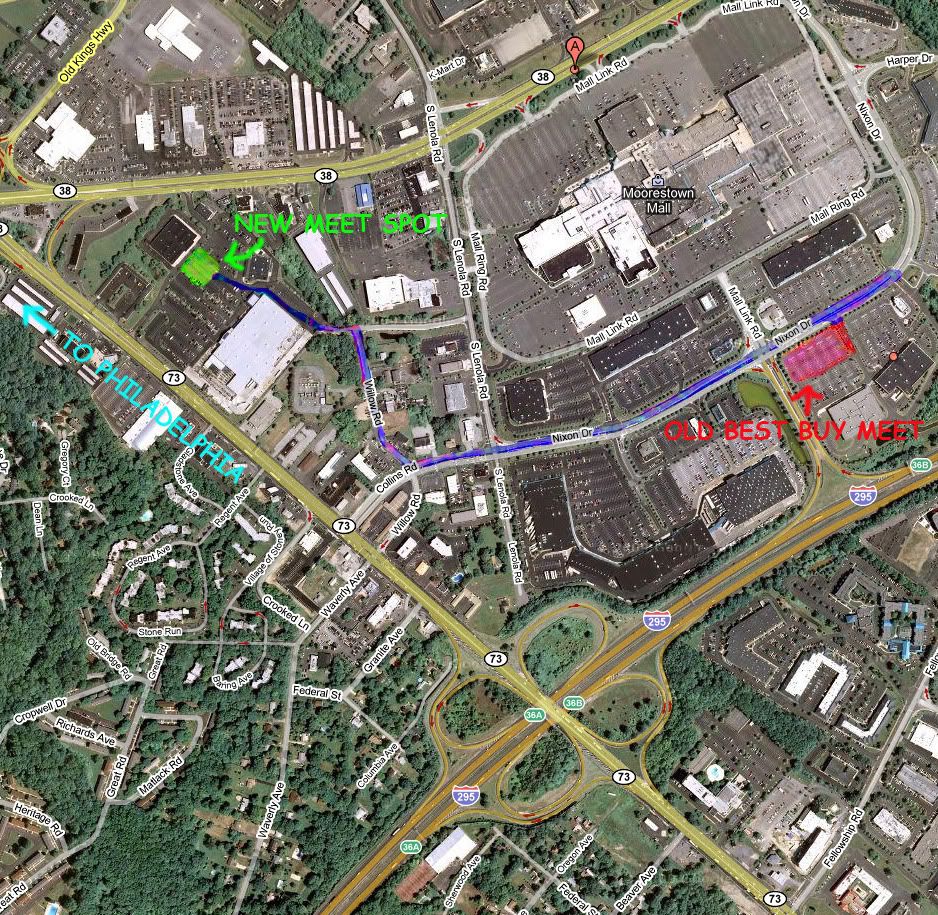 Come out and show some Evo love. All makes and models are welcome.
No burn outs, revving up, loud music, or any other ricer crap that will get you a ticket and the meet shut down.