Well I washed and clayed the Si today, so figured I would go out and do a little photoshoot. Since it was at night I went to Victoria Gardens and went into the parking garage. Waited until midnight so hopefully most people would be gone... Haha... Right... Still alot of people there.
Anyways, I took alot of pictures, but only a few ended up coming out good. What is the trick to night shots, if the camera is on night mode, the shutter stays open too long and it gets blurs, if it is in auto mode it wants to do the flash, and without the flash it is almost like it is pixelated and kinda grainy (a few of the posted pics show). Any tips? The camera is a Canon Powershot S3IS.
Also, I happened to come across not one, but two FA5's in the parking garage, both NHBP. I took a pic of each, and a pic of my FA5 next to each, I checked on my way out when I was leaving, kinda hoped the owner would be coming out so I could talk to them, but no avail. Maybe their owners are members here on the 8th?
Also saw a clean SRT-4, so snapped a pic...
Anyways, on to the pics: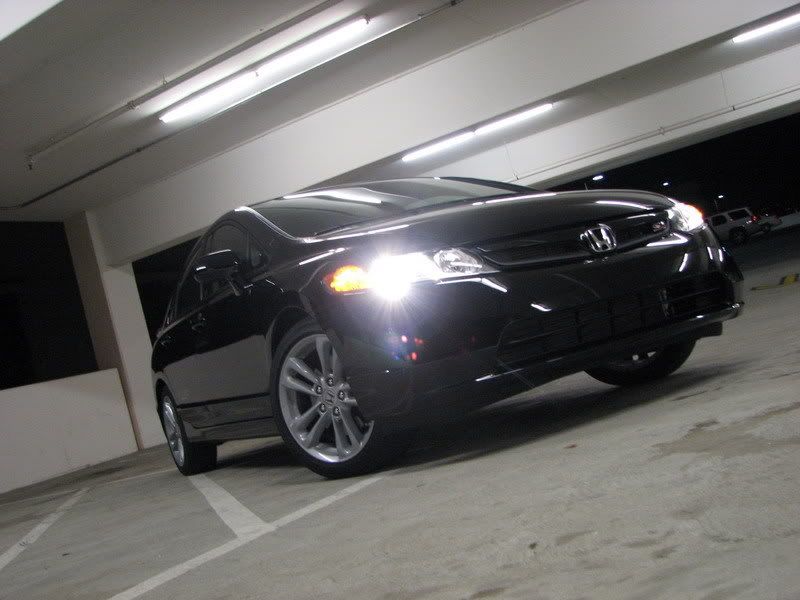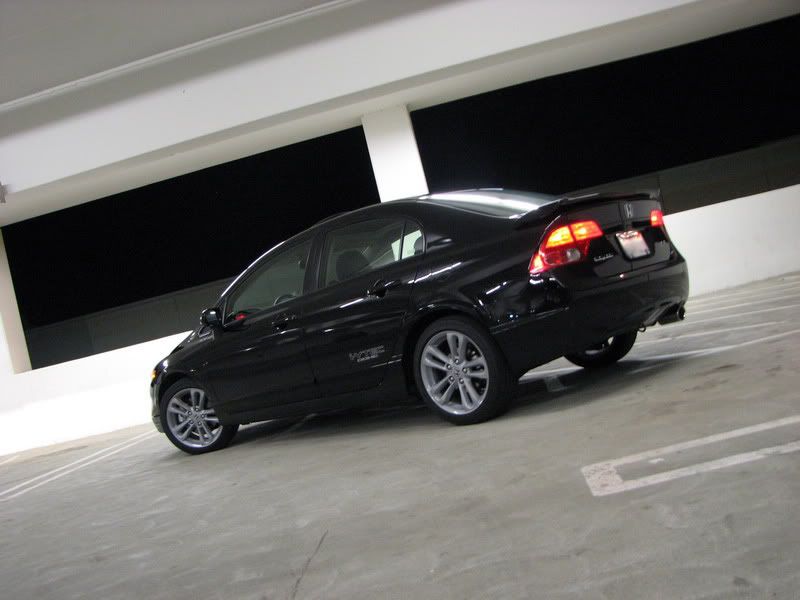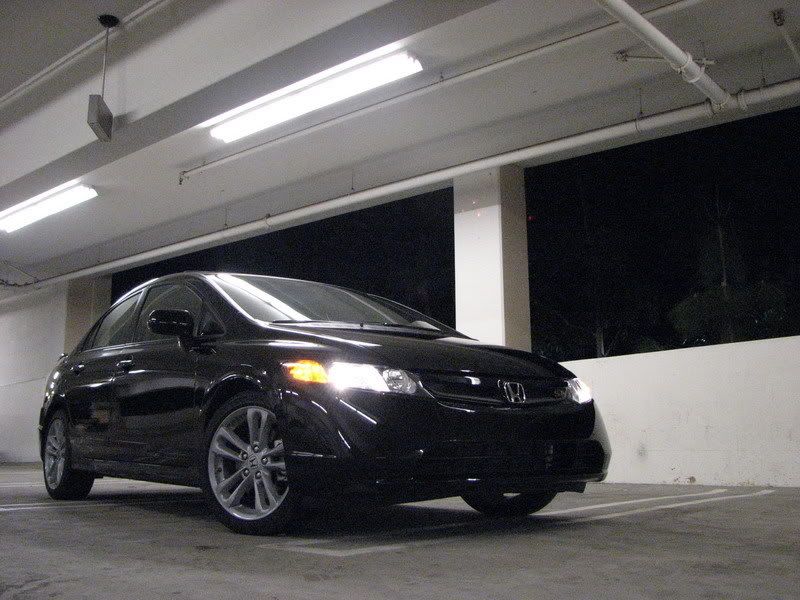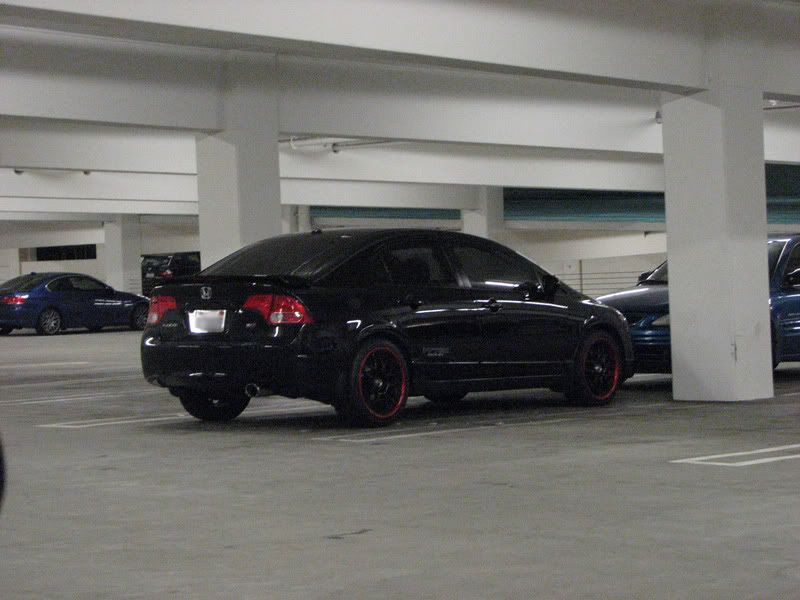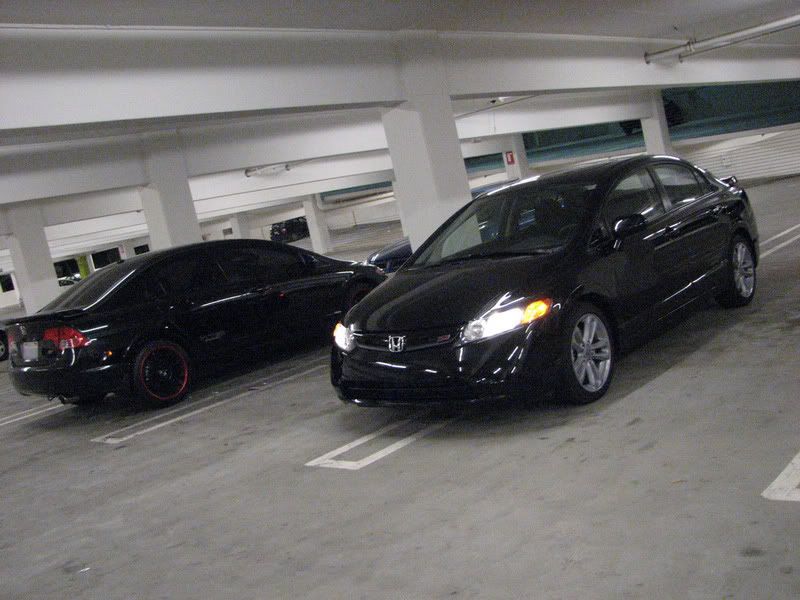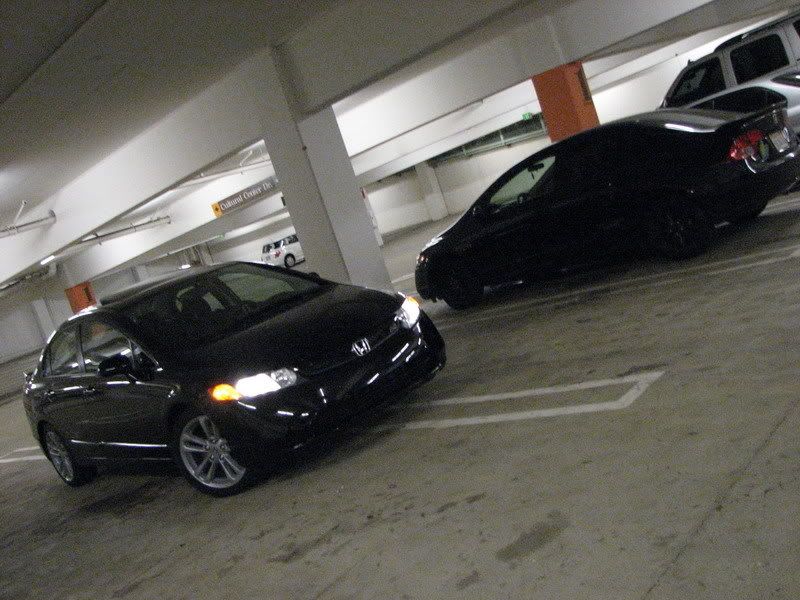 EDIT: Went back out tonight to practice night shots... Better, but im still getting alot of grainy pictures, again only a few came out good. I had it on manual mode, F2.7, ISO 400, 1/10 for most of the pics, although I messed around with all of the settings at times. Marc, you said highest F value, which is 8.0 for me, it was too dark.
Anyways, heres what I got...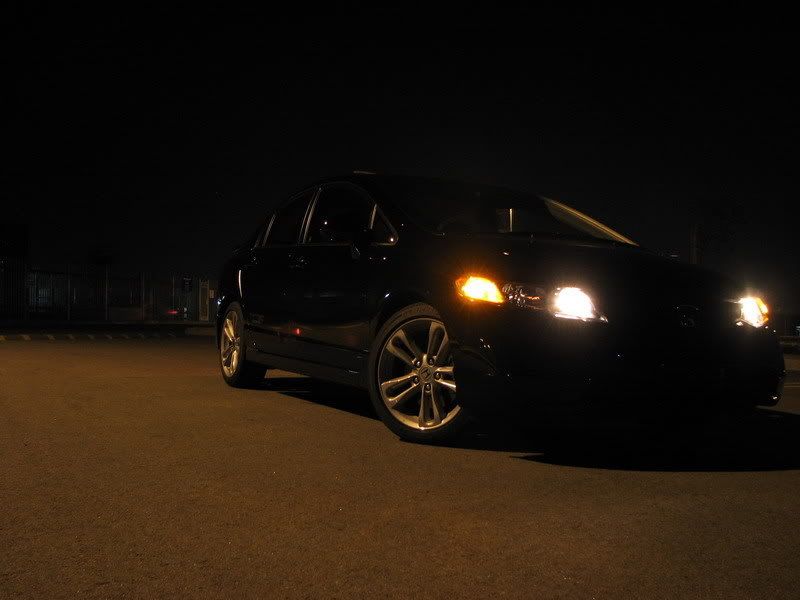 And with a little photoshop border...