Discussion Starter
·
#1
·
Hello to the 8th community. My name is Matt and i have been on the forums for some time looking at all the different threads. I just haven't posted my car on here yet. Well, here are the pictures. Enjoy!
sorry. pics were taken with a cell phone
ALL STOCK =]
MY FIRST MEET =]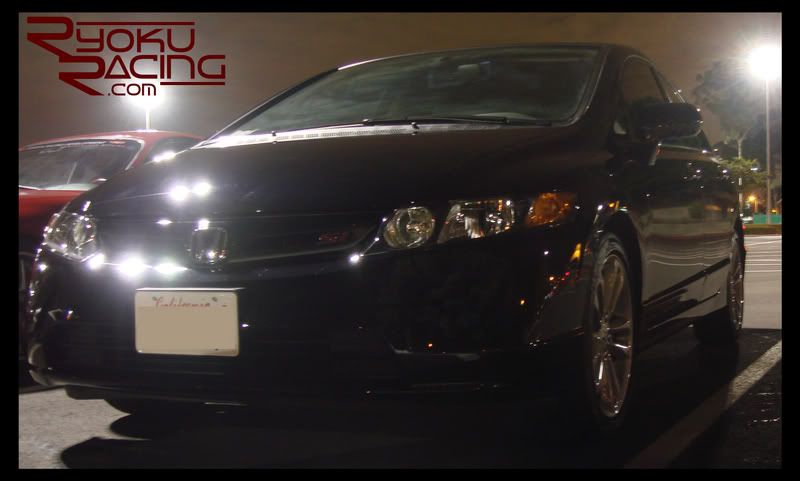 OPERATION CALIPERS AND WHEELS =]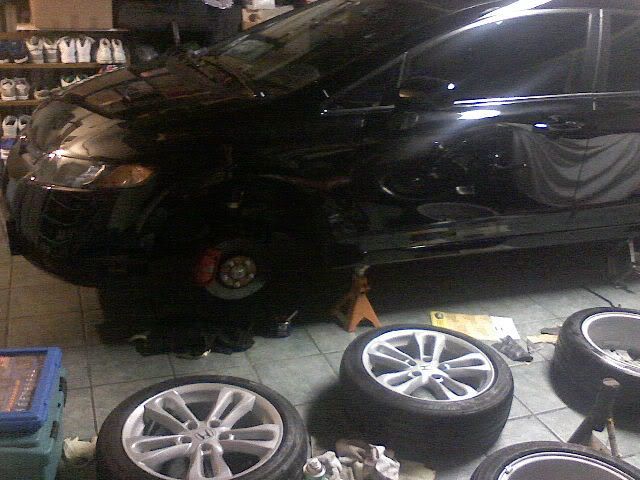 RED CUSTOM STICKERS PLUS WHEELS =]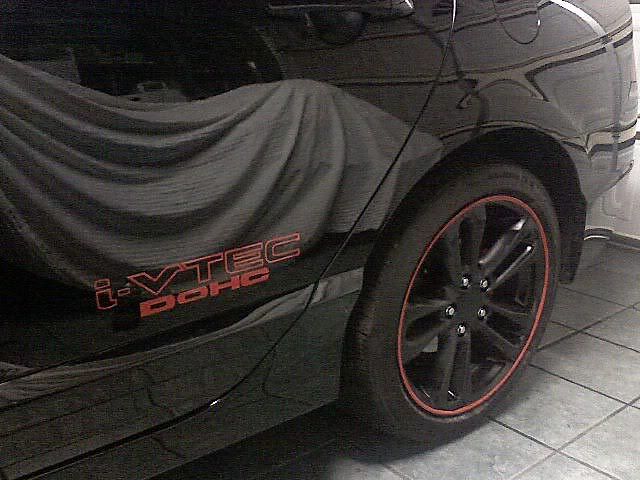 MY CAR =]
I NEED A DROP (SPORTLINES COMING) =]
FBP COUPE AND NHBP SEDAN AT BPM =]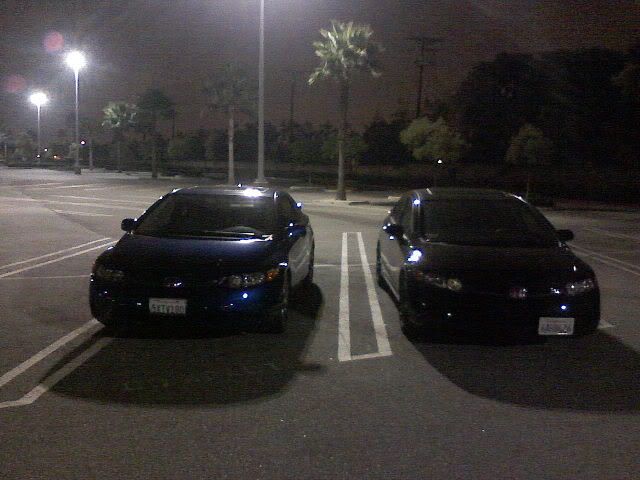 3.49 GAS PRICES FTW !
THE LOVE =]
Yup that's my pics for now. Only performance mod right now is Injen CAI.
More Coming =] thanks for looking