wasup everyone, names johnny. first post.. woo hoo, uh
its all about eg's baby
. i have a funny story about my coupe. its been the familly pass down. it used to be automatic with its d15, then my brother blew the headgasket. we dropped a SOHC ZC in there.. i got tired of it, converted it to manual and dropped the b16A jdm in there..
the end..
Mod's
japanese SiR2 B16
Hassport conversion mount
3 point Sparco racing harness
AEM hybrid Cool air
Greddy exhaust (stock piping)
Jasma japanese header
trunk fully gutted/ no ac / no pwr steering
Cusco Racing front strut
Teins S Tech springs
Tokiko shocks.
All after market lights , tail/head/corner
Motegi Racing 16''
VIS carbon fiber hood
enjoy the pics!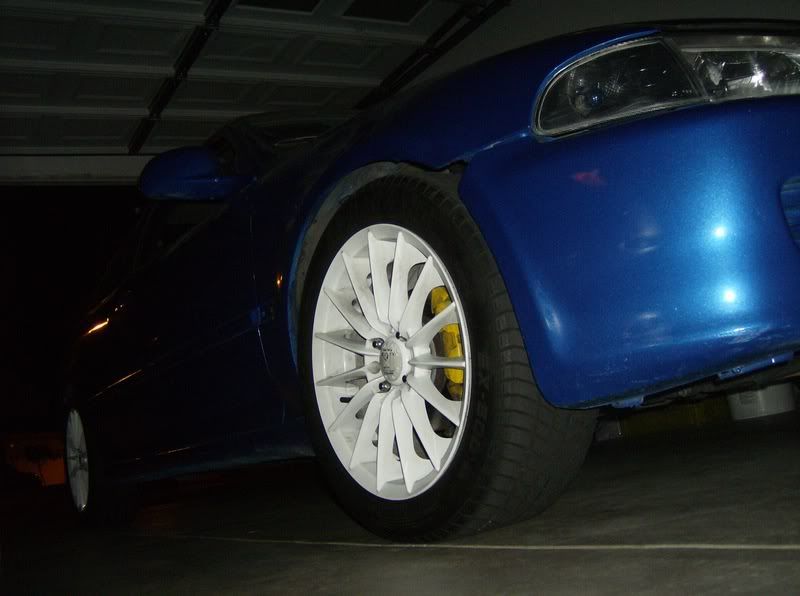 [/img]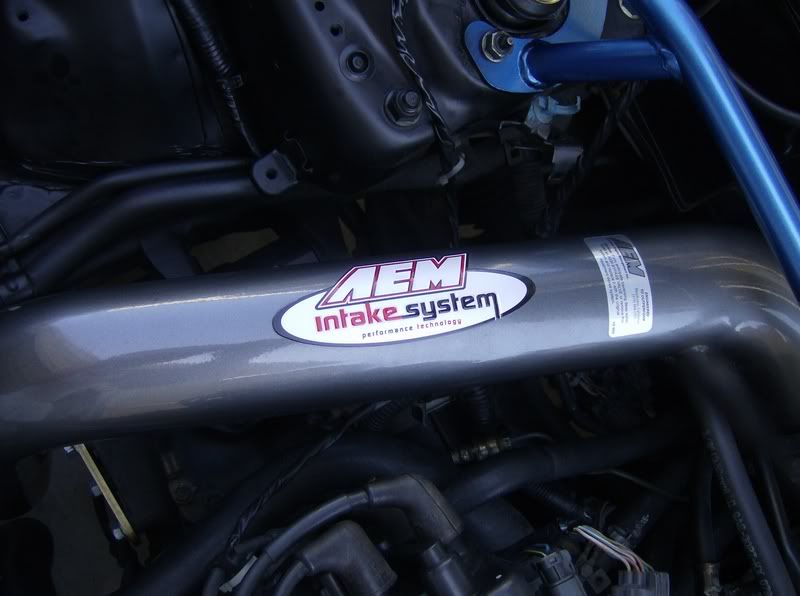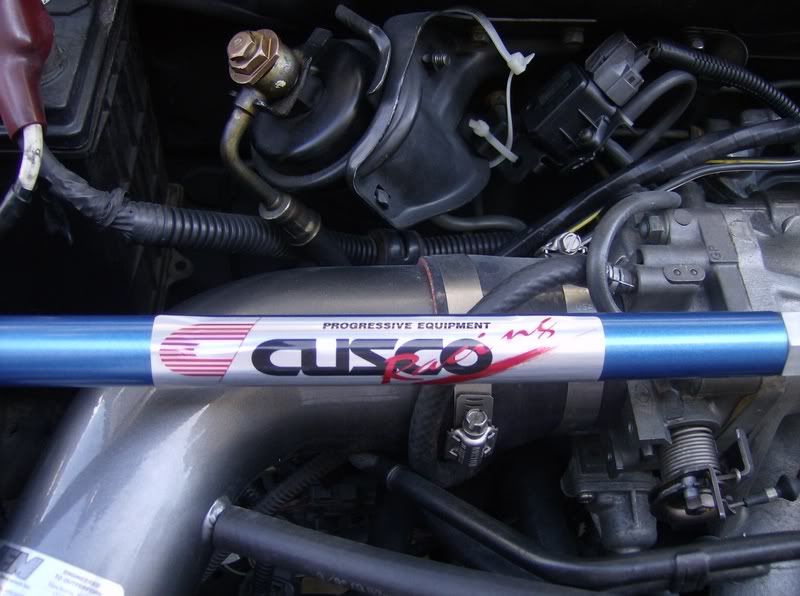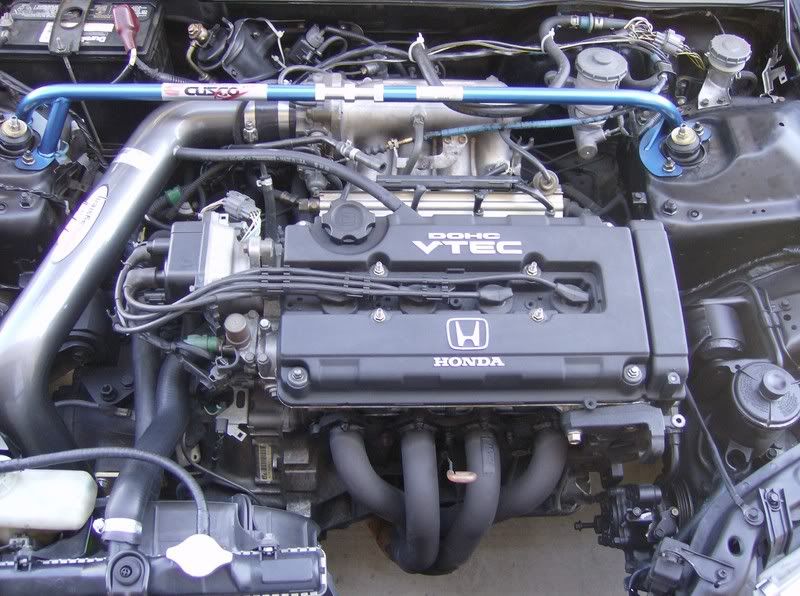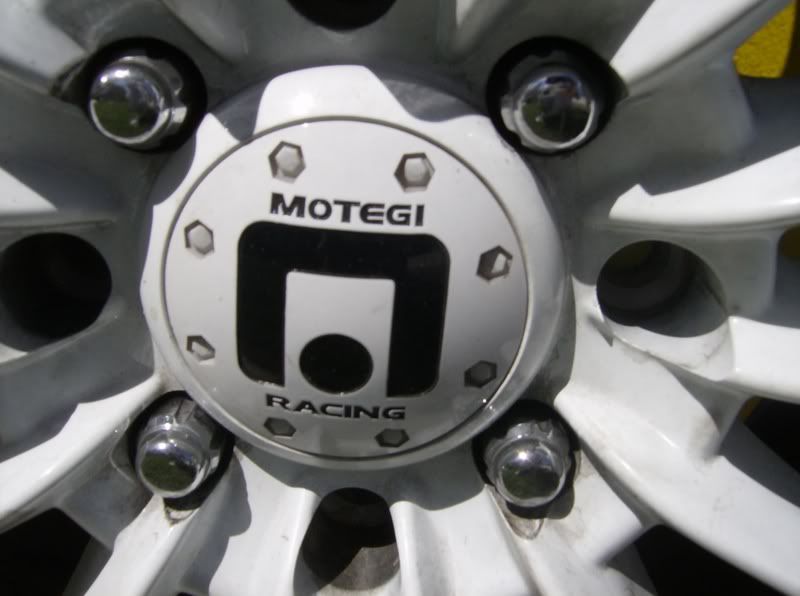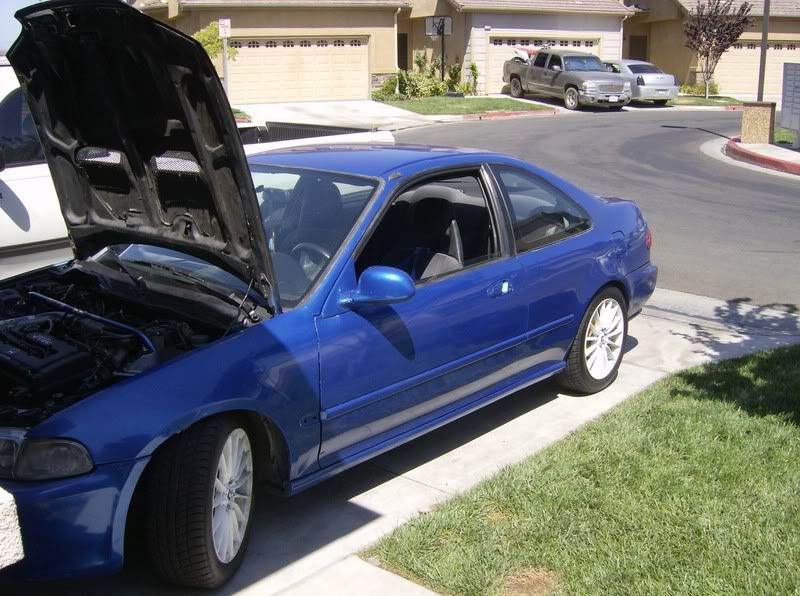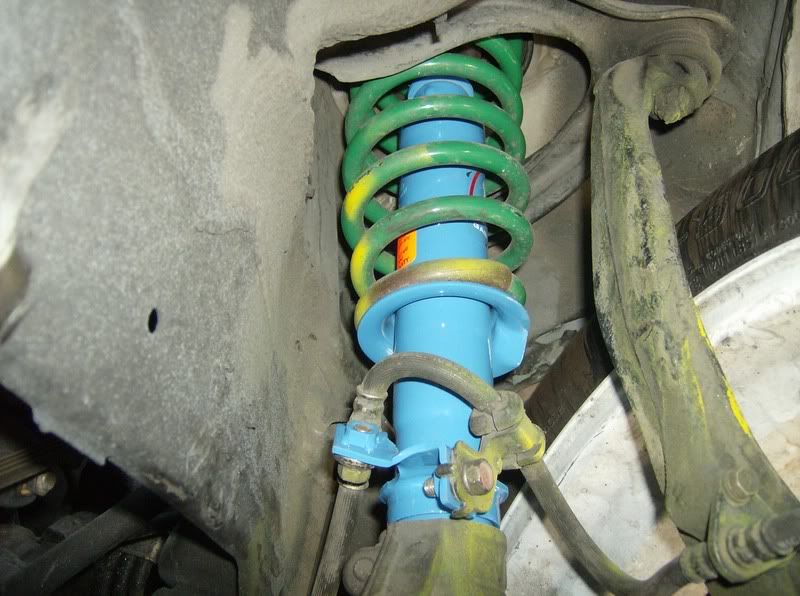 Heres a few pics of its old color.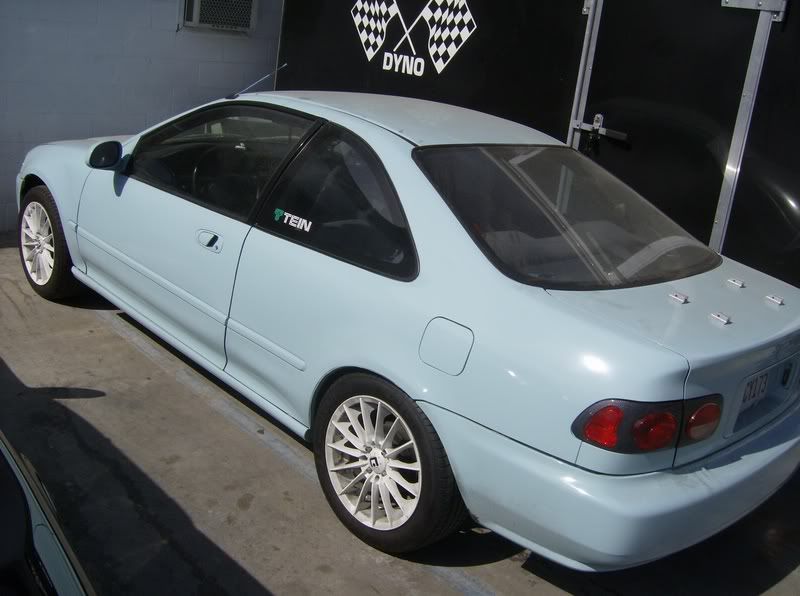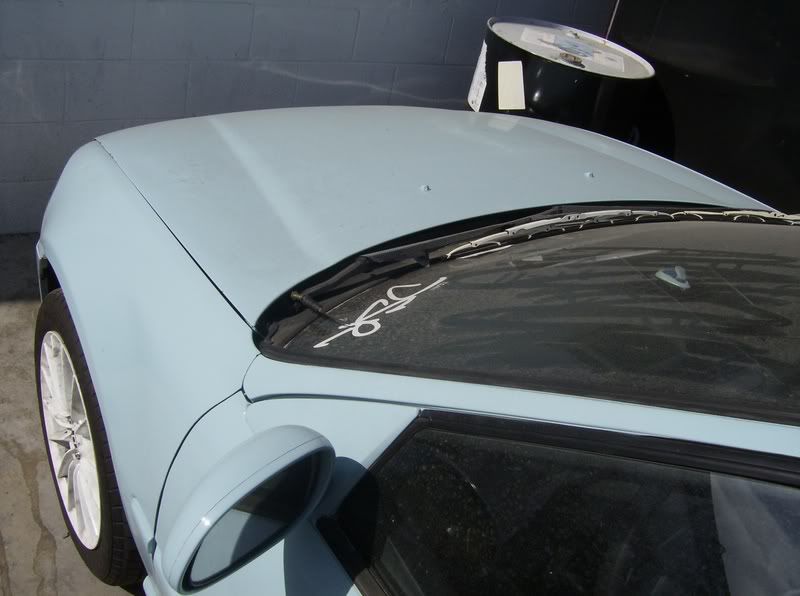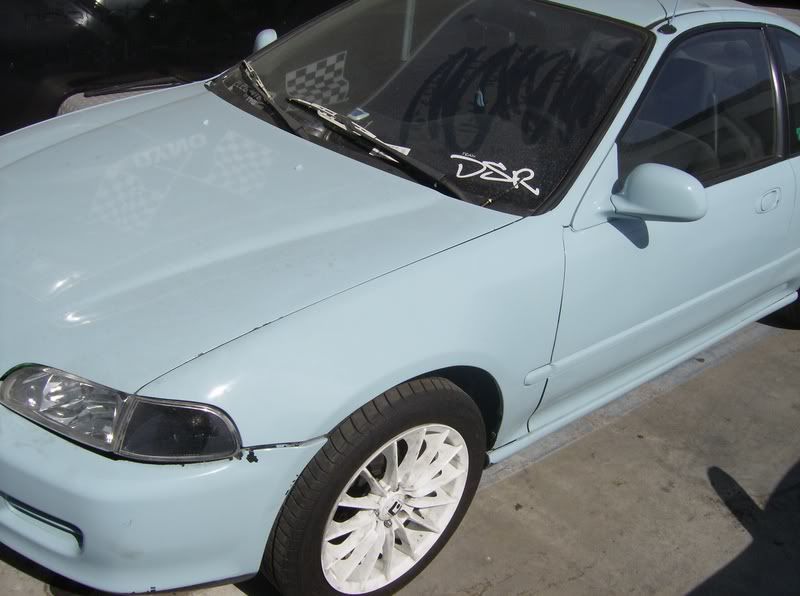 then some pics of how it looks now....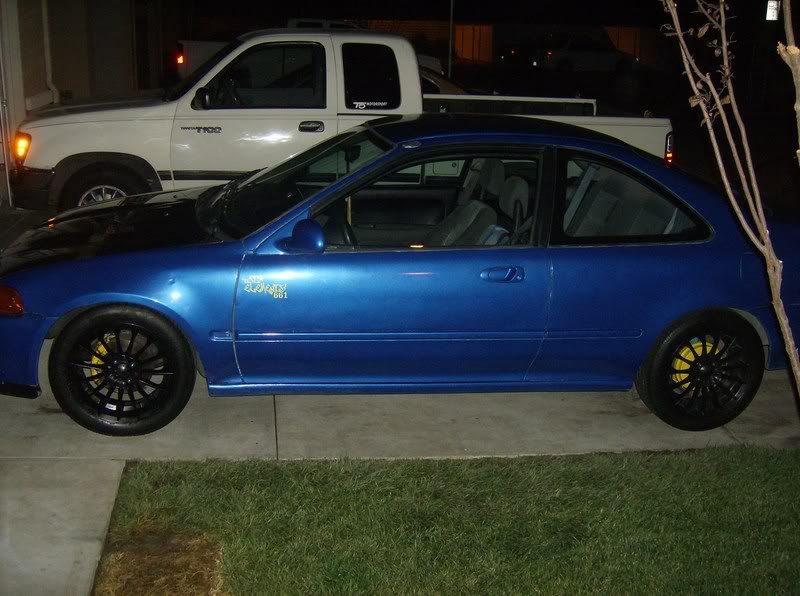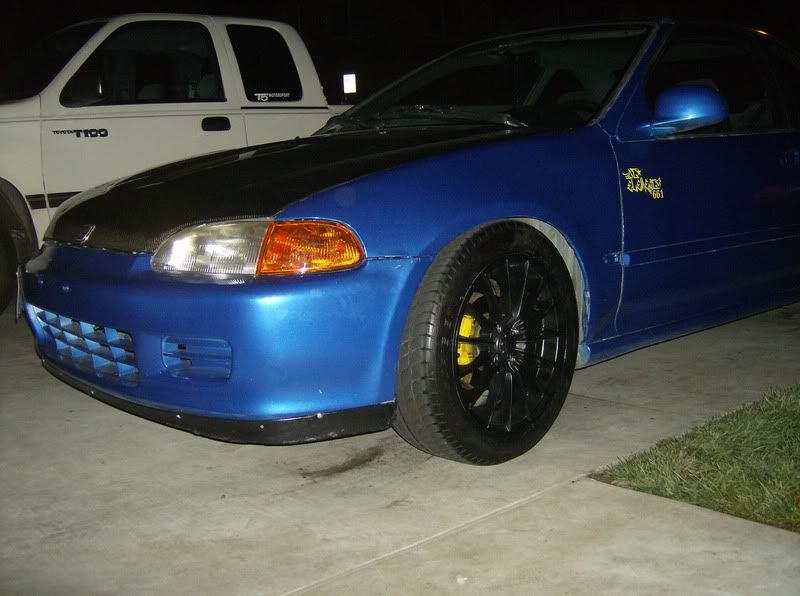 gotta love the all amber jdm's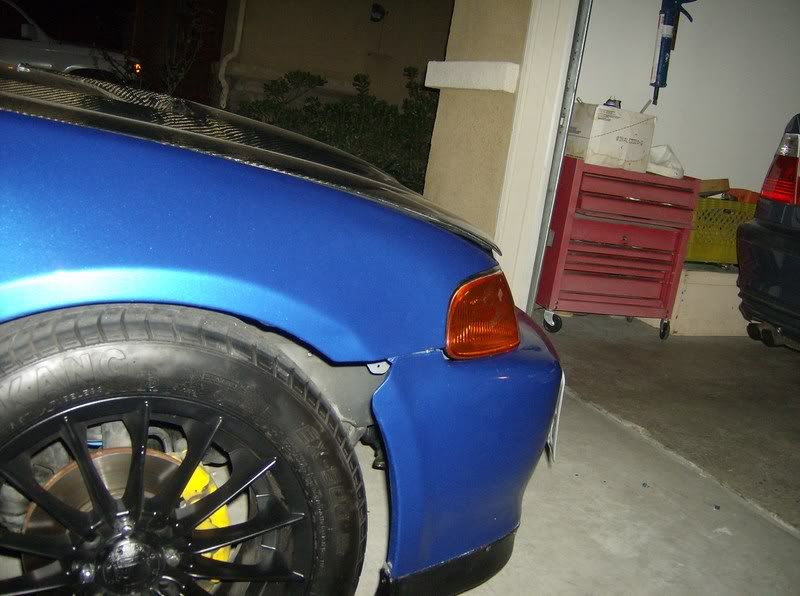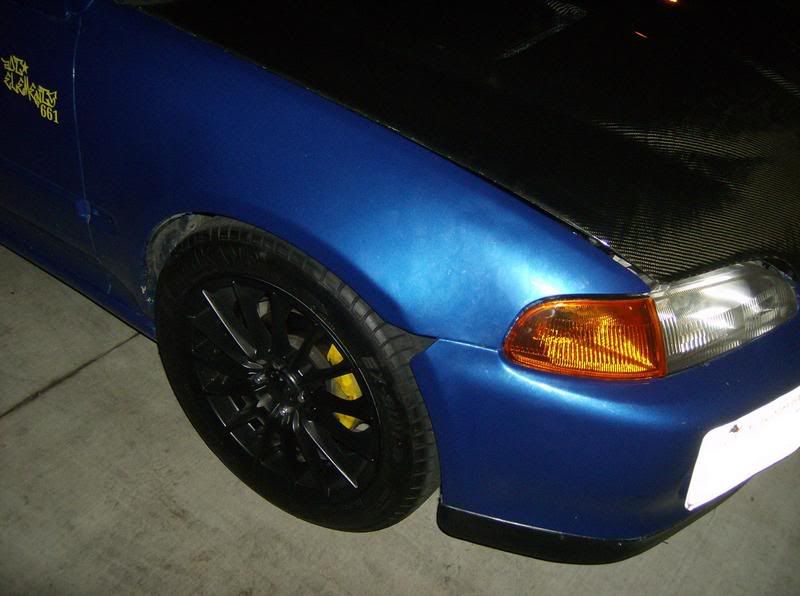 And the ZC rebuild