Discussion Starter
•
#1
•
Since my old tires were all down to the wear bars, it was time for some new tires. My bank account wasn't looking to well....and I found this set of tires at Super Autobacs (the best store ever; for those out of the
loop
)
Federal SS 595's
UHP Summer Tires
215/45VR17
http://www.federaltire.com/
They were $61.99 each! All told, with mounting, tax, road hazard warranty, it came out to $353!
I know they may be cheap tires....but they aren't bad. Somewhat noisy on the highway...but I crank the music. So far, they seem quite "grippy", and quiet. No squealing around corners. I couldn't find much about these tires on the internet before I bought them....but they seem to be awesome.
Here's a few pictures: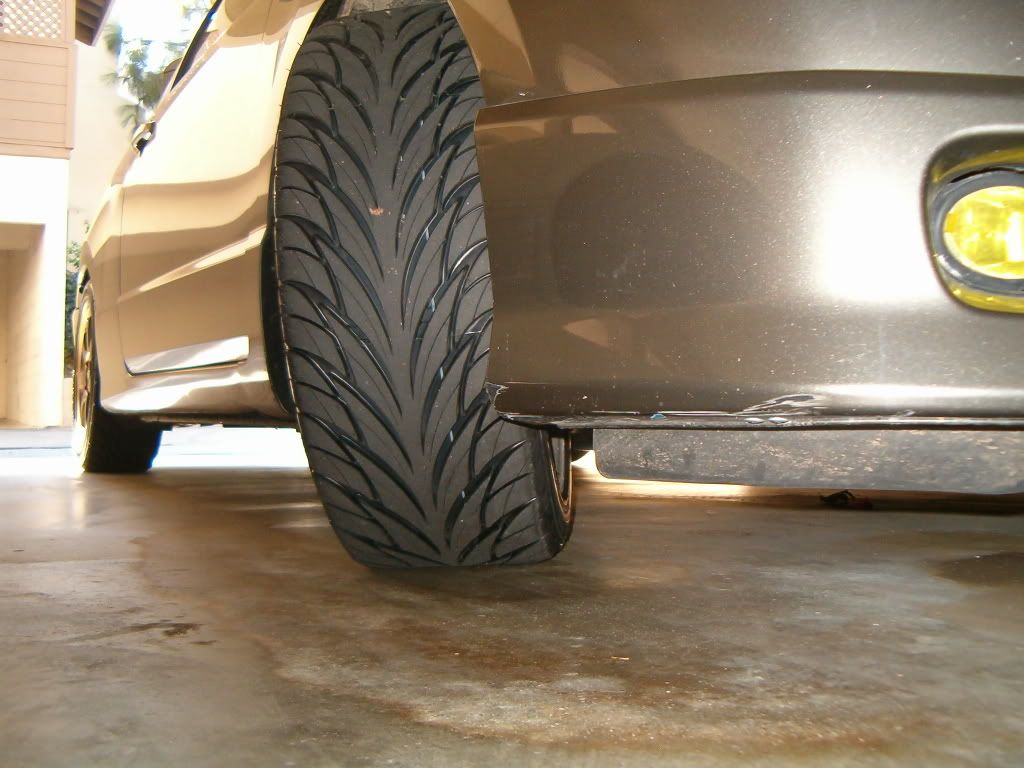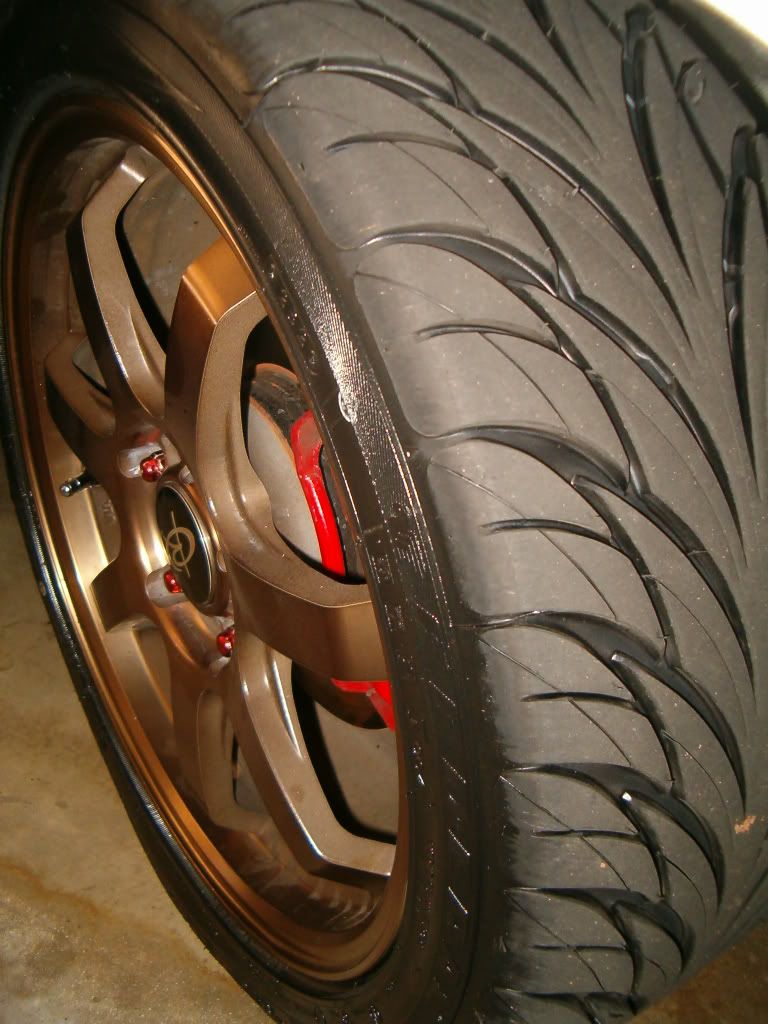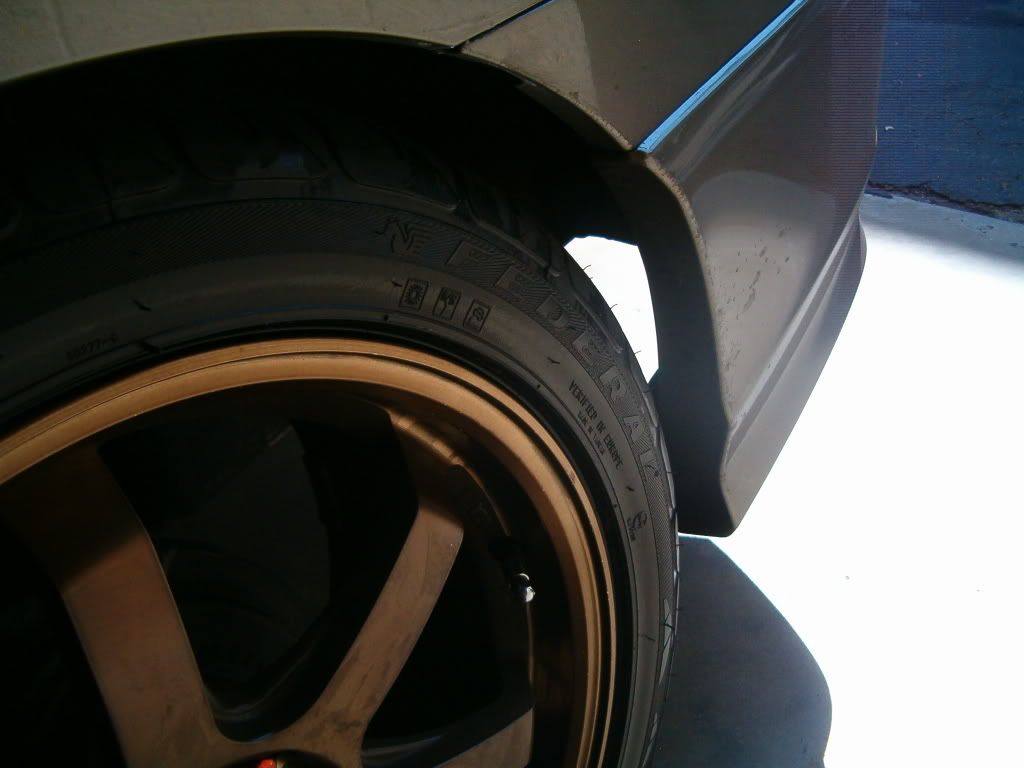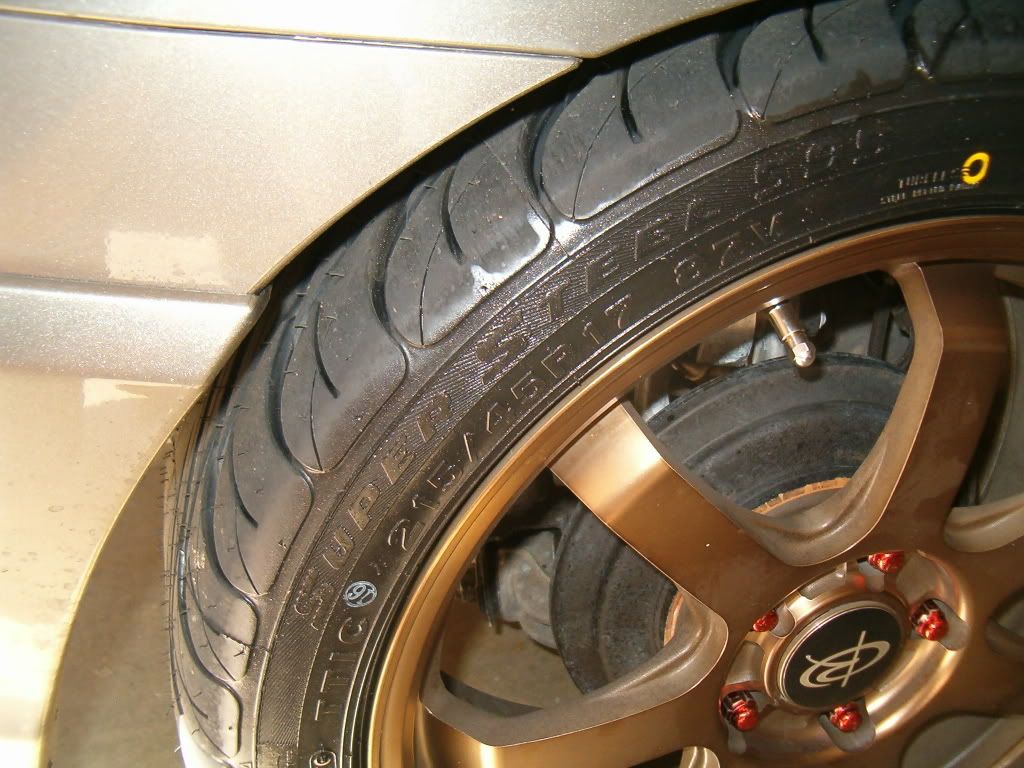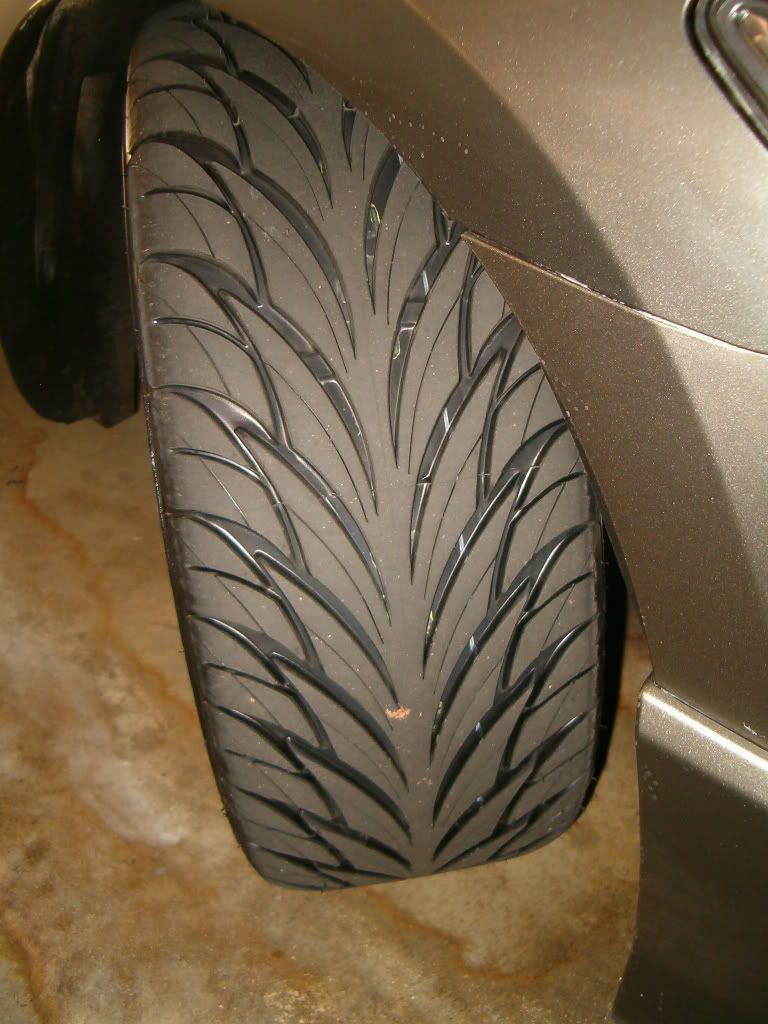 Normally I wouldn't make a thread about buying tires....but there is seriously next to no info about these tires floating around the internet.