i have just decide to introduce myself here. i have bought my car 4 june 2007. i came from quebec canada, 26 years old. some picture now.
my car when i have buy .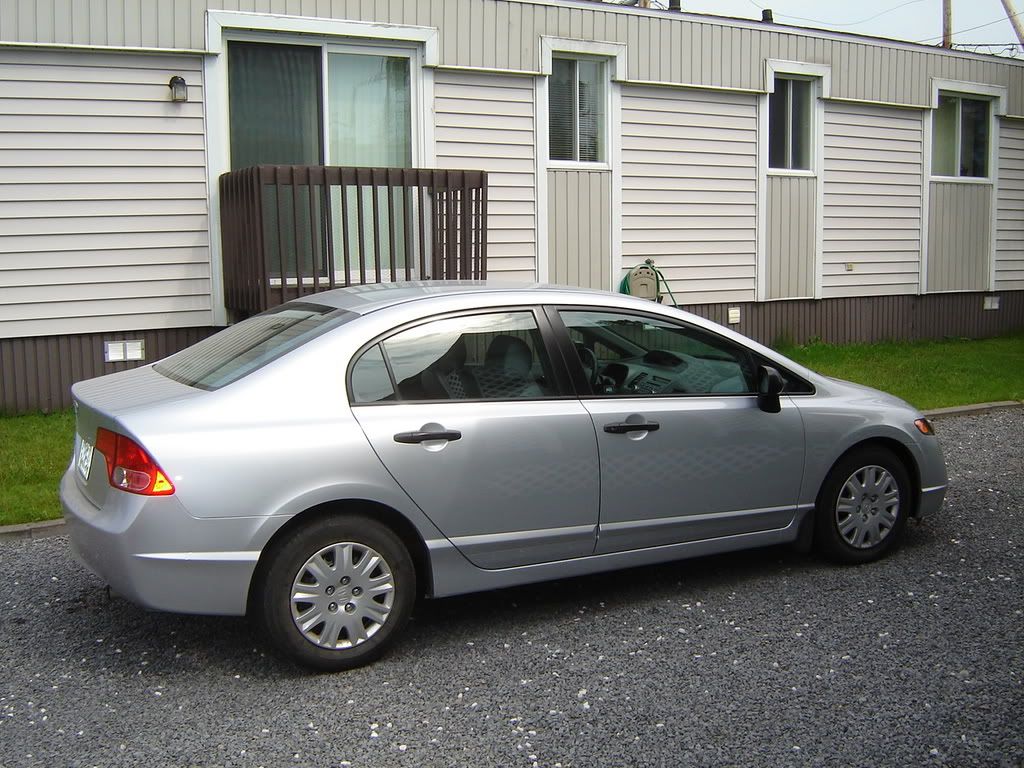 first little mod change the bulb
second tint my taillight and remove the civic badge
third tint all around 20% exept for the windshield
fourth paint my front gril and my back H black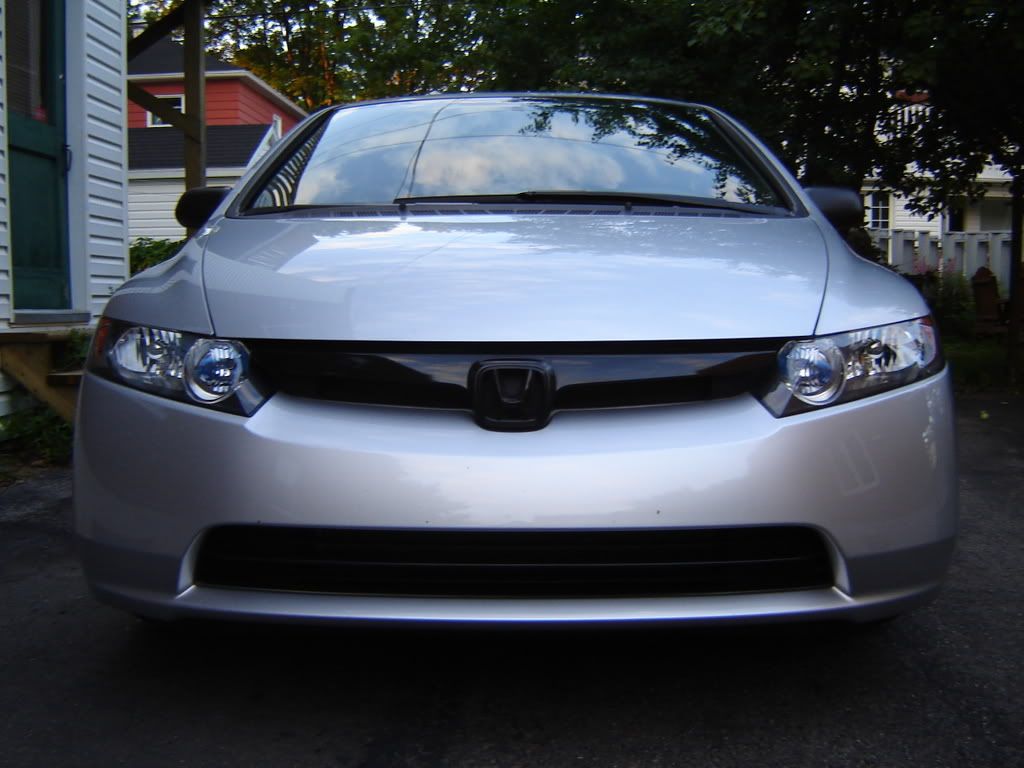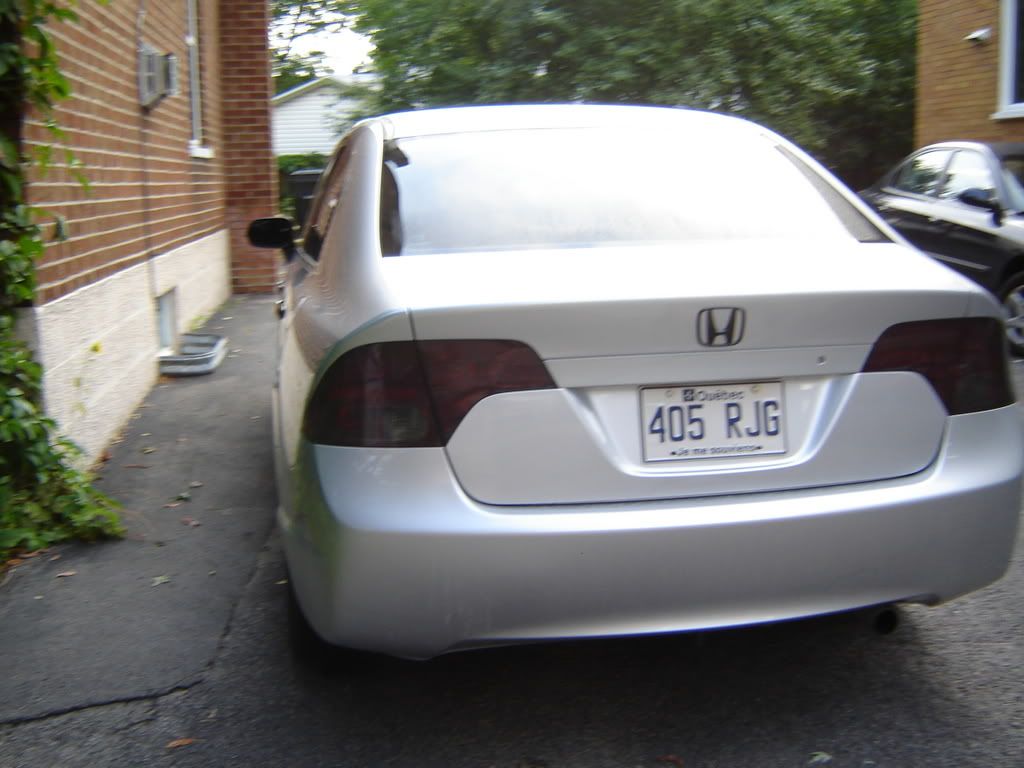 fifth install my cai and my eibach prokit
and the last one just finish this morning my SI coupe spoiler on my sedan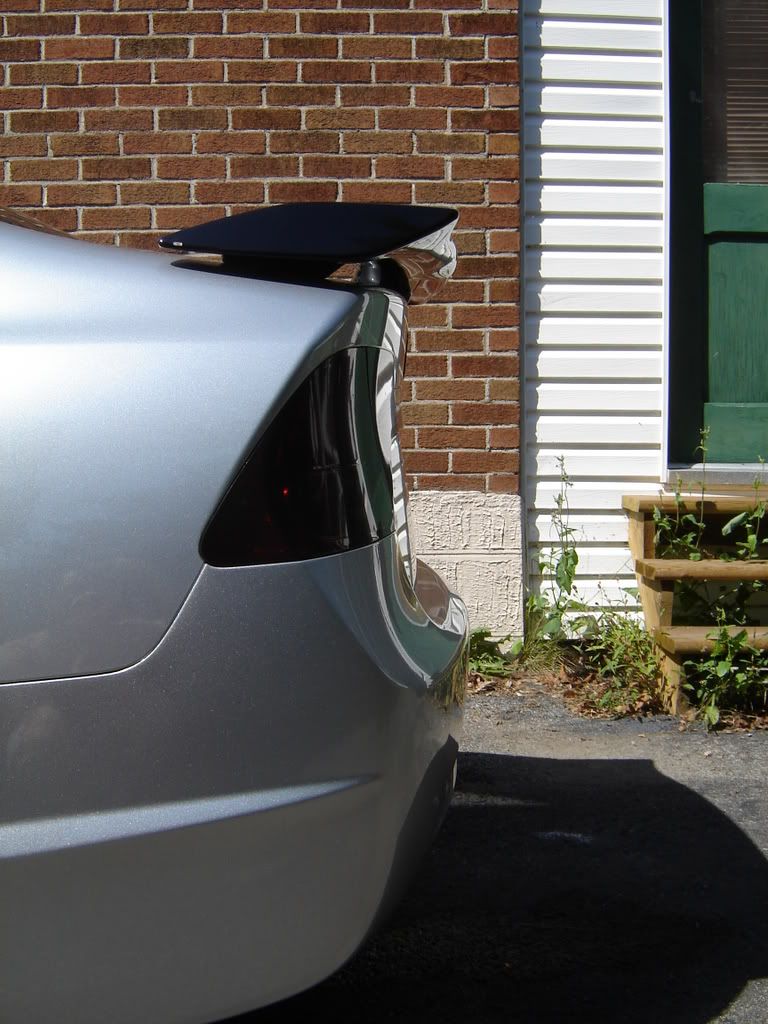 and the one i still waiting since june 6 my tenso-r dc6 18 inch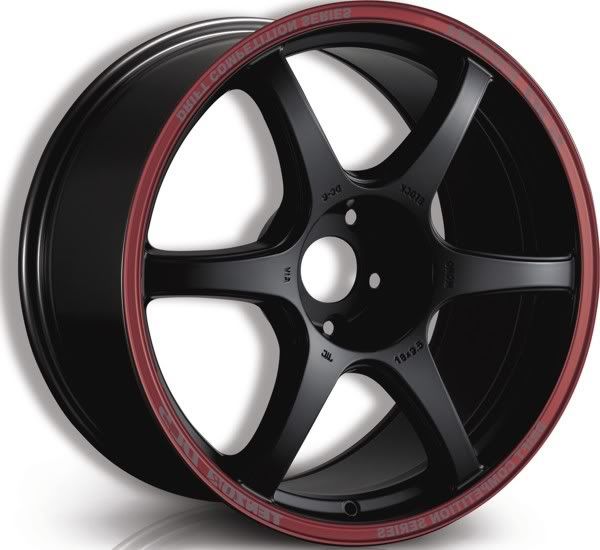 some mod i want to add is weapon-r headers and a cat-back exhaust but the only one for my car is megan and i dont know if its good.
sorry for my english i am a french guy.