Discussion Starter
·
#1
·
i've been a member here for a bit (lurker). but i finally got my FA5 i love it.
my previous cars were
1991 civic hatch with b18a1
1999 integra gsr
2002 civic ex auto
2003 nissan altima v6 5sp
and now i'm back to honda.
plans as of right now are hfp lips. thats all right now. this car is fun as it is. i will prob eventually mod. but right now its staying stock.
first my favorite part of the car. NAV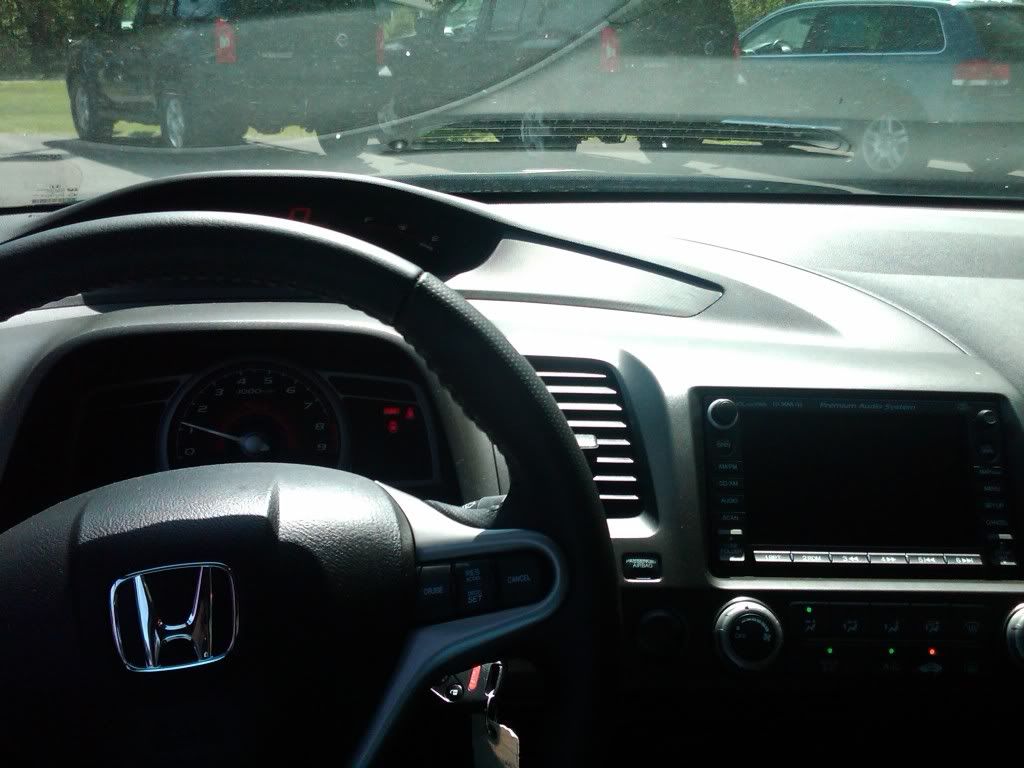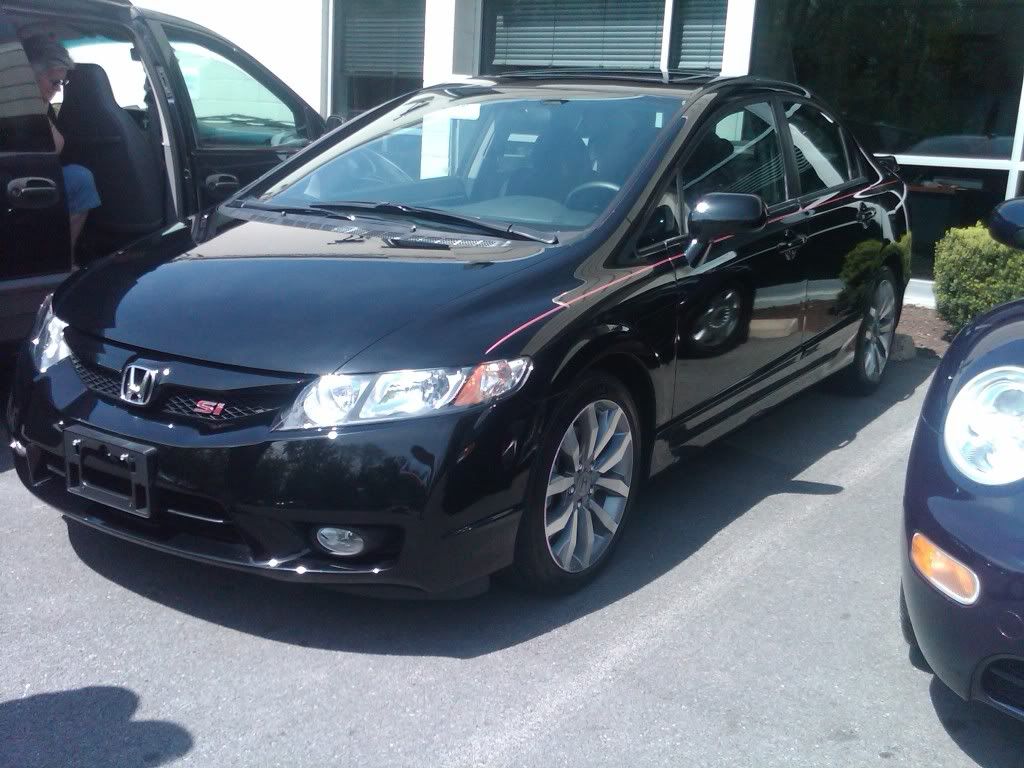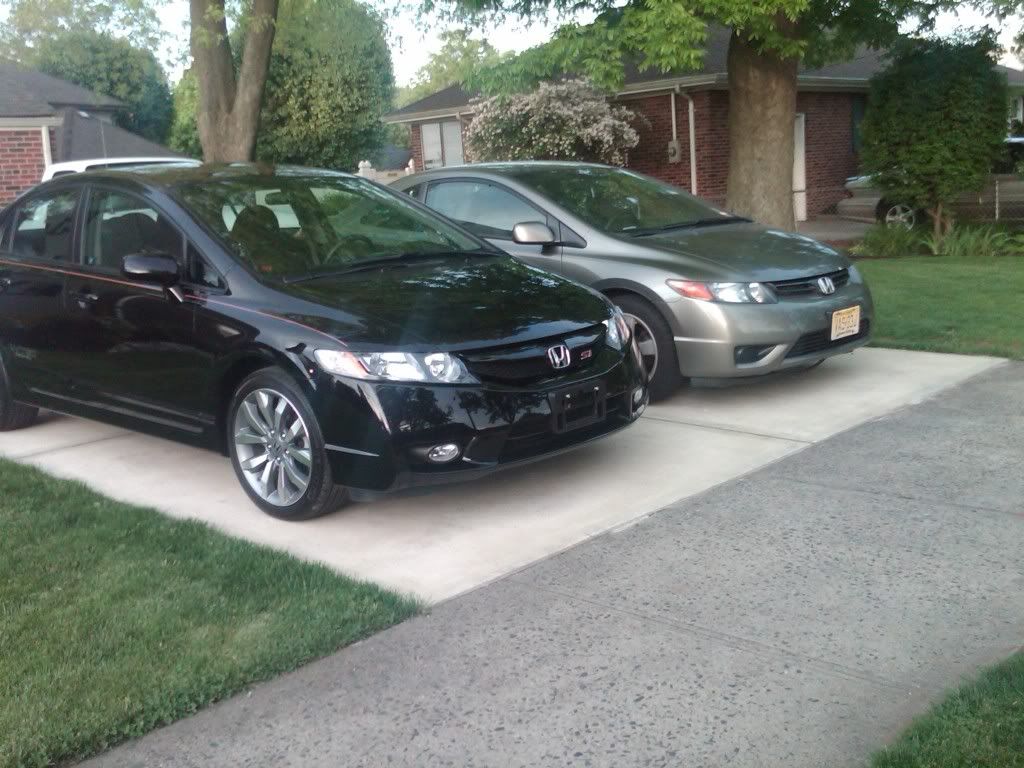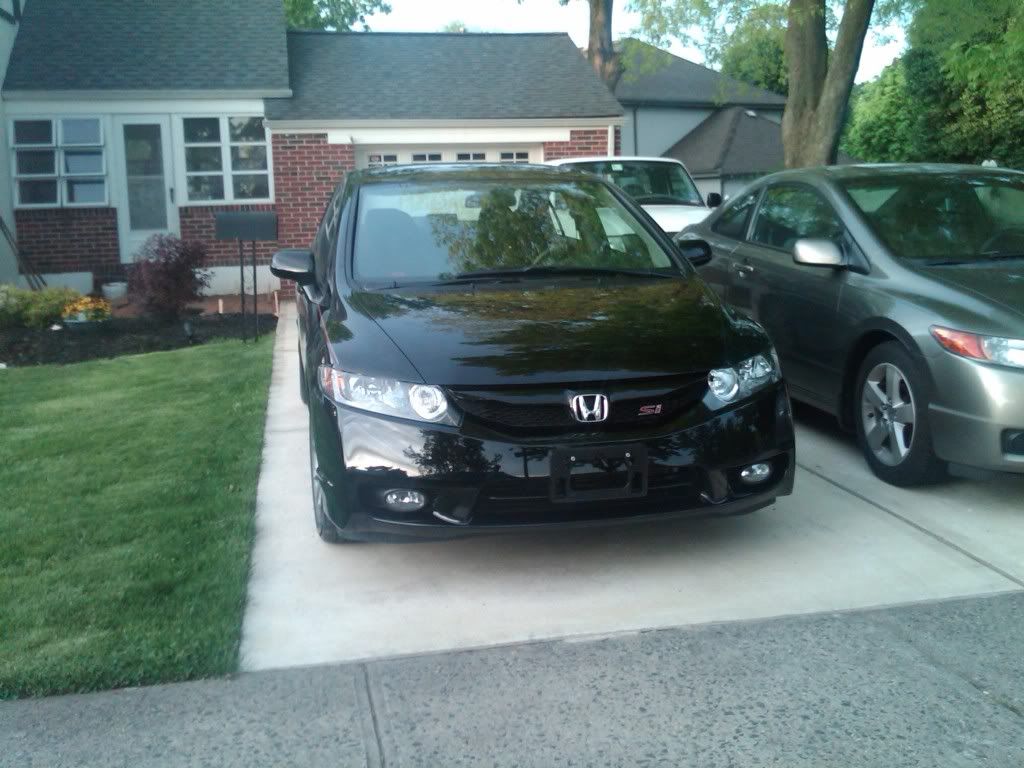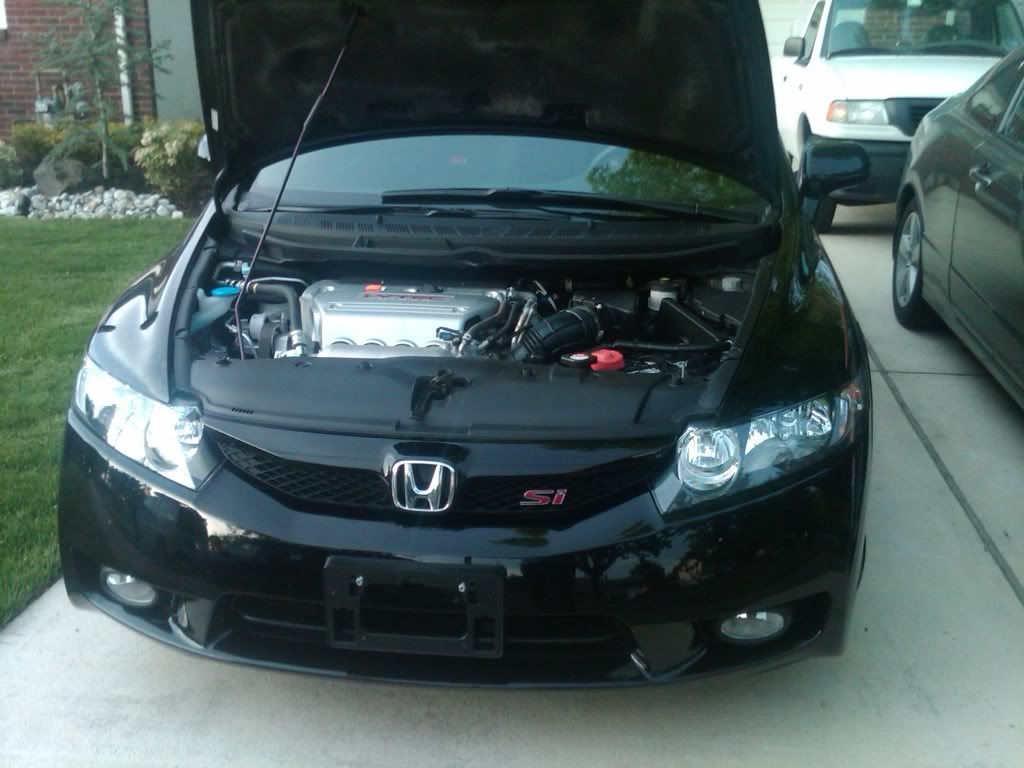 :dancing: