ill post more pics later will install them today or maybe tommorrow depends on the time the get here. just waiting on delivery dude
Philips Ultinon D2S
Gunmetal retro brought to you by customlightz: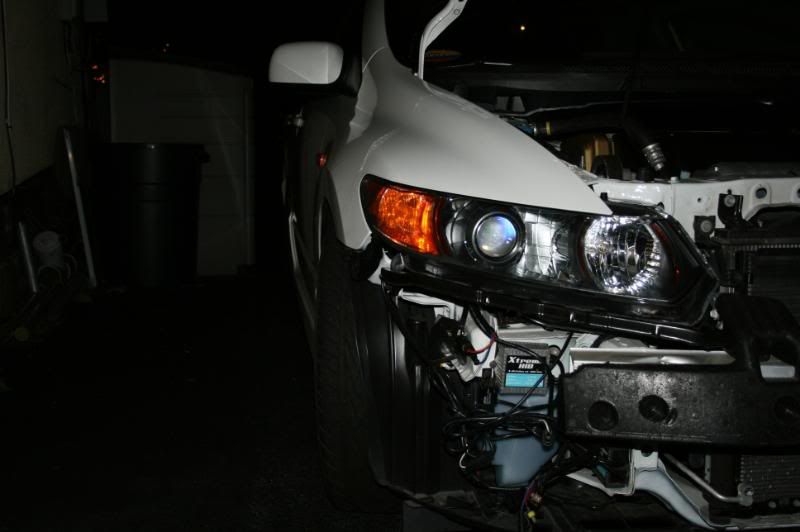 one pic of the cut off but needs to be adjust will do tommorrow: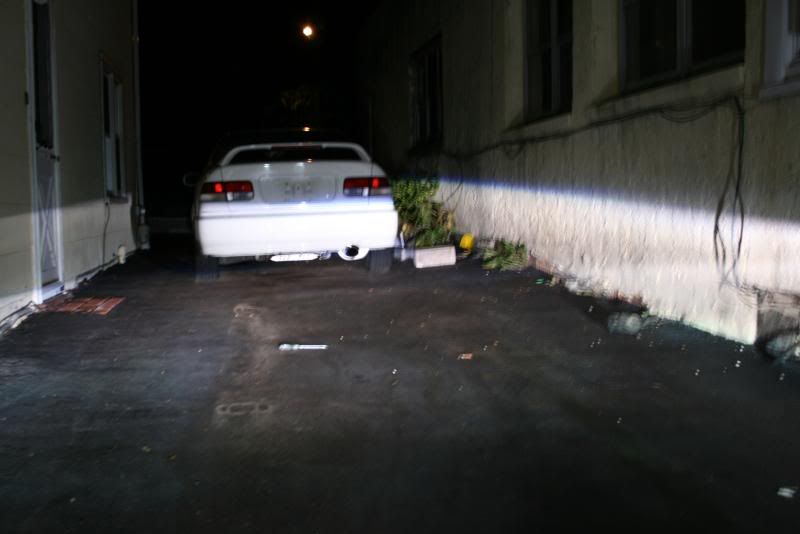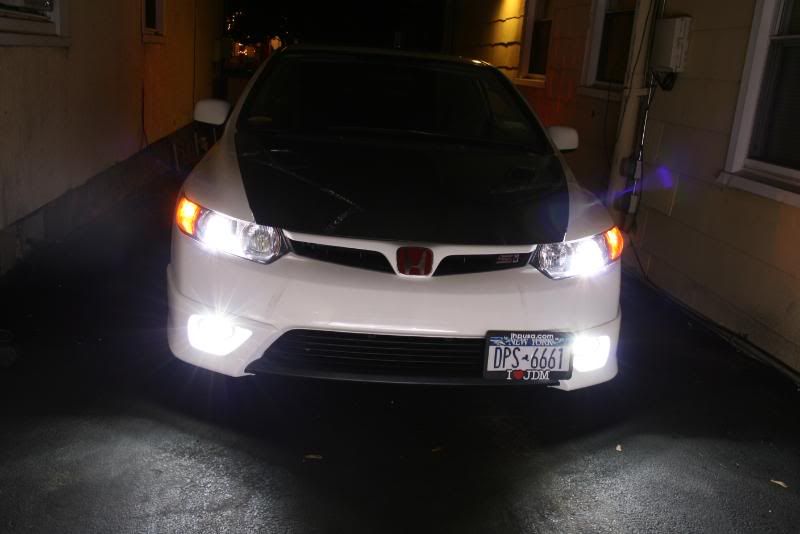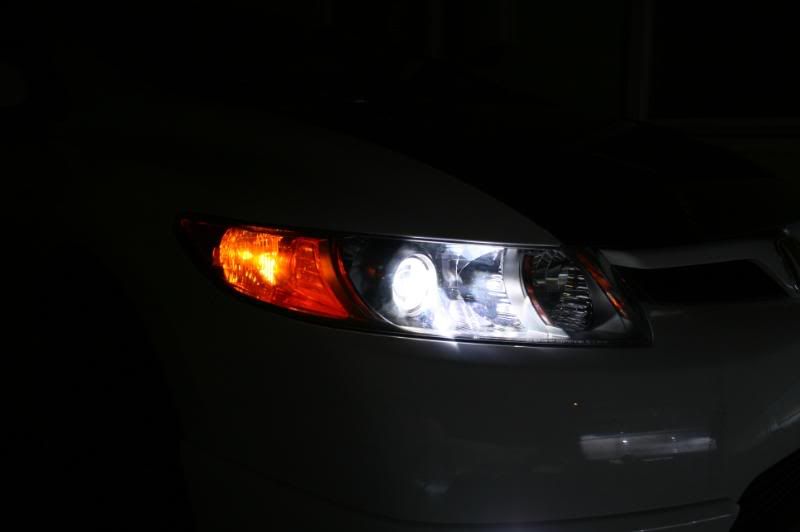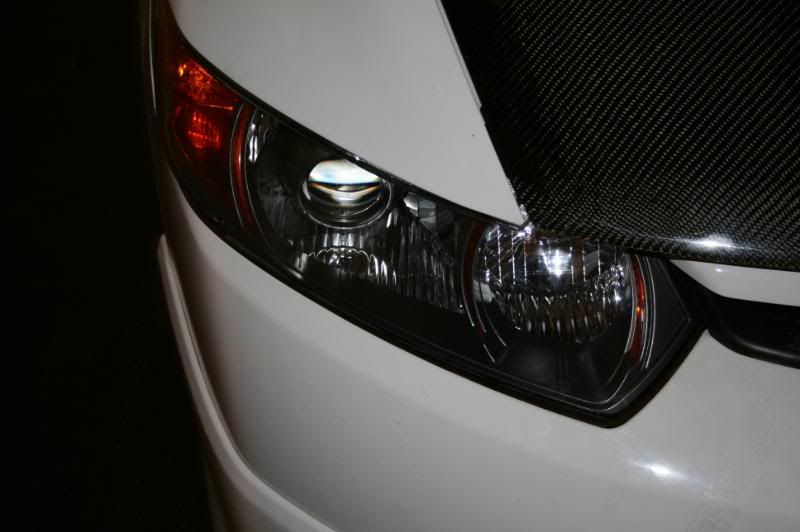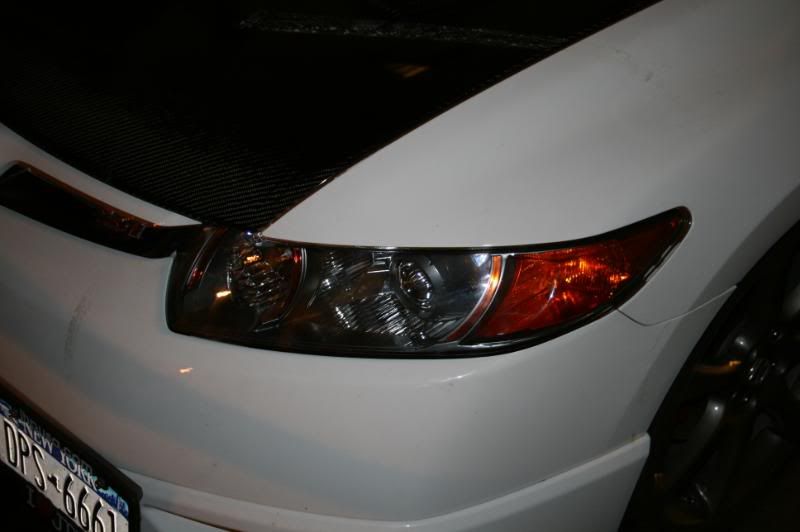 TSX clear projectors w color mod
MDX Shrouds painted gunmetal along w extention
outertrim painted gunmetal to match.
using Philips 6000k Ultinon D2S bulbs
with XenonDepot Extreme Plug and Play kit and D2S adapter
now thursday or friday need to clean this ***** to get off that tape residue.
thanks for looking.