So i placed an order for these rims yesterday, and i originally ordered the Black with Red Lip, but i'm having second thoughts now on what to order.
Which color do you think would look best on a Galaxy Grey Civic (no more chrome handles), with dark tints. The rims are 18".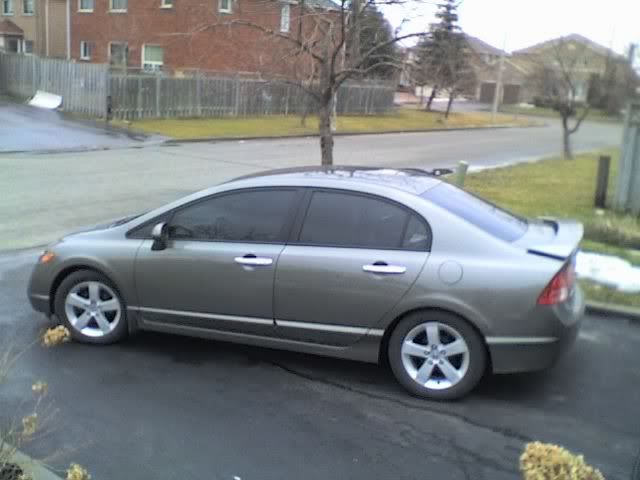 Black w/ Chrome Lip

Hyper Grey

Black w/ Red Lip
All feedback appreciated. Thanks.