Figure'd I'd show off my completely debadged/naked car. I wanted to have no incling of Honda on the outside of my car at all (outside of the car's shape).
My new security system is 4 months old, weighs 45lbs, and has the loudest horn in the world.
Naked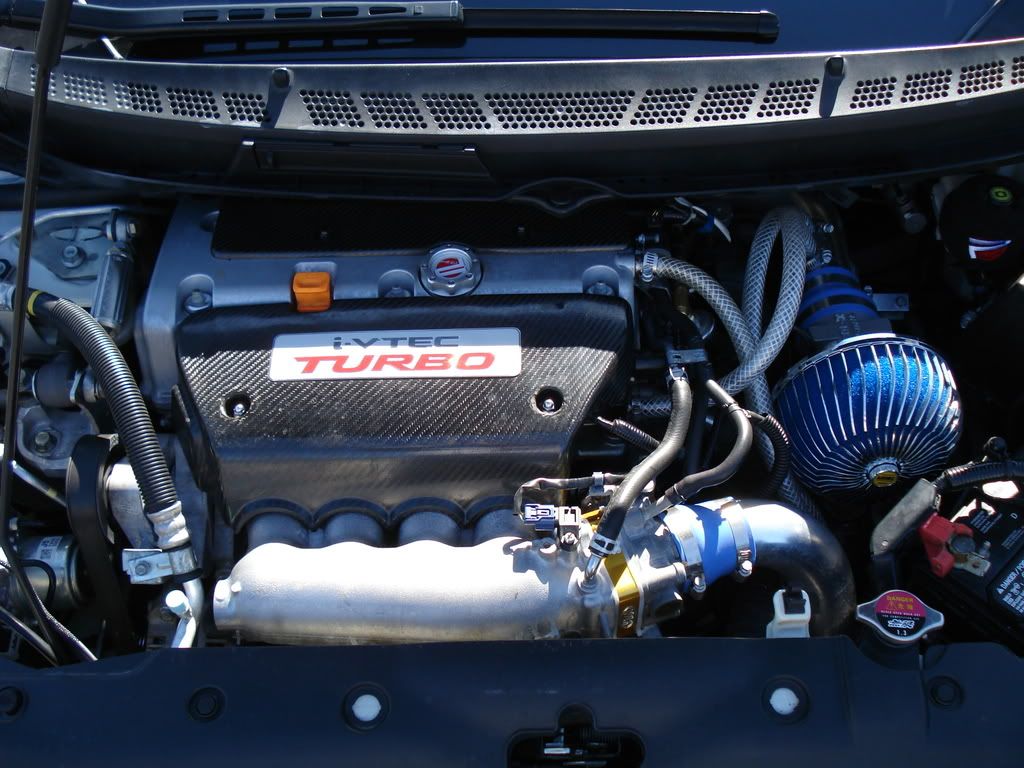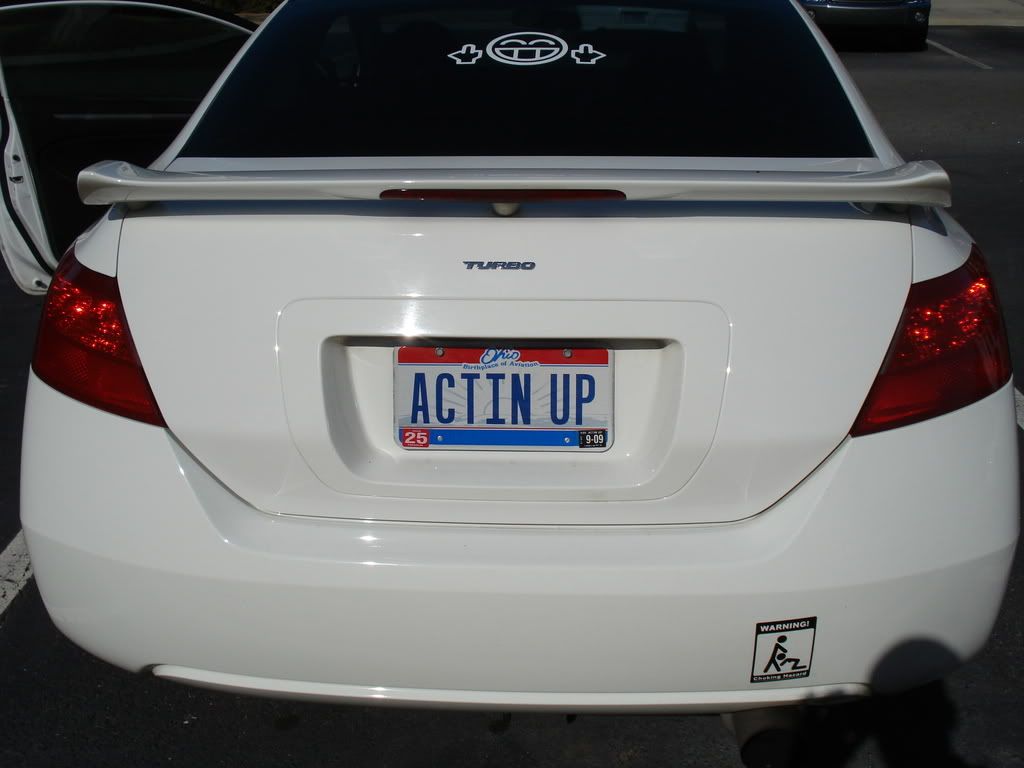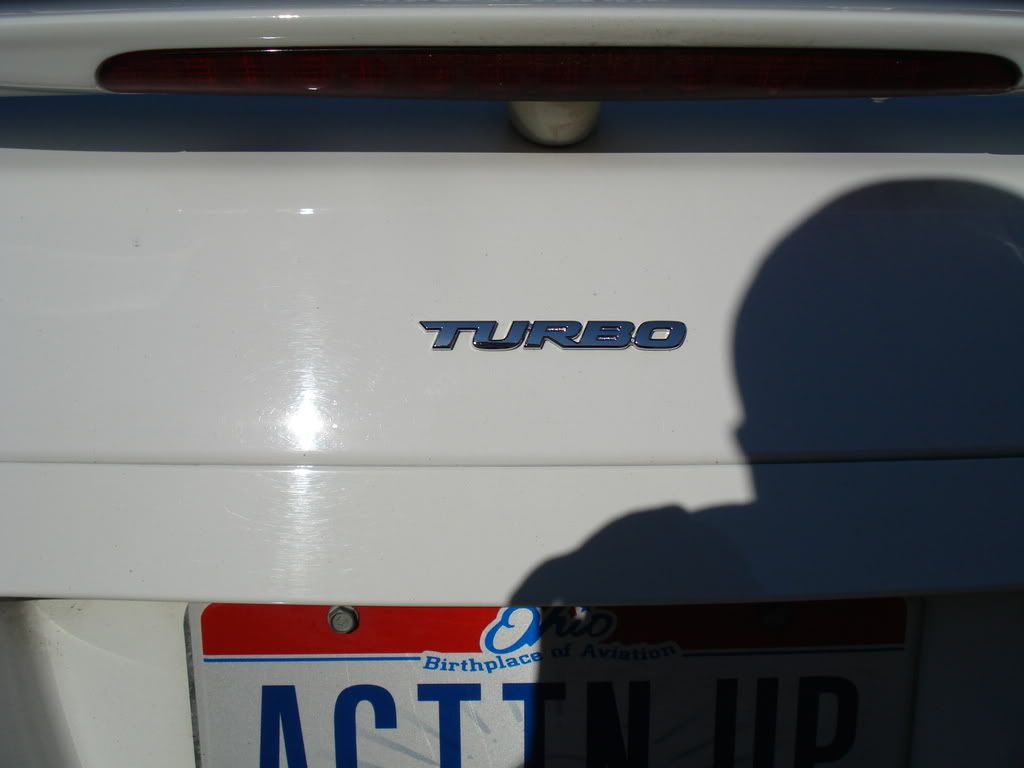 Security System (Name's Keylo)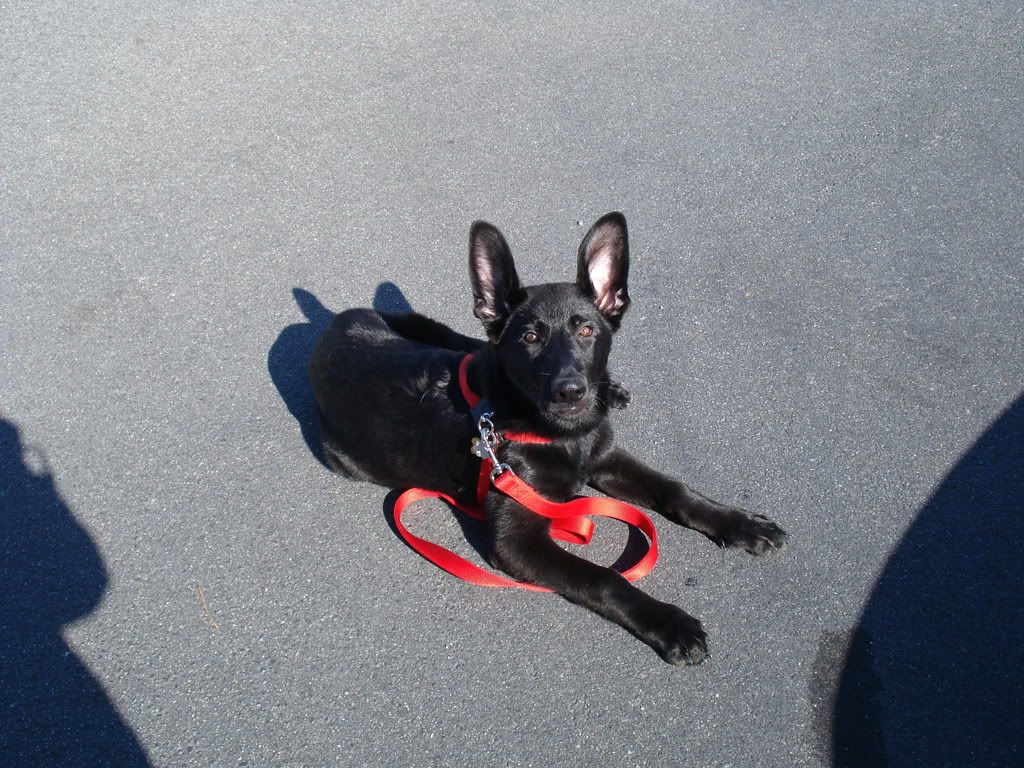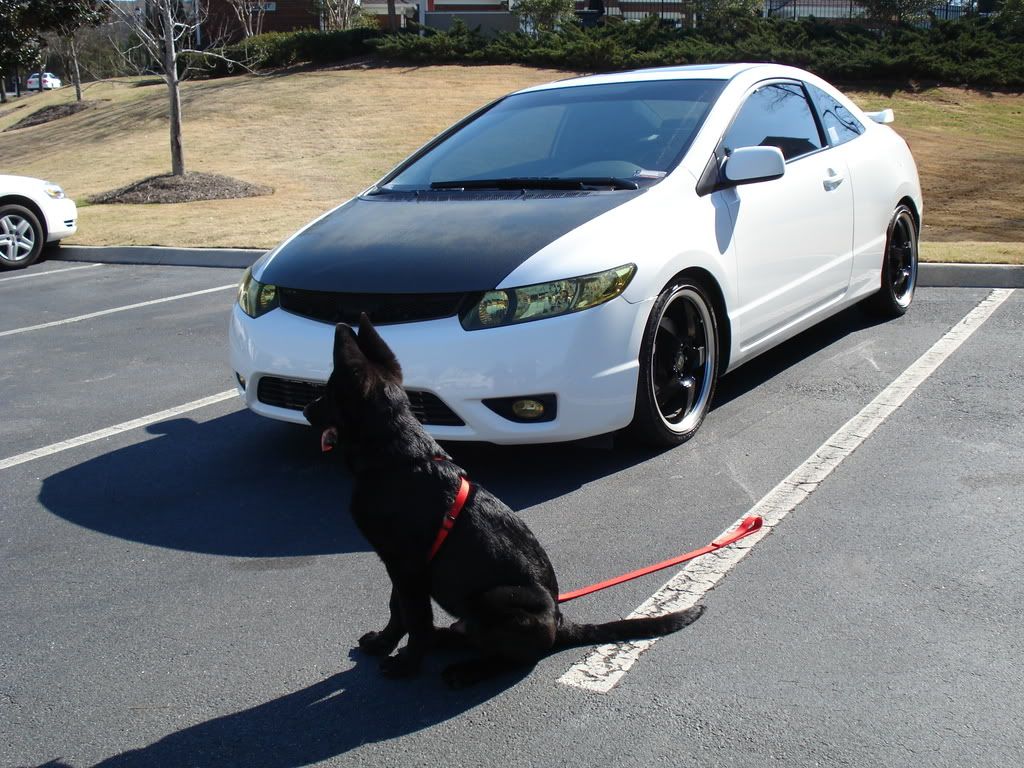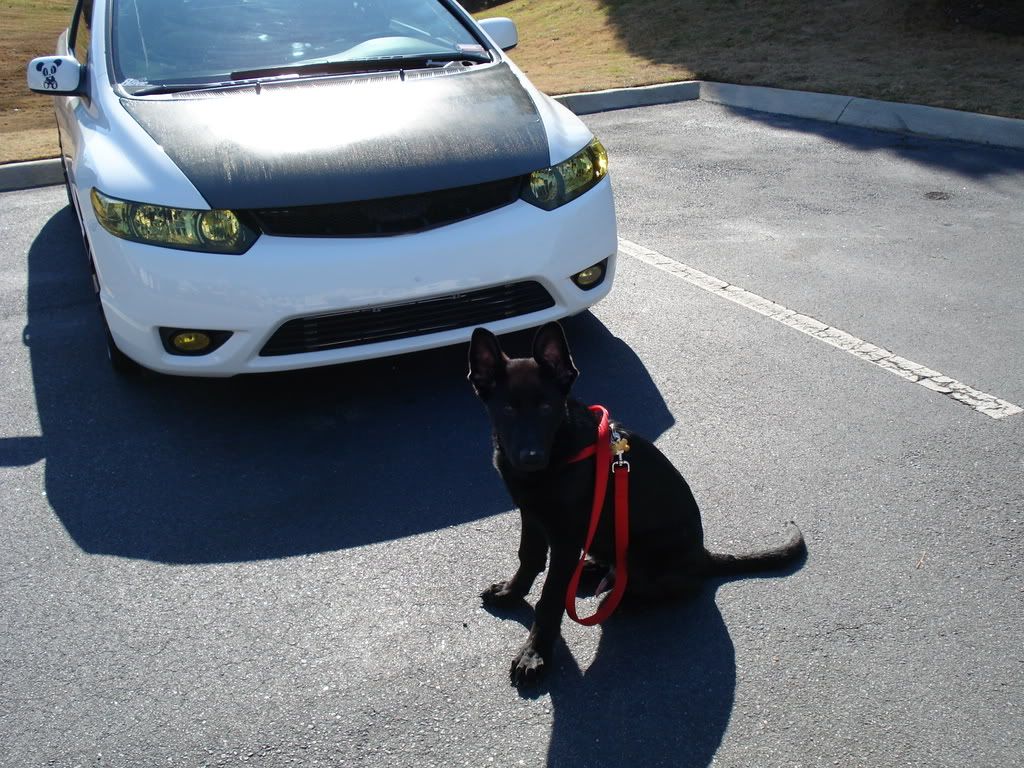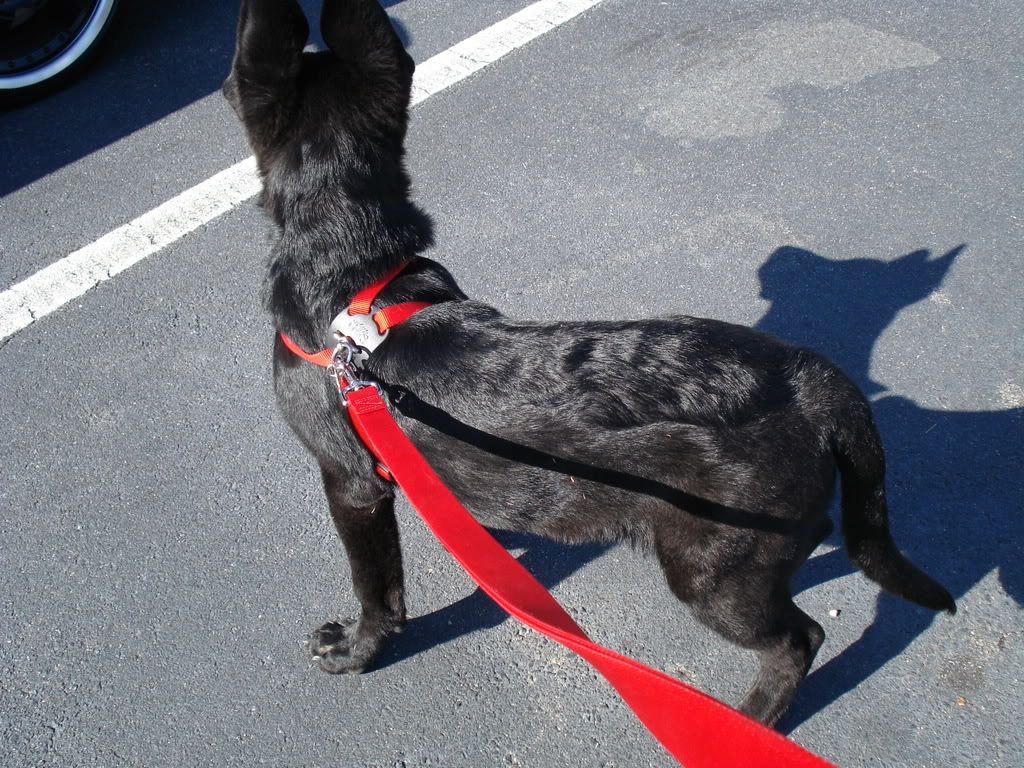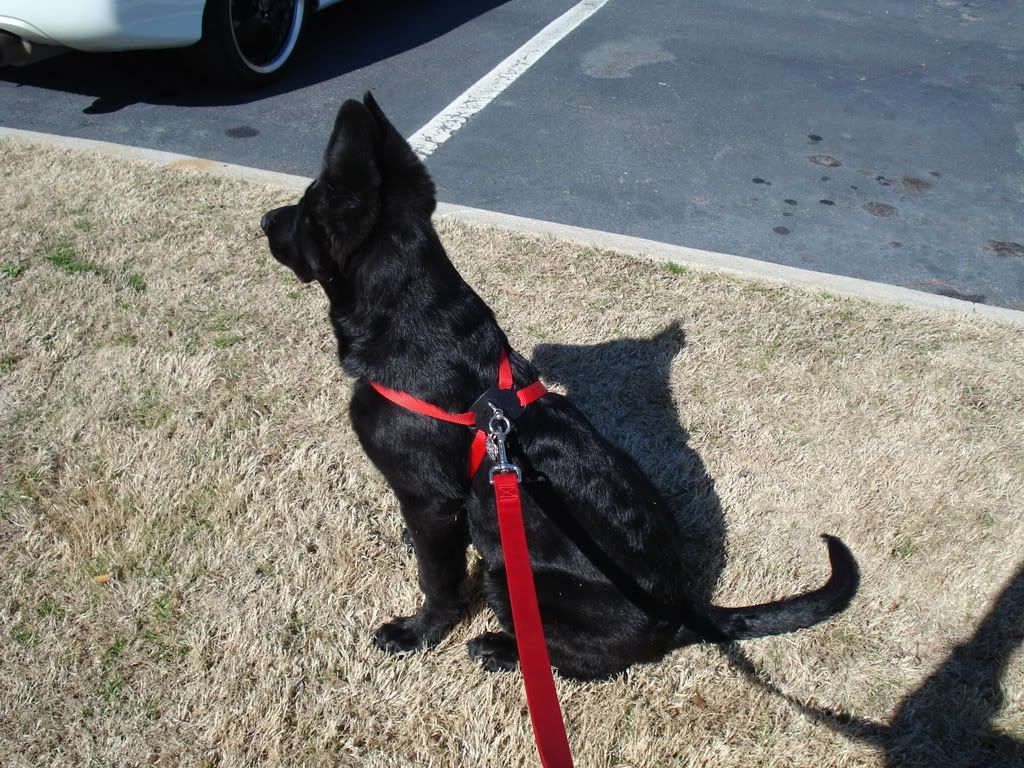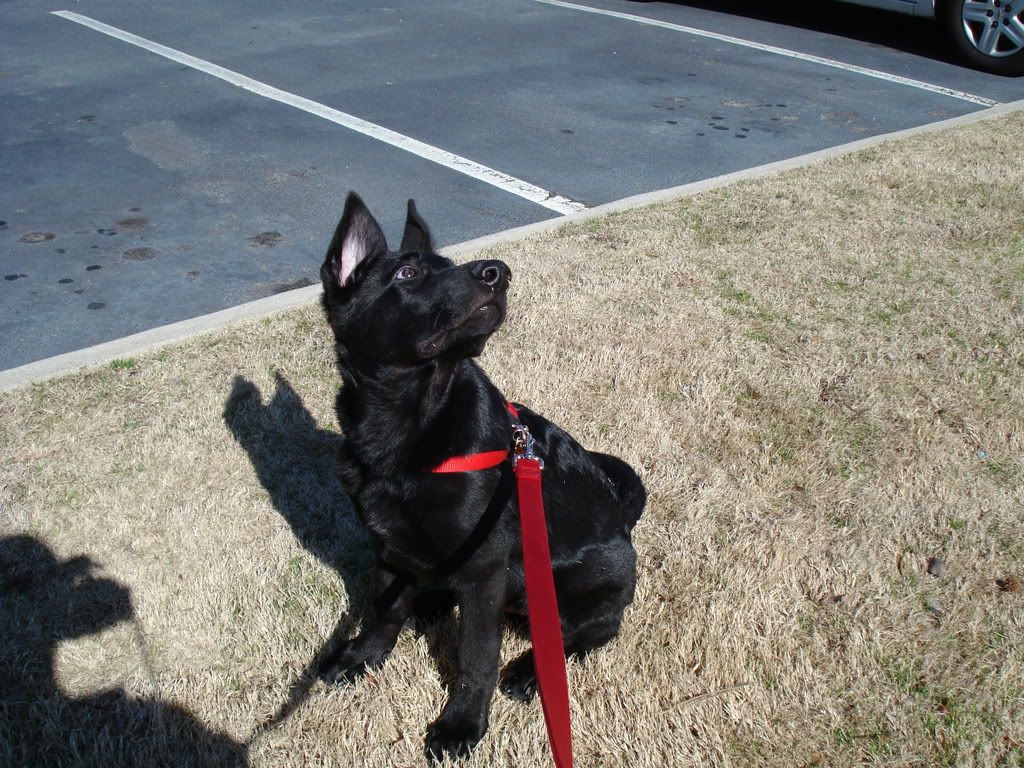 Keylo is a 4 month old Solid Black German Shepherd. He currently weighs 45lbs.